Oh! to be a star athlete! if it isn't the best thing in the world, then it is really close… Not only do they earn directly for showing amazing skills on-field, their stardom guarantees more cash flow via lucrative endorsement and sponsorship deals, off-field. But, the earnings of these hunky men weren't half as valuable back in the days and on top of that, retirement for most arrived rather too early. Fortunately, that all changed beginning in the 1960's thanks to a certain man named Arnold Palmer, you may have heard of him.
The legendary golfer was the first athlete ever to unlock the flood gates of lucrative sponsorship and endorsement deals which today accounts for a greater part of athlete's earnings. For instance, Palmer himself earned $3.6 million in salary and prize money throughout his 52-year career but continued to earn as much as $40 million annually even in his final years alive, thanks to his numerous endorsement deals. Michael, Jordan, Jack Nicklaus, David Beckham, are just a few retired athletes who still earn from the sponsorship deals they inked during their hey days.
As originally compiled by Forbes, these 20 athletes earned a cumulative $16.4 billion (adjusted for inflation) from since they turned pro in their careers to May 2016. Most of them with active careers are set to exceed heights attained by their predecessors, thanks to their ever skyrocketing paychecks for on and off-field endeavors. Per Forbes, the earnings for each athlete was calculated pretax from salaries, prize money, bonuses, licensing, endorsement, golf course designs, appearances and book sales. From boxers to soccer players, golfers, base/basket ballers, here are the world's highest paid athletes of all time.
20. Manny Pacquiao
Total Earnings: $490 million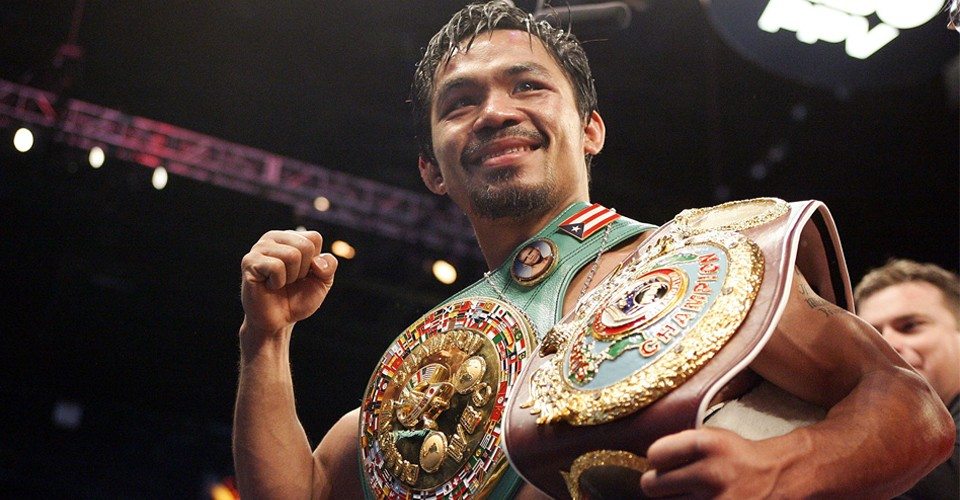 Manny Pacquiao got his pro career breakthrough in 2008 after defeating Oscar De La Hoya in a bout that generated $70 million in revenue- the highest ever in his career at the time. Pacman went on to establish himself by defeating the likes of Miguel Cotto and Shane Mosley. His 2015 bout against Floyd Mayweather became the highest pay-per-view ever recorded for a bout, generating $400 million in revenue from 4.6 million buys. Though Manny was defeated, he went home with at least $150 million from the fight purse. In total, Manny has generated $1.2 billion from 19.2 million buys.
19. Oscar de la Hoya
Total Earnings: $510 million
Oscar De La Hoya fought professionally for 16 years ending his career in 2009 with the record of the highest income earned in pay-per-view- $700 million from over 14 million buys. His 2007 bout against Floyd Mayweather dubbed "The World Awaits" generated a record $130 million in revenue. However, both feats were later broken by both Manny Pacquiao and Floyd Mayweather. He runs his own combat sports promotional firm, Golden Boy Promotions.
18. Jeff Gordon
Total Earnings: $515 million
In the Sprint Cup series, Gordon has earned almost $150 million in career prize money making him the first driver to win over $100 million in Sprint Cup series. Gordon retired in 2015 but returned in 2016 as a substitute driver for No. 88 Hendrick Motorsports Chevrolet replacing injured Dale Earnhardt Jr. Together with Rick Hendrick, Gordon co-owns No. 48 Chevrolet driven by Jimmie Johnson. He also owns an equity stake in the No. 24 team. He owns a wine line with Briggs & Sons Winemaking, Co. From 2015, he became the global business adviser for Sponsor Axalta Coating Systems.
17. Lionel Messi
Total Earnings: $520 million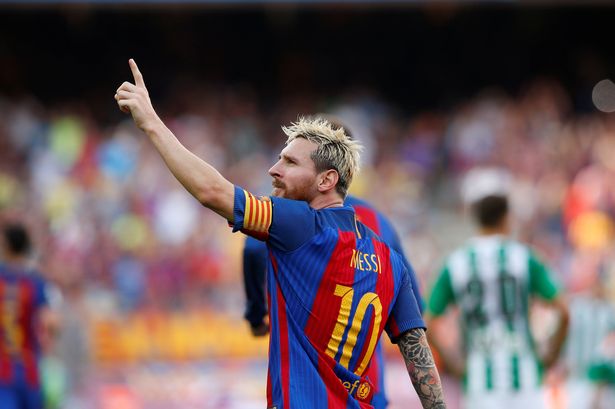 The five-time Ballon d'Or winner led his team to a treble victory at the end of the 2014/2015 season. Such feats are the reason why the Argentine receives income raise annually. His current base salary stands at €40 million annually. Messi counts Gatorade, Huawei, EA, Tata Motors Gillette and Adidas among his endorsement partners. The later worth $10 million annually is the most lucrative.
16. Alex Rodriguez
Total Earnings: $600 million
In his 22-year career, A-Rod has played for the Seattle Mariners, Texas Rangers and New York Yankees. As of when he was released from the Yankees, A-Rod was earnings $20 million in salary alone. Now a free agent, it remains uncertain if this is the end for the 2009 world series champ. Some of the highlights of his career include signing two of the most lucrative yet controversial contracts in MLB history. First was the 10-year $252 million contract he inked in 2000 to join the Rangers and the other a 10-year $275 million deal with the Yankees in 2007.
15. Roger Federer
Total Earnings: $600 million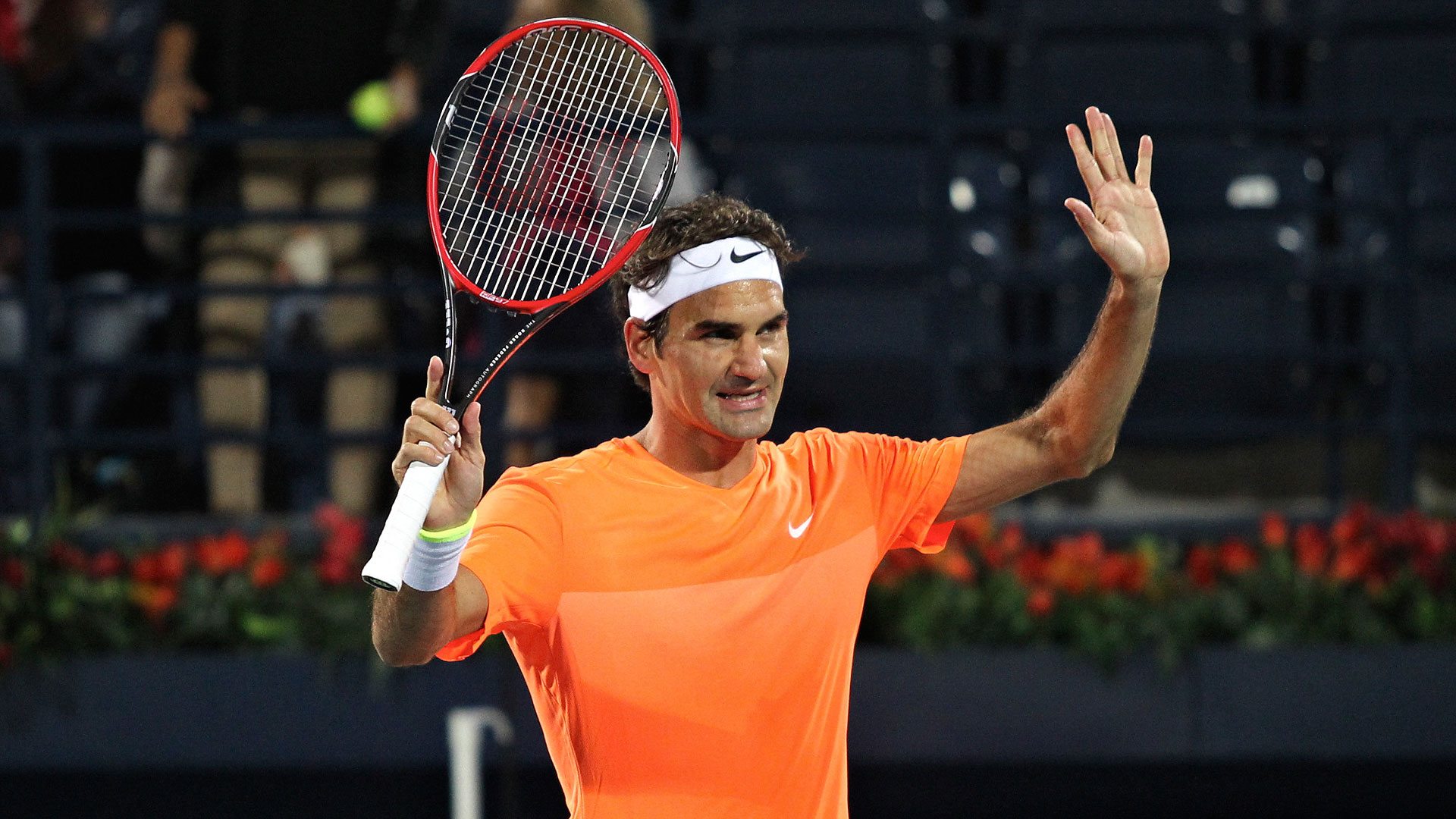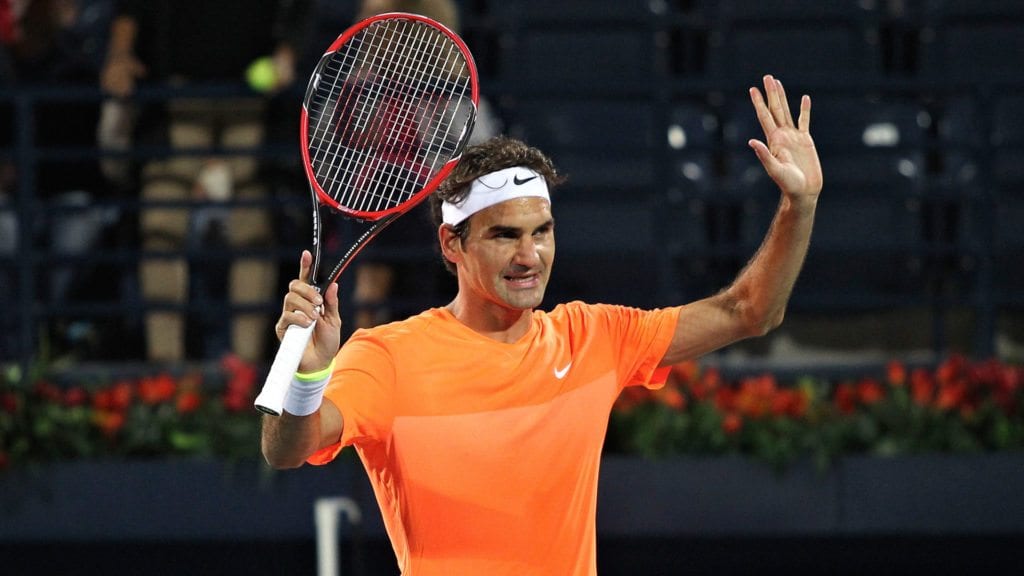 Djokovic may be the reigning champ, but Federer tops in overall earnings- a whopping $99 million in prize money alone. And although he last won a Grand Slam title at Wimbledon 2012, he makes up for his low prize money with lucrative endorsement deals. The likes of Mercedes-Benz, Nike, Credit Suisse, Rolex, and others have paid him almost $400 million in his entire career.
14. Cristiano Ronaldo
Total Earnings: $620 million
In November 2016, Cristiano Ronaldo inked a 5-year contract extension with Madrid that will keep him at the Spanish side until 2021. Following the contract renewal, Ronaldo revealed that he hopes the deal is his penultimate as he plans to retire at the world's most valuable football team. His new contract would see him continue to earn over $50 million annually from salary and bonuses. In December, Ronaldo became a four-time winner of the Ballon d'Or Award. He also became the second athlete in history to be signed to a lifetime deal with Nike. He scooped $88 million in 2016 to emerge as the world's highest-paid athlete.
13. LeBron James
Total Earnings: $640 million
Kobe Bryant retired as the highest earning active player in the history of NBA with $680 million earned, but LeBron James has the highest possibility to exceed those numbers thanks to incredible mouth-watering endorsement deals which includes a lifetime deal with Nike that could pay him up to $1 billion and his ever increasing salary cap. Like Kobe, LeBron is making inroads into business with two media companies under his belt and a part ownership of the premier league's Liverpool FC. King James has about 11 franchises of Blaze Pizza, which has been named by Technomic as the second fastest-growing restaurant chain in America.
12. Greg Norman
Total Earnings: $680 million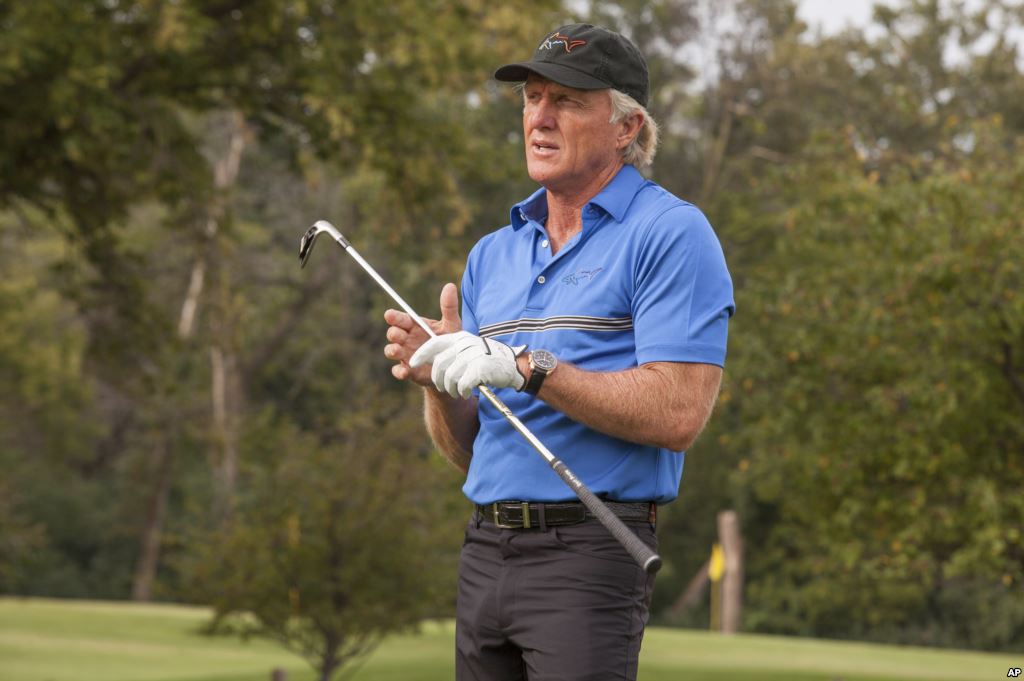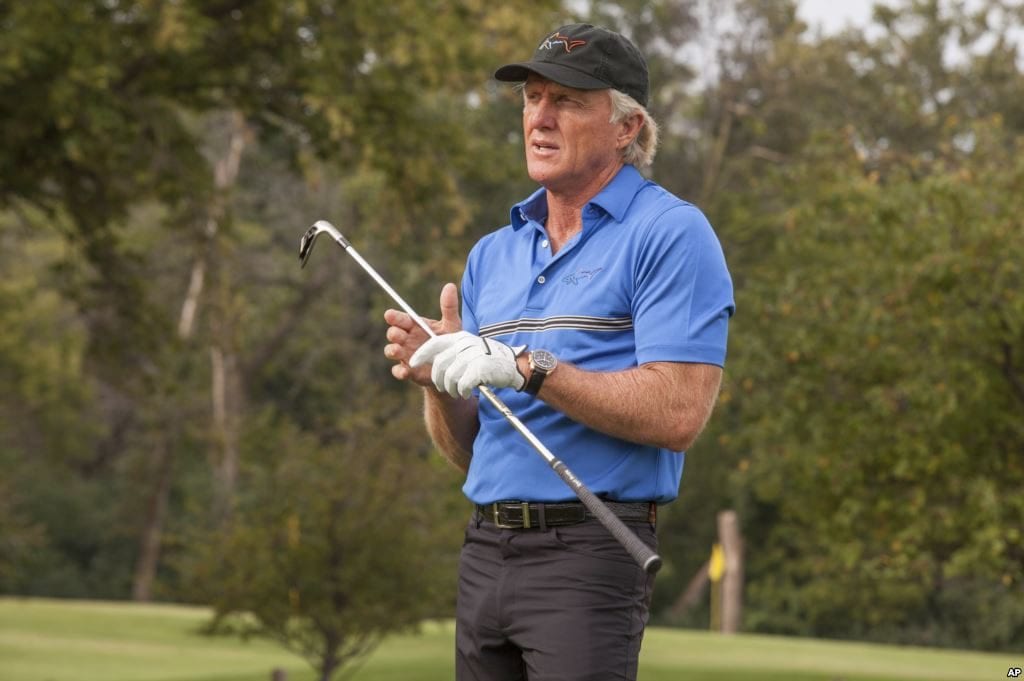 The former world no. 1 hung his club in 2012 but continued to earn big thanks to a bevy of businesses he started as an active sportsman. His multi-national corporation Great White Shark Enterprises of which he serves as chairman and CEO has an interest in diverse facets from private equity to real estate and golf course design. In 2015, the company sold its events management business to Wasserman Media. Norman's company has designed over 100 golf courses and each Norman signature design cost $1.5 million.
11. Mike Tyson
Total Earnings: $685 million
$400 million of Tyson's career earnings came from bout wins during is hey days. Unfortunately, Tyson who was once worth $300 million now has his net worth estimated at $3 million. What happened to the rest? he blew it all away on frivolities and filled for bankruptcy in 2003. However, The Baddest Man on the Planet has looked to Hollywood in an effort to restore his finances.
10. Shaq O'Neal
Total Earnings: $700 million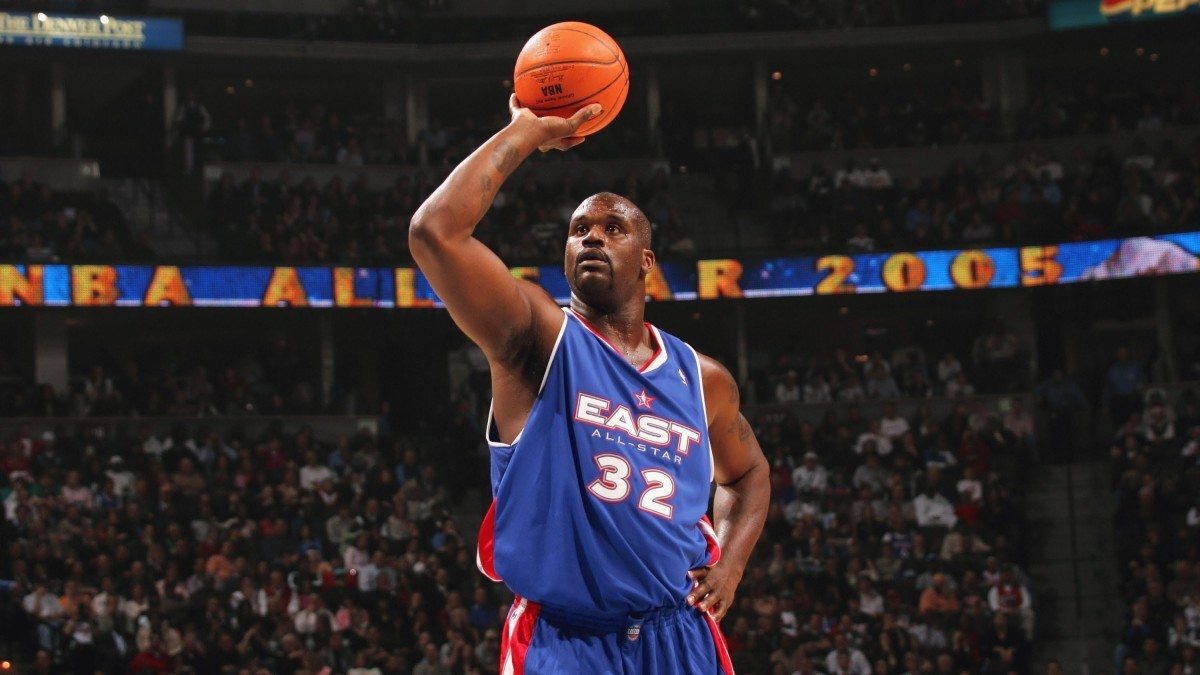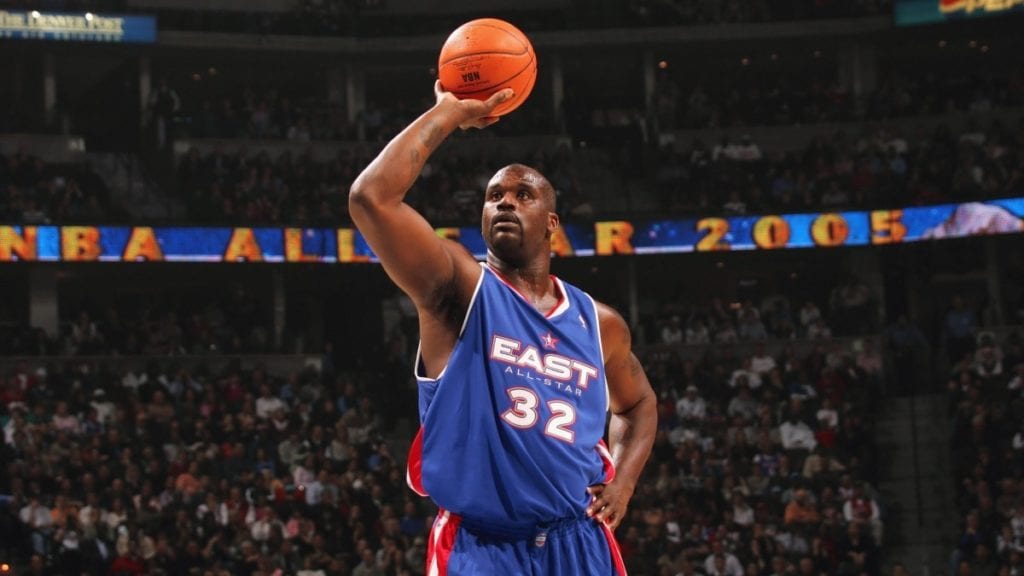 Shaq's 19 year NBA career netted him $292 million in salary, the third highest behind Kevin Garnett and Kobe Bryant. Since his retirement in 2011, Shaq has been focused on being a savvy businessman and stock investor and it has indeed paid off as he earns between $20 and $25 million annually. His portfolio includes restaurants, real estate, and movie theaters. In December 2015, Authentic Brands Group bought a stake in the Shaq business, and they will be paying Shaq substantial amounts for half his future licensing and endorsement revenue.
9. David Beckham
Total Earnings: $730 million
During his football career, Beckham earned more from off pitch duties and after retirement, he kept up with these duties. For instance, in his final year as an active athlete, Beckham earned about $50 million and just $5.3 million came from his salary playing for PSG. A year into retirement, he earned $75 million. His Beckham brand is said to be more valuable than the British royal family. Among his lucrative deals include a $8 million per year deal with Kent & Curwen and a $5 million a year deal with Chinese real estate company, Luneng. His lifetime deal with Adidas is worth $160 million. He is close to owning an MLS franchise in Miami.
8. Phil Mickelson
Total Earnings: $760 million
The 42 PGA tour winner is the second all-time prize money earner with a total of $80 million. However, about 90% of his annual earnings come from his endorsement partnerships which pay him over $50 million per year. Some of those partners include Barclays, Rolex, Exxon Mobil, and Callaway.
7. Floyd Mayweather
Total Earnings: $765 million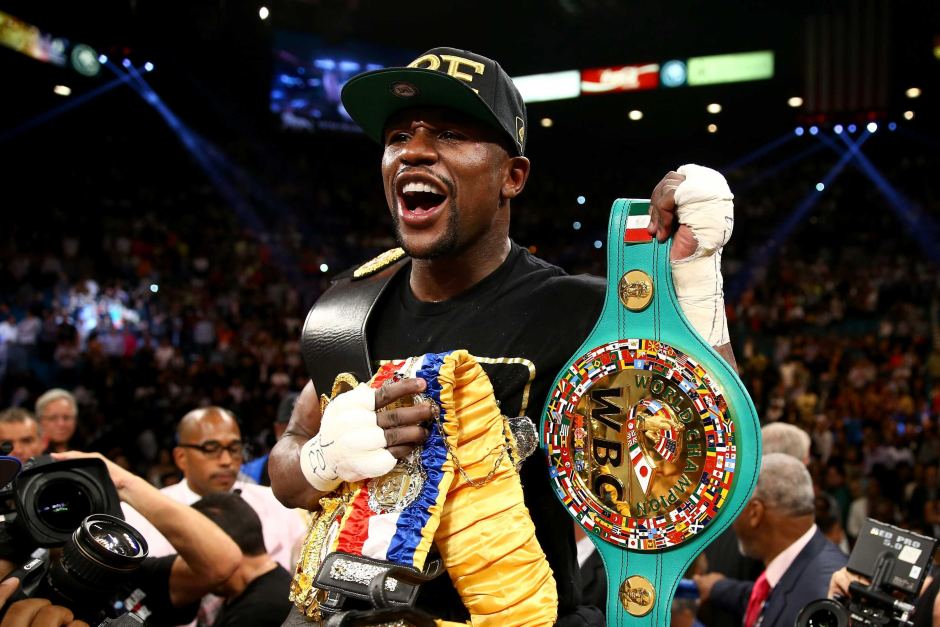 Floyd Mayweather never lost a single fight throughout his 19-year professional career. Mayweather won all 49 bouts with 26 by KO. And he is well paid for his victories. The King of The Money Team was the world's highest paid athlete for the years 2012, 2013, 2014, and 2015. Some of the bouts that generated much buzz and boosted his bank accounts were against Canelo Alvarez, Oscar De La Hoya, and Manny Pacquiao. The later netted him around $240 million. Throughout his career, Money has generated 19.5 million in pay-per-view buys and $1.3 billion in revenue. He continues to work as a boxing promoter.
See Also: Athletes With The Biggest Car Collections
6. Kobe Bryant
Total Earnings: $770 million
Kobe bid the LA Lakers fans farewell for the last time at the end of the 2015/2016 season. He retired as the sport's third all-time leading scorer behind only Kareem Abdul-Jabbar and Karl Malone. In the last 6 years of his career, Kobe received the highest salary in the NBA with the peak at $25 million. In total, he earned $680 million, $323 million from salary and $357 million from endorsement deals. In an effort to keep his earnings afloat, Kobe is now focused on the business world. He makes savvy investments via his own Kobe Inc and venture-capital fund, Bryant Stibel.
5. Michael Schumacher
Total Earnings: $1 billion
German retired legendary racer has won the Formula One 7 times. He has topped the Forbes list of highest paid athletes back to back in 1999 and 2000. He came second in 2004's rankings with $80 million in the midst of 5 consecutive F1 wins with Ferrari between 2000 and 2005. One of his major endorsement partners was stock company Deutsche Vermögensberatung which paid him over $8 million. Michael came out of retirement an joined the Mercedes team in 2010 through to 2012 when he finally retired. He earned approximately $53 million for those two years.
4. Jack Nicklaus
Total Earnings: $1.15 billion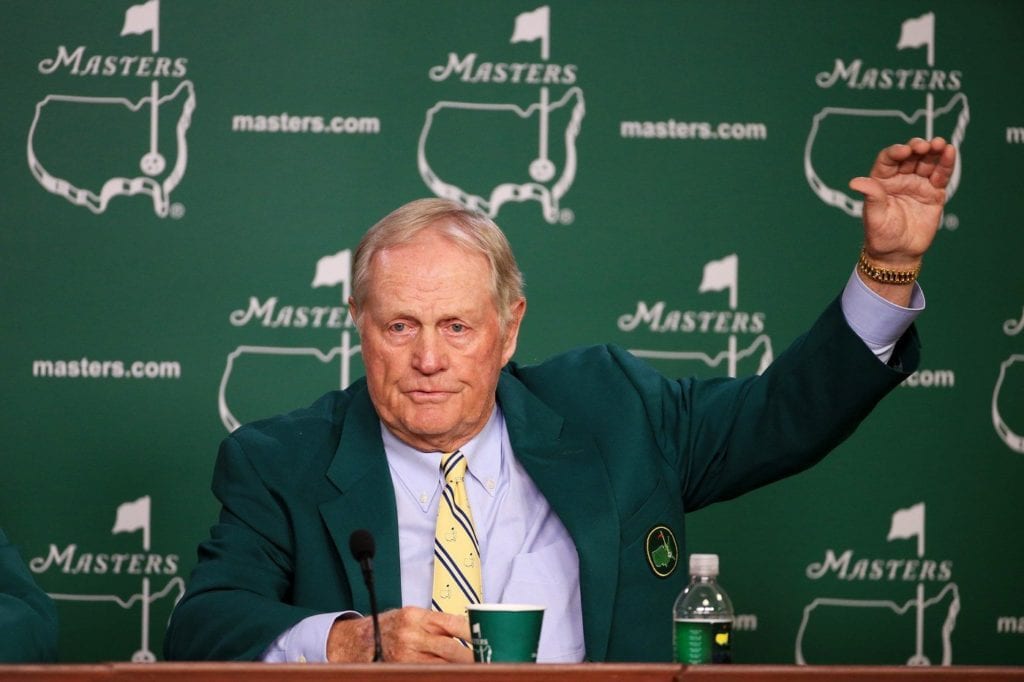 Regarded as the greatest golfer of all time, Nicklaus won 18 major titles in his 44-year pro career which ended in 2005. After retirement, he continued to mint from his golf course design company which is one of the world's largest. He has designed over 400 courses in 41 countries with tens more underway. Nicklaus has also recently branched out into the restaurant business with a couple of outlets opened in 2016.
3. Arnold Palmer
Total Earnings: $1.35 billion
The man who began it all turned pro in 1954 and retired in 2006. Between these periods, he made just $3.6 million in prize money but off-course, his earnings went through the roof and so it continued after retirement up till the later years of his life when he earned $40 million annually. Some of his money churning deals included 500 stores in Asia selling Arnold Palmer-branded apparel and a line of beverage with AriZona Beverage Co. which grossed over $200 million in 2015 accounting for a quarter of the company's total revenue. The legendary golfer passed away in September 2016 at the age of 87.
2. Tiger Woods
Total Earnings: $1.65 billion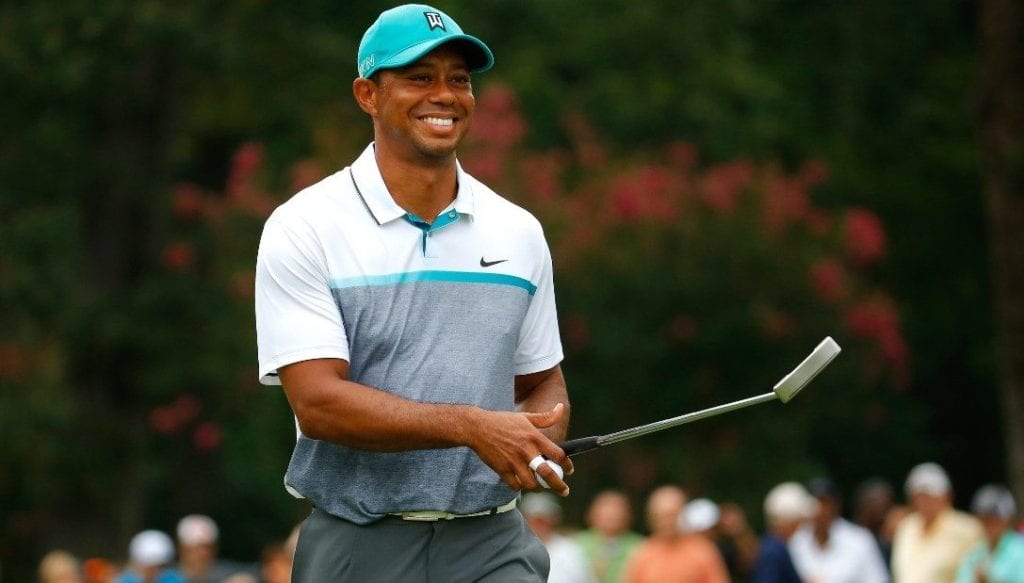 The infamous 2009 infidelity scandal left Tiger's career wrecked beyond recognition but the 14-time Major winner has slowly revitalized himself. Following a back surgery in 2015, Woods was absent from the course for 15 months, returning in December 2016. Despite his shortcomings, Woods still manages to rake top dollar thanks to his loyal endorsement partners. During his hey days Woods was the world's highest-paid athlete for 11 consecutive years with the peak year being 2008 when he earned $115 million. In recent times, he earns around $45 million from endorsement deals. After his major sponsors Nike stopped making golf equipment, he signed a new deal with Bridgestone Golf.
1. Michael Jordan
Total Earnings: $1.7 billion
MJ always will be the greatest player to have ever graced the NBA. He earned $93 million in salary over the course of his 15-year career with the Chicago Bulls and Washington Wizards. Jordan's highest paycheck as an active player was $78 million in 1997 much of which came from endorsement deals. 13 years into his retirement, Jordan's earnings continue to enjoy exponential growth. His Nike Jordan sneakers make up over 50% of the basketball sneaker market. In the fiscal year ending May 2016, the brand saw an 18% surge in revenue to $2.8 billion and Jordan's cut amounts to over $100 million annually. He stands to make even more as the brand looks to sell about $4.5 billion of Jordan branded shoes by 2020.