When it comes to adult movies, we think of beautiful female porn stars shoving their bodies on men. Yes, these actresses flaunt their beautiful bodies and their videos are embodied in hidden folders of our computers at some point in life. They are loved and, have gathered a lot of wealth, publicity and fame through their immoral career.
Over the years, they have also been able to penetrate the mainstream media to become a household name because of their x-rated status.
The adult movie industry is one of the fastest-growing industries in the world with yearly revenue of around $15 billion. While male porn stars are paid less, a woman can make $500-$1,500 per scene depending on the complexity and nature of the video. There are reports that estimated the earnings of an average female adult performer to around $40,000 a year.
Here's a list of the 10 richest female porn stars in the world. Find out for yourself how rich they are.
Top 10 Richest Female Porn Stars In The World
10. Sunny Leone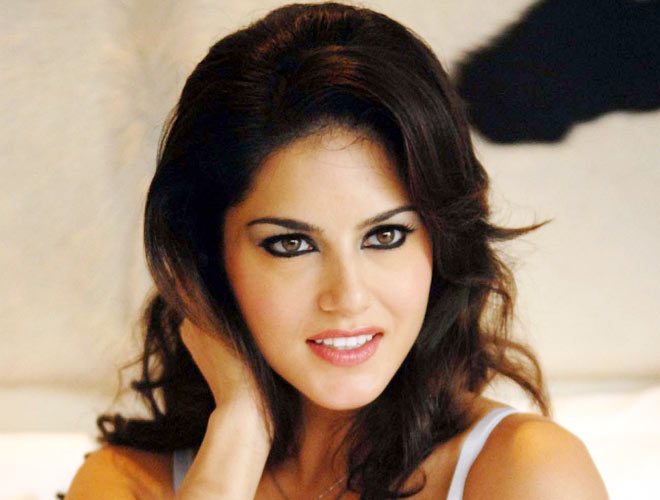 Indo-Canadian adult actress Sunny Leone is one of the most followed stars in the industry. Having started her career as a model, she transitioned into porn while also developing a career as an actress in Bollywood and as a businesswoman. She started acting in the adult movie industry in 2009 and only performed with her boyfriend before they broke-up. However, she opened up and started acting with other male performers before calling it quits to join the Bollywood industry.
She is married to Daniel Weber and has a studio named Sunlust Productions that has helped her grow to $2.5 million today.
9. Sasha Grey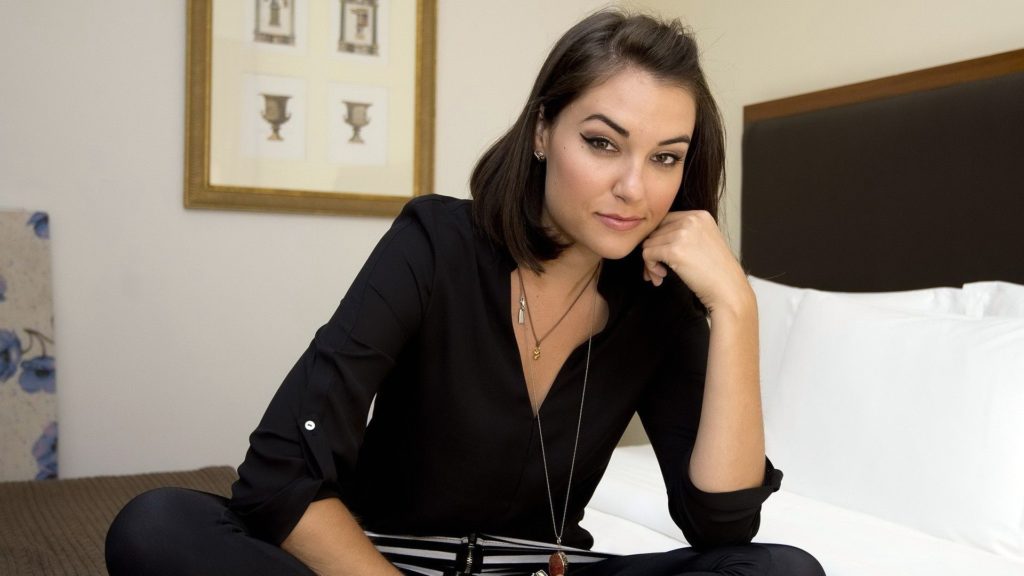 Sasha Grey is one of the most popular female adult performers in the world. Starting a career as a model, Sasha is best known for her beautiful looks which even got her to the mainstream movies. As a fashion model who've been active in television, Sasha has acted for some of the best selling movies in the adult film industry. This has helped advance her to $3 million today.
8. Jenna Haze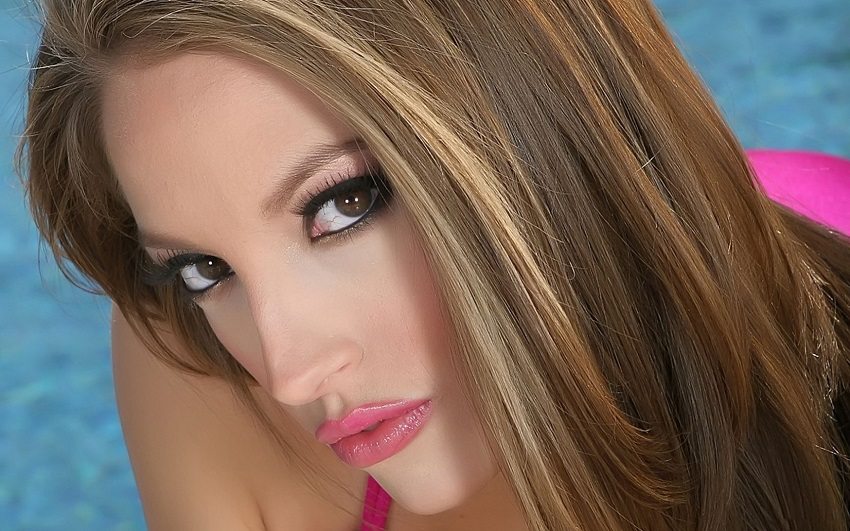 If you see anyone dirty on screen and couldn't tell her name, she's probably Jenna Haze. This self-proclaimed 'dirty girl' has been known for her diverse acting roles where she gets involved with a number of men and women. An open-minded star in the making, she joined the industry after her 19th birthday and has directed 14 movies after retiring from acting. She also has her own production company 'Jennaration X Studios' and makes her fortunes through the sales of sex-toys as well.
As of now, she has a net worth of $3.5 million.
Check out: Sandra Otterson's Personal Life and Quick Facts
7. Katie Morgan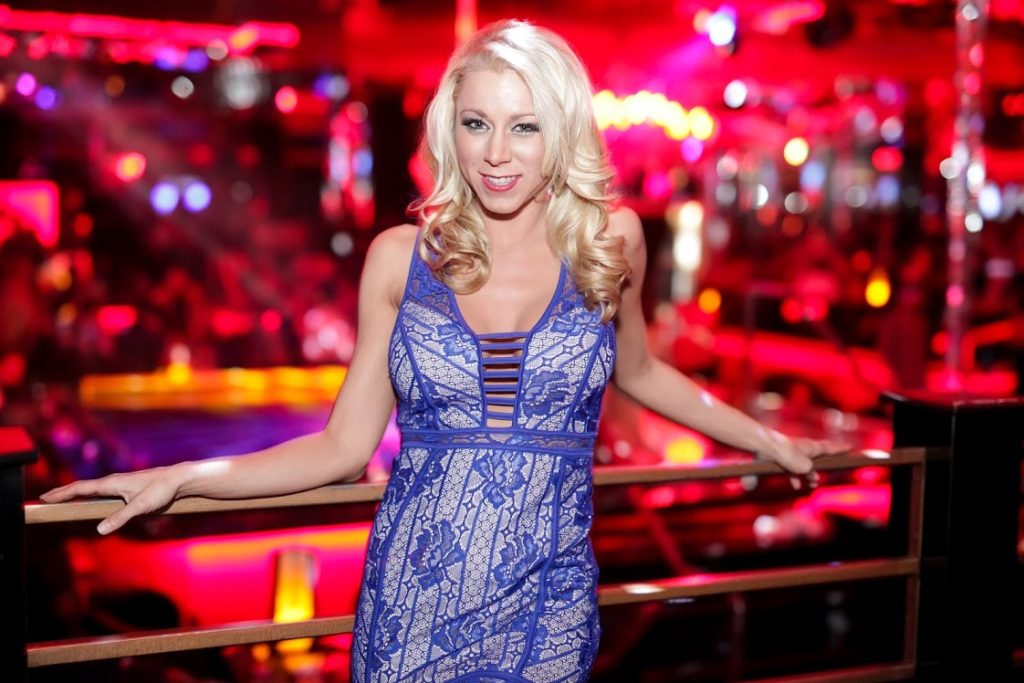 Katie Morgan has also retired from the adult entertainment industry. Having started her career as a radio-talk-show host and feature dancer, Morgan featured for several HBO movies including a documentary about herself entitled 'Katie Morgan: A Porn Star Revealed'. After getting married, she announced her departure from the industry leaving the name she made from shows like 'Having Sex, With Katie Morgan' and 'The Sex Show' behind.
Morgan is the seventh richest female adult performer in the world with $4.5 million.
6. Bree Olson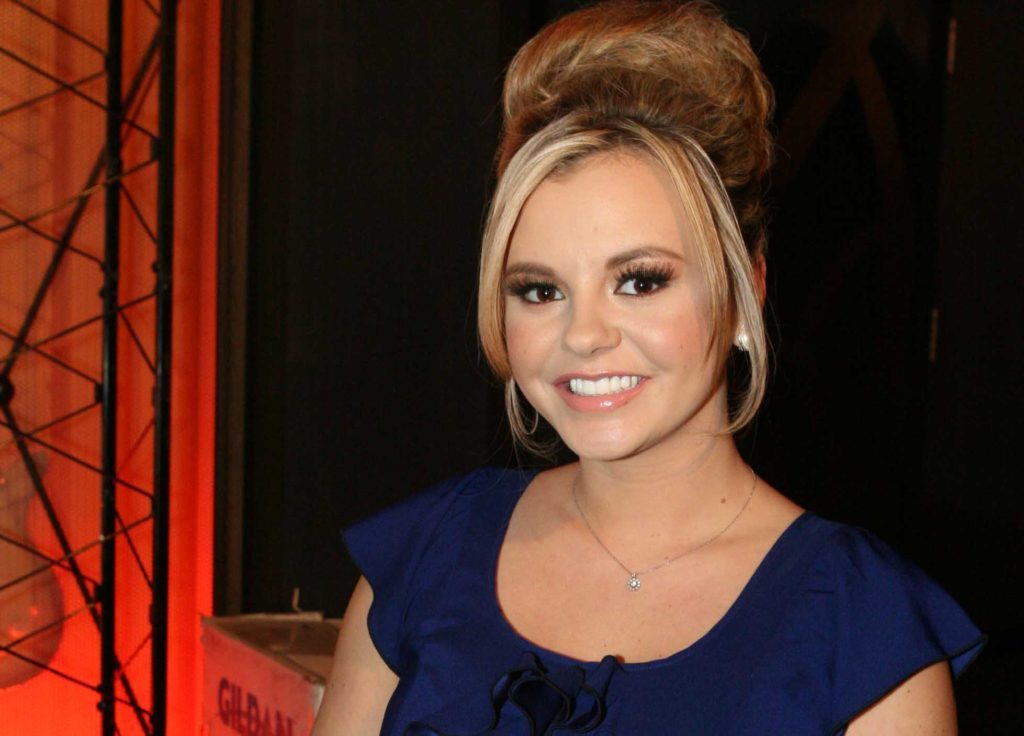 If there's anyone who has dominated the porn industry for long, that's Bree Olson. This sixth richest female porn star in the world has got toys modelled after her. The Texas-born star has featured in several music videos, magazine covers and television programs. She also appeared nude for Hustler and was a Pet of the month at Penthouse.
Bree also came to limelight while she dated and was in a live-in relationship with Charlie Sheen. With a staggering $5 million, she departed from the industry to pursue her acting career in the mainstream movies.
5. Maria Takagi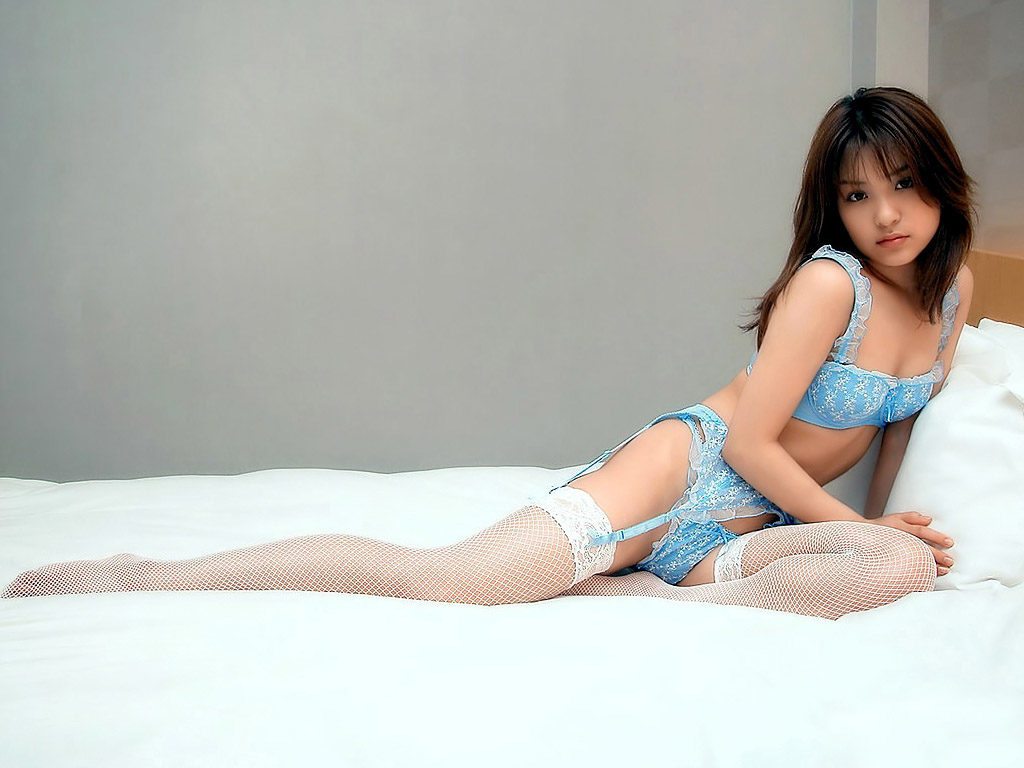 When I'm asked about Japanese female porn stars, Maria Takagi first hits my brain. She's not active in the adult movie industry now, but I tell you, she was really good back then. Having started her career as a model and mainstream actress, she featured on several photobooks and gave nude photoshoot. She then started performing for erotic drama before debuting in 'Super-Star'. Just in a year, she bagged five awards for the best actress.
She did not stay long in the industry and worked for only 15 video-series but that made her fortune stand at $5 million today.
4. Traci Lords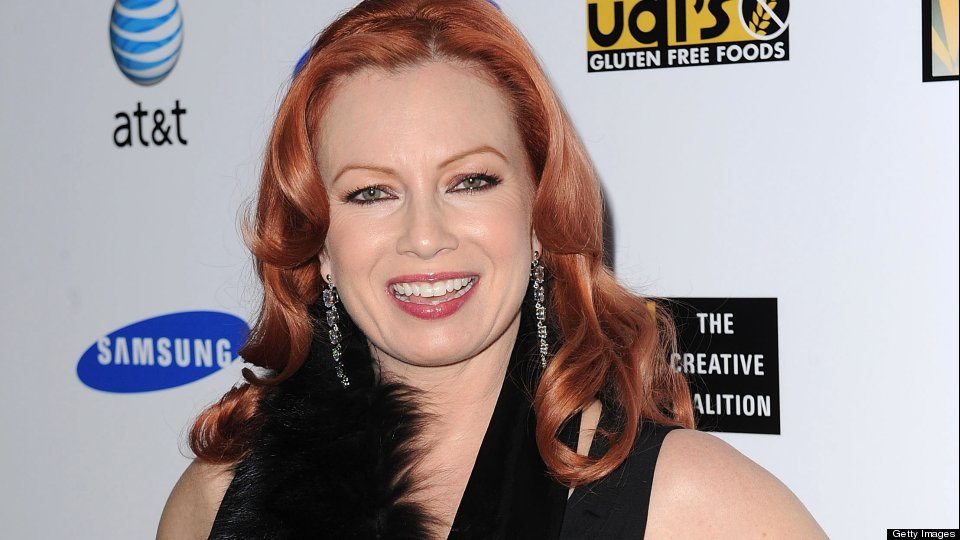 You might have never heard of Traci Lords working in the adult entertainment industry. Neither did I. I knew her as a singer, model and writer, but when I dug into her personal life, I found her getting involved and acting as an underage performer. Starting a career as a nude model at 15, Lords featured in several illegal movies and was most sought after actress in the 80s. Her videos made millions for the adult movie industry and her scandals made newspaper headlines.
However, Traci Lords departed to join the mainstream media and currently enjoys her life with $7 million.
Read Also: Top 10 Richest Women On Instagram
3. Jesse Jane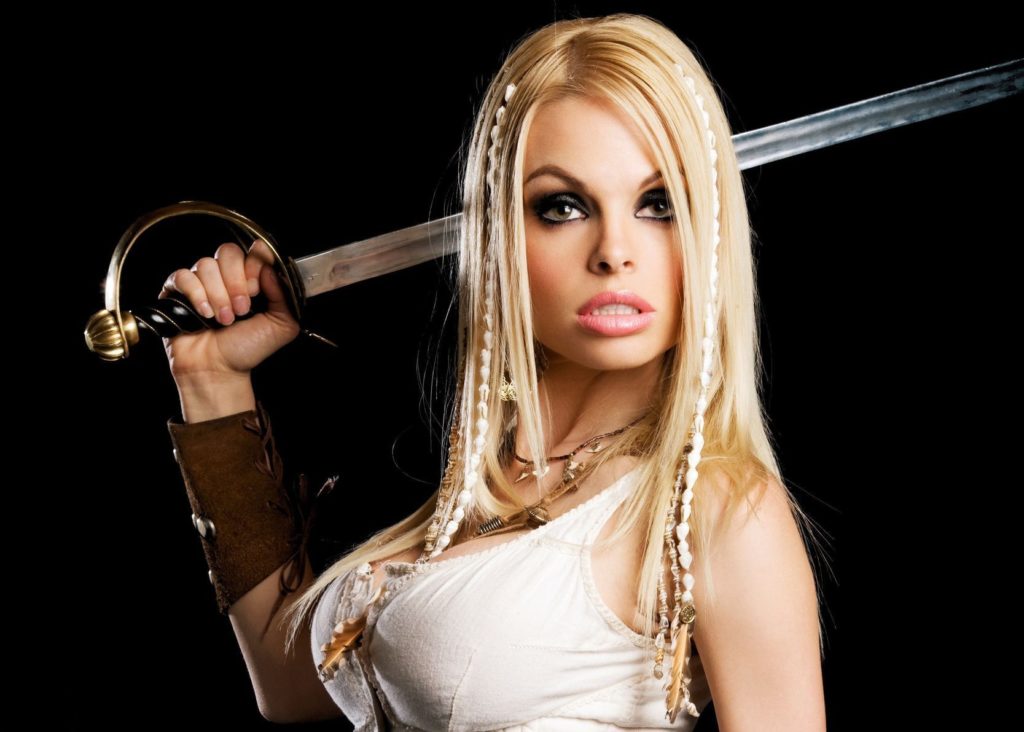 Like it or not, Jesse Jane is a favourite female porn star not just for her wealth that stands at $8 million, but for her many works. Jesse Jane is considered one of the most lucrative female porn stars in the world. She rose to fame quickly and, is known for her roles in the 'Pirates' series. Jane has performed in hundreds of movies making a name for herself in the industry.
Talking about her personal life, she's happily married and has a son.
2. Tera Patrick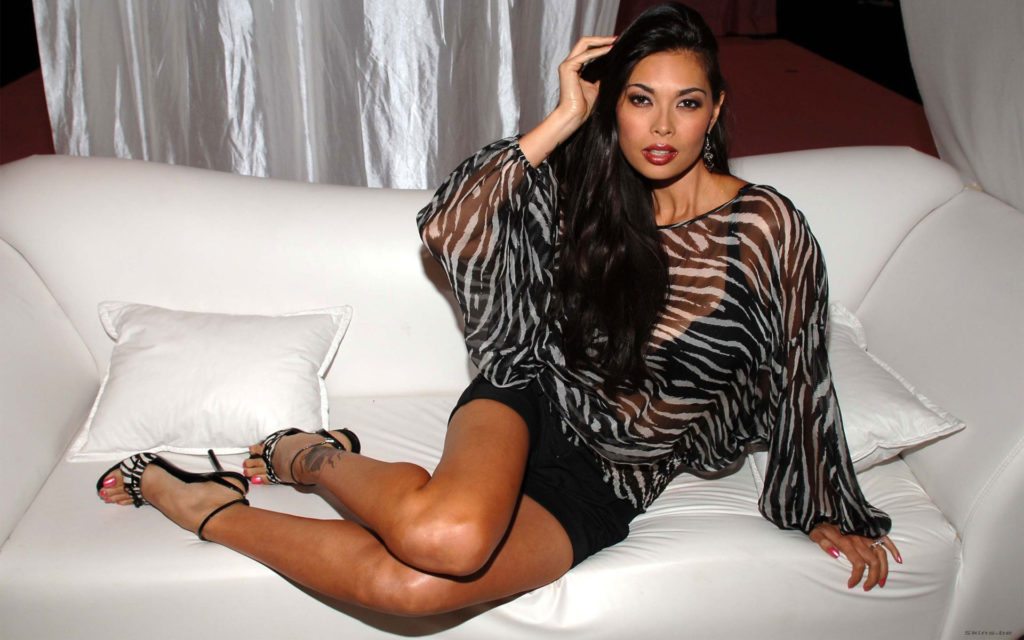 A model, talent agent and author, Tera Patrick is one of the most beautiful female porn stars in the adult entertainment industry and has turned her acting career into a multi-million empire. A nurse and microbiologist by educational degree, Tera features in similar roles on her acts. Smart and sexy Patrick also has her own production company 'Teravision' from which she's been able to garner a net worth of $15 million today.
See Also: Top 10 Highest Paid Actors In The World Right Now
1. Jenna Jameson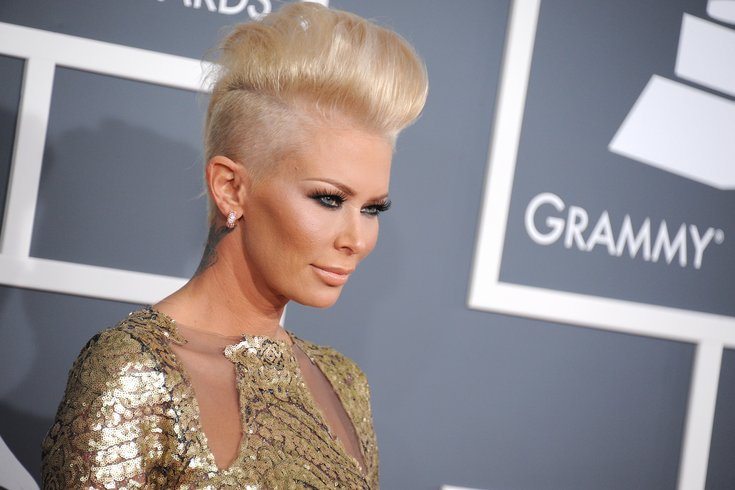 A household name in the adult movie industry and often referred to as 'Queen of Porn', Jenna Jameson might not be seen active in the adult world today. But, she surely is the richest female porn star in the world. Jameson has a whopping net worth of $30 million and most of her wealth came from her acts and sex-toy business. She also sold her website ClubJenna to Playboy in 2006 that added more to her bank vault.
A star in making, Jameson has also been able to keep her public status in the limelight by marrying Chuck Liddell, ex-UFC Champion. And, who does not know Jenna? Maybe, she's one of the first female stars you fell in love with!