| Net Worth: | $5 million |
| --- | --- |
| Age/Date of Birth: | May 15, 1935 – July 5, 2015 |
| Height: | Unknown |
| Ethnicity/Race: | White |
| Nationality: | American |
| Wife or Girlfriend: | Roxanne Quimby (unconfirmed) |
| Parents: | Edward Shavitz and Nathalie Berg |
Burt Shavitz was an American beekeeper and businessman notable for founding the Burt's Bees personal care products company with businesswoman Roxanne Quimby, He had a net worth of $5 million at the time ofhis death
Born Ingram Berg Shavitz on May 15, 1935, to a Manhattan Jewish family, Burt was raised in Great Neck, New York. In 1953 when he graduated from high school, he changed his name and adopted Burt Shavitz which he bore until his death.
He spent some time working in the army but later left to take up photography in Manhattan. He majorly photographed rallies by African Americans and Bowery drug dealers. The photos he took were good and were used in Time and Life magazines of the time.
The Source of His Wealth
Bee Keeping
When Photography was over for Burt, he settled in Maine, and there, he discovered the art of Beekeeping as an excellent source of making an income. Burt went on to become one of the most notable personalities in the bee-keeping business and the iconic founder of Burt's Bees.
He started the company in the early 80s with Roxanne Quimby who he picked up while he was hitchhiking. It is said that Quimby used to sell his bee wax candles at local fairs. They did this until they made enough profit to launch Burt Bees in 1984. Burt Bees was a success and by 1994, the two eventually set up office and operations in North Carolina.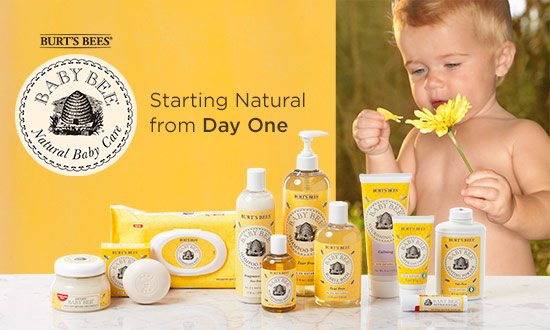 The partnership grew so large that the company was worth millions in no time. However, Burt's partnership with Quimby soon waned and she bought almost all the shares of Shavitz and sold 80% of the said shares for $173 million giving him only a part of the stakes, $4 million.
Finally, Burtz Bee's was sold for $900 million in 2007 to Clorox, which also made Shavitz one of the unluckiest businessmen in history in terms of money-making. However, this eco-hero who pioneered the niche of bee-keeping lived a hermit's life for over 15 years. No phone, electricity, or running water, Shavitz spent his life in solitude and was a media-shy mystery.
In spite of what transpired and his shyness for the media, in 2014, a documentary film was made which detailed the life and success of Burt Shavitz. The film documented what his life was like after he lost his life's work and his later activities as a beekeeper and businessman. His success is often considered as one of the wildest dreams.
Burt's Bee Personal Care Products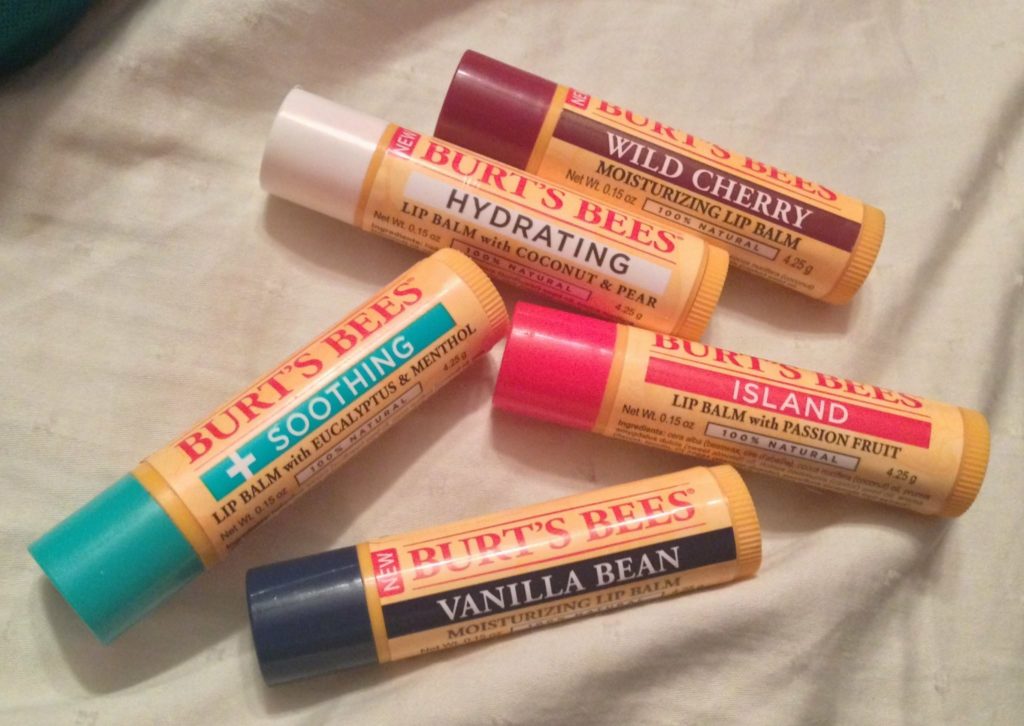 Burt's Bee became incorporated in 1991 and began to produce a line of personal care products such as candles, natural soaps, perfume, and eventually, a lip balm that ended up becoming their best selling product. When sales of the balm increased, they diversified its flavours to include strawberry and beeswax.
By 1998, Burt's Bee had a line up of over 100 line up of personal care products including travel-sized skincare and hair care products, sugar and milk-based body lotions, and bath products. By 2003, they launched a line of toothpaste, shampoo, and baby care products.
The company thrived after the takeover by Clorox and spread from 4,000 locations to become a global brand and increased advertising and sales promotion spending for Burt's Bees, particularly for its lip care lines. At the time, Burt's Bees sales were outpacing volume due to price increases.
The American beekeeper, businessman, and iconic founder of Burt's Bees died on July 5, 2015, in Bangor, Maine leaving behind assets worth $5 million.
Personal Life and Cause of Death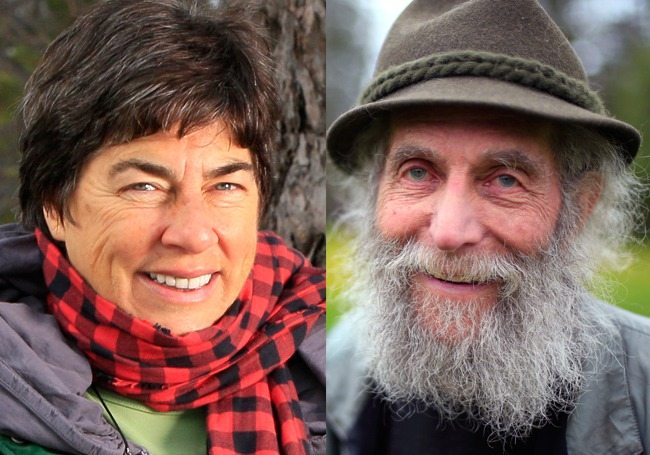 When Burt picked up Roxane, they did not just become business partners, they became lovers but it was not clear if they got married or not. However, some records said they did. Things were going smoothly until Roxane discovered that Burt was having an affair with a younger employee.
After much back and forth, she filed for a divorce and also got the company in the process. In exchange for her getting the company, she bought Burt a home in Maine where he lived without electricity until his death in 2015. The man died from respiratory problems.
Burt Shavitz's Quotes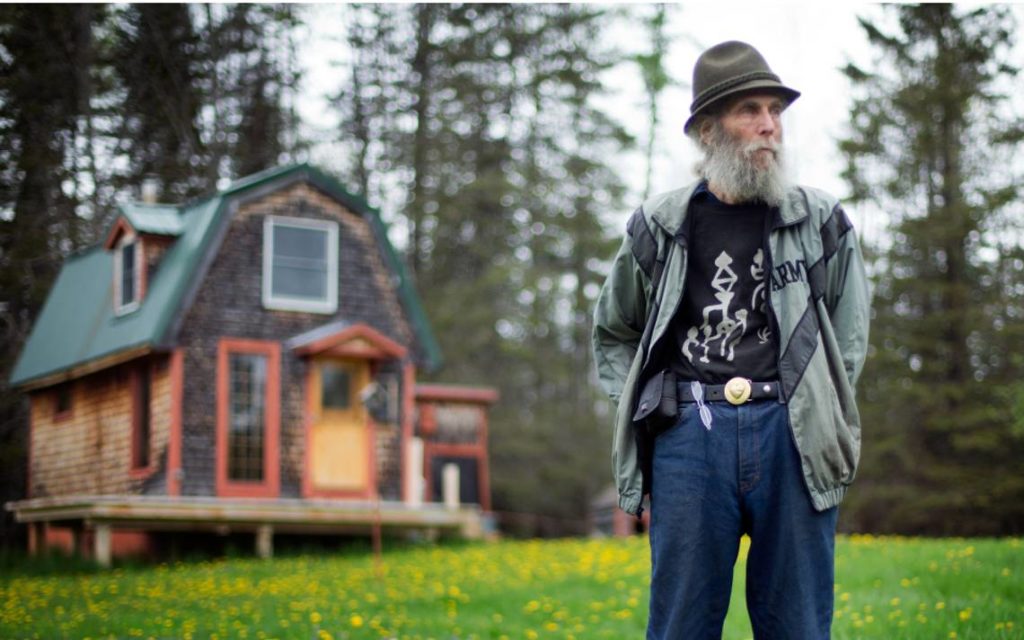 Burt is also known for his quotes, which though not outrightly inspirational, reveals a lot about the kind of man Brut was. Favourite among his quotes are the following:
A good day is when no one shows up and you don't have to go anywhere.
I already turned down a family business. I didn't want to work in a factory.
I wake up when the sun comes in my window and go to bed when it's too dark to read.
Profile Summary
First Name:
Ingram
Last Name:
Shavitz
Also Known As:

Burt Shavitz

Sex/Gender:

Male
Profession:

Beekeeper and businessman
Famous For:
Founding the Burt's Bees personal care products company with businesswoman Roxanne Quimby
Colleges/Universities Attended:

He attended college in Delaware
Educational Qualifications:

was drafted into the Army before he finished
Religion:

He was raised in a Jewish family
Birthday & Zodiac

Age/Date of Birth:

May 15, 1935 – July 5, 2015
Zodiac Sign:
Taurus
Birth Place:

Manhattan, New York, U.S.
Nationality:
American
Ethnicity/Race:

White
Country of Residence:

He lived in Parkman, Maine, United States
Physical Attributes

Height:

Unknown
Weight:

Unknown
Eye Colour:

Blue
Hair Color:

Grey
Other Body Measurements:

Unknown
Relationships

Marital Status:

Uncertain
Spouse/Partner:

Roxanne Quimby (unconfirmed)
Family and Relatives

Father:

Edward Shavitz
Mother:
Nathalie Berg

Children:

Unknown
Siblings:
Carl Shavitz
Other Relatives:

Unknown
Net Worth
Estimated Net Worth:

$5 million
Salary:
Unknown
Source of Wealth:

The Burt's Bees company