Indian cinema industry which is better known as Bollywood has managed to become one of the biggest cinema industries in the world. Bollywood has made many people millionaires and the dominating actors in the industry have benefitted the most from its popularity and success.
Today, we are talking about those male actors who have managed to bag astounding wealth from their passionate acting skills which have come to dominate the Bollywood "masala" stories. These actors have not only made their way into the hearts of many Indians but have also managed to earn a fortune out of it and some of them compete even with the richest actors of Hollywood.
Without further ado, let's peek into the rich lives of these Bollywood actors.
10. Irrfan Khan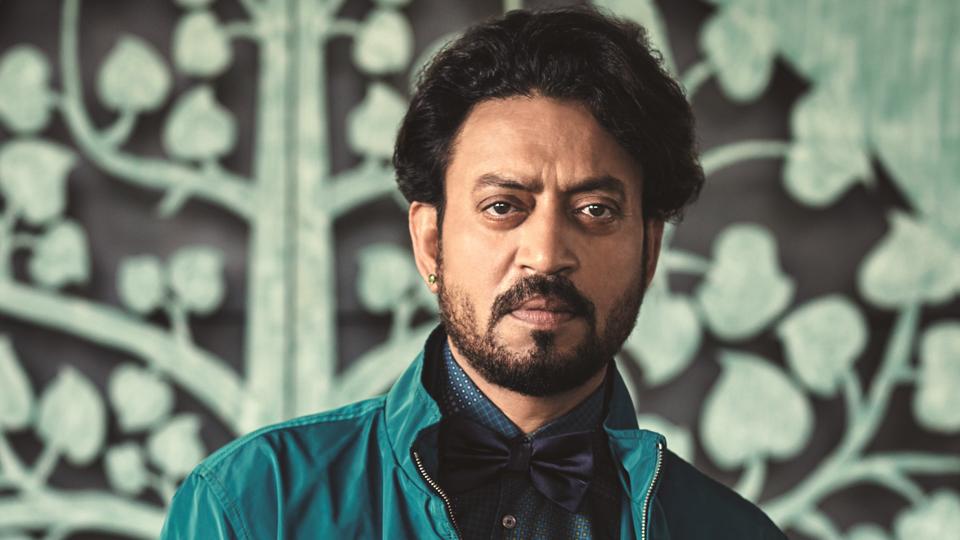 One of the most seriously talented and skilled actors of Bollywood who has managed to captivate his audience with his simple yet magical acting skills, Irrfan Khan is the best critically acclaimed actors in the industry. He has appeared in many high grossing movies not just in Bollywood but also in Hollywood and British-Indian movies.
Some of the highly acclaimed and renowned movies that Irrfan has been a part of include "Pan Singh Tomar", "Life of Pi", "Billu", "Piku" and many more.
9. Akshay Kumar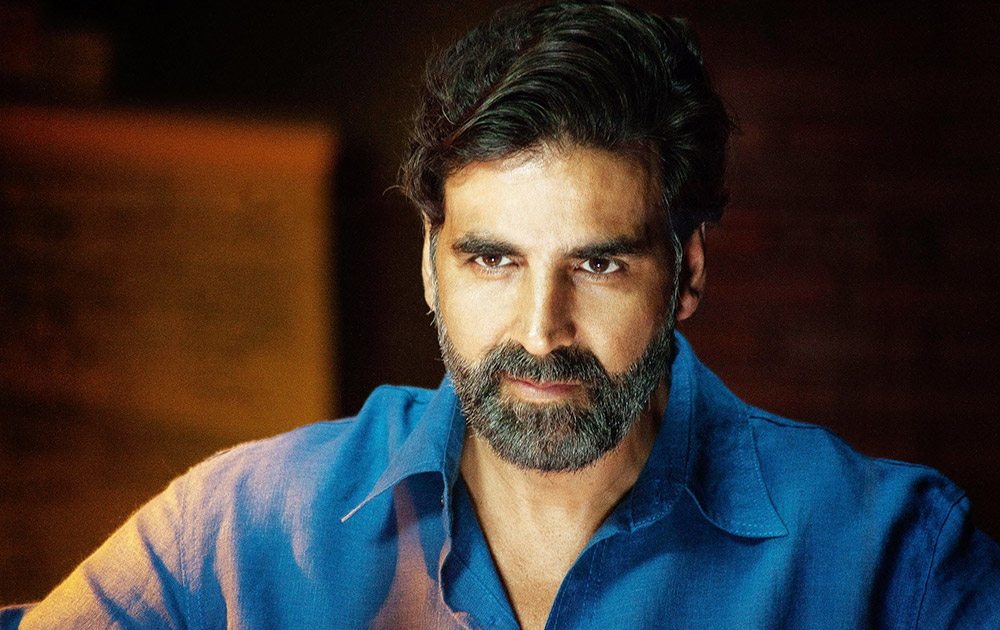 One of the most prominent actors of Bollywood who is recognized mostly for his action-packed comedy roles in the movies, Akshay Kumar is also one of the richest actors of Bollywood. Akshay has managed to be a part of many high grossing movies including "Mujhse Saadi Karogi", "Holiday", "Hera Pheri" trilogy, "Kambakht Ishq" and many others which have contributed extensively to his wealth
This hunk has made his karate and stunt skills mixed with a dose of humour, his own style in the industry.
8. Dharmendra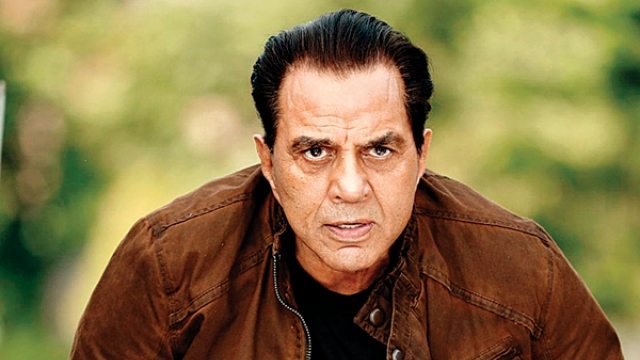 Dharmendra has been a great artist of all times when it comes to Bollywood. His portrayal of a romantic protagonist in the blockbuster movie "Sholay" left an indelible impression on his fans. Debuting from the movie "Dil Bhi Tera Hum Bhi Tere" in 1960, Dharmendra has been part of many high grossing blockbusters including "Satyakam", "Katilon Ke Kaatil", "Life in a metro", "Yamala Pagla Deewana" sequels and many more.
The Filmfare Lifetime Achievement Award-winning actor is still among the very prominent, active and the richest actors in Bollywood.
7. Anupam Kher
Anupam Kher is one of the most versatile actors of Bollywood who has managed to portray many different characters in more than a hundred movies he has been a part of till date. Anupam is a well-respected actor in the industry who has lifted his movies to the next level with his magical touch.
A critically acclaimed as well as commercially successful actor, Anupam started his acting career with the movie "Aagman" and has been a part of many timeless Bollywood blockbusters including "The Wednesday", "Mohabbatein", "Dilwale Dulhania Le Jaayenge", "Kuck Kuch Hota Hai" and others. Currently the host of his own show, "Anupam Kher: Kuch Bhi Ho Sakta Hai".
6. Kamal Haasan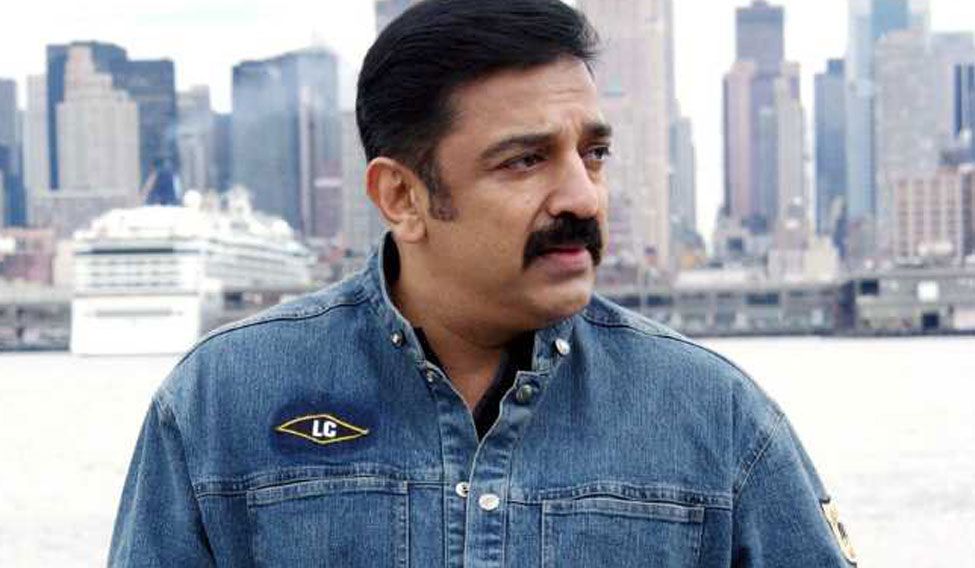 Kamal Haasan is a multi-talented actor and filmmaker of Bollywood who actually initiated his career from Tamil movies. He enjoyed a very successful career in the Tamil movies and 1980 onwards, in Hindi movies too. Kamal has directed, produced and acted in many top grossing movies including "Chachi 420", "Dasavatar" and others.
He is also prominent as a playback singer and including his onscreen and off-screen contribution to cinema, he has been a part of more than 150 movies.
5. Saif Ali Khan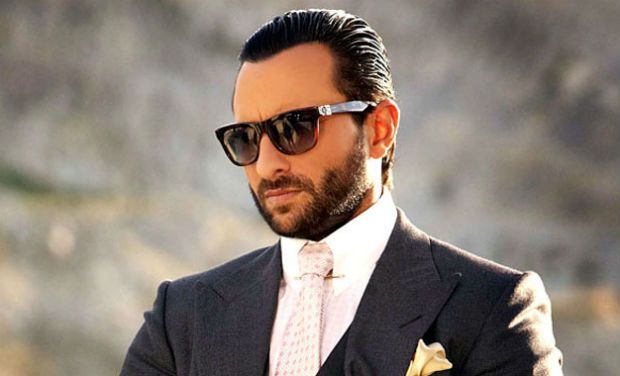 Saif Ali Khan is one of the most prominent actors who has managed to show versatility in his acting career to a great extent. He is appreciated mostly for his handsome and hunky look that complements his characters in the movies, be it that of a protagonist or a villain.
Khan has appeared in many movies like "Hum Tum", "Love Aaj Kal", "Cocktail" and much more.
4. Aamir Khan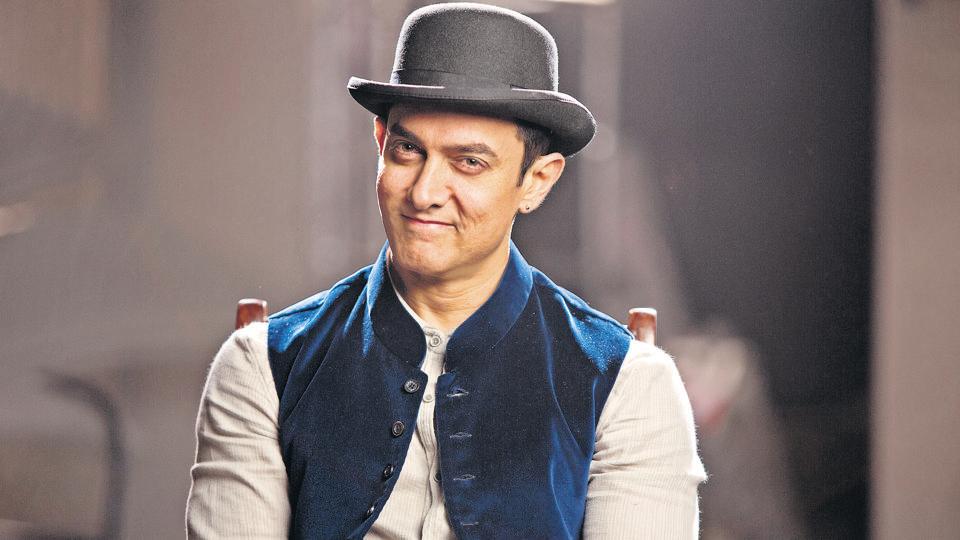 Aamir Khan is one of the most highly regarded actors of Indian cinema where he is most noted for his perfectionist outlook and professionalism in the cinema. He has managed to make fine world movies with his impeccable acting skills as well as directing abilities.
Aamir has not only been one of the most critically acclaimed personalities of Bollywood but is also one of the most successful actors who can sell the movies just by his name. Aamir's most recognized and high grossing movies include "Ghajini", "Taarein Jaameen Par", "3 Idiots", "PK" and others which have contributed quite a lot in his wealth.
3. Salman Khan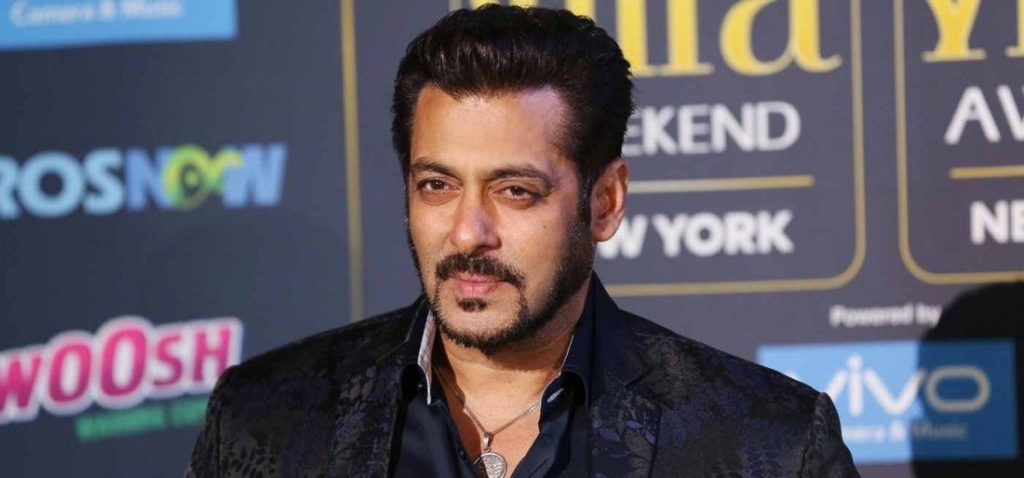 Salman Khan is one of the most successful and richest actors of Bollywood who has managed to accumulate $200 million as at 2015. His source of income is mainly his stupendously successful acting career and his clothing line named "Being Human".
Salman has been one of the most stable and sought-after actors of Indian film industry. He has appeared in blockbuster movies like "Maine Pyar Kiya", "Dabangg", "Tere Naam" and the most recent "Bajrangi Bhaijan" among many others.
2. Amitabh Bachchan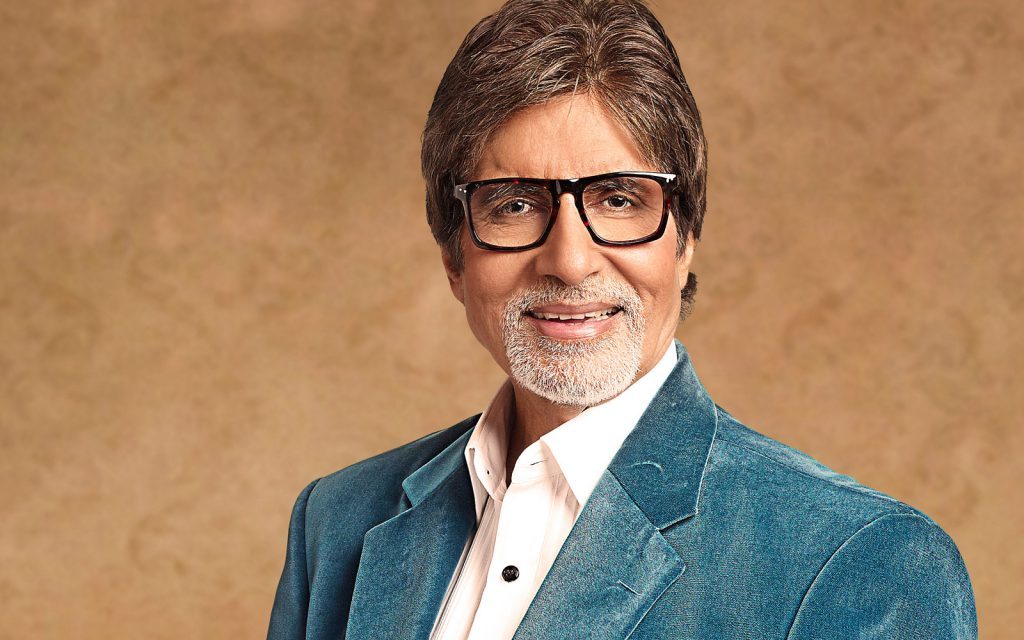 Amitabh Bachchan is a veteran actor of Bollywood who has managed to reign in the industry for decades. And with his increasing experience, he has mesmerized generations of his audiences. The guardian angel of Bollywood and the magic speller's accolades include Padma Bhushan, Padma Shree as well as Padma Bibhushan, which happen to be the highest of the recognition any Indian actor can want for his contributions.
As of now, the Big B of Indian cinema has accumulated a $400 million thanks to his stardom and work in many blockbuster movies like "Sholay", "Don", "Paa", "Piku", "Mohabbatein and many other timeless movies.
1. Shah Rukh Khan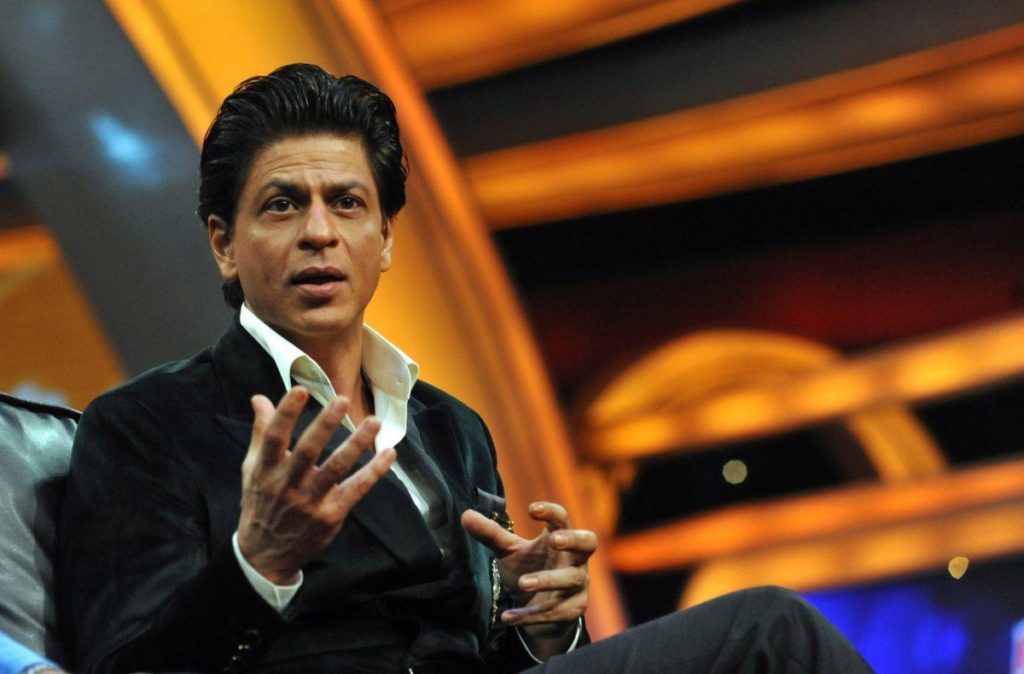 Shah Rukh Khan is the most successful actor of Bollywood. With his romantic appeal and the aura of a gentleman, he has dominated the present Indian cinema industry. Mostly referred to as the "King Khan", Shah Rukh has been living the dream life of every actor alive.

As he enjoys his never-ending peak of success as an actor with movies like "Don" sequels, "Kuch Kuch Hota Hai", "My Name is Khan" and many other top-grossing movies, his fortune has been increasing excessively. As of today, the richest actor of Bollywood and one of the richest in the whole planet.

These actors of Bollywood have not only enjoyed the popularity that extends way beyond their country and continent, they have also earned such wealth that can compete with those of the veterans from other movie industries. Of course, the increasing popularity of Indian cinema has also been playing a great role in expanding the piles of their fortunes.

Fact Check: We strive for accuracy and fairness. If you see something that needs updating,