The Indian movie industry – better known as Bollywood – has become one of the biggest in the world. That's not surprising considering that India (with a population of 1,380 billion as of 2020) ranks as the second-most populous country on the planet and one of the only two to have breached the 1 billion mark as of 2020. So, viewership and marketing would be far less difficult to achieve in Bollywood than in most other local movie industries which is why we are devoting this post to the richest actors in India.
The reason why we have some of the richest actors in Bollywood is obviously that the dominating actors in the industry have benefited the most from its popularity and success. Therefore, in this post, we are focusing on those male actors of Bollywood extraction who have managed to bag astounding wealth from their passionate acting skills which have come to dominate the Bollywood "masala" stories.
20. Emraan Hashmi – $13 million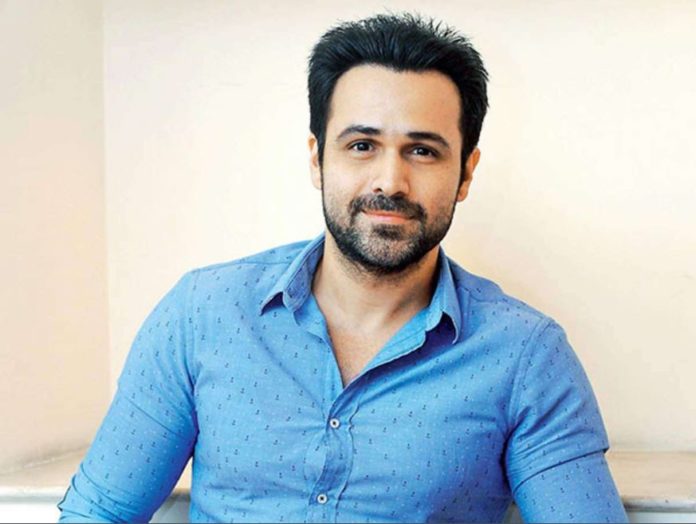 Emraan Hashmi who was born on March 24, 1979, is one of the richest actors in India, earning the 20th slot on this prestigious list. He started off as an actor in a 2003 thriller entitled Footpath. Known for his bold and controversial attitude, Emraan has become one of the most famous faces in Bollywood. Net worth figures of between $1 million and $13 million are being reported for him as of 2020.
Other hit movies in which Emraan starred are the thriller Murder, Jannat, Raaz, Once Upon A Time In Mumbai and The Dirty Pictures. Although we do not have details as to how much he made in each role, we got to know that Emraan charges between 8 to 10 crore Rupees per role (that is approximately between $1 million and $1.3 million). The actor also makes enormous amounts of money from brand endorsements although we cannot tell exactly how much at this time.
19. Anil Kapoor – $20 million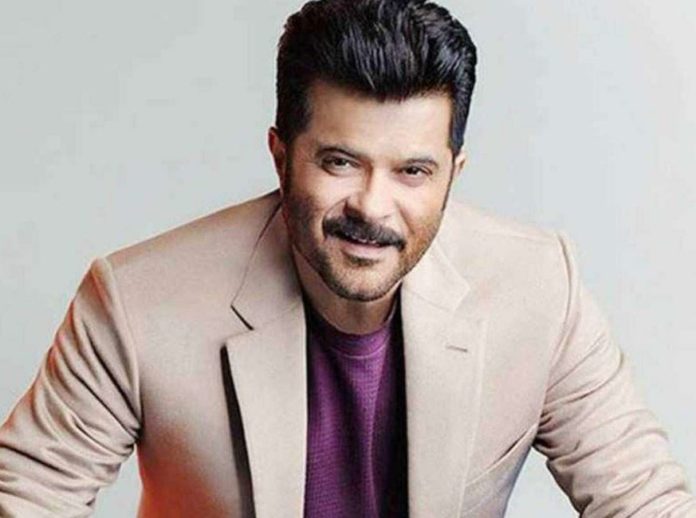 As of early 2020, a net worth figure of between $18-20 million was reported for Anil Kapoor, one of the most versatile actors in Bollywood. Said to have an annual income of between 8 and 10 crore rupees (approximately $1 million and 1.5 million), Anil Kapoor earns his money from acting as well as film production and numerous brand endorsements.
A Bollywood veteran, Anil was born in 1956 and he started taking film roles in early 1970. Some of his more famous films are the 1980s films Hamare Tumhare, Vamsa Vruksham, Pallavi Anu Pallavi. He continued his top form in the 1990s, working in such films as Kishen Kanhaiya and the high-grossing drama film Ghar Ho To Asia. He also produced as well as acted in a comedy film Badhaai Ho Badhaai.
18. Mahesh Babu – $20 million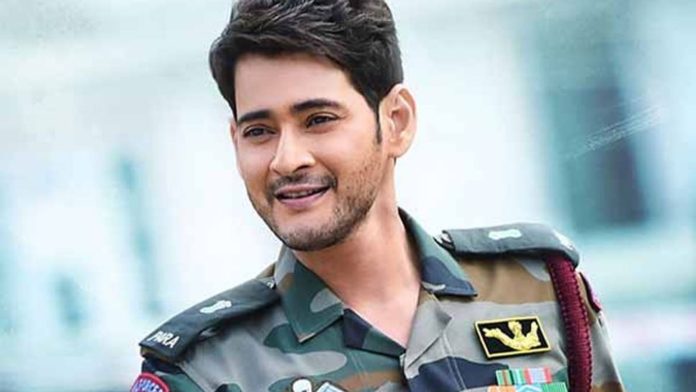 With a net worth of $20 million, Mahesh Babu is certainly one of the richest actors in India. He said to be earning an annual pay of 2 crore rupees (approximately $265,000) on the average.  He earns his money by acting in both movies and on stage – he is also a producer. Babu is also an avid real estate investor. Some of his more notable movie credits from which he has earned his money include Needa, Bazzar Rowdy, Bala Chandrudu, Raja Kumarudu, Vamsi, and Dookudu.
17. Abishek Bachchan – $30 million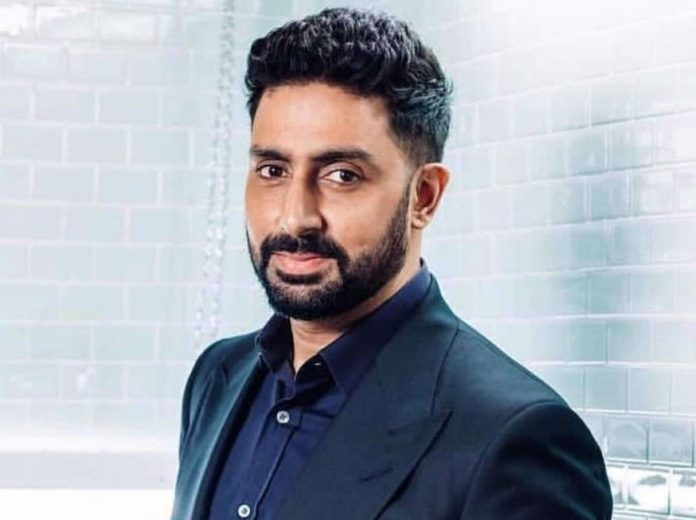 Abhishek Bachchan is reported to have a net worth of $30 million and an annual salary of $1.5 million. Undoubtedly one of the best talents in Bollywood, Abhishek's movie credits include some of the biggest hits in the industry such as Dhoom and Run, Yuva, Sarka, Naa Khena, and Kabhi Alvida. The actor also earns a lot of money via brand endorsements but the exact figures have not been disclosed.
16. Shahid Kapoor – $40 million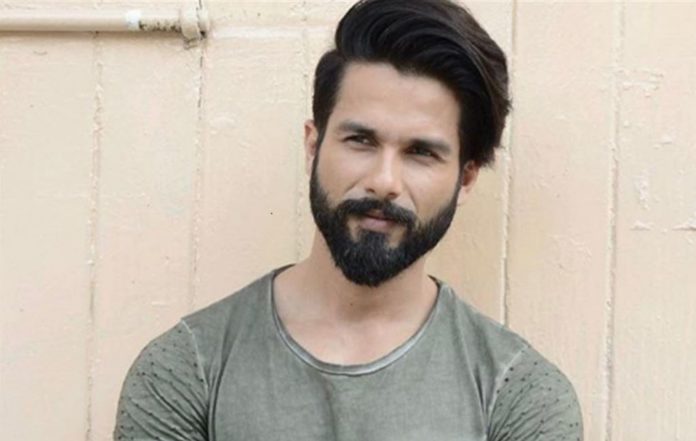 Shahid Kapoor is an actor as well as a model and an avid dancer. He started making a headway his career by appearing in TV commercials and music videos. Some of his most notable movie credits include the romantic comedy Ishk Vishik and the family drama Vivar.
With both of his parents being actors, Shahid started acting at the age of 10. Some of his most important movie credits include Taal, Dil To Pagal Hai, Fida, Jab We Met, Kismat Konnection, Kaminey, Udta Punjab, Padmaavat, and Dil Maange. Apart from entertainment, the actor is also known for investing heavily in real estate which has all contributed to helping him earn a place among the richest Bollywood actors.
15. Rishi Kapoor – $40 million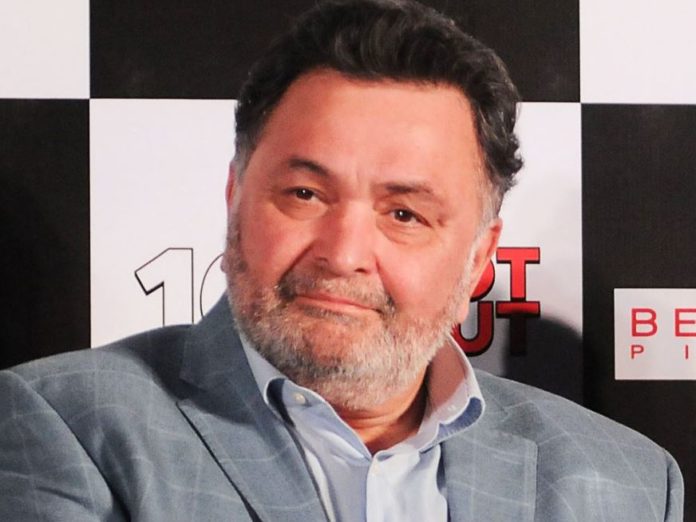 A Bollywood veteran, Rishi Kapoor is not only an actor but also a director and producer. His acting career kicked off while he was still a child being that his father was a filmmaker also. Indeed, he made national headlines in his debut role acting in his father's film Mera Naam Joke where he won a National Film Award of his country. And he has won numerous other awards since then. Some of his more important movie credits include Do Doodani Chaar, Fanaa, Love Aaj Kal, and Hum Tum.
14. Ajay Devgan – $40 million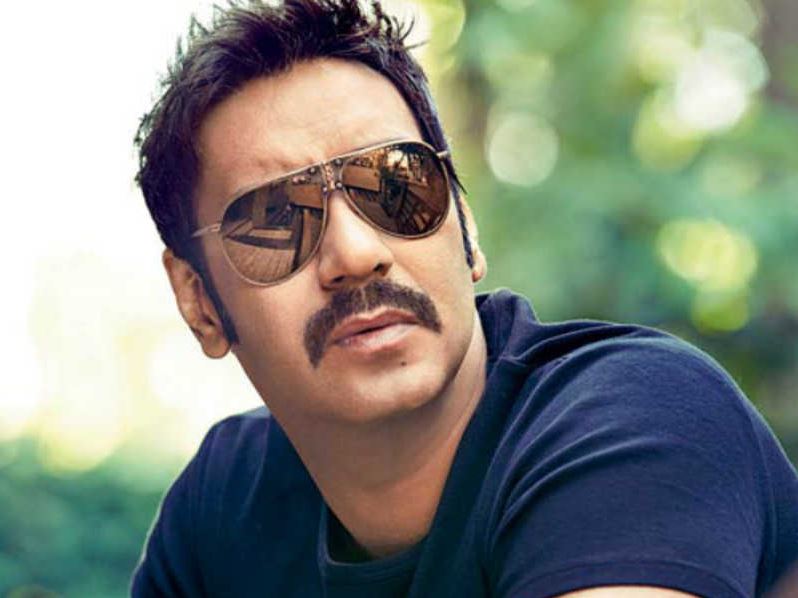 The Bollywood big shot Ajay Devgan earned his $40 million net worth from a number of sources. Apart from acting, he also directs and produces movies as well as does brand endorsement and other personal investments. He receives an average of 25 crore rupees (about 3.3 million USD) per movie which includes a cut from the profit made in the project as a whole.
13. Mithun Chakraborty – $43 million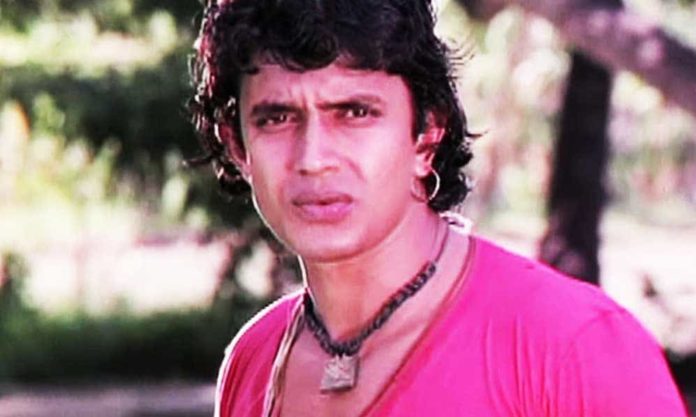 As of early 2020, Mithun Chakraborty was reported to have a net worth of $43 million, thereby earning him a place among the richest actors in India. Now a veteran in Bollywood, Mithun used to be the most famous Indian actor of the 1980s and the 1990s known for his excellent dancing skills which he still has – even as he is aging.
Apart from acting, other sources from which Mithun Chakraborty has made his reported net worth are singing, film production, and scriptwriting. As you have been told, he is also a dancer and he invests in a number of other businesses. Some of the more famous movie credits ascribed to Mithun Chakraborty are Mrigaya, Shaukeen, Disco Dancer, Hum Paanch, and over 100 more.
12. Irrfan Khan – $50 million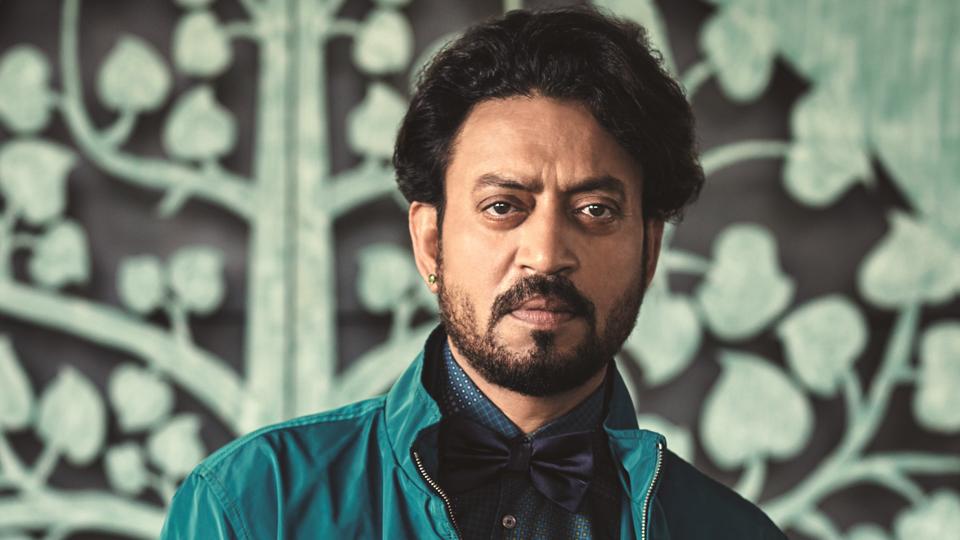 One of the most talented and skilled actors of Bollywood who has managed to captivate his audience with his simple yet magical acting skills is Irrfan Khan – and he is also one of the best critically acclaimed actors in the industry. He has appeared in many high grossing movies not just in Bollywood but also in Hollywood and British-Indian movies. He is reported to have a net worth of $50 million and some of the highly acclaimed and renowned movies that Irrfan has been a part of include Pan Singh Tomar, Life of Pi, Billu, Piku, and many more.
11. Hrithik Roshan – $50 million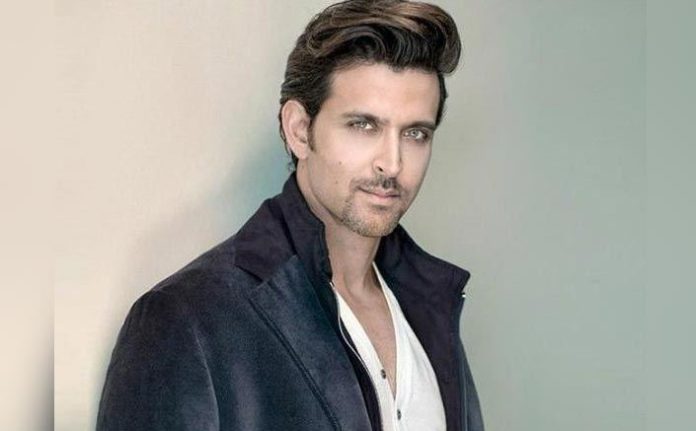 Hrithik Roshan grew up in the midst of Bollywood professionals. His father, Rakesh, and his grandfather, Roshanlal Nagrath, were both famous music directors. His maternal grandfather, J. Om Prakash, was both a producer and a director, thus, Hrithik got all the career help he needed right from the word go – no wonder his career kicked off when he was only 10. His fame and huge earnings have been as a result of his wonderful dancing skills, sense of humor, as well as acute intelligence.
He is an actor, a dancer, and a producer who came into the industry making waves: His debut movie Kaho Naa Pyar Hai was a box office hit with Hrithik playing a lead role in it. The actor won a Film Fair Award for 'the Best Newcomer' for his role – despite being paid a measly 100 rupees. However, it gave him all the exposure he needed which has enabled him to be receiving as much as $1.5 million per movie role today.
Apart from Kaho Naa Pyar Hai, some of Hrithik's movie credits include Fiza, Mission Kashmir, Koi Mil Gaya. Dhoom2, Jodha Akbar, and Mohenjodaro.
10. Ranbir Kapoor – $55 million
Although Ranbir Kapoor is not the richest Bollywood actor as we penned this, we predict that he will soon become the richest in a couple of years. This is due to the meteoric rise in his career that has seen him being a box office success again and again. An actor, as well as a producer, Ranbir's movie credits, include some of the biggest hits in the industry such as Yeh Jawani Hai Diwani, and Saawariya. He gets paid a whopping 5 crore rupees (over $660,000) per movie role and he is also a producer as well as a real estate investor. Ranbir also makes a good deal of money from brand endorsements.
9. Dharmendra – $70 million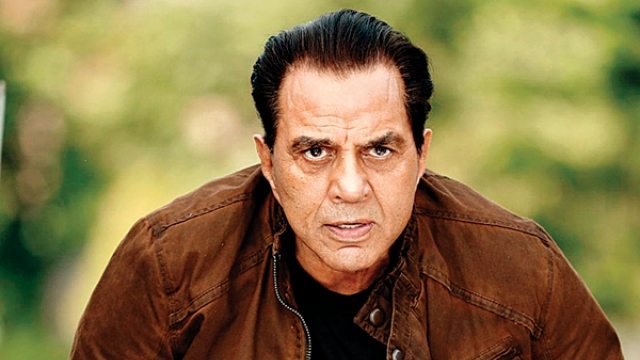 Dharmendra has been a great artist of all times when it comes to Bollywood. His portrayal of a romantic protagonist in the blockbuster movie Sholay left an indelible impression on his fans. Debuting in the movie Dil Bhi Tera Hum Bhi Tere in 1960, Dharmendra has been part of many high grossing blockbusters including Satyakam, Katilon Ke Kaatil, Life in a Metro, Yamala Pagla Deewana sequels and many more.
The Filmfare Lifetime Achievement Award-winning actor is still among the very prominent, active, and the richest actors in Bollywood.
8. Anupam Kher – $70 million
Anupam Kher is one of the most versatile actors of Bollywood who has managed to portray many different characters in more than a hundred movies he has been a part of till date. Anupam is a well-respected actor in the industry who has always filled his movies with his magical touch.
A critically acclaimed as well as commercially successful actor, Anupam started his acting career with the movie Aagman and has been a part of many timeless Bollywood blockbusters including The Wednesday, Mohabbatein, Dilwale Dulhania Le Jaayenge, Kuck Kuch Hota Hai and others. Anupam is currently the host of his own show, Anupam Kher: Kuch Bhi Ho Sakta Hai.
7. Kamal Haasan – $100 million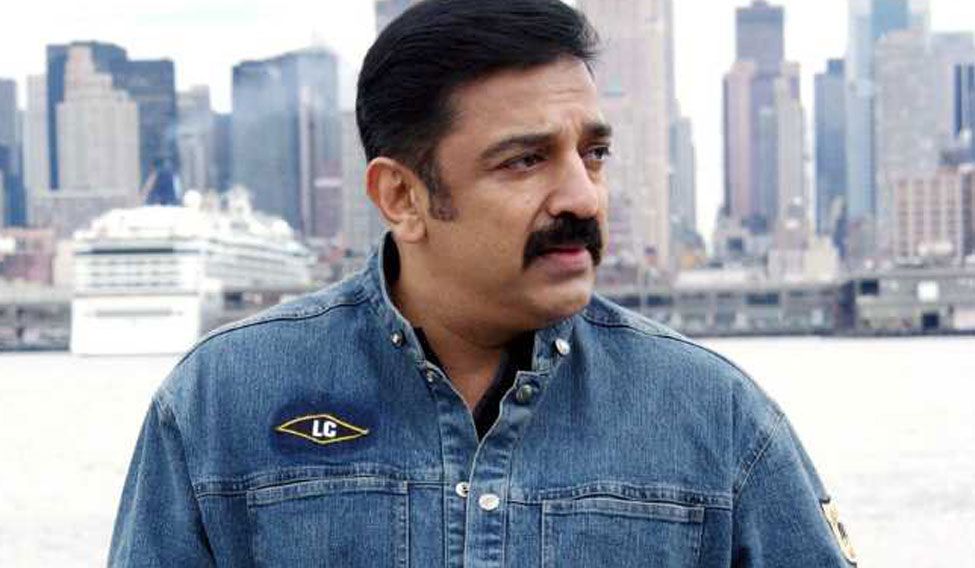 Kamal Haasan is a multi-talented actor and filmmaker of Bollywood who actually started his career from Tamil movies and today he is one of the richest actors in India. He enjoyed a very successful career in the Tamil movies and from 1980 onwards, in Hindi movies too. Kamal has directed, produced, and acted in many top-grossing movies including Chachi 420, Dasavatar, and others.
He is also prominent as a playback singer and including his on-screen and off-screen contribution to cinema, he has been a part of more than 150 movies.
6. Saif Ali Khan – $160 million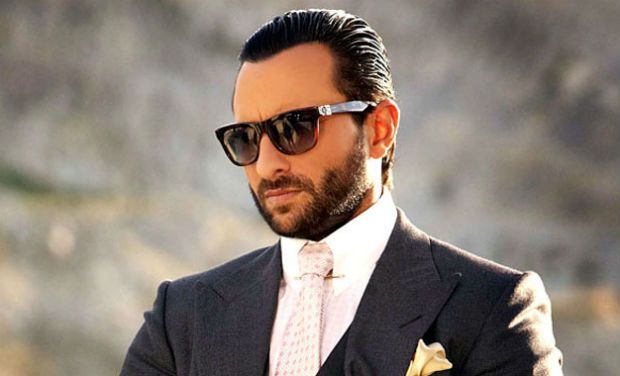 Saif Ali Khan is one of the most prominent actors who has managed to show versatility in his acting career to a great extent. He is appreciated mostly for his handsome and hunky look that complements his characters in the movies, be it that of a protagonist or a villain. Khan has appeared in many movies like Hum Tum, Love Aaj Kal, Cocktail, and many more.
5. Aamir Khan – $205 million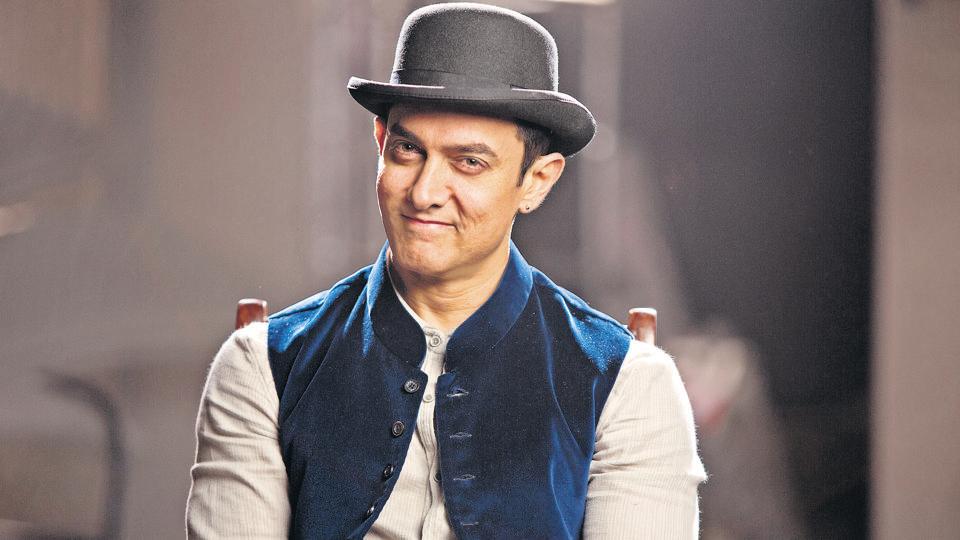 Aamir Khan is one of the most highly regarded actors of Indian cinema where he is most noted for his perfectionist outlook and professionalism in the cinema. He has managed to make fine world movies with his impeccable acting skills as well as directing abilities.
He has not only been one of the most critically acclaimed personalities of Bollywood but is also one of the most successful actors who can sell the movies just by his name. Aamir's most recognized and high grossing movies include Ghajini, Taarein Jaameen Par, 3 Idiots, PK, and others which have contributed quite a lot to his wealth profile.
4. Akshay Kumar – $273 million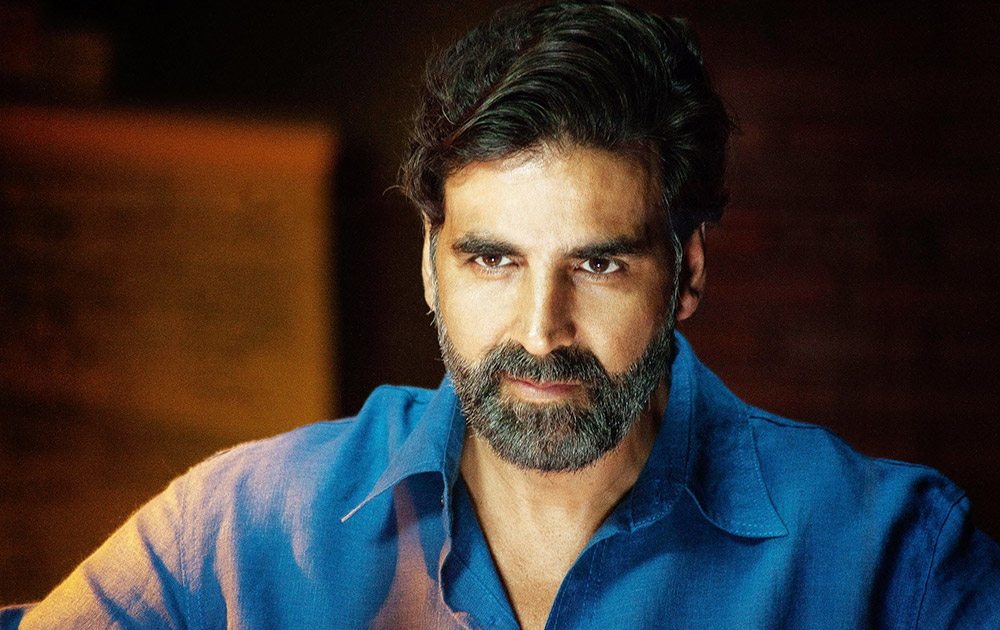 He is of the most prominent actors of Bollywood who is recognized mostly for his action-packed comedy roles in the movies. Akshay Kumar is also one of the richest actors of Bollywood and has managed to be a part of many high grossing movies including Mujhse Saadi Karogi, Holiday, Hera Pheri trilogy, Kambakht Ishq and many others which have contributed extensively to his wealth
This hunk has made his karate and stunt skills mixed with a dose of humor which has become his own style in the industry.
3. Salman Khan – $310 million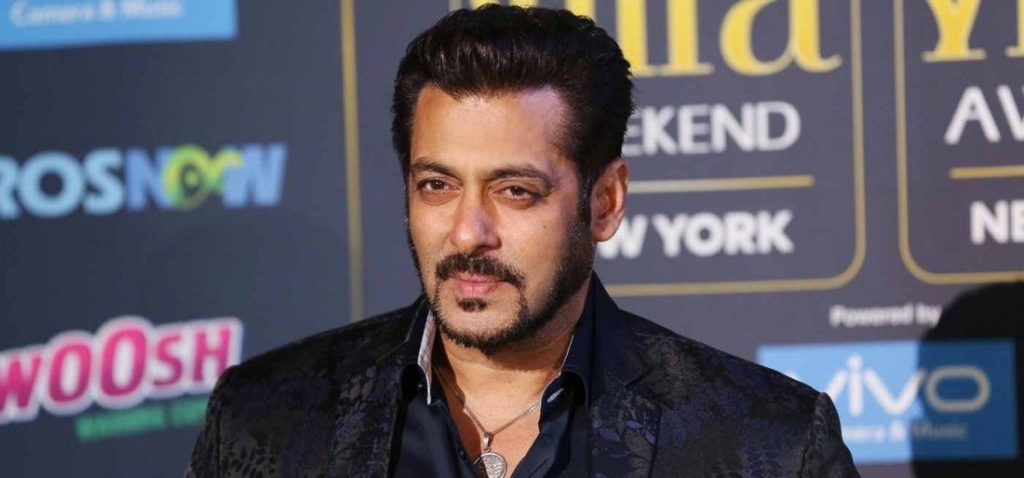 Salman Khan is one of the most successful and richest actors of Bollywood who has managed to accumulate $310 million as of 2020 thus earning a place among the richest actors in India. His source of income is mainly his stupendously successful acting career and his clothing line named "Being Human".
He has been one of the most stable and sought-after actors of the Indian film industry. He has appeared in blockbuster movies like Maine Pyar Kiya, Dabangg, Tere Naam, and the most recent "Bajrangi Bhaijan" among many others.
2. Amitabh Bachchan – $400 million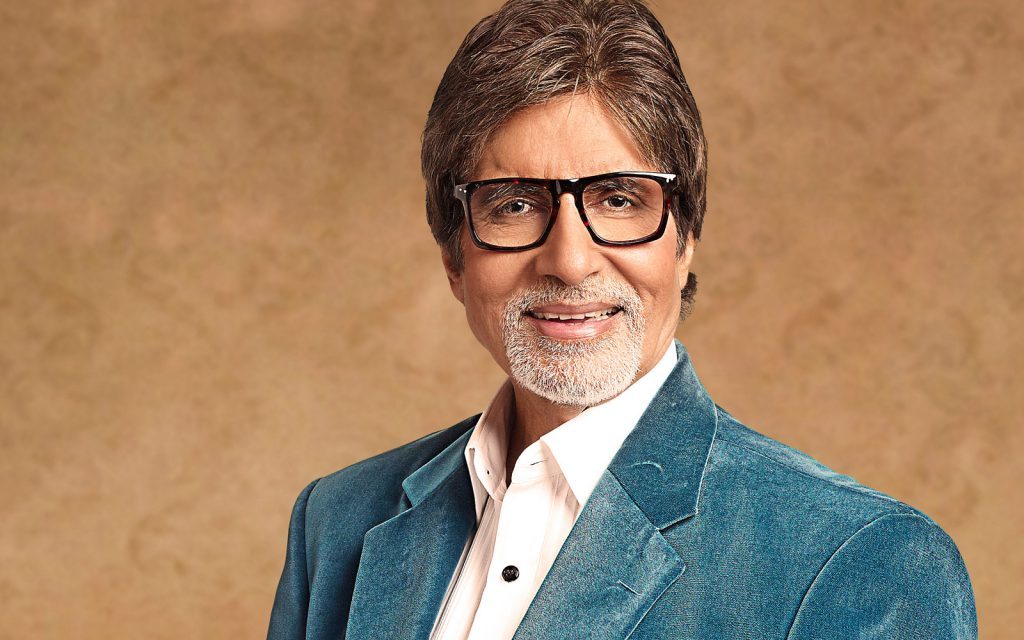 Amitabh Bachchan is a veteran actor of Bollywood who has managed to hold sway in the industry for decades. And with his increasing experience, he has mesmerized generations of his audiences. The guardian angel of Bollywood and the magic speller's accolades include Padma Bhushan, Padma Shree as well as Padma Bhushan, which happen to be the highest of the recognition any Indian actor can want for his contributions.
As of now, the Big B of Indian cinema has accumulated a $400 million, thanks to his stardom and work in many blockbuster movies like Sholay, Don, Paa, Piku, Mohabbatein, and many other timeless movies.
1. Shah Rukh Khan – $700 million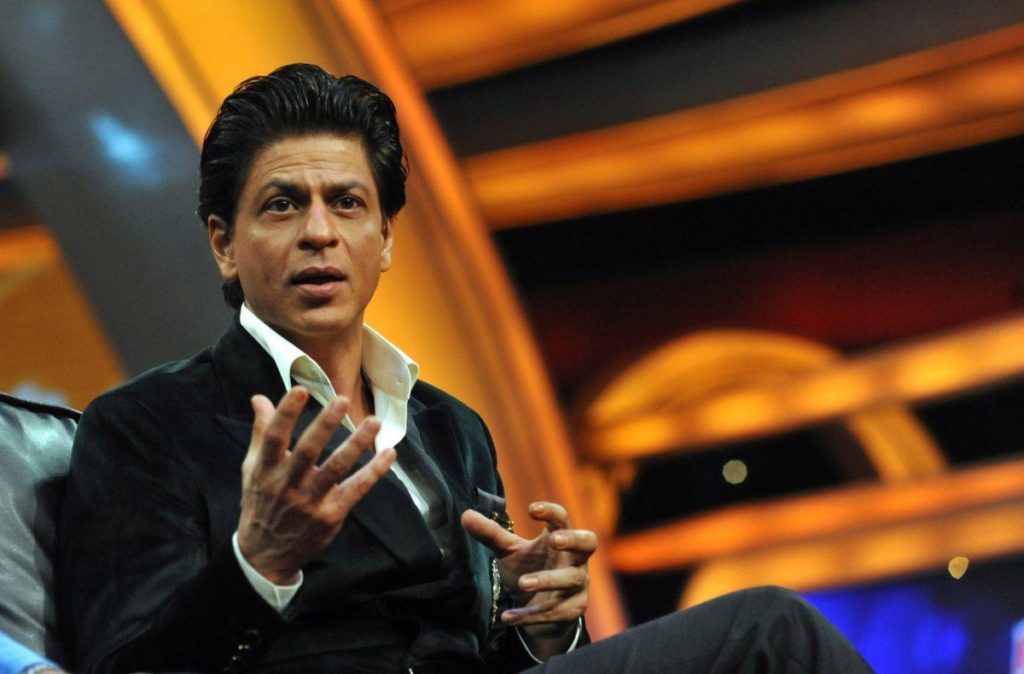 Shah Rukh Khan tops this list of the richest actors in India with net worth figures reported between $600 million and $700 million. With his romantic appeal and the aura of a gentleman, he has dominated the present Indian cinema industry. Mostly referred to as "King Khan", Shah Rukh has been living the dream life of every actor alive.
As he enjoys his never-ending peak of success as an actor with movies like Don sequels, Kuch Kuch Hota Hai, My Name is Khan, and many other top-grossing movies, his fortune has been increasing excessively. As of today, the richest actor of Bollywood and one of the richest in the whole planet.
These actors of Bollywood have not only enjoyed the popularity that extends way beyond their country and continent, but they have also earned such wealth that can compete with those of the veterans from other movie industries. Of course, the increasing popularity of Indian cinema has also been playing a great role in expanding the piles of their fortune.