American adult star, Sandra Otterson, currently based in Arizona, USA has is worth about $5 million.
Background and Career
Sandra Otterson, popular with the name 'Wifey' on the internet married her high school mate Kevin Otterson in the mid-1980s. Sandra came into prominence after her husband posted some of her explicit photographs in an online newsgroup in 1997, which became an instant hit, earning her the name 'Wifey'
See Also: Top 10 Richest Female Porn Stars In The World
The couple then started their own website 'Wifey's World' in 1998 which is best known for its interactive Wifey Cam, moreso, the couple became popular as 'Hubby' and 'Wifey' over the internet.
The couple started to share their dating images and also opened up their mail-order home movie business which grabbed much attention in the pornographic industry. Their business turned out to be more lucrative with millions of daily hits on their website that also offered several forms of video clips and JPEG images.
Although she made her money through the videos shared on their site, Sandra Otterson said the site, Wifey was not necessarily launched with the intent to make money out of it. Instead, she and her husband were tired and disappointed of seeing women and men fake 'it' on camera on all the sites they visited or joined.
According to them, this was the reason they decided to start something that is not made by paid actors and actresses who pretend to be enjoying on set. For her, she revealed that unlike others in the business, it is love for her husband and not any kind of job.
Sandra Otterson's Personal Wealth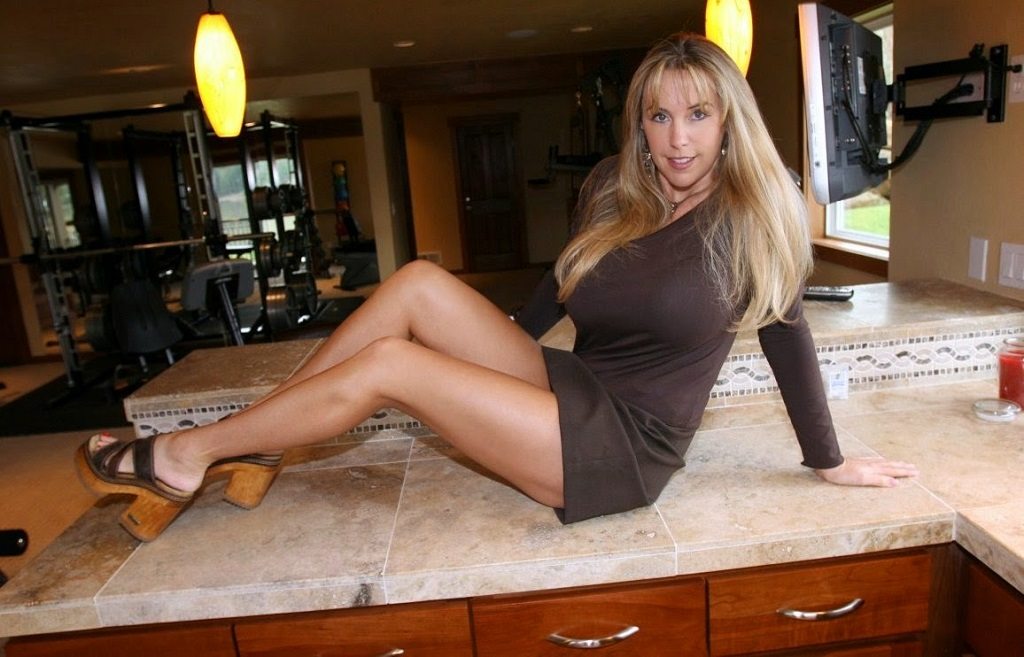 Sandra Otterson's wealth rose by investing only USD 9.95 monthly into her business website which later turned out to grow so large that it was priced to a couple of millions. Sandra further came into limelight after Wired News featured an article about her business titled Inside Wifey Inc. in 1998 after which she got into the adult film industry.
Her site doesn't just share vids and pics, it also offers premium subscriptions and membership to those interested, which is one way Sandra has been able to make her money. More so, her site also makes money selling Wifey Worn outfits including her bras. It is unknown, however, if this brings in much cash, but they are sold between $75 and $150. Other things sold by the company are Wifey's Playing Cards, Wifey Stripper Ball Pens, DVDs, and other things.
Before starting the company that brought money and some form of fame to both herself and her husband, Sandra pointed out that she has never had anything to do with the sex industry or even acting. She said she has never been a stripper, pornstar, hooker or any other job in the sex industry. The only thing about Wifey is that she has always been normal, except that she is always obsessed with sex. The only advantage that she has which has helped her to make it apart from the support and collaboration of her husband is that she has a good body that has allowed her to fit into the industry.
Later she opened up her own filmography together with her husband which is popular by the name of 'Wifey Filmography'. Sandra Otterson's income comes from modeling and television and is estimated to be around $5 million today.
As far back as 1998, the couple was able to pull as much as 400,000 hits to its site daily. From then on, they have been able to build and sustain a very surprising cult followership that has ensured that the money keeps coming in.
Details Of Her Private Life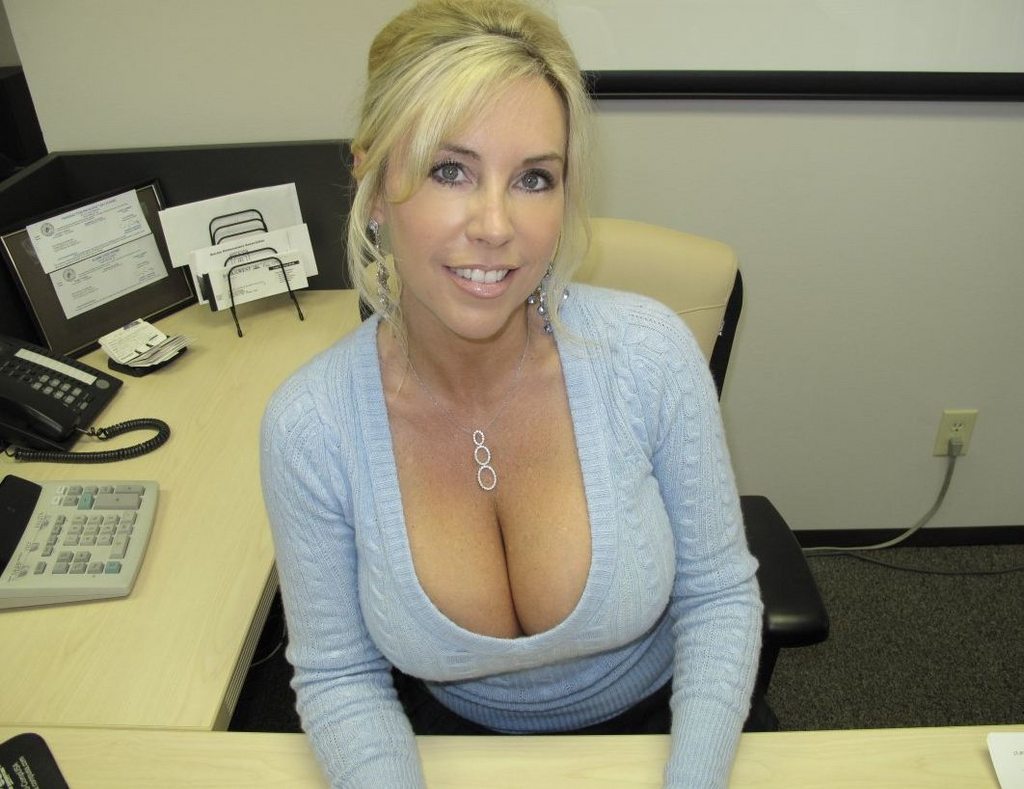 Interestingly, more than 20 years since they started dating and close to same since they got married and started their business, Sandra and her husband Kevin Otterson have still remained very much together.
While it is a known fact that they have kids, it, however, remains unknown the number and ages of the children.
Speaking of the entire business, Sandra said: "Hopefully when we're older we can look back on this and laugh." She added that "It'll be a nice memory of this crazy thing we did, and maybe we'll have made enough money to put the kids through college."
Quick Facts
Full Name: Sandra Otterson (Wifey)
Profession: Actress, Model
Height: 5′ 5″ ( 65 inches) / 165 cm
Weight: 125 lbs (57 kg)
Ethnicity: Caucasian
Nationality: American
Date of Birth:  May 15, 1965
Place of Birth: Oregon City, Oregon, USA
Marital status: Married (Kevin Otterson)
Children: –
Sandra Otterson Astrological/zodiac sign: Taurus
Sandra Otterson Net Worth: $5 Million