Kobe Bryant Net Worth is $350 Million
Kobe Bean Bryant aka America's Black Mamba enjoyed a very successful basketball career with the Los Angeles Lakers that spanned two decades. Six years until his retirement at the end of the 2015/2016 season, Kobe banked the highest salary in the NBA. His bevvy of endorsement deals also made him one of the highest-paid players in the NBA. Kobe now banks from the business world via his Kobe Inc.
Kobe Bryant Net Worth: Career Success
His success began in high school when he led his team to win the state championship, something that had not happened in 53 years. Foregoing college, he was originally drafted by the Charlotte Hornets. He, however, opted to join the NBA and began to play for the Los Angeles Lakers. Together with Shaquille O'Neal, they made the Lakers win the NBA championships for 3 consecutive years: 2000-2002. Bryant also led the Lakers to other wins in 2009 and 2010.
Kobe Bryant Net Worth: NBA Career Earnings
Kobe began earning from the NBA from the age of 18. He first signed a 3-year contract deal for $3.5 million and later a 6-year extension worth $70 million. Subsequently, his salary grew to a career high of $25 million. Throughout his 20 years with the Lakers, Kobe earned $323 million in salary alone. His endorsement deals with the likes of Nike, Adidas, Mercedes-Benz, Coca-Cola and Smart Car and more earned him additional $357 million, bringing his total career earnings to $680 million, the most ever earned by a team player throughout their active career.
Kobe Bryant Net Worth: Business Ventures
Kobe ventured into the business world in 2013. He joined forces with entrepreneur Jeff Stibel officially to establish a $100 million venture-capital fund called Bryant Stibel. The company invests in data companies, technology, and media. Some of the ventures they've both invested in include mobile game designer Scopely, sports media website The Players Tribune owned by retired MLB player Derek Jeter, Alibaba Group and legal-services company Legal Zoom.
His Kobe Inc. company invested around $6 million in buying over 10% stake of energy drink company, BodyArmor.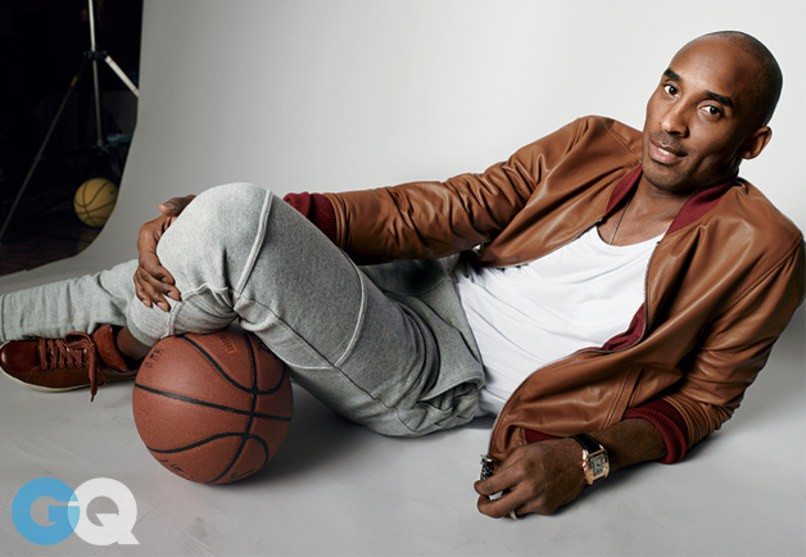 Charity work
The number 24 guard also has a philanthropic imprint. He has partnered with After-School All-Stars, which is part of the Kobe and Vanessa Bryant Foundation. Kobe also runs the Kobe Basketball Academy, an annual summer camp.
See Also: LeBron James' Net Worth
Kobe could have added musician to his CV and of course made more money but unfortunately, his first single released with his high school band CHEIZAW under Sony Entertainment failed to impress after it was performed at an NBA event.
The future of Kobe Bryant's net worth
Bryant is moving from endorsements to becoming a part of businesses. After buying part of BodyArmor, Bryant sits on the brand's board of directors and focuses on marketing and branding the sports drink. Now retired, Kobe has all the time to focus on his investments and make savvy decisions. No doubt, he is en route to joining the likes of retired NBA tars like Shaq and Magic Johnson who have both built successful business empires since their retirement.
See Also: The World's Highest Paid Retired Athletes 2016
Other Interesting Topics: 
bow wow net worth, rick ross net worth, rihanna net worth, ja rule net worth, shaq net worth, most expensive house in the world, gisele bundchen net worth, dmx net worth, french montana net worth, terrell owens net worth, ray j net worth, chris brown net worth, drake bell net worth, plies net worth, ludacris net worth, ellen degeneres net worth, gucci mane net worth, tupac net worth, nick cannon net worth