Beyoncé is an American singer, songwriter, actress and business woman. Per Forbes, her net worth as of June 2016 is $265 million, however, other sources have estimated it to be as high as $450 million.
Beyoncé Net Worth: Brief History And Music Career
Born on September 4, 1981, in Houston, Texas, Knowles caught the attention of many people in the 1990's as the lead singer of the RNB group "Destiny's Child". The group sold over 60 million records worldwide to become one of the the best-selling girl groups of all time. Years later, in 2003, Beyoncé decided to go solo by releasing her debut solo "Dangerously in love". The album earned 5 Grammy awards and featured two singles that topped the Billboard 100.
Beyoncé's success soared with the release of her second album B'Day in 2006. It produced chart-topping and award-winning hits like "Déjà Vu", "Irreplaceable", and "Beautiful Liar".
Beyoncé at the time of this writing has released 6 studio albums which have sold over 100 million records worldwide. She has received a whopping 20 Grammy Awards for her contributions to the music industry. Her 6th studio album Lemonade was accompanied with a short film of the same name which was released on HBO. The album which was released exclusively on music streaming service, Tidal debuted atop the Billboard 200. She became the first artist ever to have her first, six studio albums top the Billboard charts, breaking DMX's record of 5.
Beyoncé Net Worth: Movie And Business Career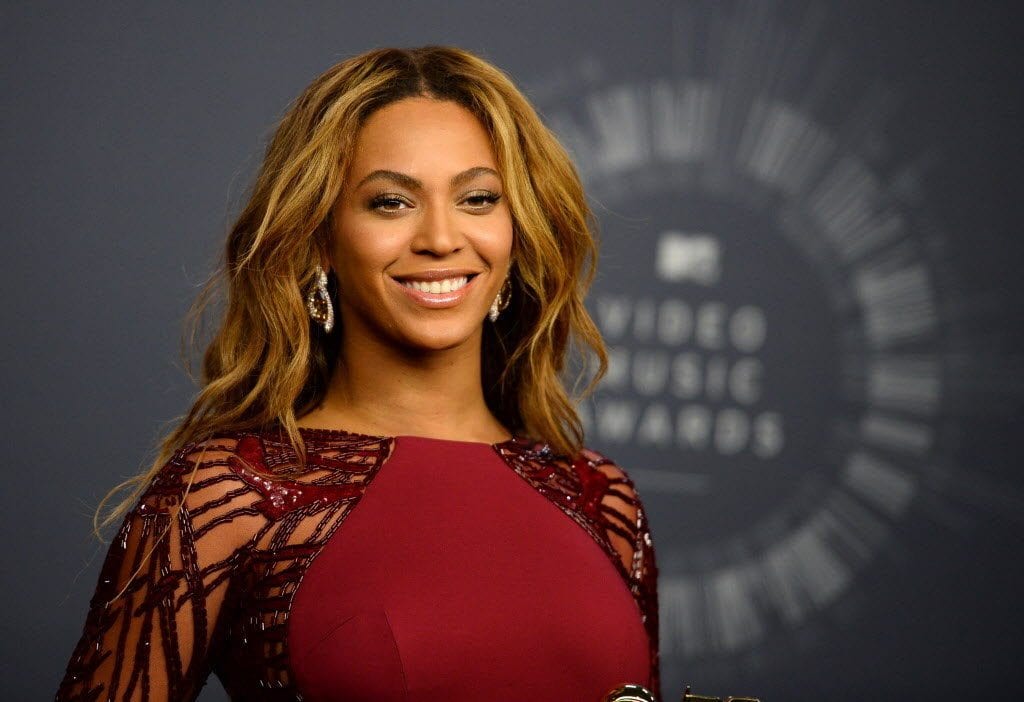 Between releasing albums, Beyoncé launched into Hollywood. She landed lead roles is successful movies like The Fighting Temptations (2003), The Pink Panther (2006), Dreamgirls (2006), Obsessed (2009), and Epic (2013). Apart from the show business, Beyoncé also mints from numerous business ventures as well as lucrative endorsement deals with top brands.
She has had deals with Pepsi, Tommy Hilfiger, Emporio Armani, L'Oréal, Nintendo DS among others. Beyoncé's signature fragrance line "Heat" is the best-selling celebrity fragrance ever with sales of over $400 million. Together with her mom Tina, Beyoncé in 2005 launched a women's fashion line House of Deréon. She is also in a 50-50 venture with TopShop to produce an activewear line of clothing.
See Also: Beyonce's Bespoke $312,000 Diamond Heels
Beyoncé is the co-owner of music streaming service Tidal which was founded by her husband  Jay Z. Other celebrity co-owners include Kanye West, Madonna, Rihanna and Nicki Minaj.
Beyoncé Net Worth: Net Worth Breakdown
Beyoncé's net worth has been a hot topic beginning from 2008 when Forbes began to cover her earnings. She was the highest-earning celebrity in 2008 with $80 million from all her endeavors.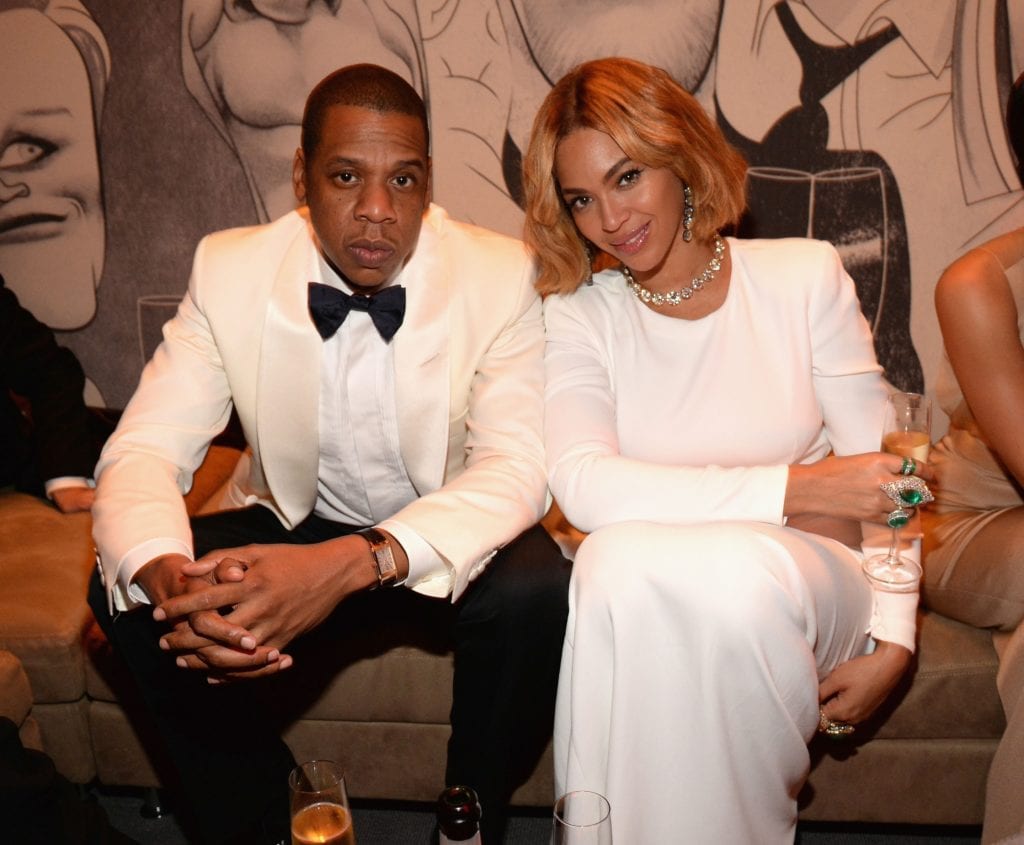 Here's a look at Beyoncé's earnings per year, according to Forbes List.
2009 – $87 million
2010 – $35 million
2011 – $36 million
2012 – $40 million. The same year, she and husband Jay Z emerged the highest earning celebrity couple in the world with $78 million.
2014 – $115 million. This is the highest paycheck she has received in her career. It also made her the highest paid celebrity of 2014.
2015-  $54.5 million.
2016 – $54 million. Again the power couple were named the highest paid celebrity couple in the world with combined earnings of $107.5 million.
Other Interesting Topics: 
bow wow net worth, rick ross net worth, rihanna net worth, ja rule net worth, shaq net worth, most expensive house in the world, gisele bundchen net worth, dmx net worth, french montana net worth, terrell owens net worth, ray j net worth, chris brown net worth, drake bell net worth, plies net worth, ludacris net worth, ellen degeneres net worth, gucci mane net worth, tupac net worth, nick cannon net worth