As each new year dawns, many of us ramp up on our efforts to achieve our targeted goals but there is these special group of people in our society whose year earnings would make your eyes pop. They are the ones who put smiles and laughter on our faces each time we turn on our TV sets after a return from a hard day's work.
We call them celebrities or entertainers and Forbes has released a list of the 100 highest-paid ones with earnings evaluated from the past 12 months. We, therefore, bring you the top 30 among them which features a healthy mixture of movie stars, sports stars, TV personalities and of course, musicians.
30. Ryan Seacrest
Earnings: $60 million
Source: Radio and Television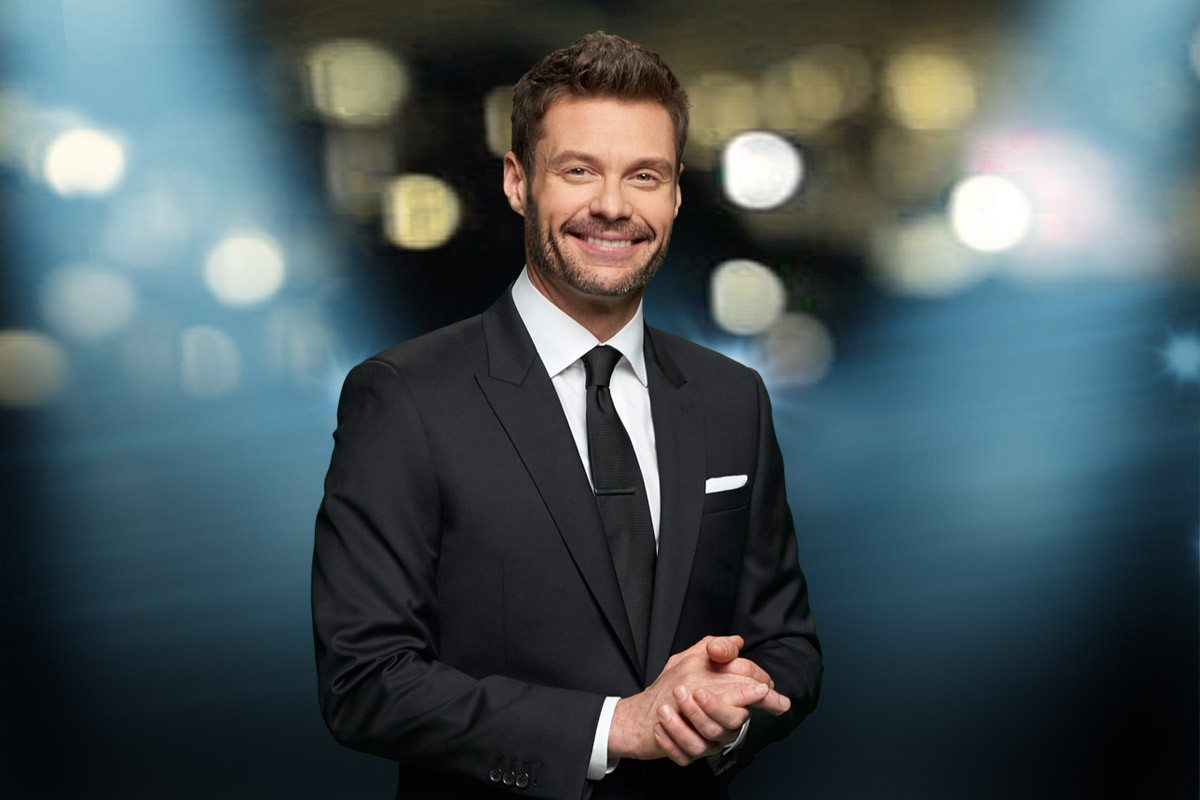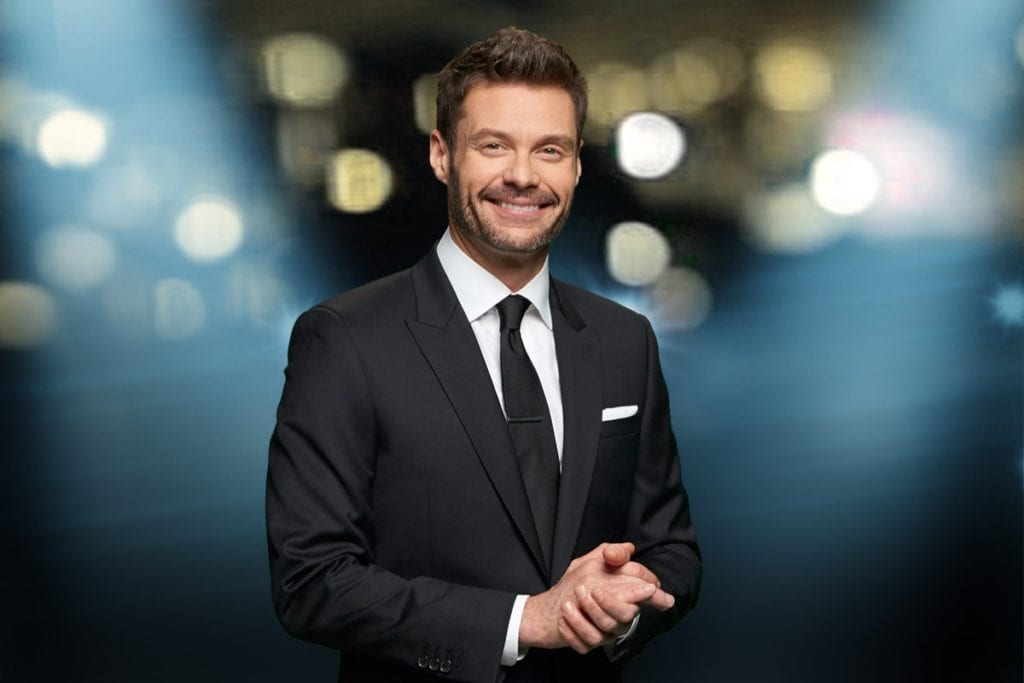 Occupying the 30th position on the list of the 30 highest-paid celebrities in the world is none other than America's sweetheart, Ryan Seacrest. The Georgia native made his money from the various TV shows that he co-hosts such as Live! and American Idol. He also has his productions credit, on Keeping up with the Kardashian, as well as some thriving business ventures to thank for his fortune.
29. J.K. Rowling
Earnings: $60 million
Source: Books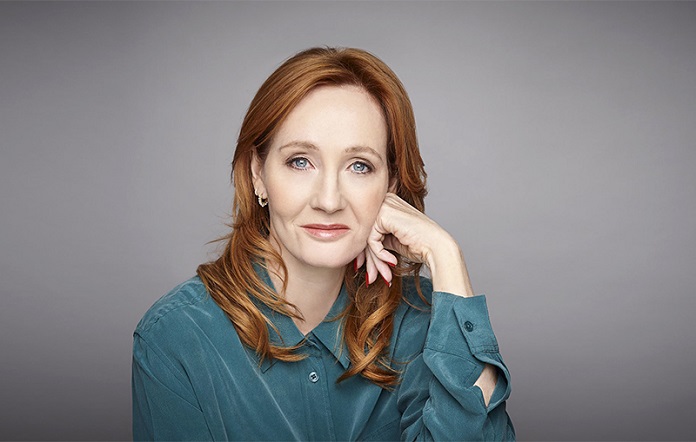 Only two authors make it to the list of the 30 highest-paid celebrities in the world and it doesn't come as a surprise to see that Harry Potter author, J.K. Rowling, is one of them. It is however not books that are the biggest moneymaker for the British writer but rather a theme park based upon her Harry Potter series. Known as Wizarding World Attractions, it features appropriately-themed rides such as the Hogwarts Express and Flight of the Hippogriff.
28. Post Malone
Earnings: $60 million
Source: Music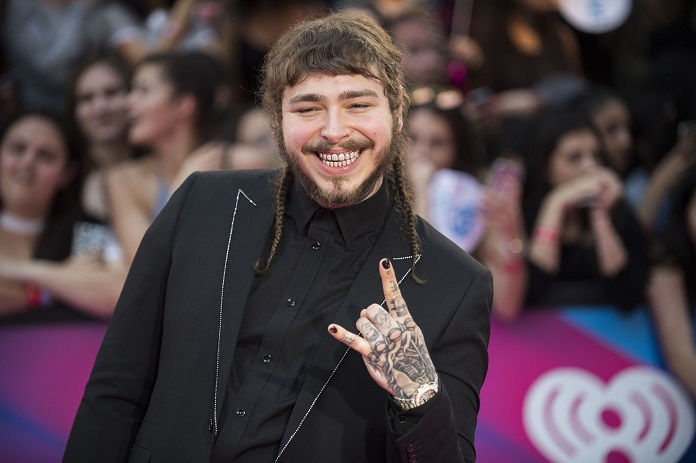 The third and final personality who also made $60 million for the period under review is Post Malone. The award-winning American singer had a fantastic 2019 – 2020. First was his third studio album, Hollywood's Bleeding, which topped the Billboard 200 charts. Then, there was his own line of French rose wine which was launched in May 2020 and sold out within just two days.
27. Kirk Cousins
Earnings: $60.5 million
Source: Football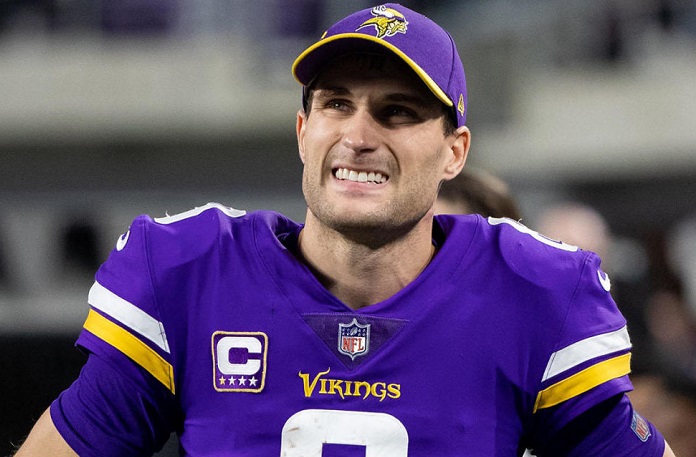 Ever since he joined the NFL in 2012, Kirk Cousins has grown to become one of the most reliable and consistent quarterbacks in the league. These two traits have resulted in accolades such as two Pro-Bowl selections. It has also seen him gain juicy financial rewards from the franchises he has played for. From a rookie contract of $2.5 million, the QB is now on a two-year contract extension worth $66 million.
26. Tiger Woods
Earnings: $62.3 million
Source: Golf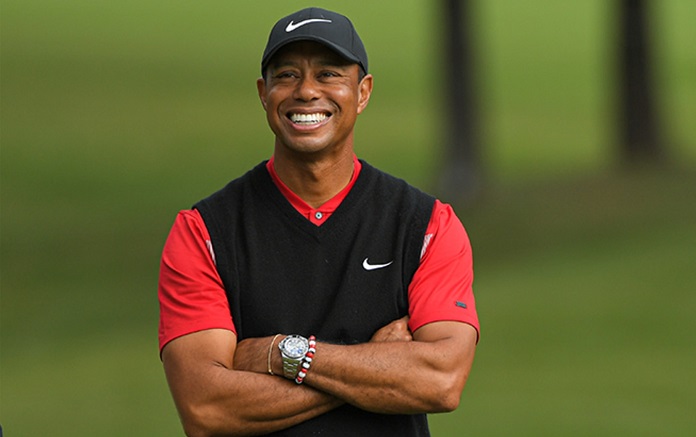 The legendary Woods is one of the most endorsed pro-athletes in the world and this fact has contributed immensely to his earnings for the year under review. Even though he had an abysmal time on the course, he more than made up for it from his various sponsorship deals to still emerge one of the highest-paid celebrities in the world for 2020.
25. Taylor Swift
Earnings: $63.5 million
Source: Music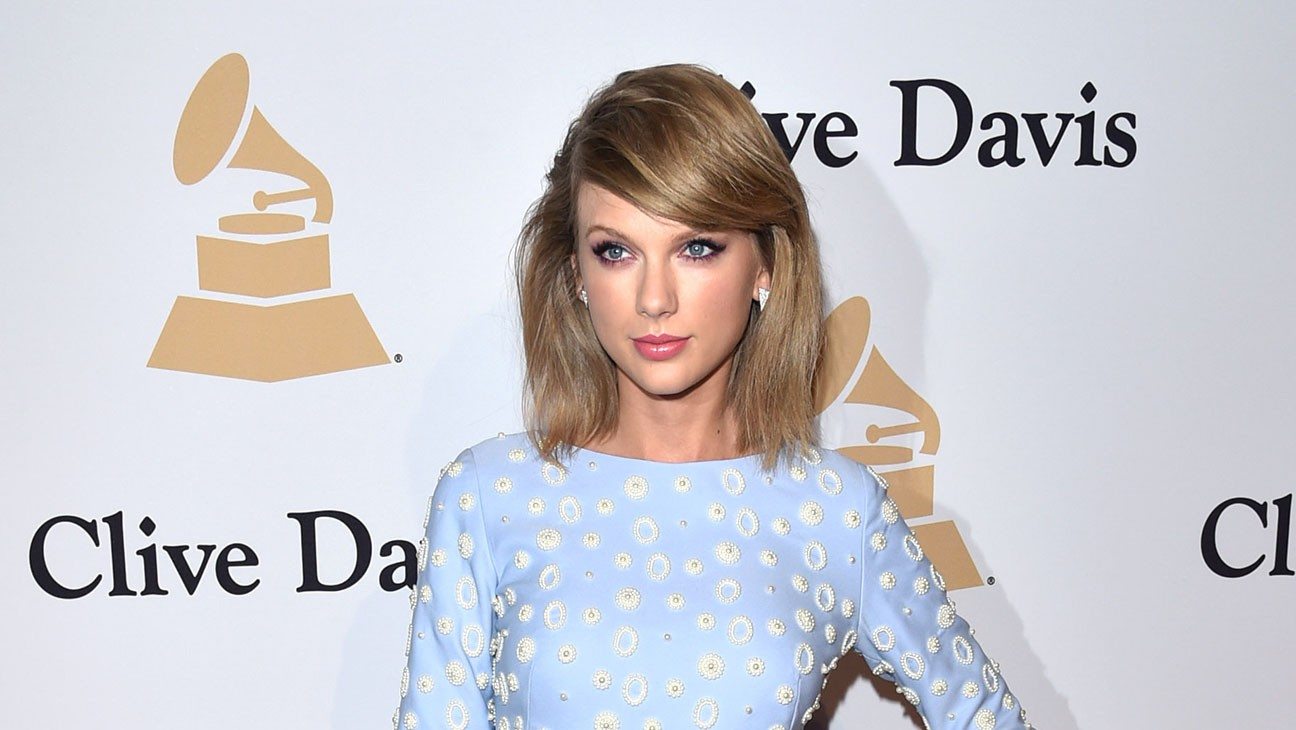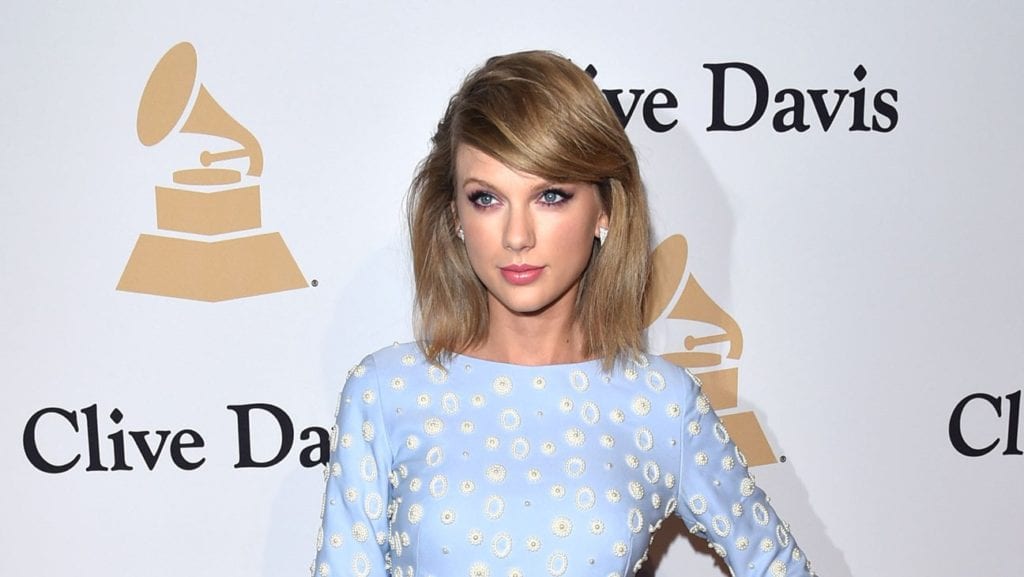 Even though the Covid-19 pandemic forced the multiple award-winning Swift to cancel most of her scheduled concerts for 2020, she still managed to recoup thanks to strong album sales. Her 2019 effort, Lover, was certified 4x platinum meaning that it has sold about four million copies since it was released.
24. Kevin Durant
Earnings: $63.9 million
Source: Basketball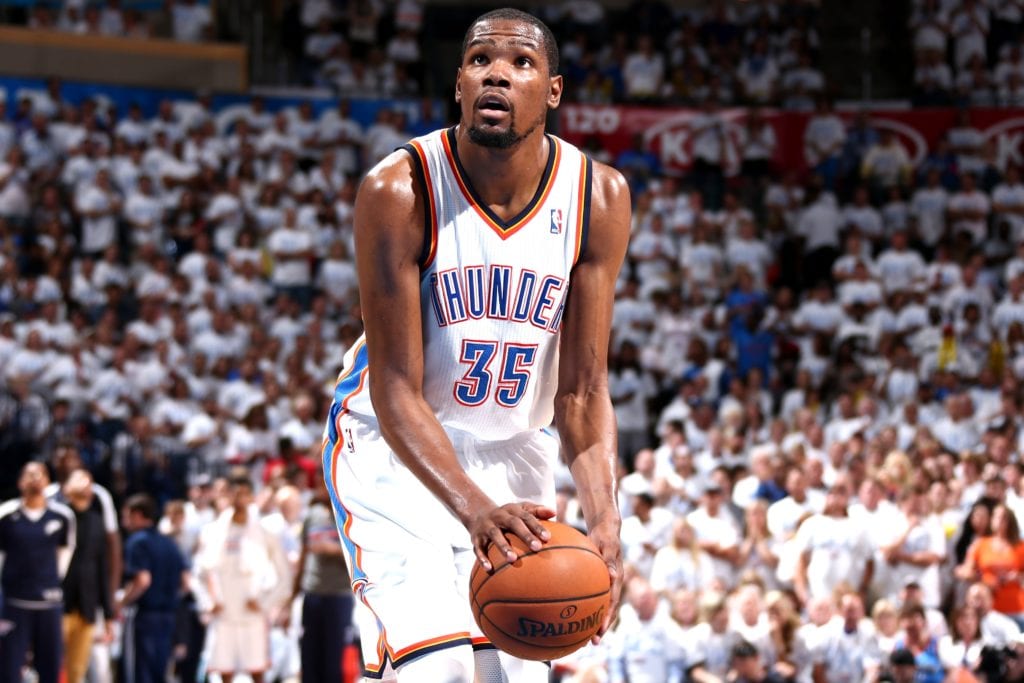 Despite his brilliant accomplishments in the NBA, including two championships, Kevin Durant remains one of the most level-headed players in the league and once famously stated that he is not overly interested in the commercialization aspect of things. Despite such aversion, he has attracted the patronage of several brands, including Footlocker, and consistently ranks among the highest-paid athletes in the world.
23. Ed Sheeran
Earnings: $64 million
Source: Music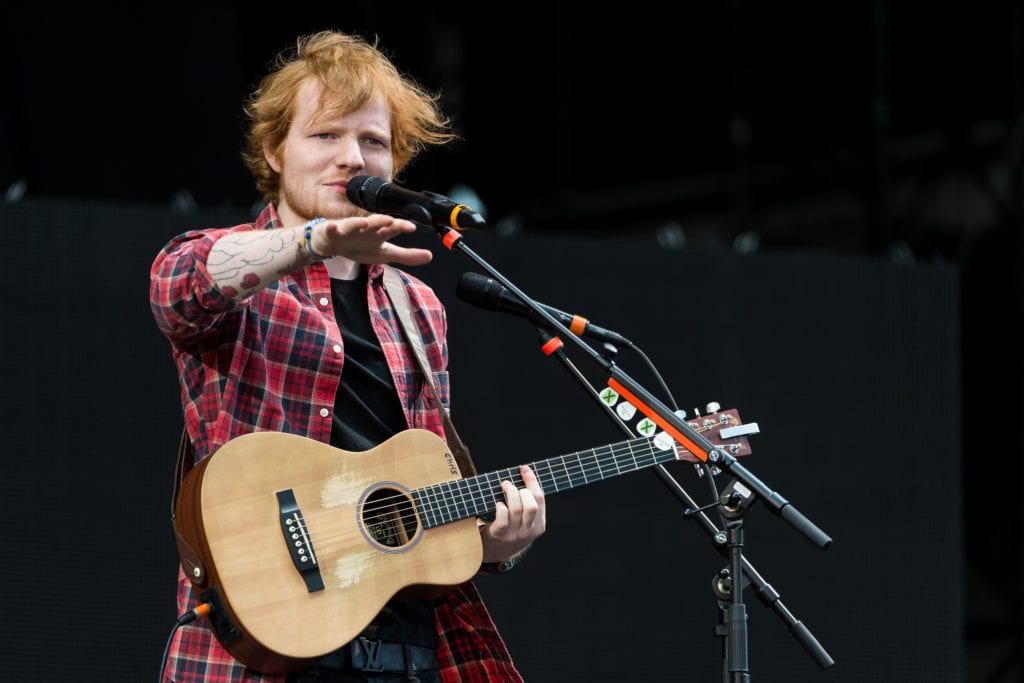 Another British powerhouse that makes it to the list of the 30 highest-paid celebrities in the world is Ed Sheeran. Famous for hits such as Shape of You, Perfect, and Thinking Out Loud, Sheeran is the biggest male pop star in the world with good reason. There are numerous awards to his name. There is also his Divide Tour (2017 – 2019) which is now the highest-grossing tour of all times.
22. Dr. Phil McGraw
Earnings: $65.5 million
Source: Television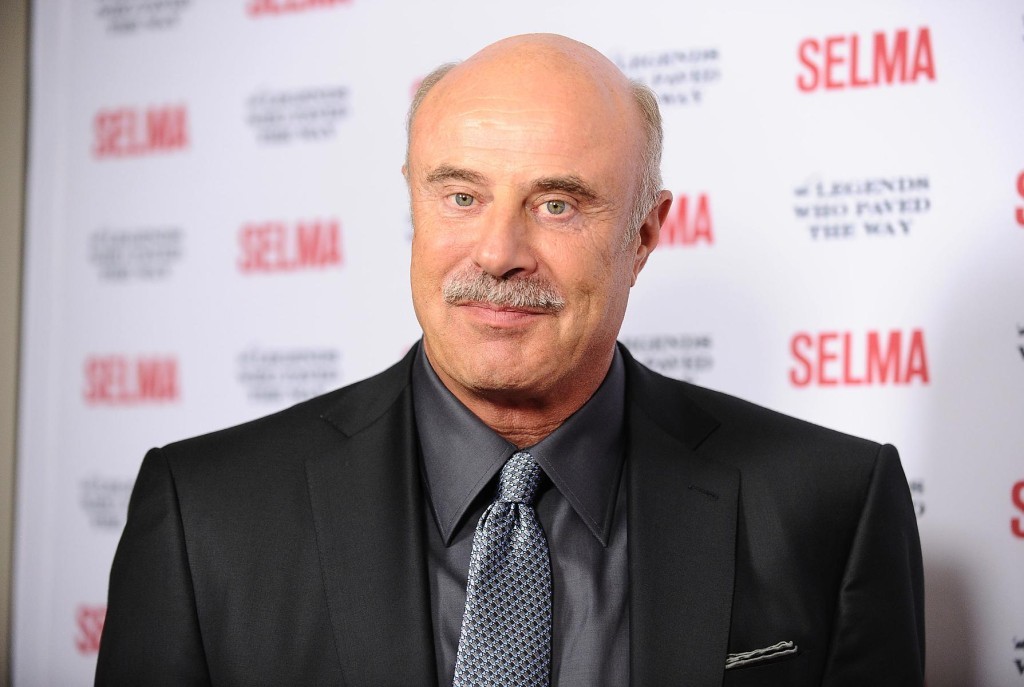 Gaining prominence after appearing on Oprah's show, Dr. Phil makes money via his eponymous CBS talk show and a mobile app "Doctor on Demand" which enables its users to connect and talk with a U.S psychologist for a duration of time and for a specified fee. He also earned substantially from his 2015 book "The 20/20 Diet: Turn Your Weight Loss Vision Into Reality" which sold more than 50,000 copies in the first week, making it one of NYT bestsellers.
21. The Chainsmokers
Earnings: $68 million
Source: Music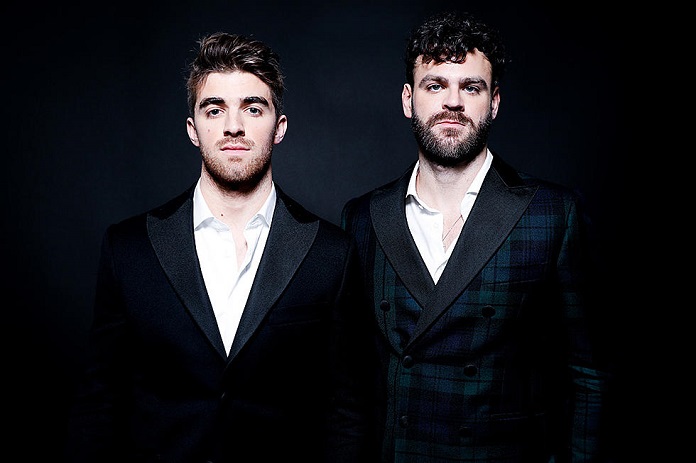 Ever since this electronic-pop duo dropped their monster hit single, Closer, in 2015, it has been an upward trajectory for them all through. From tours to chart-topping albums such as, Memories……. Do Not Open, they have been raking in the big bucks and has dethroned Calvin Harris as the highest-earning DJ in the world.
20. The Jonas Brothers
Earnings: $68.5 million
Source: Music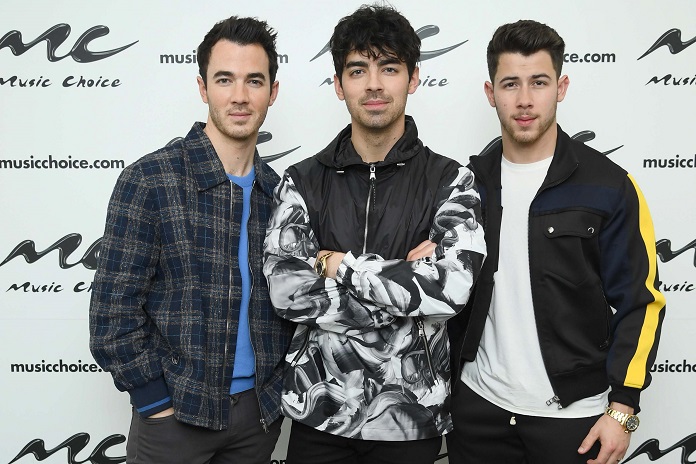 If anybody on this list deserves the title of a comeback kid, it will certainly be the Jonas Brothers. After reigning supreme for much of the mid-to-late 2000s, the trio embarked on a hiatus and break up during the 2010s. They finally got back together in 2019 and dropped their chart-topping album, Happiness Begins, that same year. They also embarked on a very lucrative tour and all these translated into significant revenue.
19. Gordon Ramsay
Earnings: $70 million
Source: Food and Television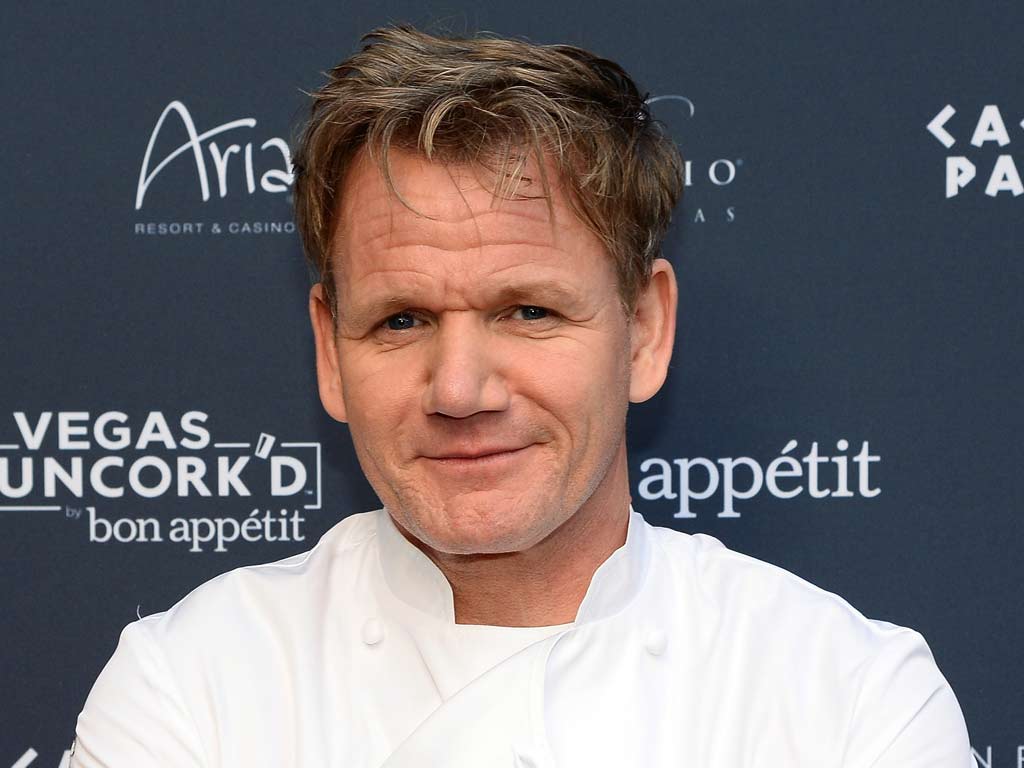 Thanks to his hugely-popular TV shows and lucrative eating establishments scattered around the world, Gordon Ramsay makes it to the list of the 30 highest-paid celebrities in the world with the sum of $70 million. The British celebrity chef is projected to do even better next year thanks to a deal with Lion Capital that will see his restaurants almost triple in number.
18. Ryan Reynolds
Earnings: $71.5 million
Source: Movies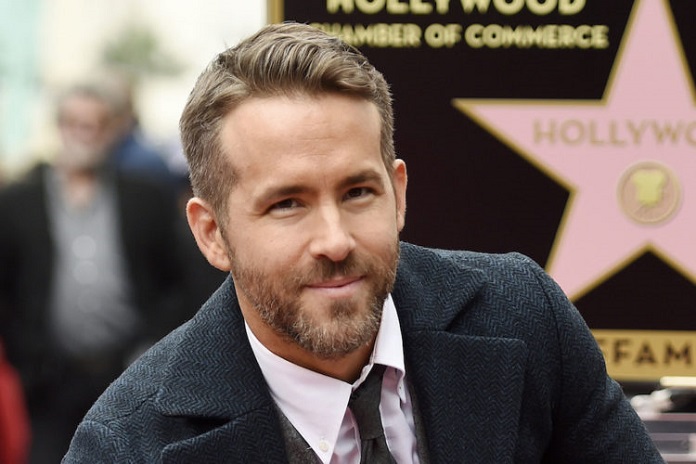 Many people have pointed to streaming as the future of the movie industry and one person that can attest to this is none other than Canadian-born Hollywood star, Ryan Reynolds. Renowned for projects such as Deadpool and Green Lantern, he enjoyed a huge payday in the period under review and it all came from the two films that he did for the streaming service giant, Netflix.
17. Ariana Grande
Earnings: $72 million
Source: Music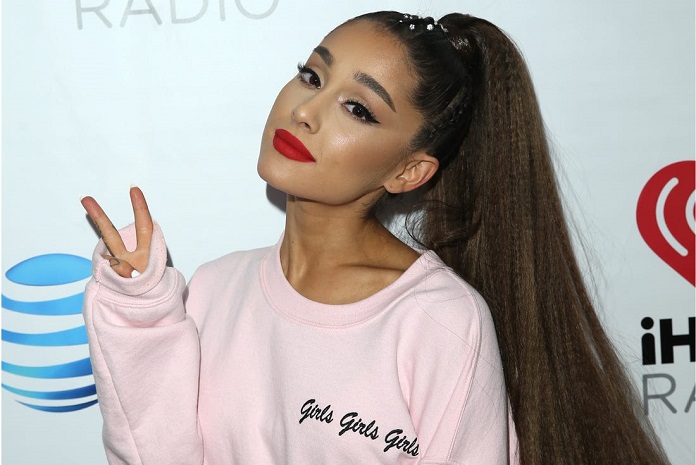 The Side to Side crooner made a whopping $72 million between 2019 and 2020 and the lion's share of this came from her Sweetener World Tour. Another contributory factor? Her perfume, Cloud Eau De Parfum. Described as an uplifting scent that imbues a thoughtful, artistic expression of positivity and happiness, it goes for as much as $42 per 3.4 oz. bottle.
16. Steph Curry
Earnings: $74.4 million
Source: Basketball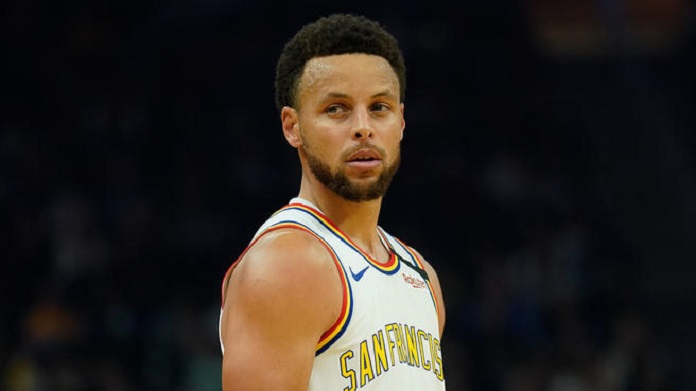 Another NBA star that makes an appearance on the list of the 30-highest paid celebrities in the world is Golden State Warriors frontman, Steph Curry. Widely regarded as the greatest shooter in the history of the league, he is also a savvy businessman and has created a holding company to manage all of his diverse interests which span film production, sports memorabilia line, tech, etc.
15. James Patterson
Earnings: $80 million
Source: Books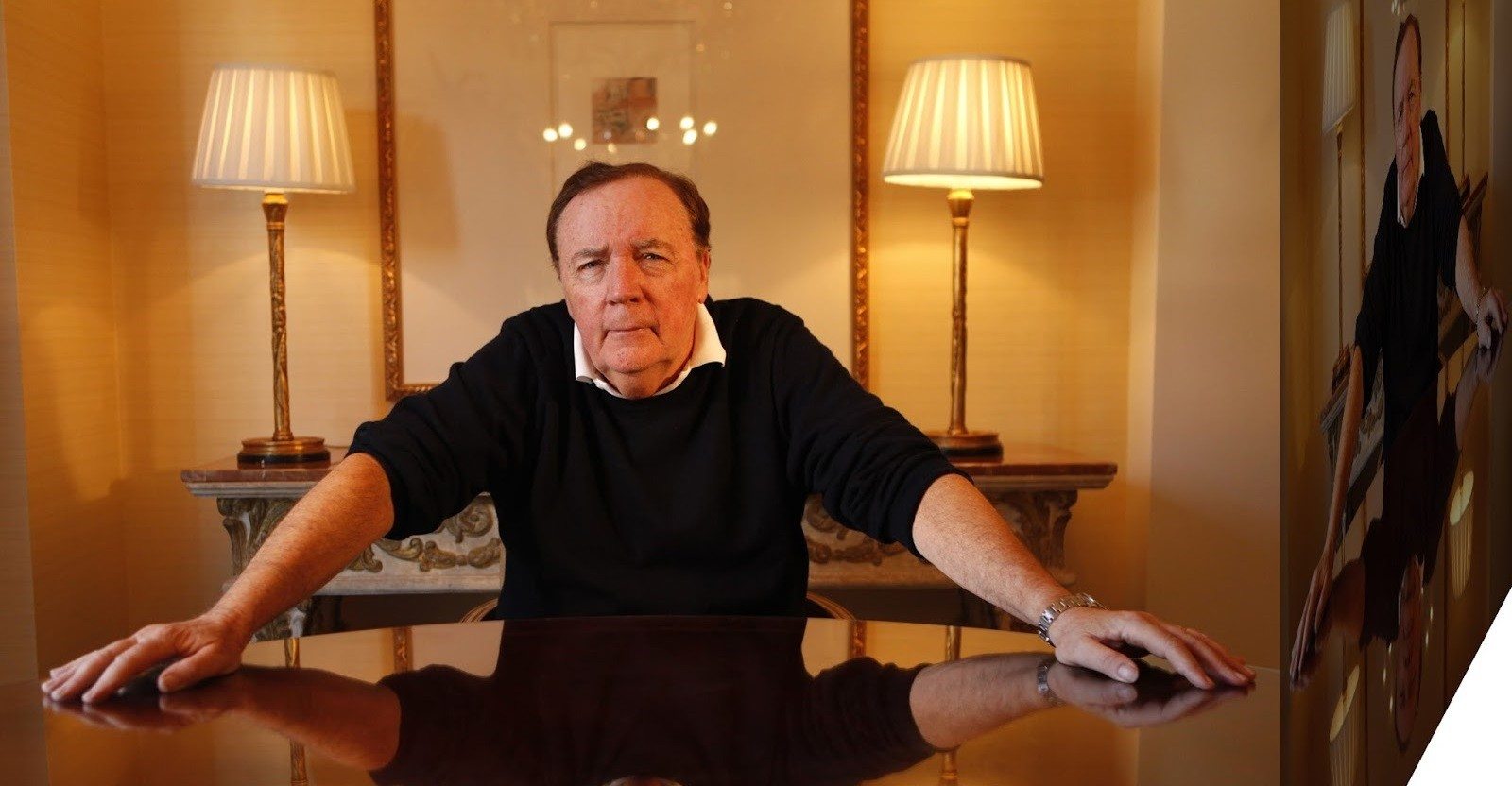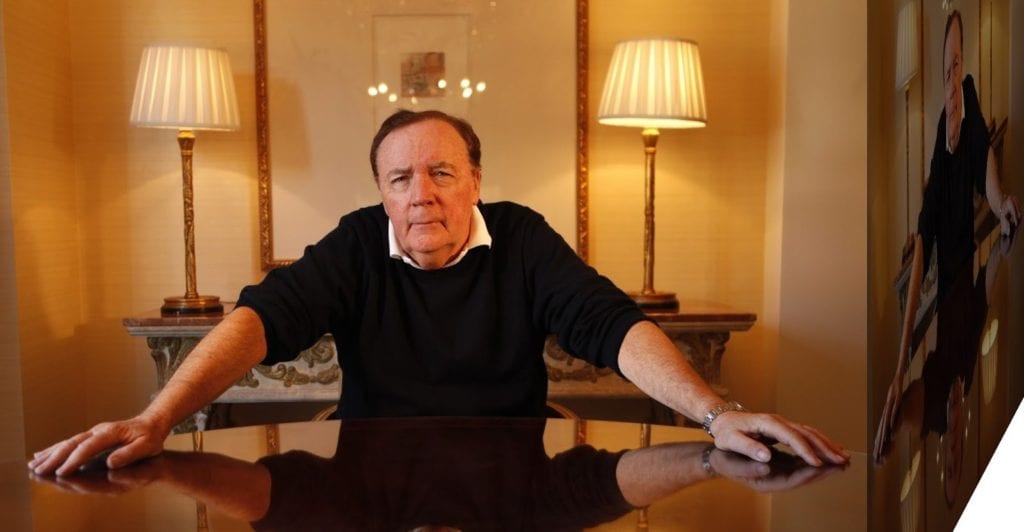 For lovers of mysteries and thrillers, James Patterson is easily one of the best things to emerge in that genre and they show their loyalty by purchasing enough books to make him the highest-selling author in the world for the past several years. He utilizes his money to encourage reading by donating generously to libraries book stores and educational institutions throughout America.
14. Elton John
Earnings: $81 million
Source: Music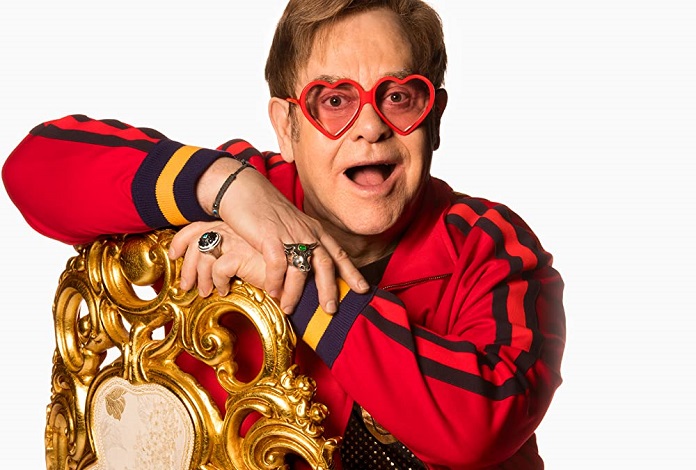 More than 30 years after joining the music industry, the British legend continues to prove that he has still got the goods by headlining the second highest-grossing tour of 2019. He also remains consistent in his campaign on HIV/AIDS issues and during the COVID-19 pandemic of 2020, he made generous donations to ensure that people living with the disease can still take care of their health during the lockdown.
13. Bill Simmons
Earnings: $82.5 million
Source: Media and Sports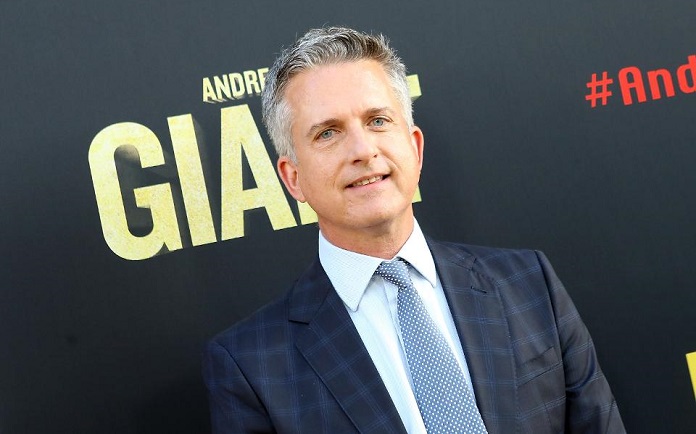 Simmons first gained fame for his expert sports analysis, which is often peppered with pop culture references, on ESPN. He then went into business and set up his own sports and pop culture website in 2016. Since then, it has been consistent growth for the sports analysts and in March 2020, his website was snapped up by Spotify for about $155 million.
12. Ellen DeGeneres
Earnings: $84 million
Source: Television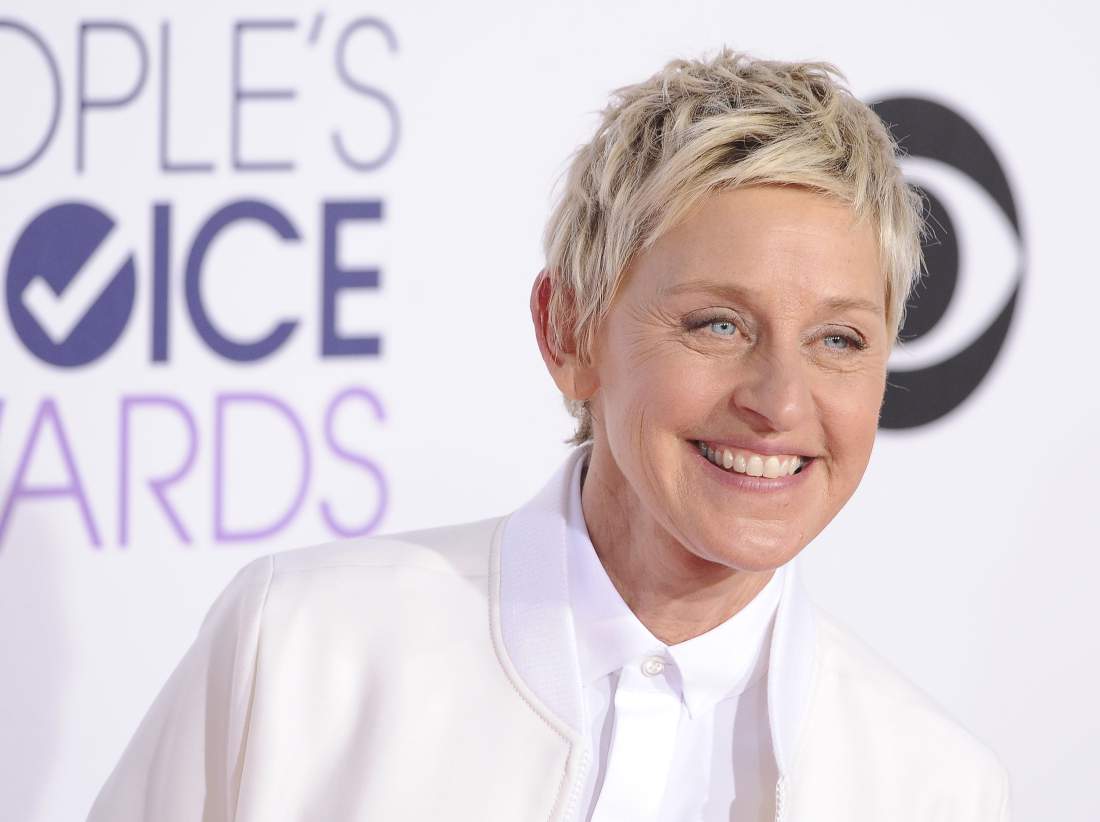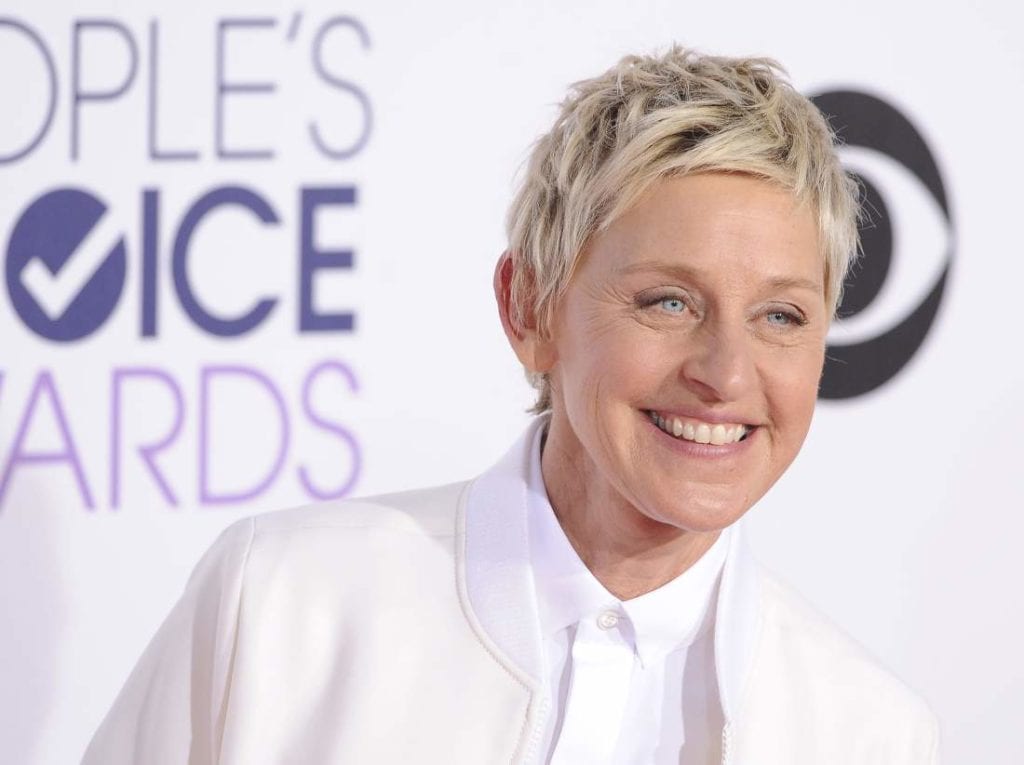 The TV mogul has money coming in from different sources; as a producer, she owns "Very Good Productions", as a web developer, she owns "ellentube" a website which enables its users to stream videos of her eponymous TV show, as an app developer, her "Heads Up" game was the best-selling paid iPhone app in 2014. She also makes money via her Ellen brand clothing line and as an author.
11. Rush Limbaugh
Earnings: $85 million
Source: Radio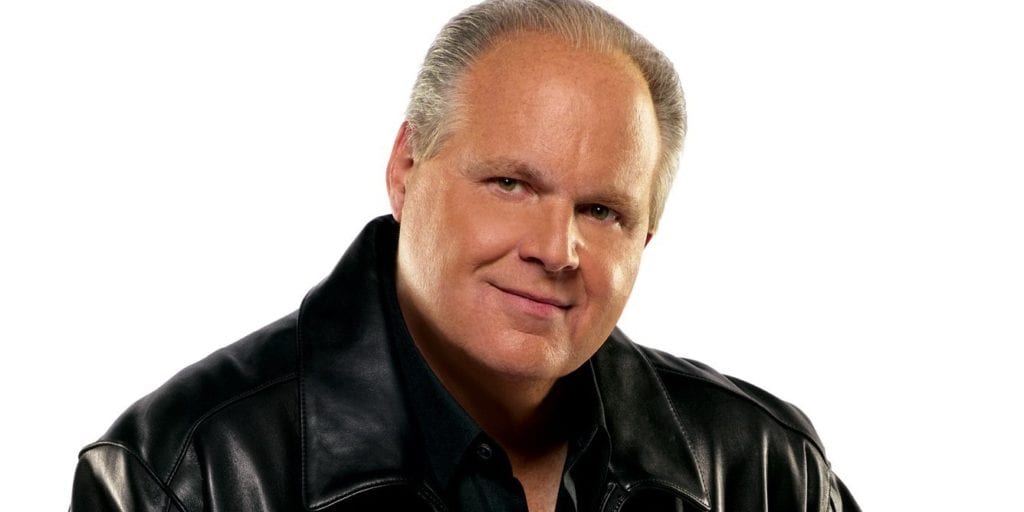 Rush Limbaugh may be one of the most controversial personalities in America but this has not stopped his emergence as one of the 30 highest-paid celebrities in the world. The conservative political commentator hosts the most listened-to radio show in America, broadcast via over 600 affiliates to an audience of 20 million, and reportedly earns as much as $70 million each year. Whoever said that radio was a dying medium of communication.
10. Dwayne Johnson
Earnings: $87.5 million
Source: Movies
This lovable fellow first stole our hearts as a championship-winning wrestler back in the 2000s. He subsequently decided to join the movie business and has gone on to excel in that area as well. The Rock has featured in blockbusters such as Hobbs and Shaw, Jumanji, and Fast and Furious, and is now the highest-paid actor in the world, commanding about $20 million or more for one project.
9. LeBron James
Earnings: $88.2 million
Source: Basketball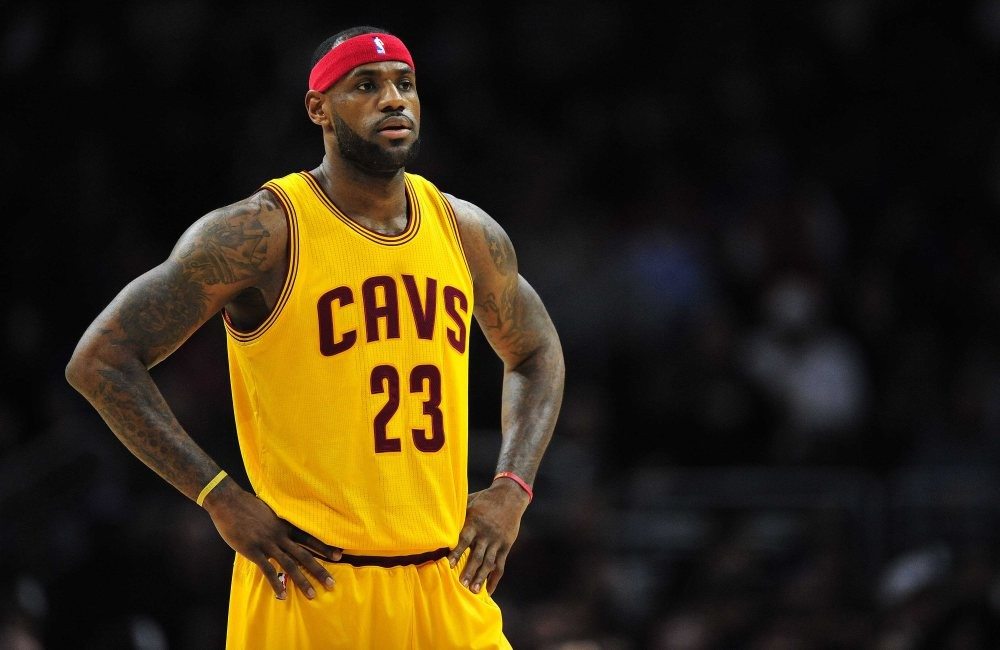 He is popularly known as King James and he is certainly a king both on the courts (three NBA championships and four NBA MVPs) and off the courts (the most endorsed player in the league). The player is also an individual with a big heart and has made donations to several philanthropic initiatives. One of the issues he is most passionate about is education and he has a grand plan to send as many students as possible to college.
8. Howard Stern
Earnings: $90 million
Source: Radio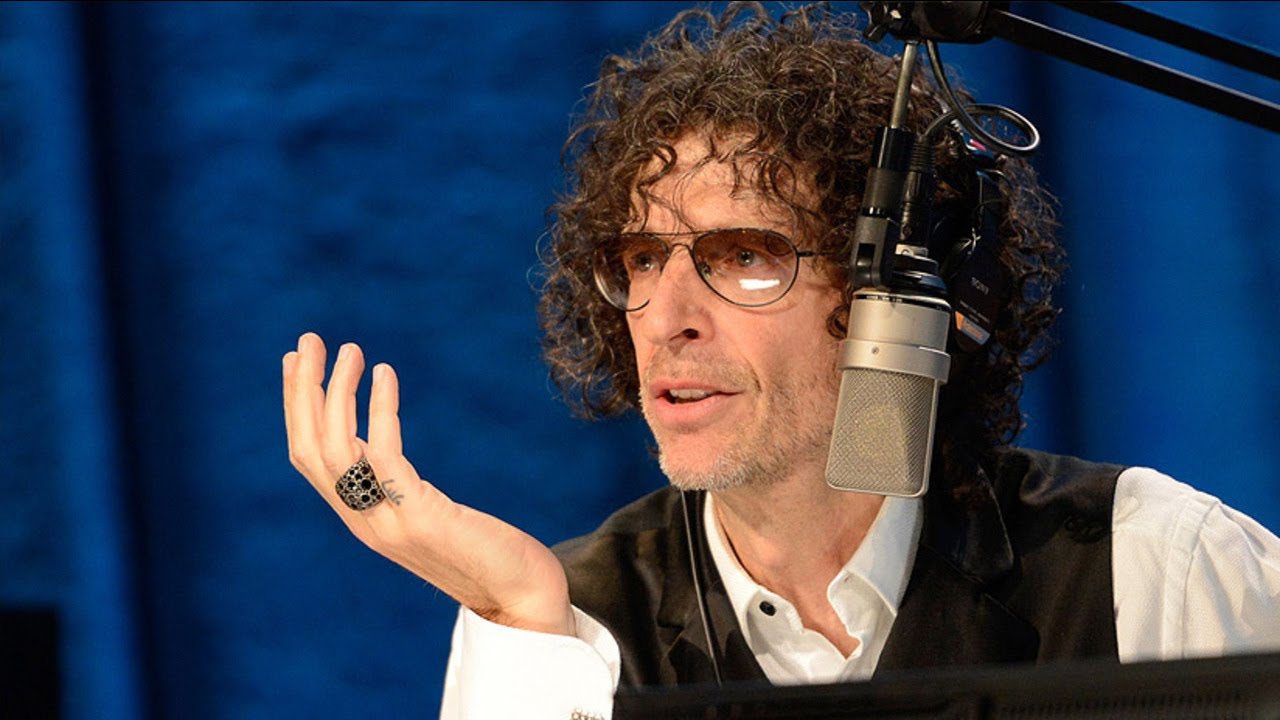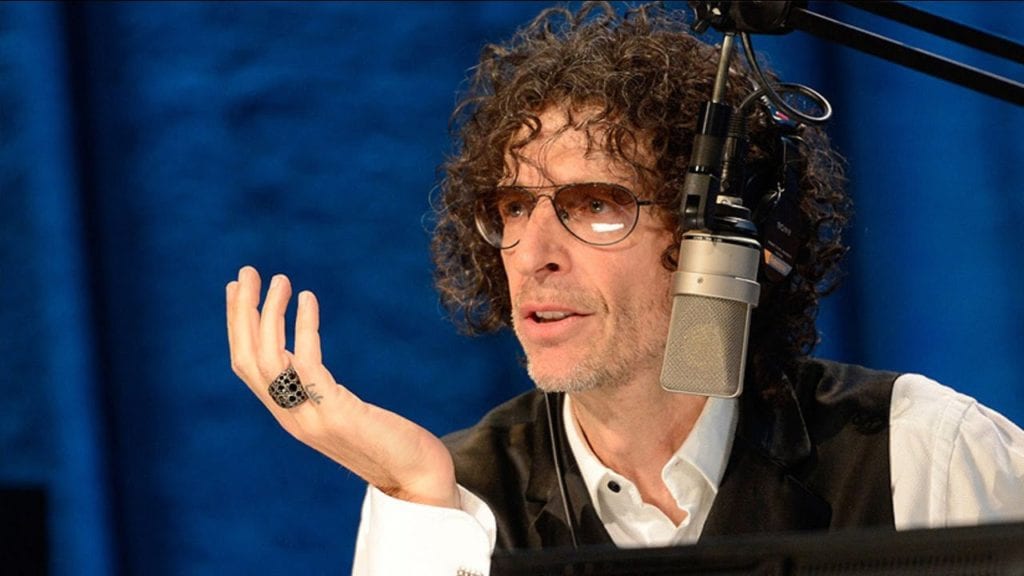 The third radio personality who makes it to the list of the 30 highest-paid celebrities in the world is Howard Stern. Renowned for his honest celebrity interviews, Stern's career dates back to the 70s and in 2016, he moved his show to satellite radio, Sirius XM. The deal has seen him receive nine-figure contracts as well as an ownership stake in the company thus boosting his earnings.
7. Neymar
Earnings: $95.5 million
Source: Football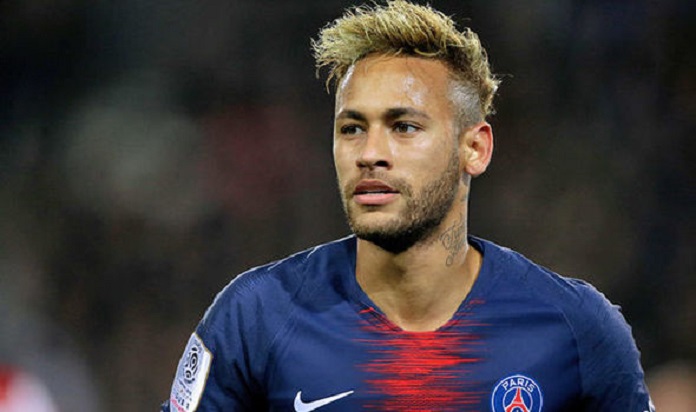 Neymar may have broken lots of hearts when he decided to dump Barcelona for PSG back in 2017 but it is for that very reason that he is one of the highest-earning celebrities for the year under reviews. His deal with the perennial French champions pay him around $75 million each year and he supplements this with endorsement deals with the likes of Nike, Unilever, Santander, and Volkswagen.
6. Tyler Perry
Earnings: $97 million
Source: Movies
Back in 2015, the renowned writer, producer, director, and actor made history as the first African-American to outrightly own a major film studio. Featuring a White House replica, 1950s-style diner, and 12 sound stages, the 330-acre property has since been patronized by notable projects such as The Walking Dead and Black Panther, thus leading to generous paydays for its owner.
See Also:  The 20 Highest Paid Athletes With Biggest Salaries And Endorsements
5. Lionel Messi
Earnings: $104 million
Source: Football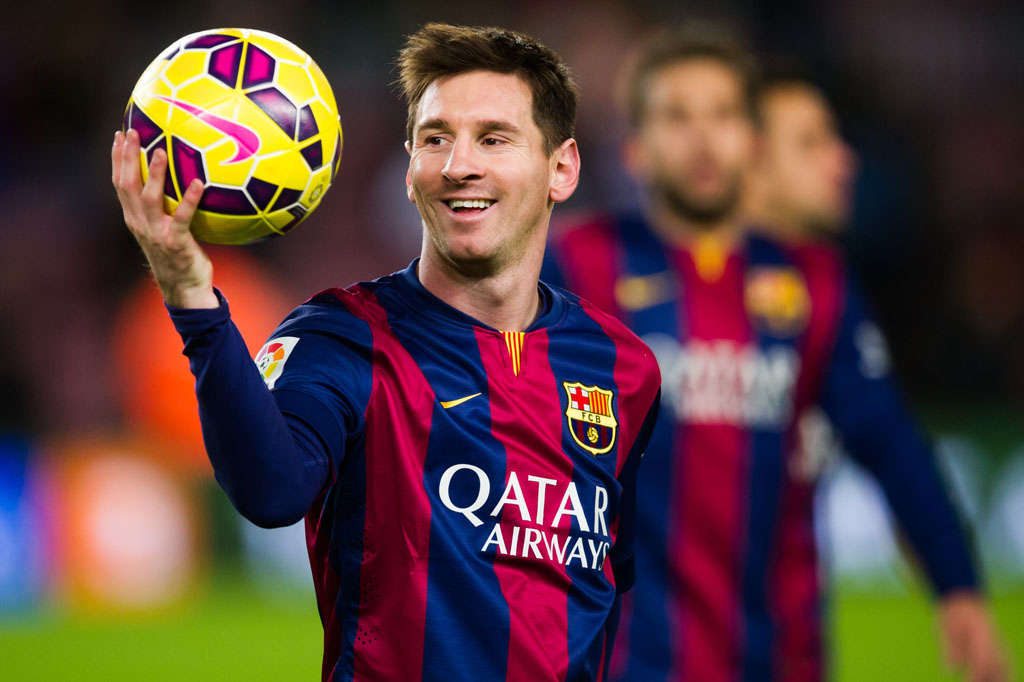 The Argentine magician may not be one of the most charismatic sports personalities out there but his accomplishments on the field does all the talking for him. He is therefore the toast of several brands and has repped the likes of Adidas and Turkish Airlines. Throw in his $80 million per annum playing salary at Barcelona F.C. and you get the 5th highest-paid celebrity in the world.
4. Cristiano Ronaldo
Earnings: $105 million
Source: Football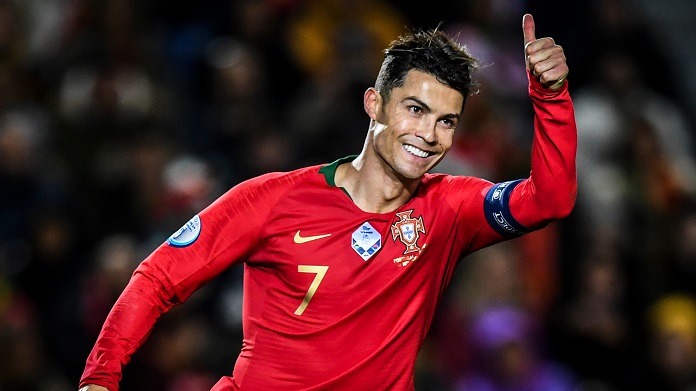 The Portuguese star is not just one of the highest-earning celebrities in the world but also the first team sports player, as well as only the third athlete, to enter the billion-dollar club. Others that are already there are Tiger Woods and Floyd Mayweather Jr., and Ronaldo has his salaries, endorsement deals (Nike, Clear Shampoo, Herbalife), and lifestyle brand (underwear, shoes, fragrances and denim line as well as hotels and clubs) to thank for this feat.
3. Roger Federer
Earnings: $106.3 million
Source: Tennis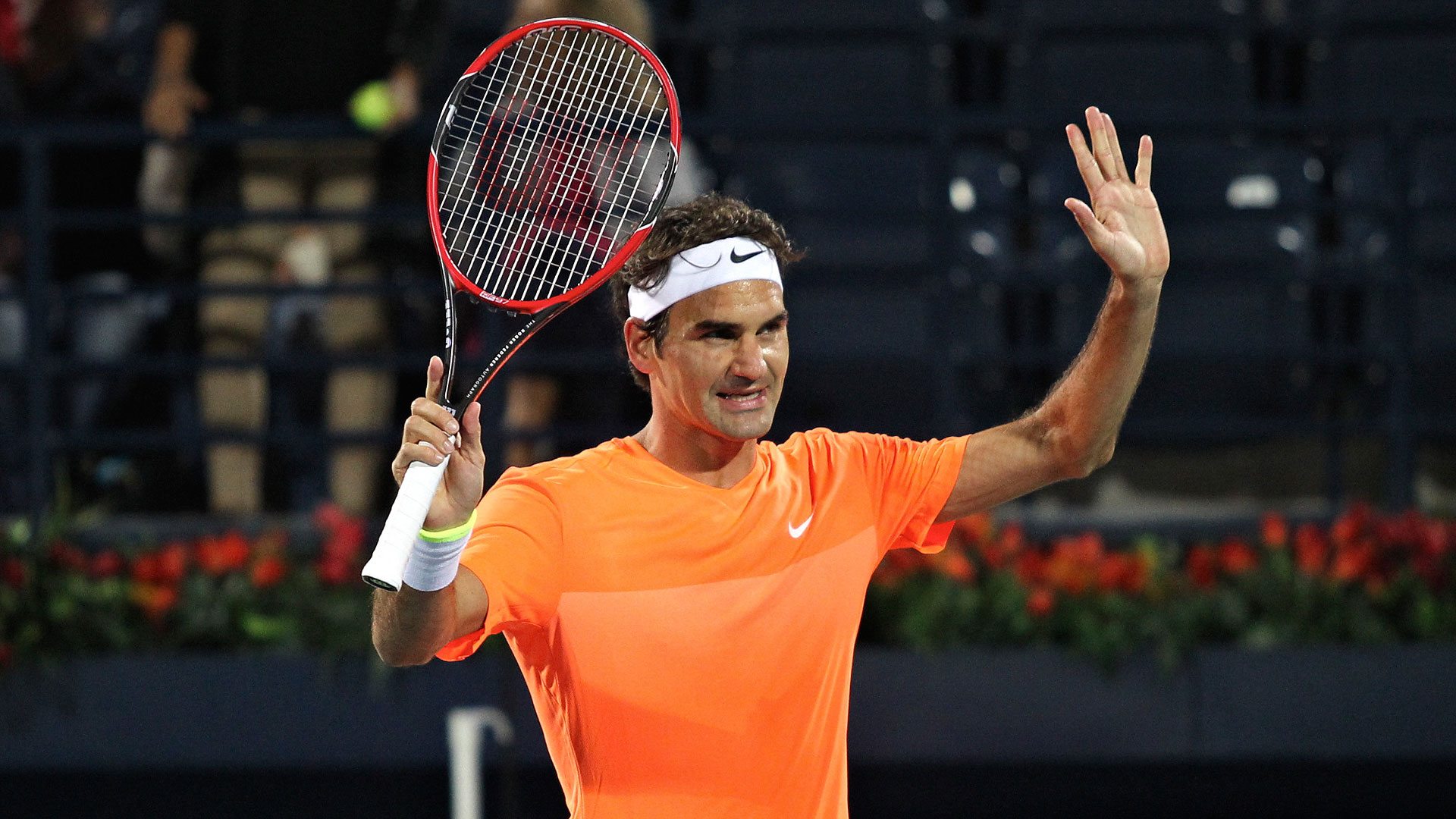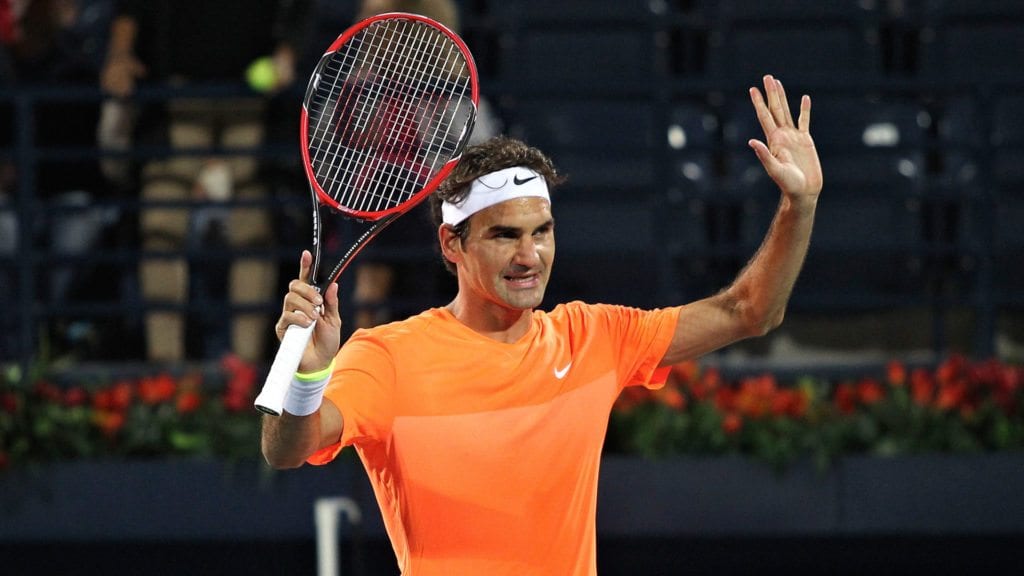 Just like Tiger Woods, another pro athlete who has broken the bar with regards to endorsement deals is Roger Federer. The Swiss great has served as an ambassador for the likes of Rolex, Uniqlo, Credit Suisse Group, and Barilla and as such, even though he did not make so much on the ATP tour for the year under review, his bottom-line kept on growing.
2. Kanye West
Earnings: $170 million
Source: Music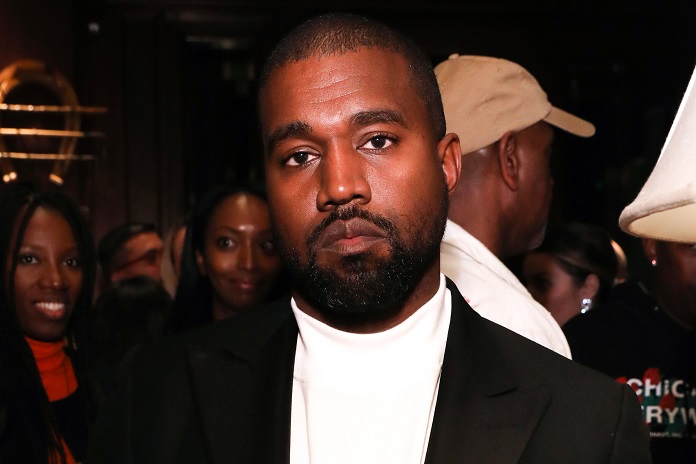 No other musician made more money than Kanye West in the period under review. The multiple award-winning singer and rapper raked in $170 million from his Yeezy sneaker deal with Adidas, Yeezy apparel line as well as his music (his 2019 Jesus Is King album sold no less than half a million copies). Add that to his pre-existing fortune and Kanye is now worth a whopping $1.3 billion.
1. Kylie Jenner
Earnings: $590 million
Source: Cosmetics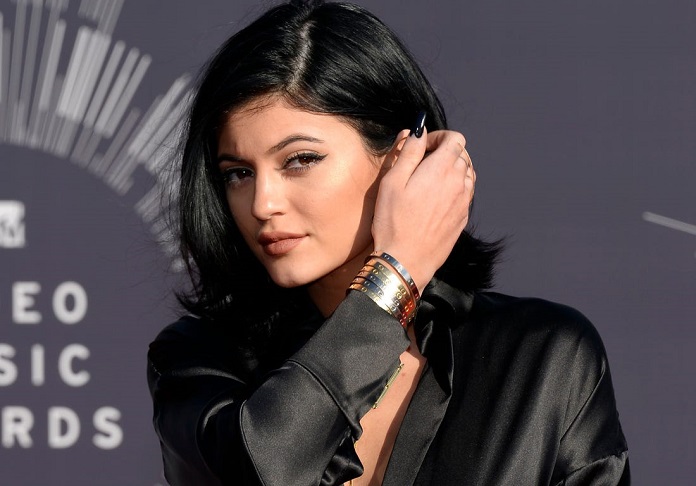 Beyoncé once defiantly pointed out that girls run the world and if there is a perfect example of this, it is Kylie Jenner. The reality TV star-turned-cosmetics mogul snags the first spot on this year's list with more than a half a billion dollars in earnings. If she continues this way, there is no doubt that Kylie, whose net worth is estimated at $900 million, would be breaching the two billion mark sooner rather than later.