Some people are lucky enough to be heirs and heiresses of their parent's empires but for others, the story is the exact opposite- they had to build the empire from scratch all by themselves, we commonly refer to them as "self-made". Despite facing extreme conditions of life from loss of parents to abject poverty and even homelessness, these people didn't give up, they fought tooth and nail to make sure they made something out of themselves and thanks to that and a bit of luck, they are who they are today. The inspiring stories of these 20 billionaires who started from the bottom will prove to you that wealth isn't limited to a special group of people.
20. Kenny Troutt
Net Worth: $1.5 billion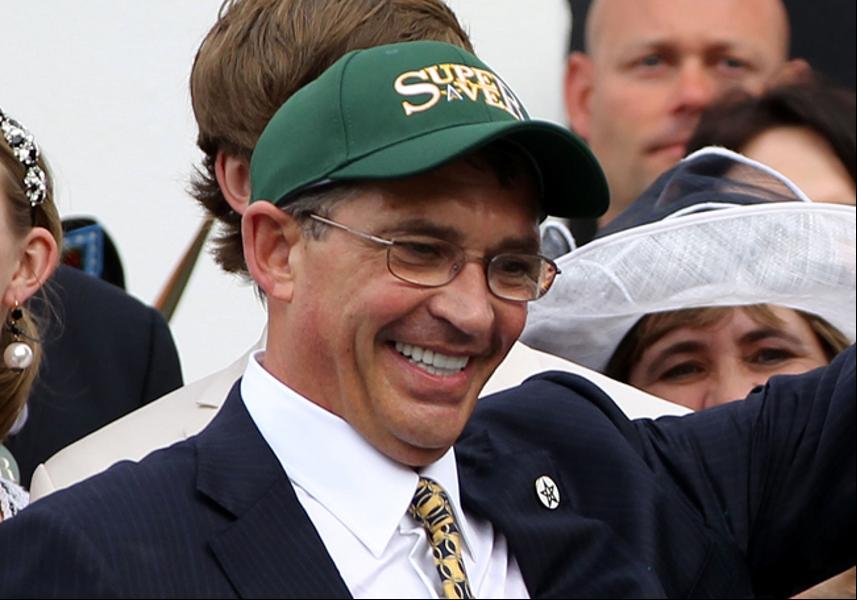 Troutt was born in 1948 to a mere bartender dad. And as you know, a bartender's income is barely enough to feed the family, so when Troutt got accepted to study at Southern Illinois University, he sold life insurance to afford tuition. In 1988, he founded Texas-based phone service company Excel Communications which went public in 1996. In 1998 Troutt, 50, became a billionaire following the $3.5 billion merger deal with Teleglobe. He invested his interests in bonds and stocks. An ardent horse racer, his Winstar Farm, a thoroughbred horse farm is located in Versailles Kentucky.
19. Christos Lazari
Net worth: $2.1 billion (July 2015)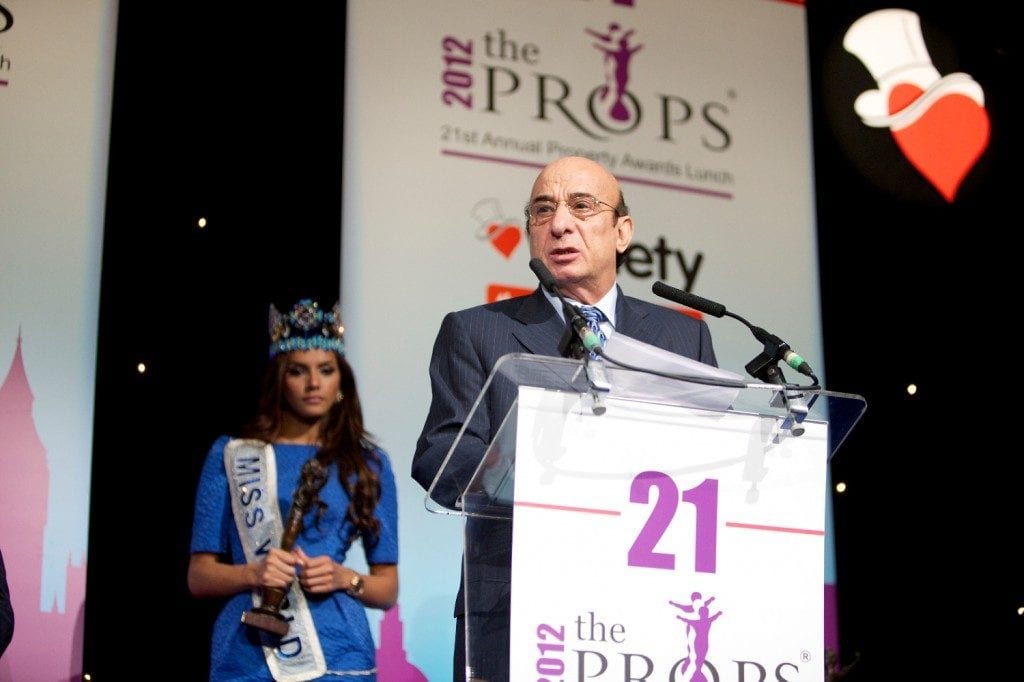 Born to a builder in Cyprus, he emigrated to the UK at the age of 16 with just £20 in his pockets. In London, Lazari worked as a dishwasher and a waiter. He saved up enough money from his jobs to enroll himself in a fashion design school in London. He later established Drendie Girl clothing label which eventually became successful by selling to retailers on the high-end streets of London. With the wealth, he made from fashion he ventured into real estate. His real estate company Lazari Investments owns 2.5 million sq ft property in London which is dominated by office rentals. Lazari passed away in July 2015 at the age of 69.
18. John Paul DeJoria
Net worth: $3 billion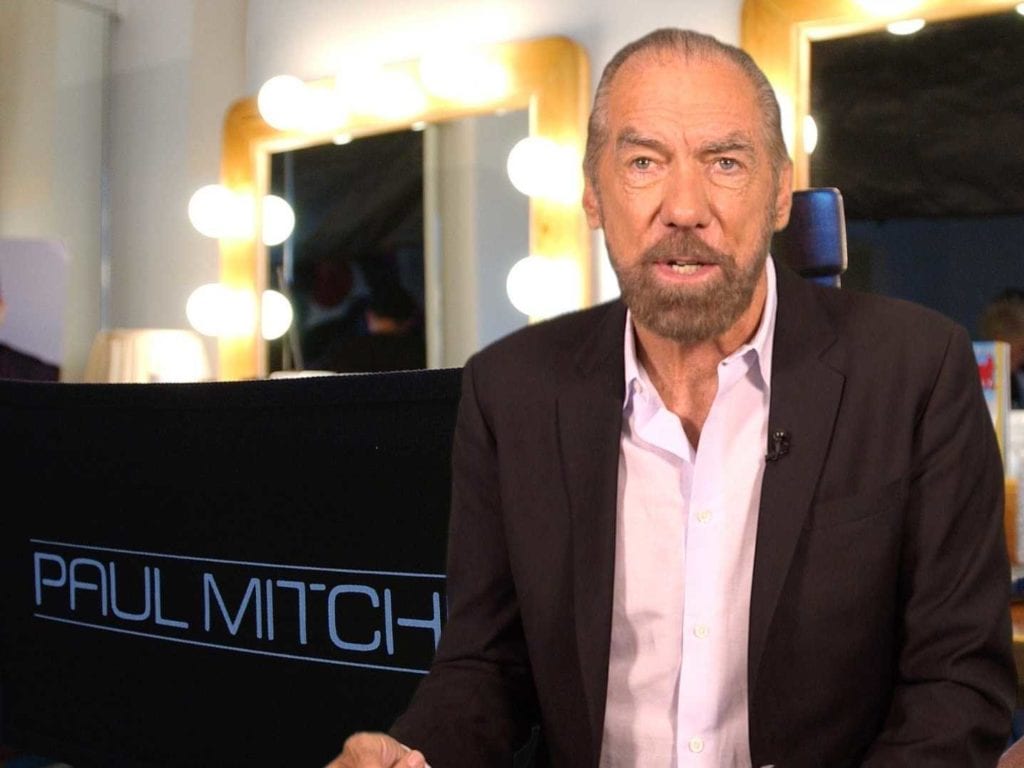 Dejoria was born to immigrant parents from Greece and Italy who separated just when he turned 2. At 9, together with his brother, he sold newspapers and Christmas cards to support the family. He was later sent to live in a foster home in East LA when his mom couldn't keep up with his basic needs. During his teenage years, Dejoria joined a street gang but decided to turn a new leaf after high school graduation by serving in the US Navy for 2 years.
After working series of odd jobs as an insurance salesman and a janitor, he got employed at Redken Laboratories, a L'Oreal hair care brand. Together with hairdresser Paul Mitchell, he formed John Paul Mitchell Systems with the help of a $700 loan. At this point Dejoria was homeless, and while living in his car, he went door to door selling the company's shampoo. Thanks to the undeniable quality of the shampoo, the company is now valued at billions of dollars. Dejoria went on to found Patron tequila and has diversified investments from oil to diamonds and more recently mobile phone services.
17. Howard Schultz
Net worth: $3 billion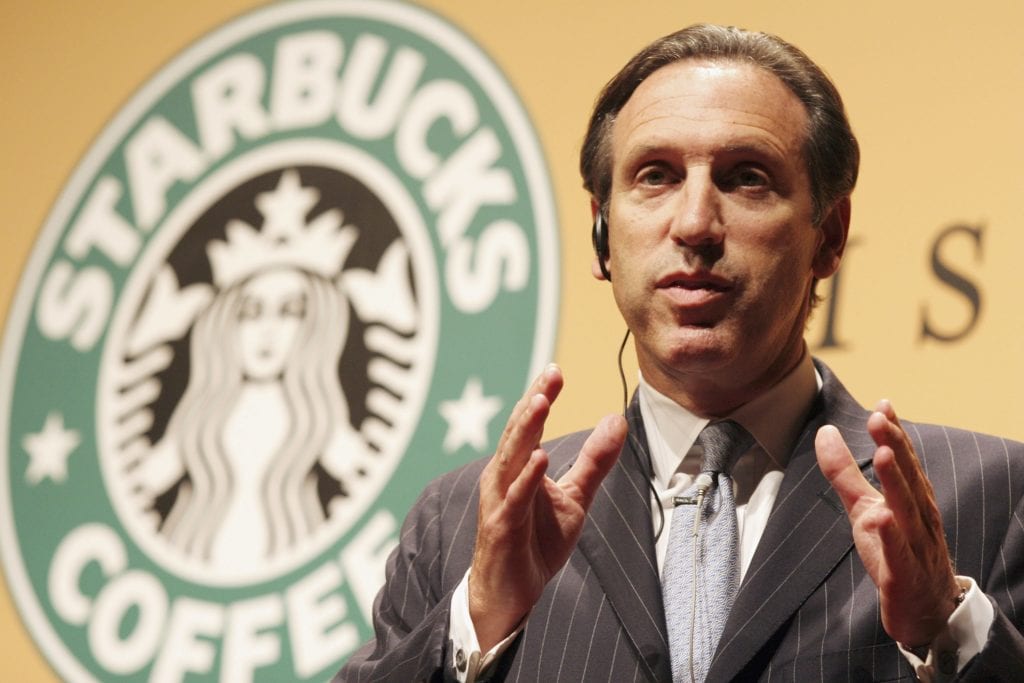 Howard's dad was a truck driver and an ex-US Army trooper. His poor family lived in a housing project in Brooklyn from where he attended Canarsie High School. Thanks to the athletic scholarship he received from Canarsie high due to his activeness in sports, Howard became the first person in his family to ever attend college. He studied Communications at the Northern Michigan University and graduated in 1975. After a post-grad stint at Xerox, where he was promoted to a full sales rep, he worked as a general manager for a Swedish coffee maker and later as a director of marketing at Starbucks, a coffee company. Years passed as he worked his way to eventually become the CEO of Starbucks. Thanks to his exceptional contributions, the company now has over 23,000 locations in the world including the UK, China, and Japan.
Other Topics You Might Like:  katt williams net worth, daniel tosh net worth, kobe bryant net worth, steve harvey net worth, suge knight net worth, chris tucker net worth, wiz khalifa net worth, martha stewart net worth, scott disick net worth, amber rose net worth, tamar braxton net worth, lindsay lohan net worth, charles barkley net worth, soulja boy net worth, jordan belfort net worth, bam margera net worth, john travolta net worth, lebron james net worth, kevin hart net worth