We are all familiar with the cliché that says 'education is the key to success'. Well, if education is the key to success, one is tempted to wonder if school is the lock. Yes, school is important, after-all, the essence of its emergence is to help those that patronise it develop into successful career men and women or even successful entrepreneurs.
However, there are hundreds of success stories of prominent business comrades and billionaires, who dropped out of school to build their own empires from almost nothing. Frankly, their success stories berate the idea of school and primarily point to the growing idea that school limits creativity.
Please note that the decision to drop out of school in order to create your own empire is a very personal one. Also note that you must be set to take responsibility of such decision before dropping out. Nevertheless, if you have been waiting to be inspired in order to drop out, here is your inspiration! The following are profound examples of 15 Billionaires who are school drop-outs.
15. Gabe Newell
Net Worth: $1.26 Billion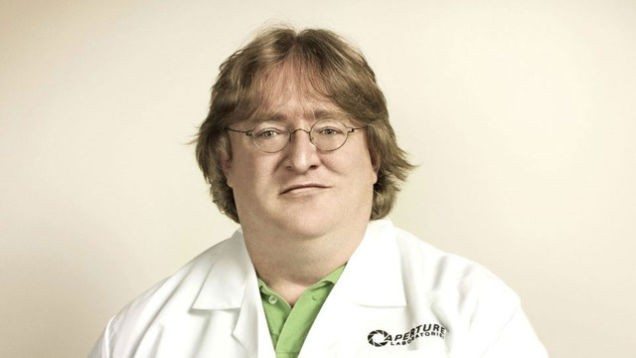 Gabe Newell is a Harvard dropout who first worked at Microsoft for 13 years. After gaining experience and producing several softwares, he co-founded Valve corporation which is a video game company. Newell has a net worth of $1.26 billion.
14. Hiroshi Yamauchi
Net Worth: $2.1 Billion
Hiroshi dropped out of Waseda University to run Nintendo which was a family business founded in 1889 by his grandfather. He retired in 2005 after running the company that he transformed from a small card-making organization to a video game company in a span of 55 years. As of 2013 when he died, he had a net worth of about $2.1billion.
13. Evan Williams
Net Worth: $2.3 Billion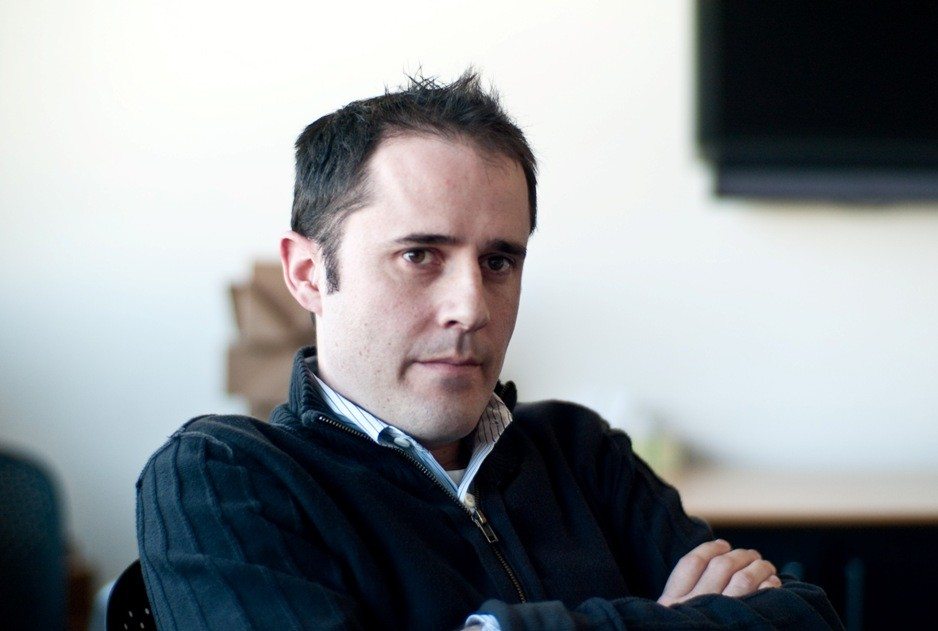 Williams went to University of Nebraska-Lincoln where he dropped out after barely 2 years to take part in starting up various software development establishments. Williams eventually ended up being one of the co-founders of Twitter and Odeo. At the moment, his net worth is approximately $2.3 billion.
12. Sean Parker
Net Worth: $2.5 Billion
It's too amazing that Sean did not even attend college, but still is a successful and innovative entrepreneur. He attended the Chantilly High School, co-founded the file-sharing computer service Napster, co-founded Plaxo, Causes, Airtime and served as the first president of Facebook. Currently, his net worth is at $2.5 billion. Sean achieved all these without attending college. So lets hope you'll do better than him with your degree.
11. Jack Dorsey
Net Worth: $2.5 Billion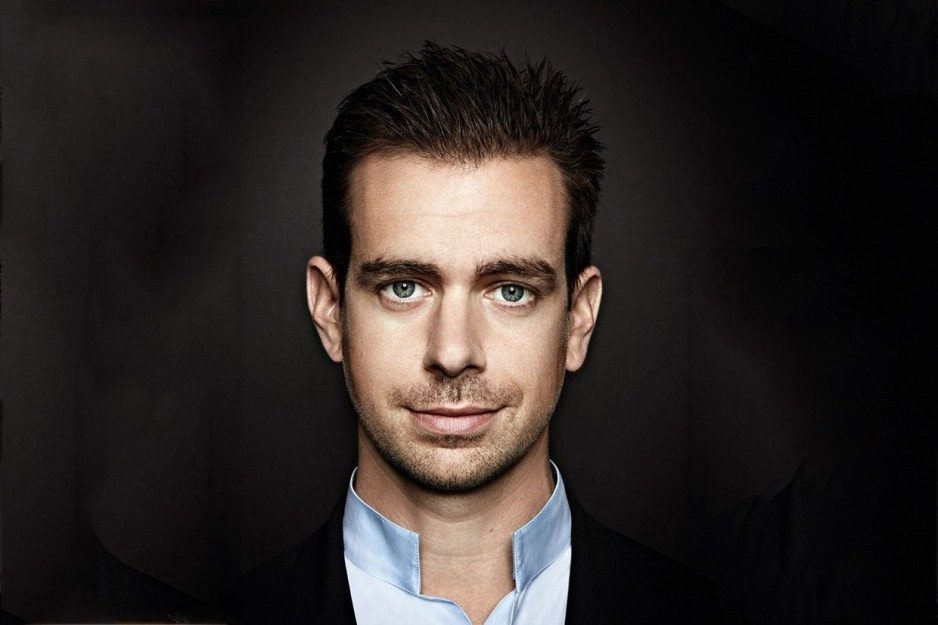 Jack is the CEO and founder of Square and is also a founding member of Twitter. First, he attended the Missouri University of Science and Technology and later transferred to New York University where he dropped out to start Twitter together with the other founders. At the moment, he owns 5% of Twitter's shares and has a net worth of about $2.5 billion.
10. Jan Koum
Net Worth: $6.7 Billion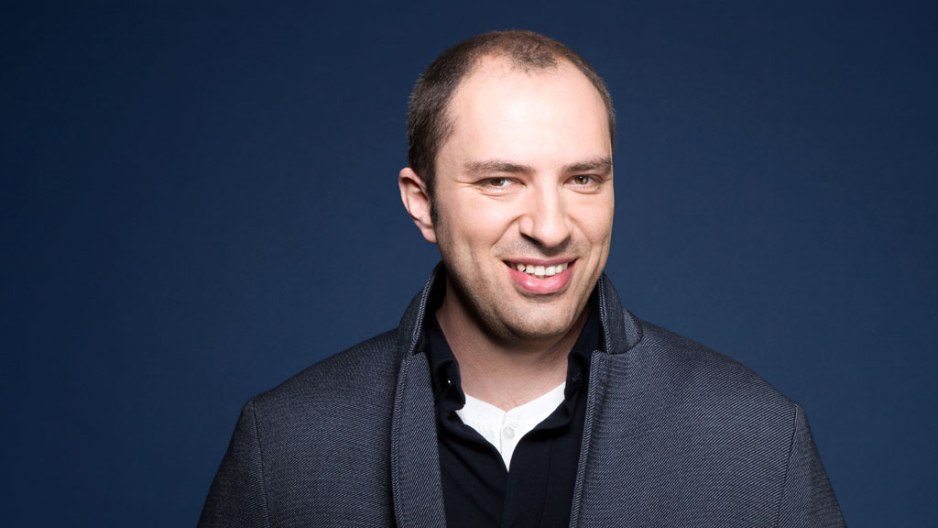 Is WhatsApp your favorite messaging medium? If yes, appreciate Jan Koum the CEO and co-founder of the mobile messaging application which was acquired by Facebook Inc. in February 2014 for $19 Billion. Koum dropped out of San Jose State University to work for Yahoo where he worked for 9 years. His net worth is $6.7 billion.
9. Ralph Lauren
Net Worth: $7 Billion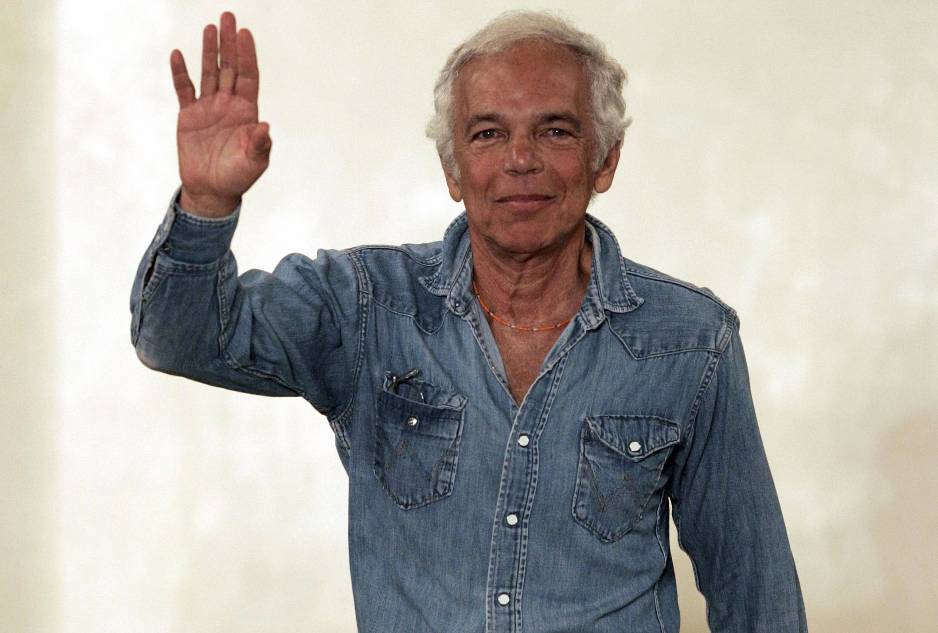 Ralph always had a passion for fashion since he was in high school. He dropped out of Baruch College after only two years to serve in the US military. Once he completed his term, he decided to pursue his dreams and started the Ralph Lauren Corporation, a clothing company. His net worth is estimated at $7 billion.
8. Dustin Moskovitz
Net Worth: $8.1 Billion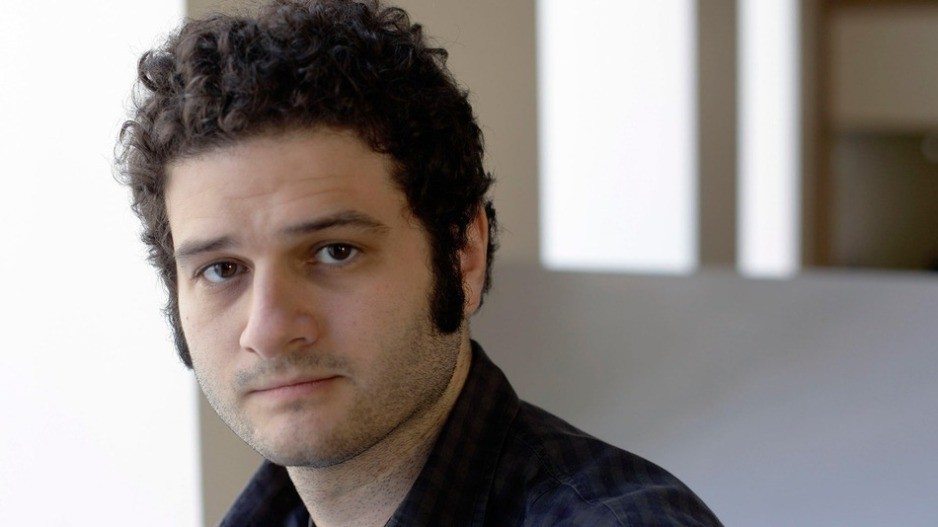 Moskovitz was a friend and roommate to Zuckerbrg, the CEO and founder of Facebook. He was majoring in Economics at Harvard before dropping out to create Facebook, where he played a major role in making it the big company it is today. He left Facebook in 2008 to co-found Asana; a software company, and is worth $8.1 billion.
7. Steve Jobs
Net Worth: $8.3 Billion
The late Steve Jobs dropped out of Reed college back in 1974 to start the famous Apple. Steve started humbly from his garage and lived a low profile and less flashy life when compared to other billionaires. The mobile, computer and music industry enjoy their current status on account of Steve's revolutionary and innovative visions. Until his death Steve's net worth was about $8.3 billion.
6. Azim Premji
Net Worth: $16.1 Billion
With the death of his father, Premji decided to drop out of college to run an IT outsourcing company, Wipro. He was only 21 when he dropped out of Stanford. But surprisingly, he stressed the importance of school as he returned at the age of 50 to complete his degree. Forbes highlighted that he has a net worth of $16.1 billion, and is one of the richest people in India.
5. Paul Allen
Net Worth: $17.6 Billion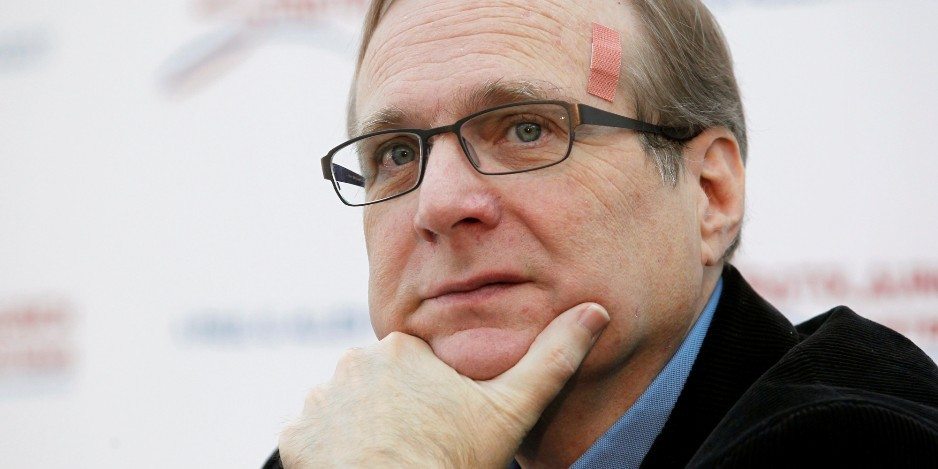 Paul is the Co-founder of Microsoft, he and Bill Gates formed the company together in 1975. He attended the same high school with Bill at Lakeside but dropped out of the Washington State University. After dropping out of college, Allen first worked as a programmer for Honeywell and reportedly convinced Bill to drop out as well in order to create Microsoft. At the moment,  Allen is recognized as the owner of Seattle Seahawks, the Portland Trail Blazer,  the founder of the Allen institute for Brain Science, Allen Institute for Artificial intelligence, Allen Institute for Cell Science, Stratolaunch Systems, and with a net worth of $17.6 billion. Please do not hesitate to drop out of school if you can do better than Allen.
4. Michael Dell
Net Worth: $18.7 Billion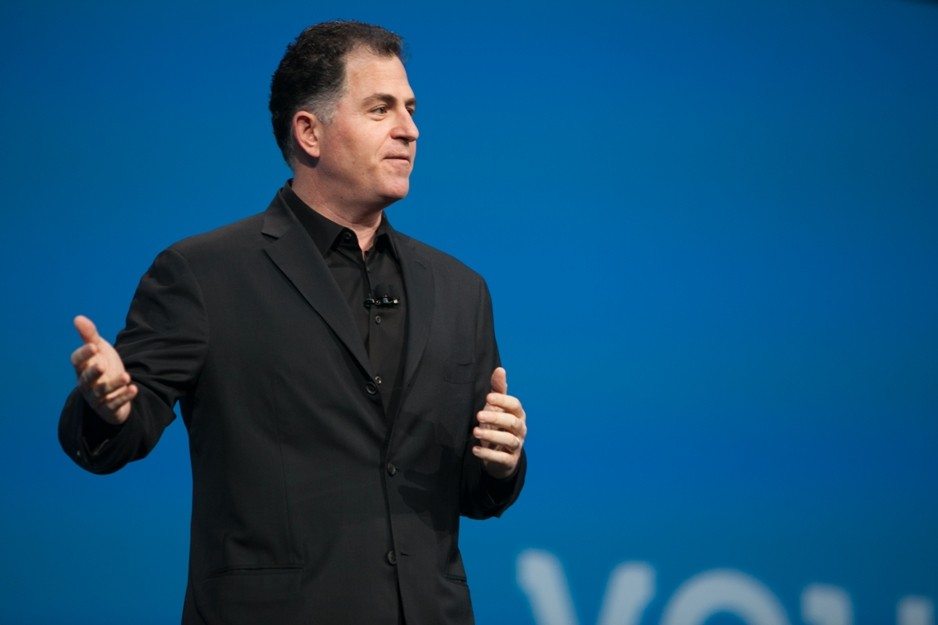 '
Curiosity killed the cat' is a common proverb used to pass across warnings of the danger of unnecessary investigation or experimentation. Well, Michael Dell's success is the perfect example of where curiosity failed to kill the cat. Michael got his first computer and promptly disassembled it just to see how it functioned. Subsequently, he dropped out to start Dell Computer back in 1984. And as the chairman and CEO of the company, he made fortunes in the computer industry. He has a net worth of $18.7 billion.
3. Mark Zuckerberg
Net Worth: $35.1 Billion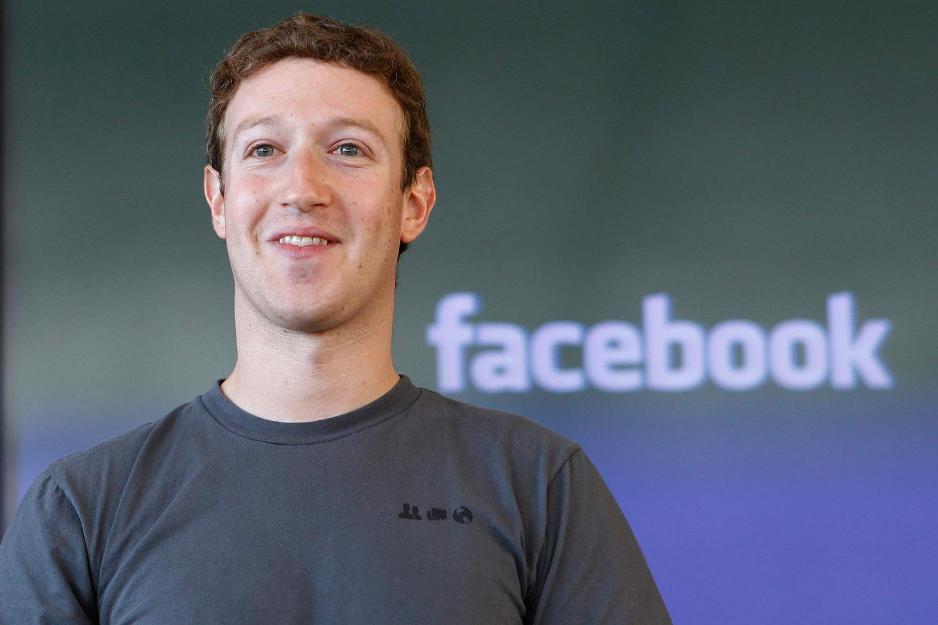 The next time you poke someone on Facebook, I implore you acknowledge the creativity of the inventor, and as well get astonished by the fact that he dropped out of school. In the year 2004, the world was introduced to what was going to be the largest social media platform; Facebook. Mark dropped out of Harvard to focus his energy on something he knew was going to storm the world. With billions of users, Facebook is worth over $200 billion, making Mark's net worth approximately $35.1 billion. Do not drop out if you cannot come up with similar powerful and innovative idea. I sincerely plead you stay in school and face your books.
2. Larry Ellison
Net Worth: $53.7 Billion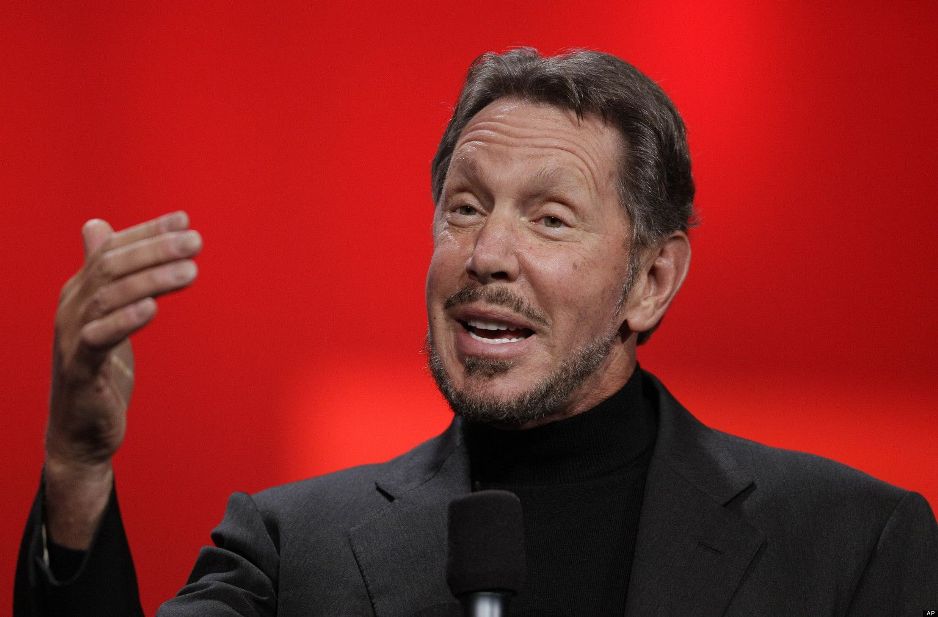 Larry Ellison as listed on Forbes is the 5th billionaire of the world, 3rd in United States, and is valued to net worth $53.7 billion. Larry actually dropped out of two universities; University of Illinois, Urbana-Champaign and the University of Chicago. Records reported that while Larry was working with Ampex Corporation, he was fascinated by a research on relational database design which subsequently led to him co-founding a software company named Software Development Labs, currently known as Oracle.
1. Bill Gates
Net Worth: $82 Billion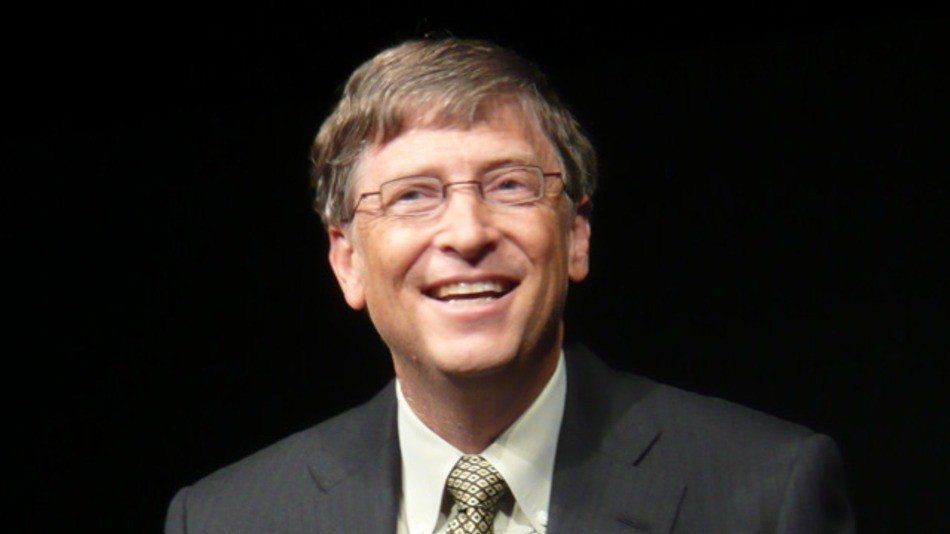 The world's richest man and founder of Microsoft Corporation, Bill Gates dropped out of Harvard two years after joining the prestigious institution. Bill served as CEO of Microsoft and stepped down in 2000 to hold the position of the company's chairperson. He also served as the chief software architect for the company and until May 2014, he was the largest individual shareholder. Bill has an estimated net worth of $82 billion. If you can beat his records, i strongly recommend you stop schooling.
The stories of these billionaires indicate that it is possible to be acknowledged as an achiever regardless of your schooling status. All you need is a good, innovative idea and skill. With those, you can someday make the list of billionaires that dropped out of school and, we will gladly tell your story.
Check Out: 10 Millionaires And Billionaires Who Went From Rich To Broke