When you are a celebrity, especially a rich one, there is a limited pool of people that you can get married to, and they tend to be fellow rich celebrities like yourself, a group that prominently features professional sportsmen. It is not just about protecting your wealth, although one cannot deny it is an important factor. It is about dating and being with someone who understands the complexity of your reality. Because let's face it, celebrities live a very different reality compared to the rest of us.
For the rich women on our list, who achieved their celebrity status in different professions, they found their significant others in sportsmen, who not only share their fame but also their level of wealth. 5gCheck out our top ten richest celebrities who are married to professional sportsmen.
1. Victoria Beckham – $450 million
Husband – David Beckham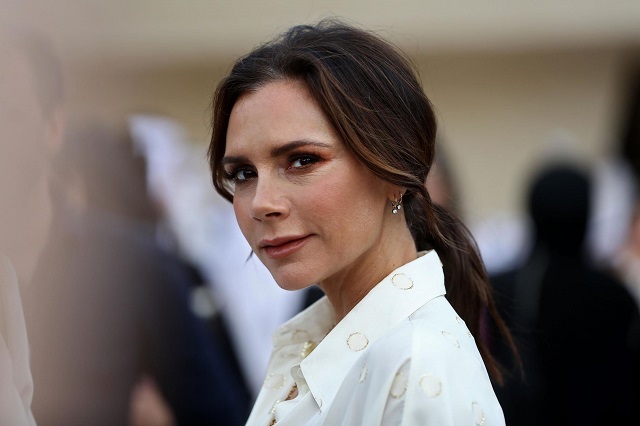 At the top of the list among the richest celebrities who tied the marital knot with a professional sportsman is Victoria Beckham, who has a net worth of $450 million and is married to soccer legend, David Beckham.
Victoria achieved her celebrity status as a member of the girl group, Spice Girls, who were one of the most popular groups in the world back in the 90s. Although she is no longer crisscrossing the globe on music tours, she continues to make millions of dollars per year as a fashion designer.
Victoria Beckham, whose maiden name is Adams, and is known to her fans as Posh Spice, got married to her husband, David Beckham, in 1999. Since they got married, they have given birth to four children – Brooklyn, Romeo James, Harper Seven, and Cruz Beckham.
Her husband, David, is a retired professional soccer player who played for two of the biggest soccer clubs in the world – Manchester United and Real Madrid.
2. Gisele Bundchen – $400 million
Husband – Tom Brady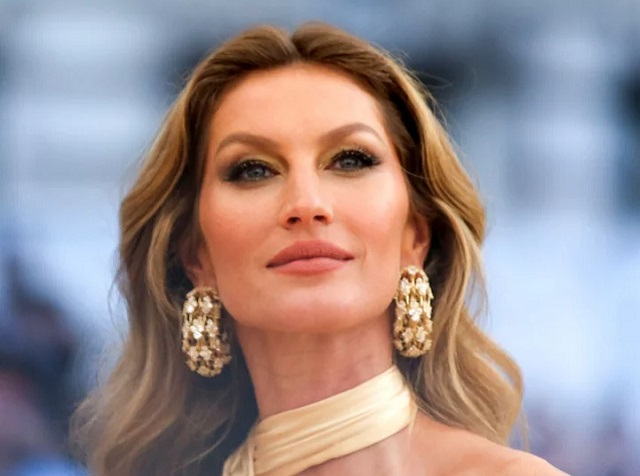 Gisele Bundchen is a name that needs no introduction, and neither does that of her husband, Tom Brady. To millions of fashion enthusiasts, Gisele Bundchen is the greatest supermodel in the history of the world.
The Brazilian model has been in the business for more than two decades, after starting her career in 1997. Since then, she has modeled for several fashion and lifestyle brands, including but not limited to brands like Ralph Lauren, Versace, Dolce & Gabbana, Marc Jacobs, and many others.
She was also a Victoria Secret Model, modeling for the premier lingerie brand between 2000 and 2007. For seven consecutive years, between 2004 and 2011, she was the highest-paid model in the world. She is currently signed on to IMG Models.
Her husband, Tom Brady, is considered the greatest quarterback in the history of football. He has six Super Bowl titles to his name and is a four-time Super Bowl MVP as well as a three-time NFL MVP.
They got married in 2009 and have two children. She is also a stepmother to her husband's son from his relationship with Bridget Moynahan.
3. Shakira – $300 million
Husband – Gerard Pique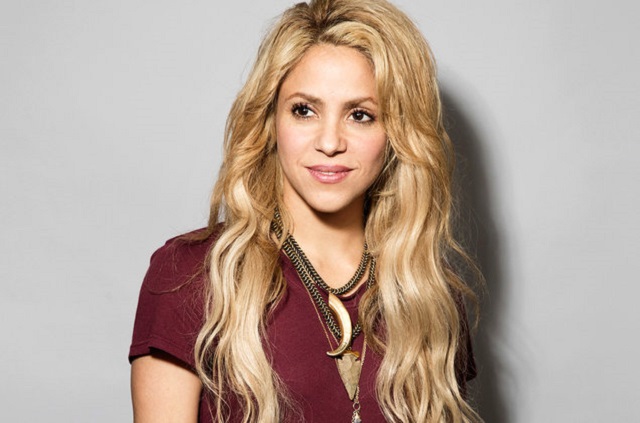 Shakira might be a native of Colombia, but you are more likely to find her in Barcelona or Miami these days. She lives there with her husband, Gerard Pique, and their two children, Milan and Sasha, who were born in 2013 and 2015, respectively.
Shakira made her fortune off a career as a singer that started in 1990. She has released 11 albums and sold more than 75 million records worldwide, making her one of the best-selling music artists in history. The Hips Don't Lie singer has won multiple awards. Her award catalog includes three Grammy Awards, thirteen Latin Grammy Awards, and seven Billboard Music Awards.
Her husband, Gerard Pique, is a professional soccer player for Barcelona. He has also played for Manchester United.
4. Jessica Simpson – $200 million
Husband – Justin Verlander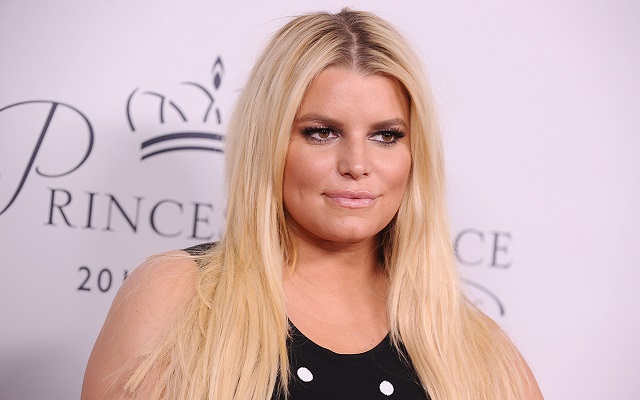 Like Shakira, Jessica Simpson is another rich celebrity who found love in the arms of a professional sportsman. She is married to Eric Johnson, a retired NHL player who used to play for the San Francisco 49ers and the New Orleans Saints.
Jessica Simpson, who has a net worth of $200 million, is a triple threat who has made admirable achievements as a singer, actress, and fashion designer. Her fashion brand, The Jessica Simpson Collection, has earned more than $1 billion in revenue since she launched it in 2005.
As a singer, she has sold more than 20 million records from seven studio albums and multiple singles.
She got married to her husband, Eric Johnson, in July 2014. They have given birth to three children, Ace Knute Johnson, Maxwell Drew Johnson, and Birdie Mae Johnson.
5. Carrie Underwood – $85 million
Husband – Mike Fisher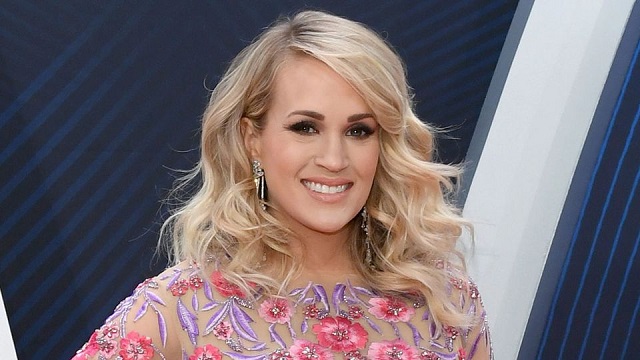 Rounding up the top five richest celebrities who are married to professional sportsmen is Carrie Underwood, the country singer, who has a net worth of $85 million. She is married to Mike Fisher, a former professional ice hockey player who plied his trade for the Nashville Predators and the Ottawa Senators.
They got married in 2010 and have given birth to two children – Jacob Bryan Fisher and Isaiah Michael Fisher.
Carrie Underwood is an award-winning musician who has sold more than 70 million records worldwide. She has several awards to her name, which include seven Grammy Awards, 13 American Music Awards, 11 Billboard Music Awards, and more.
Aside from being a singer, she is also an actress and a fashion designer. She has a clothing line, CALIA, and has appeared as an actress in shows like Nashville and How I Met Your Mother.
6. Kerry Washington – $25 million
Husband – Nnamdi Asomugha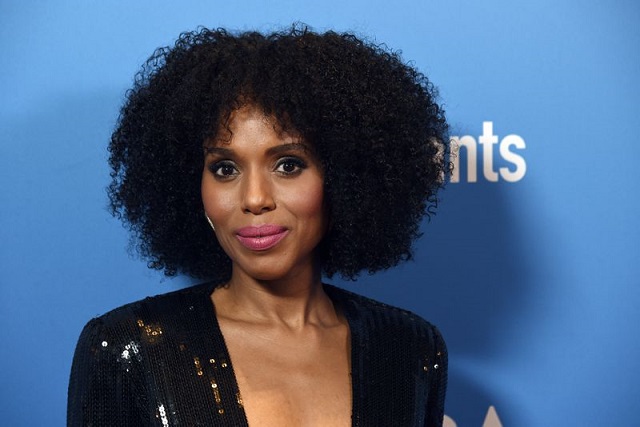 Unlike the other names on this list, Kerry Washington is a rich celebrity who is not in a publicized marriage with her professional sportsman. So much that when their marriage was announced, it came as a shock as many did not know that the former Scandal actress was in a relationship.
She has been married to Nnamdi Asomugha, a former American football player who played for the San Francisco 49ers and the Philadelphia Eagles since 2013.
Together, they share two children, a daughter named Isabell Amarachi and a son named Caleb Kelechi.
Kerry Washington has been an actress since 1994 when she made her debut in Magical Make-Over. Since then, she has appeared in leading roles in the show, Scandal, and the TV film, Confirmation, both of which earned her a nomination for Best Actress from the Emmys and the Golden Globes.
7. Gabrielle Union – $20 million
Husband – Dwayne Wade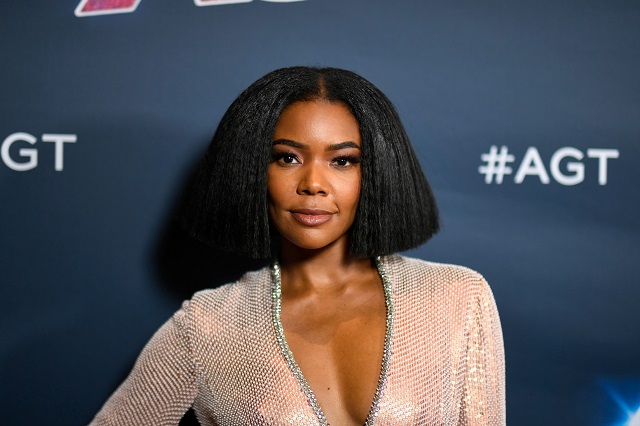 For many of the couples on this list, the wives are often more popular than their husbands, but not in the case of Gabrielle Union and Dwayne Wade. Both of them, to an extent, have a similar level of popularity, all thanks to their outspoken natures and admiration by millions of fans all over the world. One could even go as far as calling them the face of the marriage between sports and entertainment.
Gabrielle Union is an actress, she got married to her professional sportsman in 2014. She was previously married to another sportsman, Chris Howard, who was a professional football player.
She and Dwyane Wade have a child, Kaavia James Union Wade, who was born in November 2018. Gabrielle who is an actress, author, and activist, has appeared in more than 80 movies and TV shows, including popular titles like Think Like a Man and Deliver Us from Eva.
8. Ciara – $20 million
Husband – Russell Wilson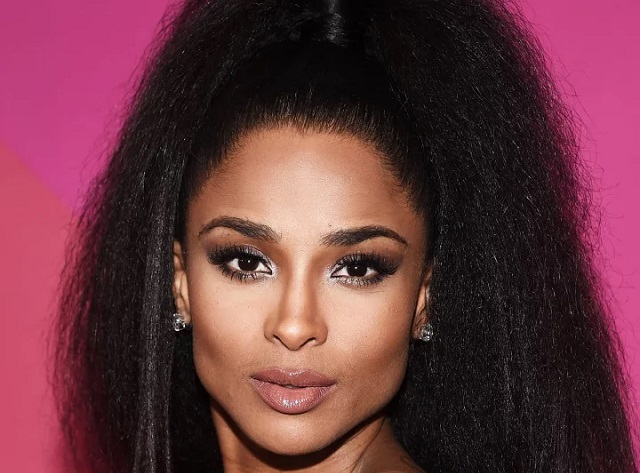 If there is an unspoken connection between musicians and sportsmen, it hasn't been shared with the world. Ciara is a musician and is married to a professional sportsman.
The singer has released six albums, selling more than 23 million records worldwide. She is also an actress who has appeared in films like That's My Boy, Mama, I Want to Sing! and All You've Got.
Following a highly publicized relationship and breakup with rapper, Future, she met and got married to Russell Wilson, a football player for the Seattle Seahawks in the NHL.
Ciara and her husband, Russell, have a child, a daughter named Sienna Princess Wilson, who was born in April 2018. Her husband is also a stepfather to her first child, a son, Future Zahir Wilburn, whom she had with her ex-fiancé, Future.
9. Kate Upton – $20 million
Husband – Justin Verlander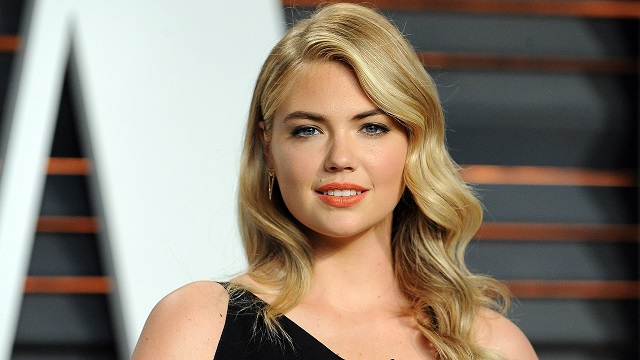 At number nine, among the richest celebrities who are married to professional sportsmen, is the famous model and actress, Kate Upton. She is married to Justin Verlander, who is a professional baseball player for the Houston Astros.
They began dating in 2014 and got married after three years in 2017. They have a daughter, Genevieve, who was born in November 2018.
Kate Upton is renowned for her career as a model and actress. As a model, she is signed to The Lions and has appeared on the cover of a Sports Illustrated Swimsuit Issue. She has also modeled for Beach Bunny Swimwear and covered magazines like Vogue, GQ, Glamour, Cosmopolitan, and more.
As an actress, she has appeared in more than ten movies and TV shows. Her credits include films like The Other Woman and The Layover.
10. Julianne Hough – $10 million
Husband – Brooks Laich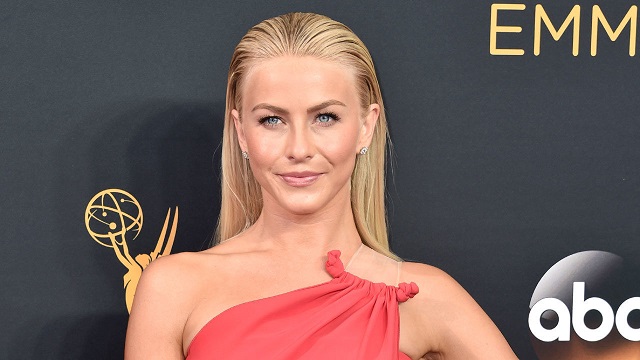 Last but not least is Julianne Hough, the famous American dancer who is known for her outstanding performances on Dancing with the Stars. She is married to Brooks Laich, a professional ice-hockey player who has played for the Los Angeles Kings, the Toronto Maple Leafs and the Washington Capitals.

They got married in 2017, three years after they started dating in 2014.

See Also: 10 Richest Celebrity Couples in The World Right Now and Their Net Worth

Aside from being a professional dancer, Julianne Hough is also an actress and a singer. As an actress, she has appeared in films like Dirty Grandpa, Footloose, Safe Haven, and Paradise.

With a net worth of $10 million, she is the tenth richest celebrity who is married to a professional sportsman.

Fact Check: We strive for accuracy and fairness. If you see something that needs updating,