Jessica Simpson is an American singer, TV personality, actress, entrepreneur, and fashion mogul. Her net worth is estimated at $150 million.
Simpson was born in Abilene Texas on July 10, 1980. She was raised in a Christian family and was part of the church choir where her dad was a minister. She unsuccessfully auditioned for Mickey Mouse clubhouse before working with a Gospel music label on what was supposed to be her debut album. However, due to financial issues the album was never released.
Jessica Simpson Net Worth: Music Success
At 16, while still in high school she signed with Columbia records and in 1999 she released her debut single "I Wanna Love you Forever" which peaked at #3 on Billboard Hot 100 and became certified platinum less than three months of its release.
This marked the beginning of Simpson's success in the music industry. Her debut album "Sweet Kisses" released the same year peaked at #4 on the Billboard 200. It was certified double platinum selling 1.9 million in the US and 4 million worldwide.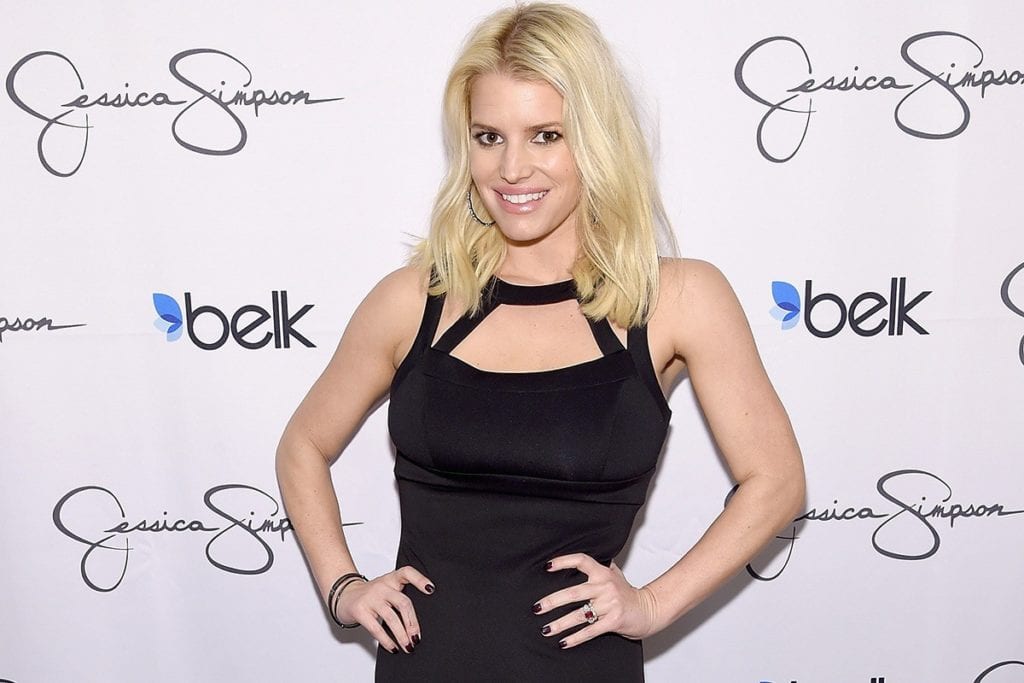 So far Simpsons has released a total of 7 studio albums and have sold over 30 million copies. Her sophomore album "Irresistible" and a hit single of the same name also peaked at the top 10. The third and most successful was "In This Skin" (2003) it was certified triple platinum and peaked at #2 on the Billboard. Jessica continues to work on her music.
Jessica Simpson Net Worth: TV
After her marriage to 98 Degrees singer Nick Lachey, in 2003, Jessica starred in reality TV show "Newlyweds: Nick & Jessica" until their divorce in 2006. She also made appearance on TV shows like Ellen DeGeneres Show, Oprah Winfrey Show, The Price of Beauty, The View and more.
She also appeared on a number of movies including "The Dukes of Hazzard" (2005) "Employee of The Month" (2006) and "Blonde Ambition" (2007).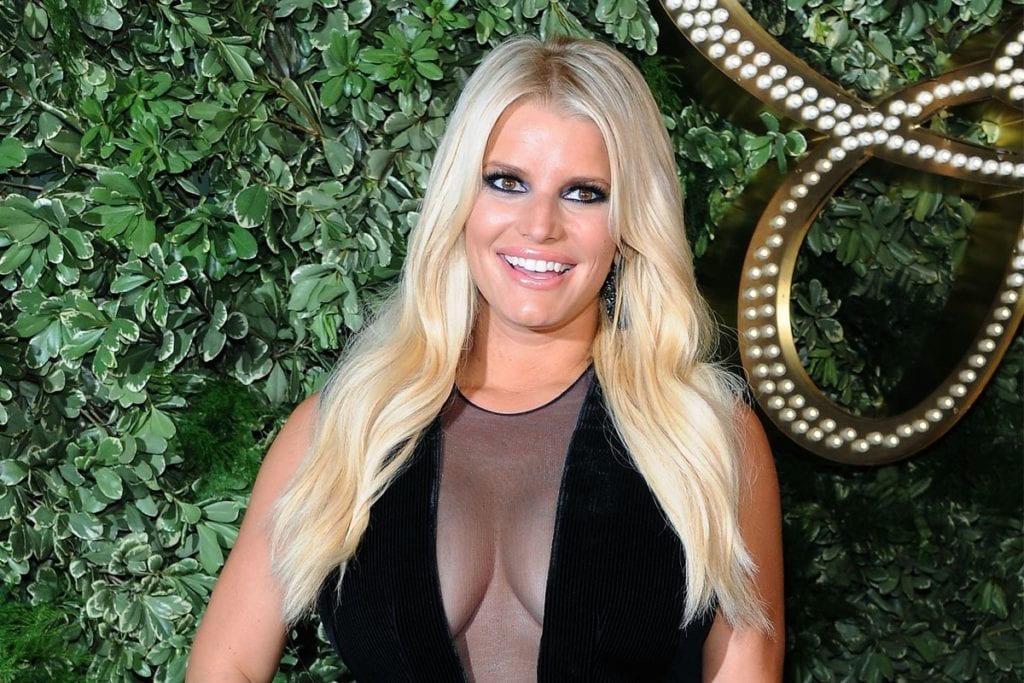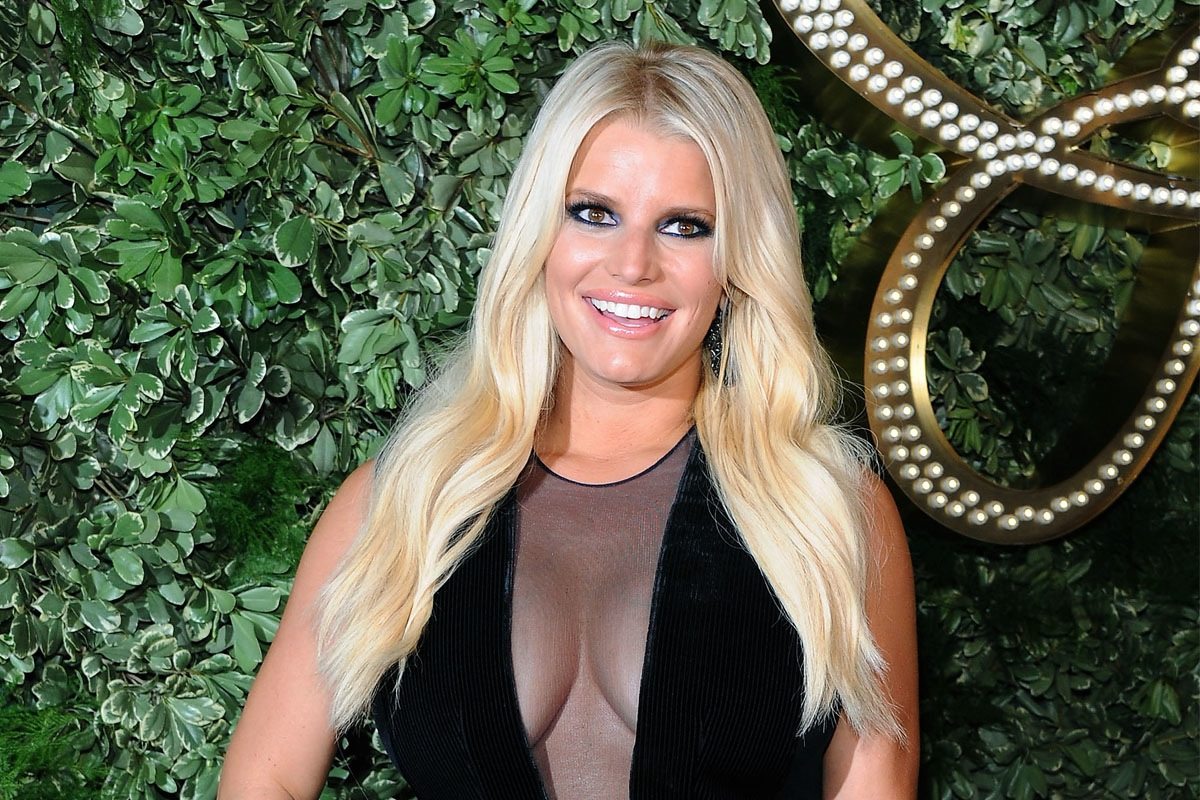 Jessica Simpson Net Worth: Merchandise And Endorsements
Jessica launched her Jessica Simpson Collection in 2006. It includes beauty products, fragrances, handbags, boots, shoes, and lingerie. The collection has over 30 product categories and has a merchandise worth of $1 billion. Jessica is the first celebrity to become that successful with a merchandise. According to Forbes, Jessica makes between $15 million and $20 million each year from her collections.
Jessica Simpson bolsters her net worth by endorsing a number of brands like Proactiv Solution, Pizza Hut, and DirecTV. In 2012, she signed a $3 million deal with Weight Watchers to showcase her post-baby weight loss in a national campaign by the company.
Simpson began dating NFL tight end Eric Johnson in 2010, the pair tied the knot in 2014. Together they have two children.