When you are a real estate tycoon like the Republican front runner Donald Trump, it is only normal that you have your own personal collection of what you sell to the elites. As the 2016 US presidential elections loom, Trump is gradually cementing his place as the Republican nominee, however, even if the billionaire doesn't secure a place in the white house, he won't be losing out on opulent living as he already owns a number of luxurious and palatial private properties all over the country that dwarfs the white house. Read further as we take you through a tour of Donald Trump's Luxurious private homes.
1. Manhattan Penthouse – Trump Tower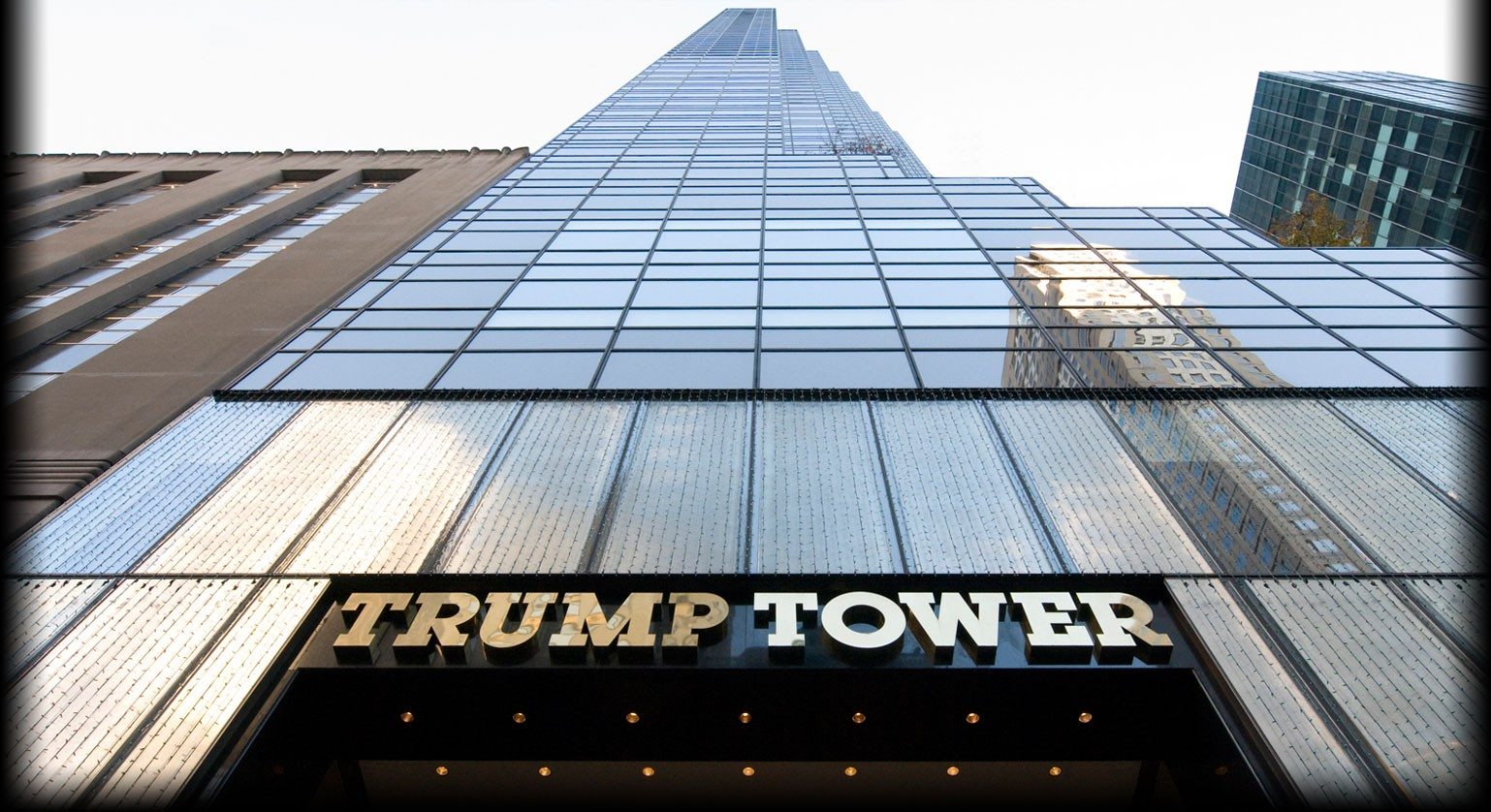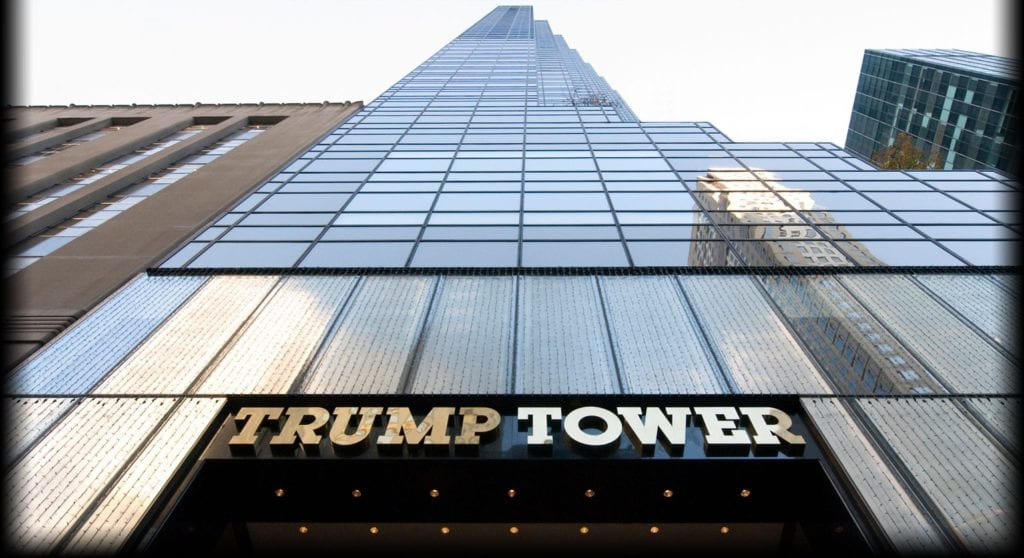 Siting on 725 Fifth Avenue is the famous and gigantic 68-story Trump Tower which houses not only his business offices but also his own private abode on the 66th floor where he spends most of his time. Designed to resemble the Palace of Versailles, the three-story pad features bedazzling effects starting from the entrance which features gold and diamond encrusted door, and interiors with 24-carat gold accents, including vases, lamps and platters, ceilings with Greek themed paintings and floor-ceiling marble walls. Ornamented chandeliers, indoor fountain and a statue of Eros & Psyche are also spotted in Trump's sky palace. The large floor-ceiling windows offers unparalleled views of the Central Park. According to experts, the penthouse could sell for $100 million should the billionaire decide to kiss it goodbye.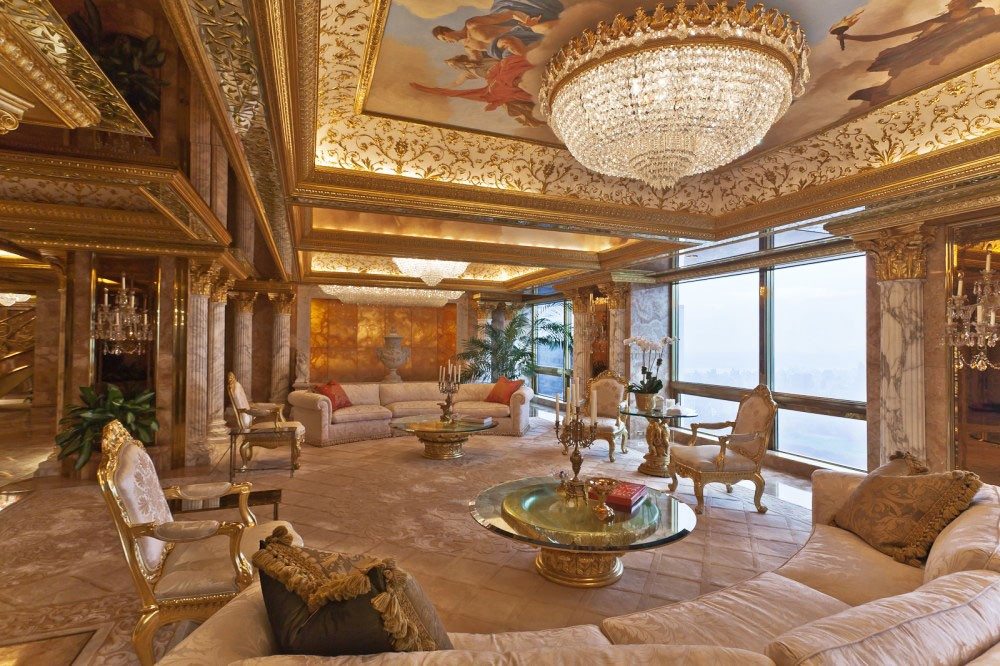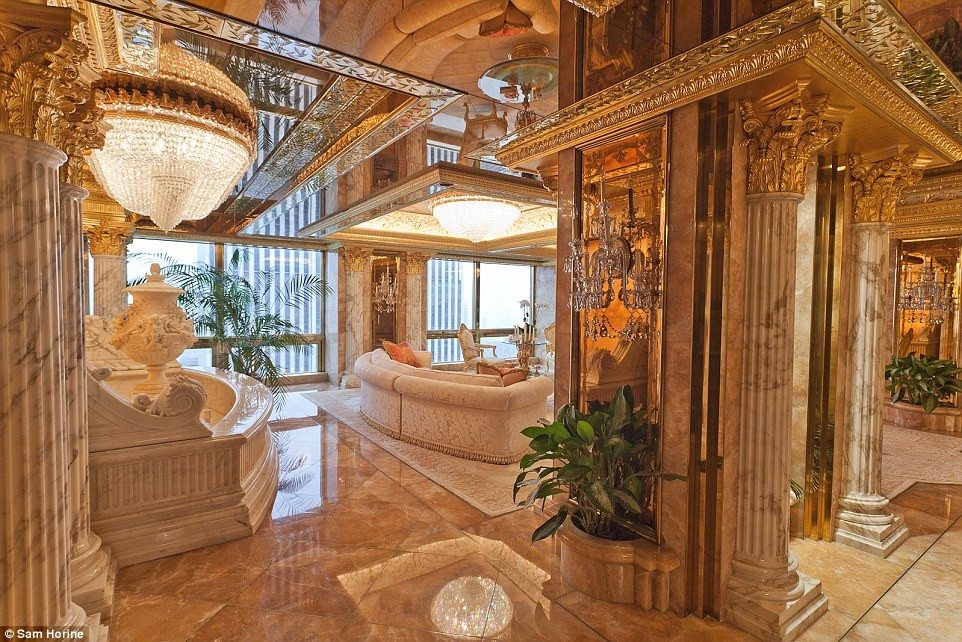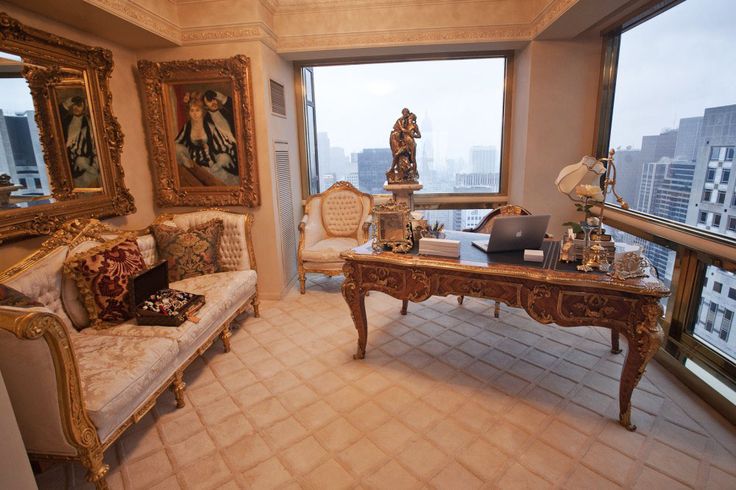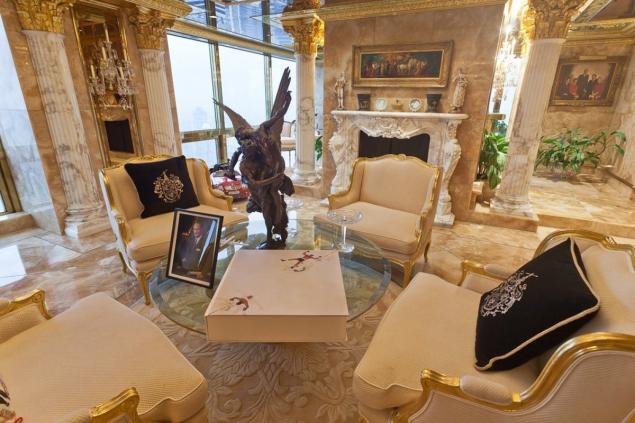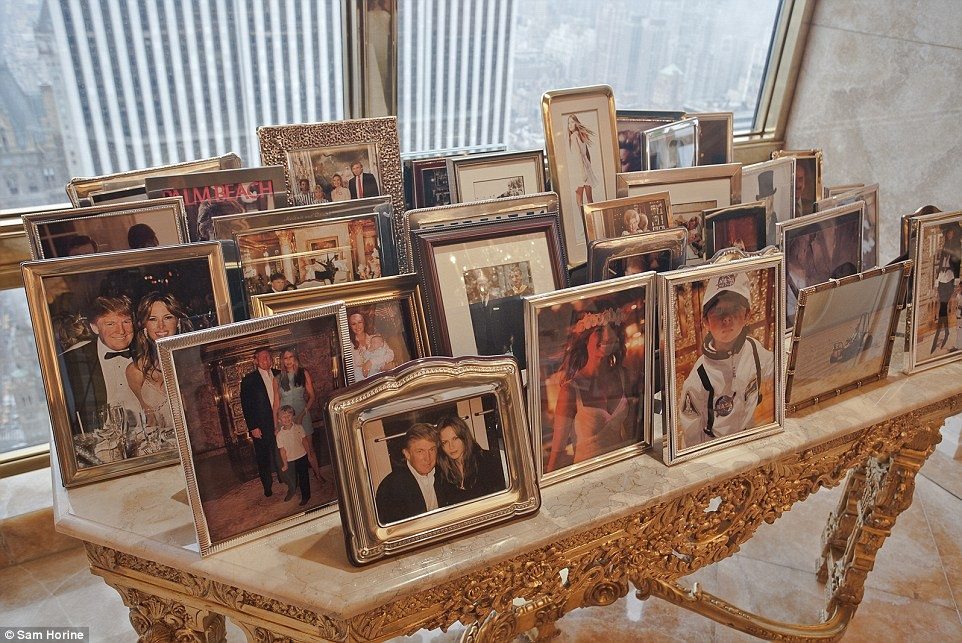 2. Seven Springs Estate Westchester, NY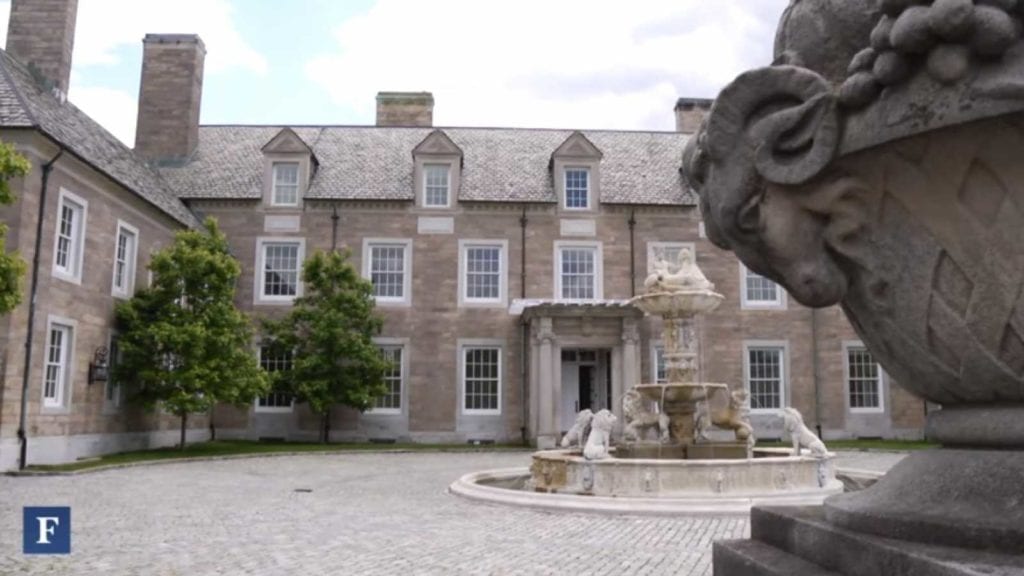 The billionaire in 1996 paid $7.5 million for this luxurious estate originally built in 1919 for Eugene Meyer- World Bank's first president. The gigantic estate sits on a 230-acre plot with a main living space of 50,000-square-foot. It includes a total of 60 rooms, 15 of which are bedrooms. Other features includes three pools, a bowling alley, and 2 wings serving as the servant's quarters. Trump's older children Ivanka and Eric Trump spent part of their childhood years here. It now serves as a vacation home for the Trump family where they do fun activities like fishing and hiking. The billionaire plans to raise 14 other houses on the property. See a full tour of the house with this video from Forbes.
See Also: Donald Trump's Favorite Luxury Brands
3. Mar-A-Lago Estate, Palm Beach Florida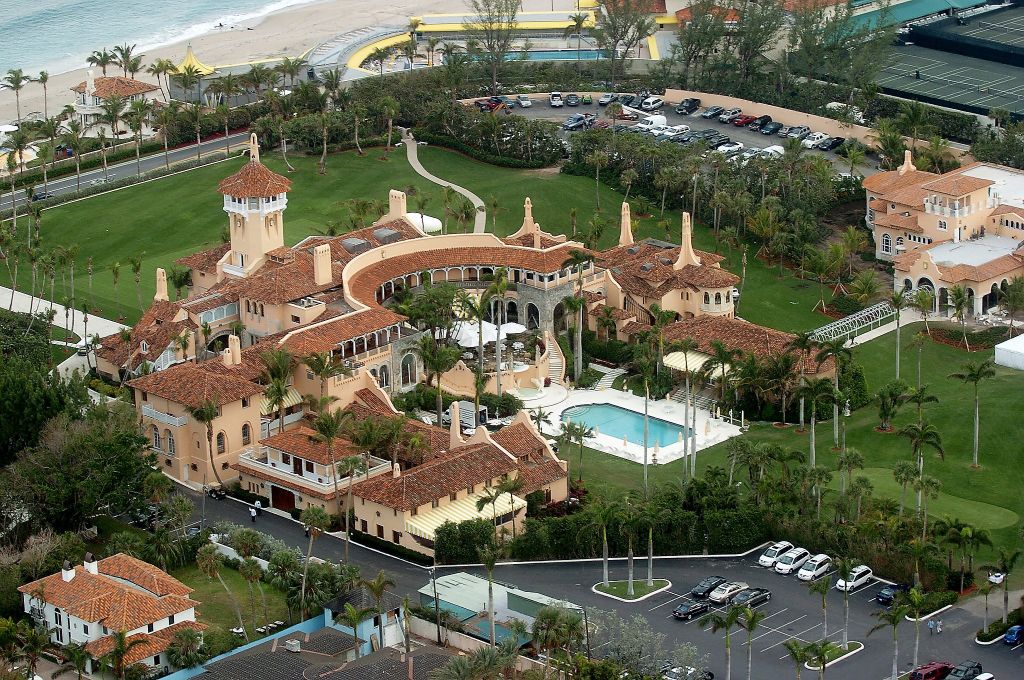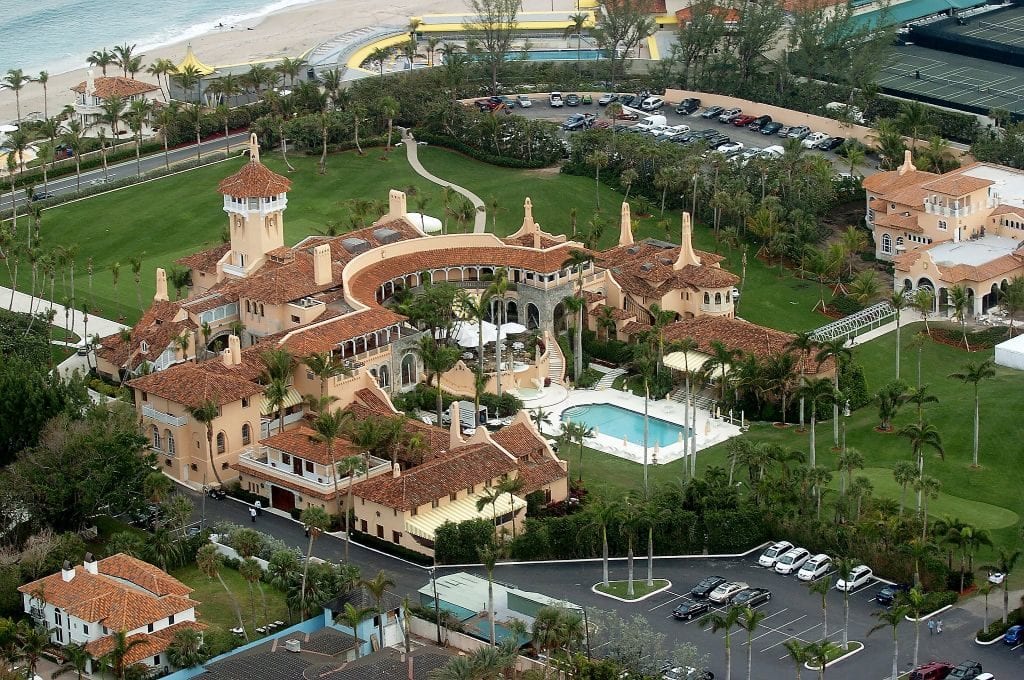 This 17-acre palatial manse was originally built for cereal heiress Marjorie Merriweather Post but it became Trump's private abode when he snapped it up in 1985. After living in it for 10 years, the real estate mogul transformed it into an uber exclusive hotel and private club. The 110,000 sqare-foot Mar-a-lago includes a 20,000 square foot ballroom, 58 bedrooms, 33 bathrooms, 12 fireplaces, and 3 bomb shelters. The estate has hosted celebrities like Oprah Winfrey, Celine Dion, Michael Jackson. It was also the location for his Eric Trump's wedding to wife Lara Yunask. The estate is currently said to be valued at $250 million.
See Also: 30 Most Jaw-Dropping Celebrity Mansions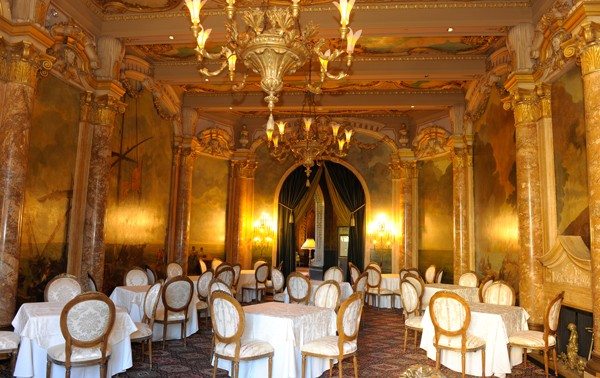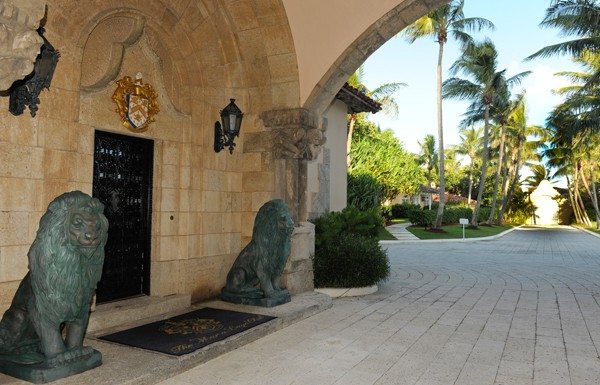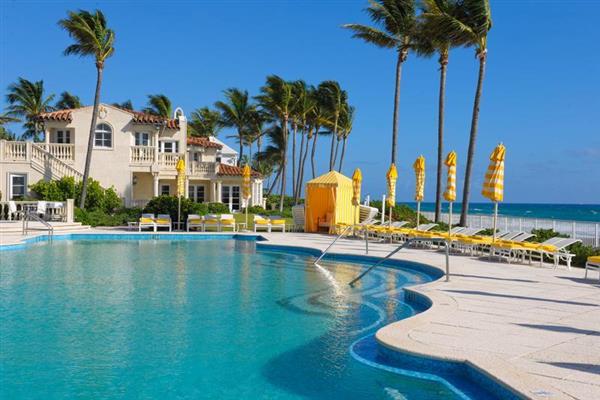 4. Trump Vineyard Estates – Charlottesville Virginia

After the death of entrepreneur John Kluge, his widow Patricia Kluge invested millions into their Kluge estate in a bid to create a lucrative business out of the vineyard. Unfortunately, business went bad and when Patricia defaulted on her loans, the Bank of America ceased the property giving Trump the rare opportunity to snap it up in 2011 for a meager $14.4 million a far cry from its value which before the recession was estimated between $70 million and $100 million. A 23,000 square foot mansion with 45 rooms, including a movie theater sits on the 2,000 acre property which includes a working vineyard fully equipped winery and a horse stable.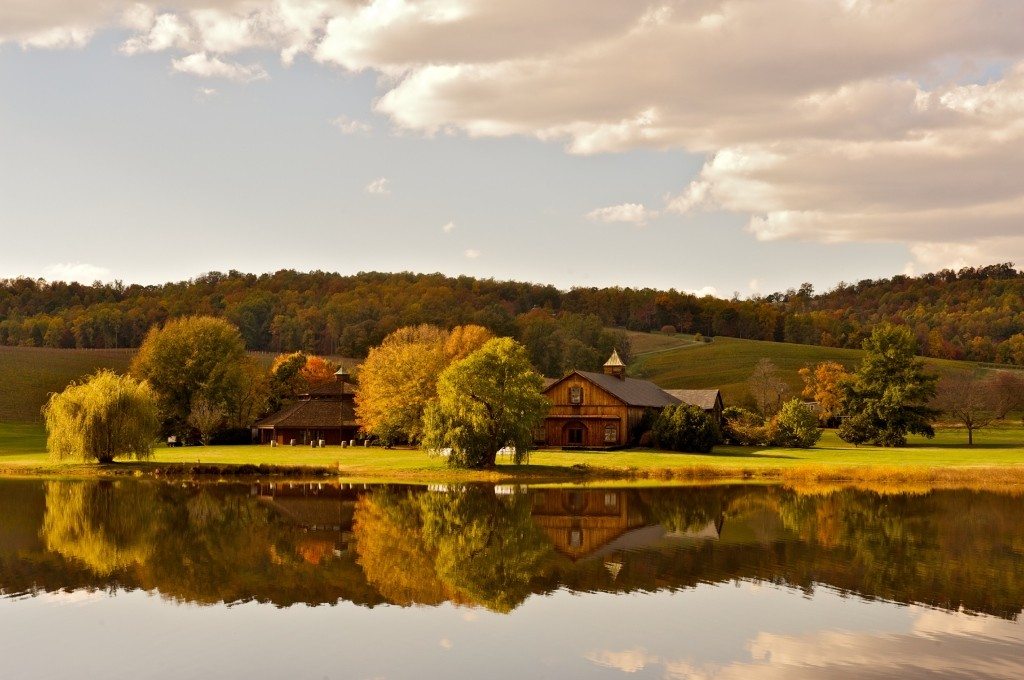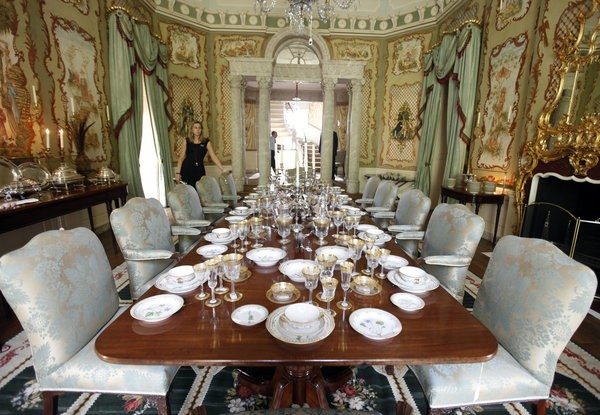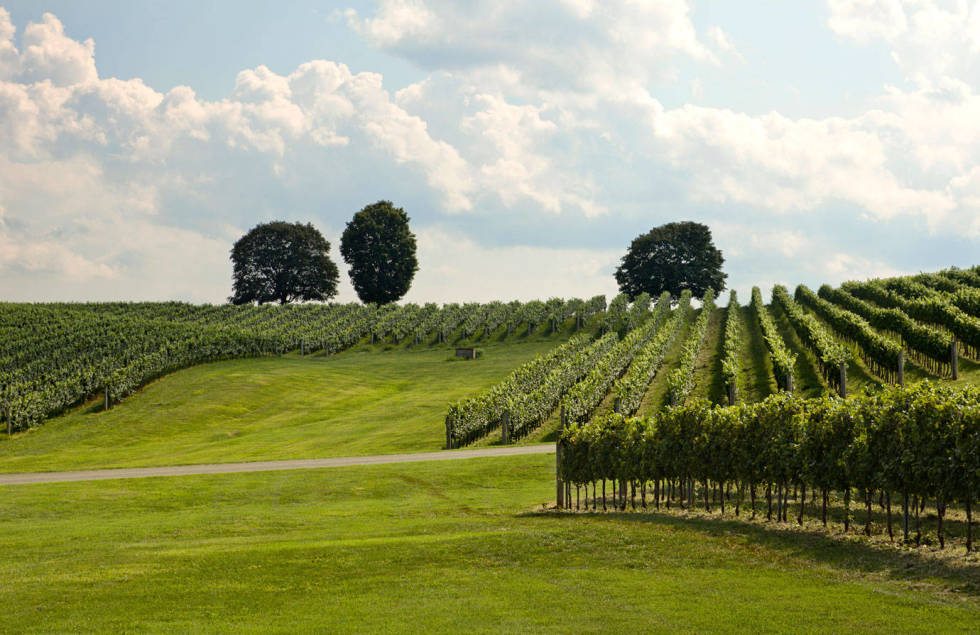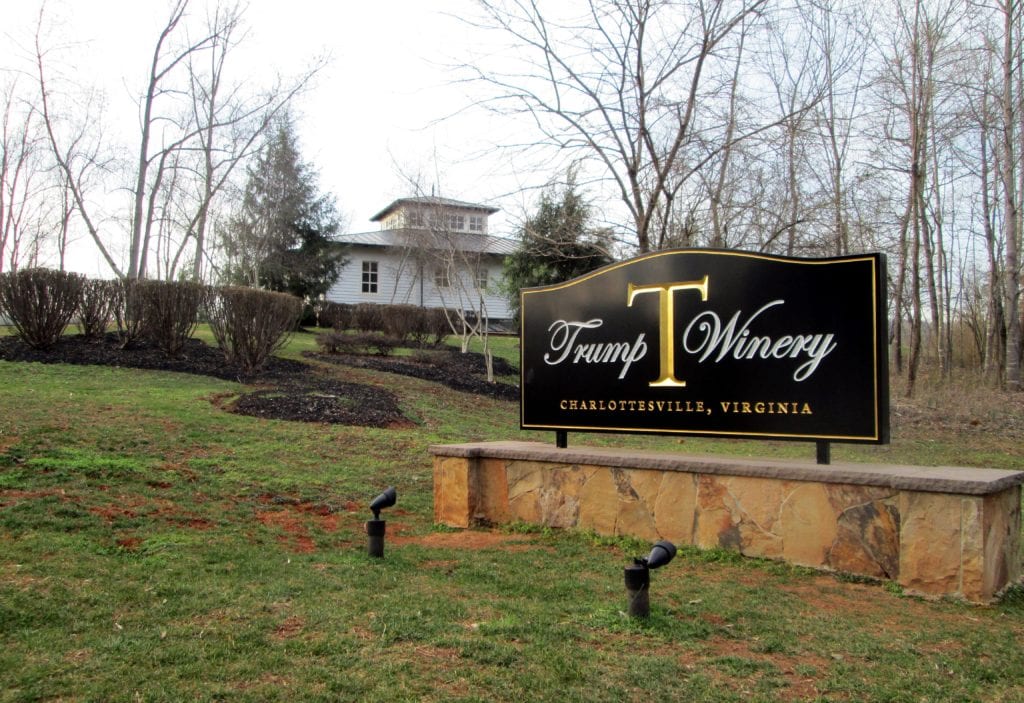 5. Manhattan Penthouse – Trump Park Avenue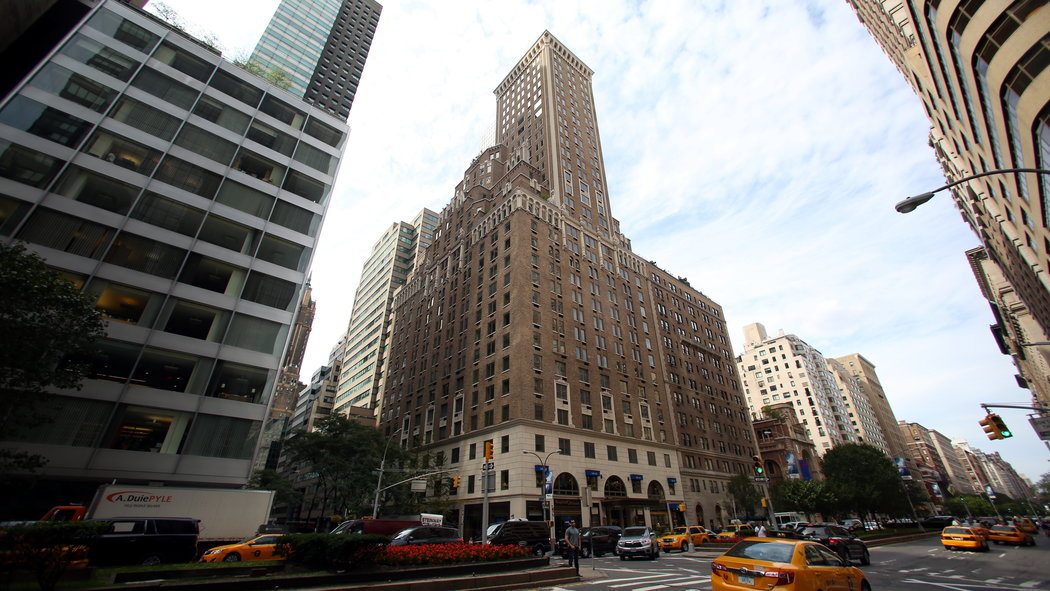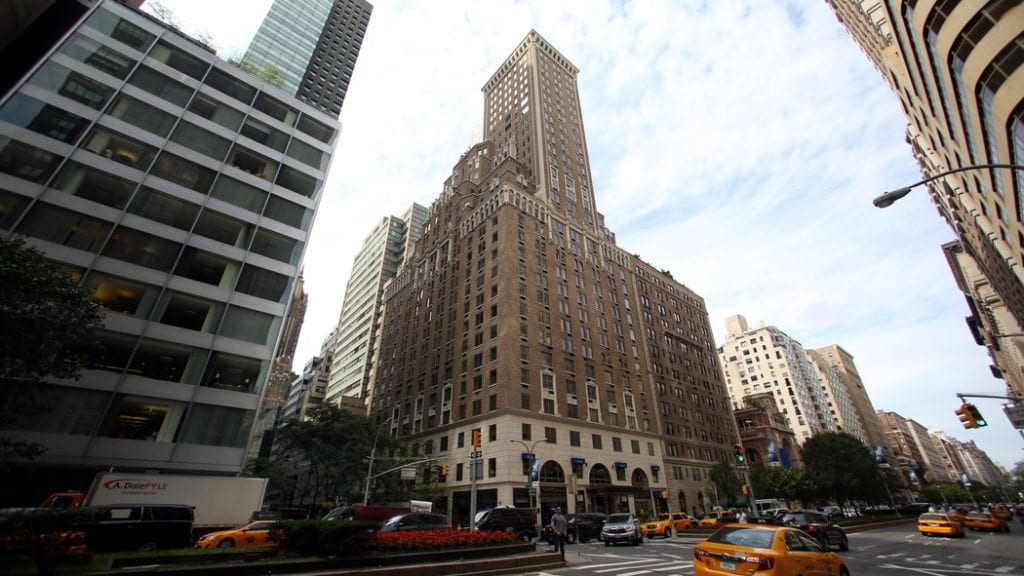 Trump owns not one, not two but three towers in Manhattan. He converted this one to a luxury condominium about a decade ago. Inside the Trump Park Avenue tower Trump owns two personal penthouses which he has never lived in and probably doesn't plan to live in. They are more of investment apartments. In the fall of 2015, he sold one to Ray D. Berry, the founder of gourmet supermarket chain Fresh Market for a few hundreds over $21 million. The sold penthouse as revealed by the listing is located on the entire 24th floor, it offers 6,200-square-foot of living space, 5 bedrooms, 7.5 bathrooms, a great room, library/media room and a private elevator.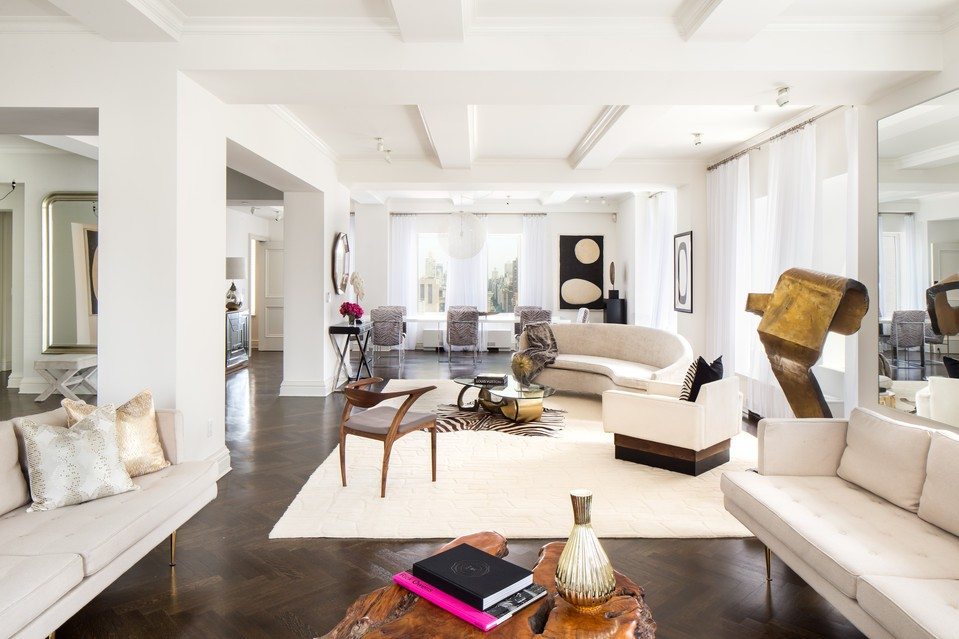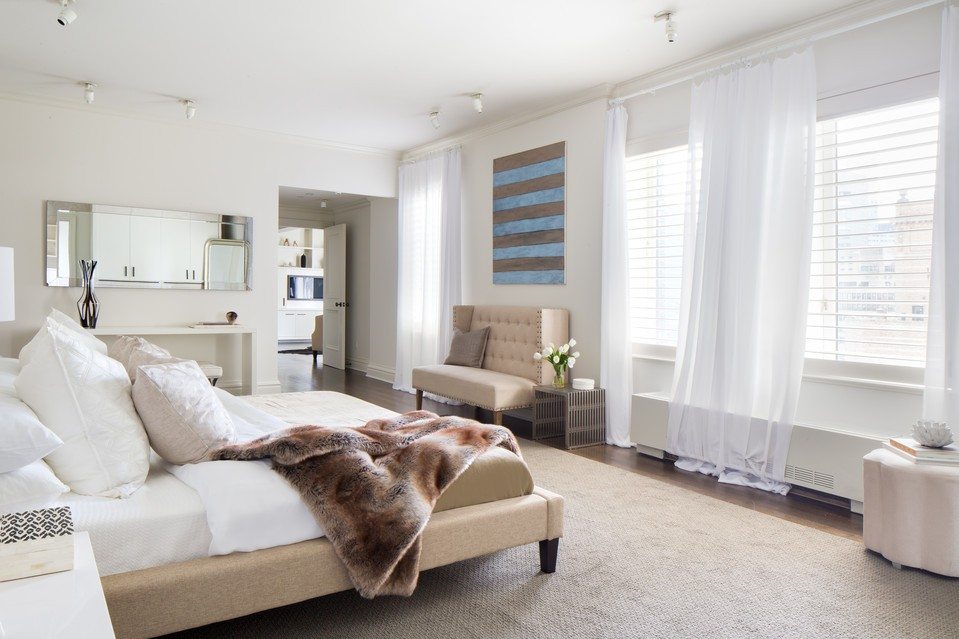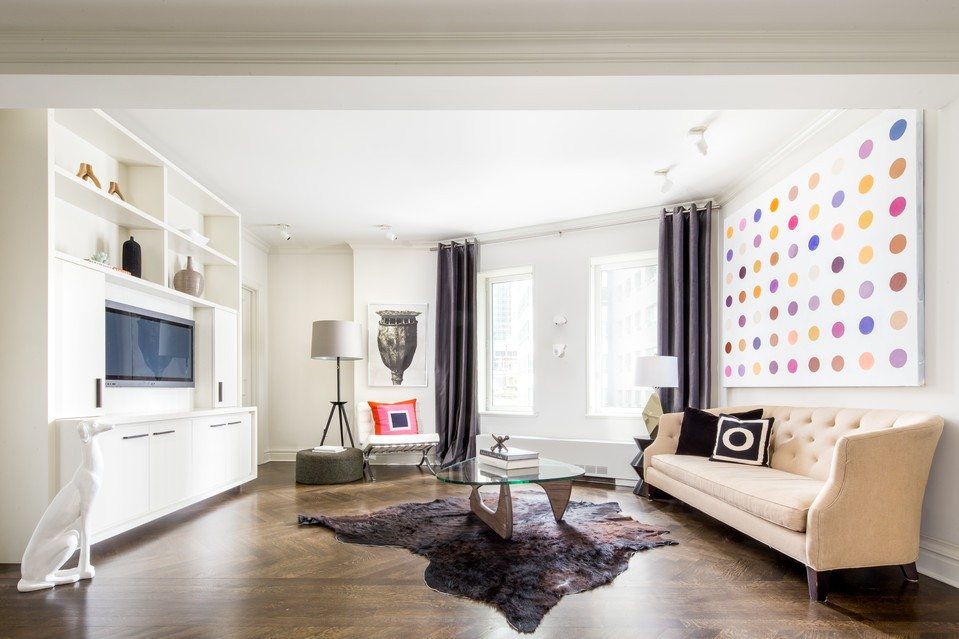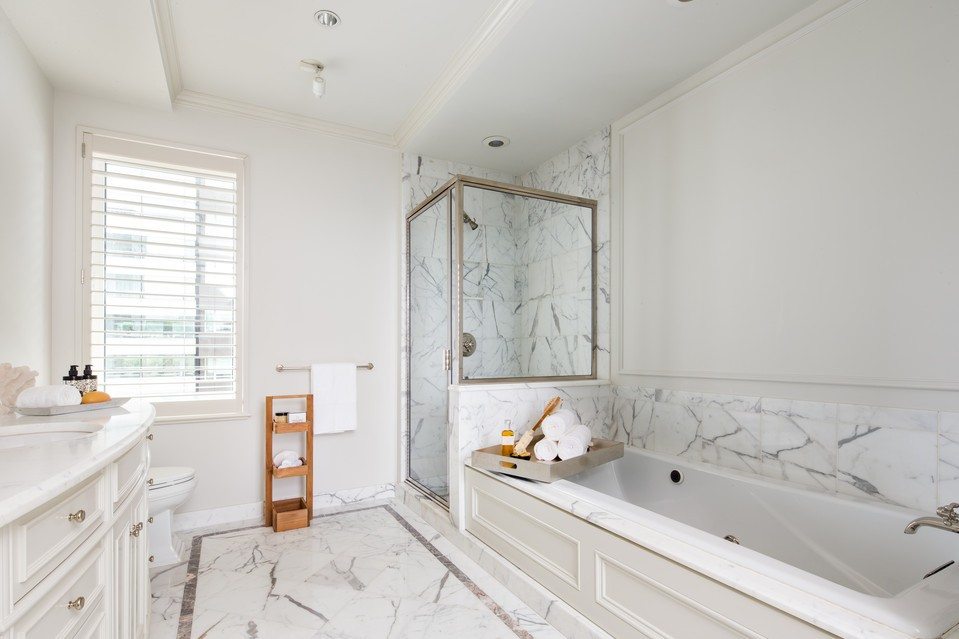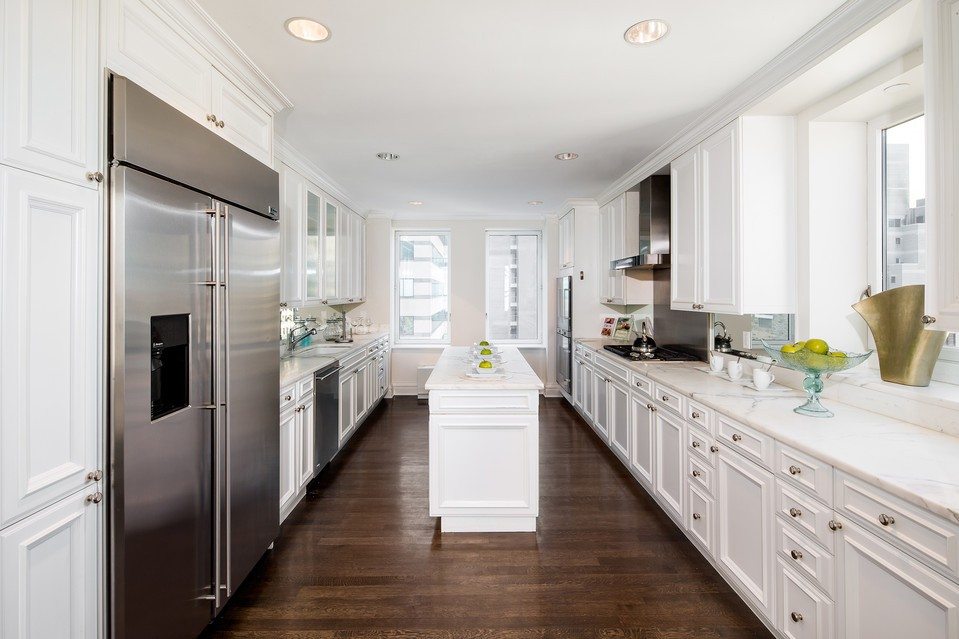 Trump's previous properties include a Palm beach mansion which he sold to Russian billionaire Dmitry Rybolovlev in 2008, a Colonial-style mansion in Beverly Hills, a 5-bedroom estate at Trump International golf club in Rancho Palos Verdes, California. Indeed Trump is "really rich".