Susannah Harker is an English actress who has been involved in the movie, television and theater industry for more than 3 decades. She knew right from an early age that she wanted to be an actress when she grew up and she set her mind to pursue this dream right after her high school days.
She has featured in popular TV series such as House of Cards, Pride and Prejudice, Heat of the Sun, and a host of other roles, cutting across films and the theater.
Susannah Harker's Biography
Susannah Harker was named Susannah Owens at birth on April 26, 1965, in London, England. Her father Richard Owens is an actor while her mother Polly Adams is an actress; they are devout Catholics. She has a younger sister named Caroline, as well as another called Nelly.
Susannah got her education in a convent boarding school – which was run entirely by reverend sisters in Sussex County and then proceeded to study at the Central School of Speech and Drama in North London.
She got her first film role in 1985 when she appeared in Burke & Wills and then in 1988, she made her TV debut with appearances in The Fear and Troubles. From then onward, she has appeared in more than 30 films, TV shows, and theatre productions.
Family, Spouse, and Children
Susannah comes from a long lineage of show business practitioners. Her great grandfather Joseph Harker was an artist who specialized in theatrical set designing.
Susannah's father Richard Owens was an actor who has featured in movies such as The Mayor of Casterbridge and more recently in The Avengers. Her mother, Polly Adams, was also an actress who has featured in popular television series such as Just William.
Susanna's parents were her first influencers who must have encouraged her to pursue an acting career, even right from a very young age.
Susannah Harker's first and only marriage so far was to fellow actor, Iain Glen. Glen was born on June 24, 1961, in Edinburg, Scotland where he was also raised. Some will remember him from the "Resident Evil" movies, but certainly a lot more people will remember him for playing the role of Ser Jorah Mormont on the HBO fantasy television series titled "Game of Thrones."
Iain met Susannah on the set of a movie titled "The Fear" that they were both working on in 1992. Shortly after meeting and becoming friends, they started dating and this culminated in their getting married in 1993. Susannah and Iain had their first child, a son named Finlay Glen in 1994. The marriage of the couple was brought to an abrupt end in 2004 when they sought that the court dissolves their union, and their divorce was finalized that same year.
Though reasons for their divorce were not readily made known to the public, Iain seems sad that his marriage to her ended and though he believes that they have had their history together in the past, he and Susannah did not want things to end on a sour note between them. They have avoided the bitterness and rancor that sometimes comes with divorce and have agreed to remain very good friends, so they can raise their son together in a very loving environment.
See Also: Paz Vega – Bio, Facts, Movies, TV Shows and Family of The Spanish Actress
Partner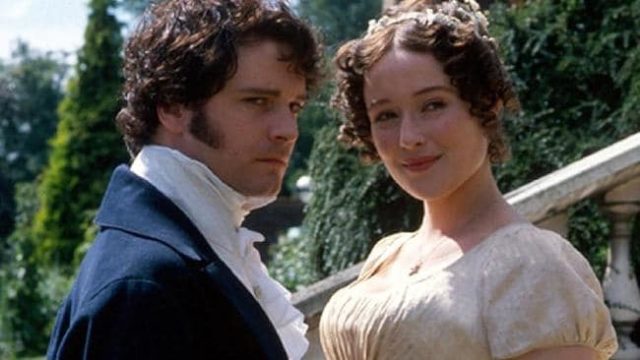 Susannah worked in a theater play in 2003 titled "The Little Black Book", and while on set, she met the very popular actor, Paul McGann and they became friends. Paul McGann, is a British movie, television and theater actor who has starred in a lot of popular movies and television series which include "The Monocled Mutineer" (Percy Toplis), "Whitnail and I" and most popularly, as the 8th reincarnation of Doctor Who in the 1996 globally popular British television series titled "Doctor Who".
After Susannah formalized her divorce, she and Paul were seen enjoying very intimate dinners and date nights at very exquisite restaurants in the posh areas of London. They were also seen in each other's company at many events in London. Paparazzi lenses once caught Susannah and Paul at the prestigious Hotel Lucarno in Rome, Italy and they were reported to have lodged there over the weekend.
At the time Susannah and Paul were seen together, Paul was in an estranged relationship with his wife of 15 years, Annie Milner, who was the mother of their two sons – Joseph McGann (b. 1998) and Jake McGann (b.1990). Paul and Annie were separated from each other at the time, but neither of them had instituted divorce proceedings against the other. Susannah and Paul were together for about 2 years, from 2006 to 2008.