Top 12 Highest Paid DJs In The World 2016
Advertisement
The big boys of Electronic Dance Music (EDM) are not only known for their live loud and colorful parties, but also for their music producing prowess which are hugely responsible for the success of most singers which simultaneously means their own success. Some of them are so popular that they also bank from shilling for top brands. As Forbes have so dubbed them, The Electronic Cash Kings between 1 June 2015 and 1 June 2016 earned a combined $270.5 million which is 1% less than what they raked in last year- the first time their earnings have dipped since Forbes began reporting their paychecks in 2012. Unsurprisingly, coming out top for the fourth consecutive time is Taylor Swift's ex boo Calvin Harris who although saw his earnings plunge by 3% still out earned his colleagues in the business. Without further ado, Here's the complete list of the top 12 highest paid DJs 2016.
12. Avicii
Earnings: $14.5 million
Avicii this year produced Coldplay's single "Hymn for the Weekend". He also collaborated with Coke to produce their global campaign anthem. Sadly, after just a decade of concert Deejaying, the 26 year old has hung up his headphones as a result of health issues. Nonetheless, the Swedish man would still be active in producing, his third studio album is imminent. He will also continue to shill for brands like Ralph Lauren and Volvo.
11. Afrojack
Earnings: $15 million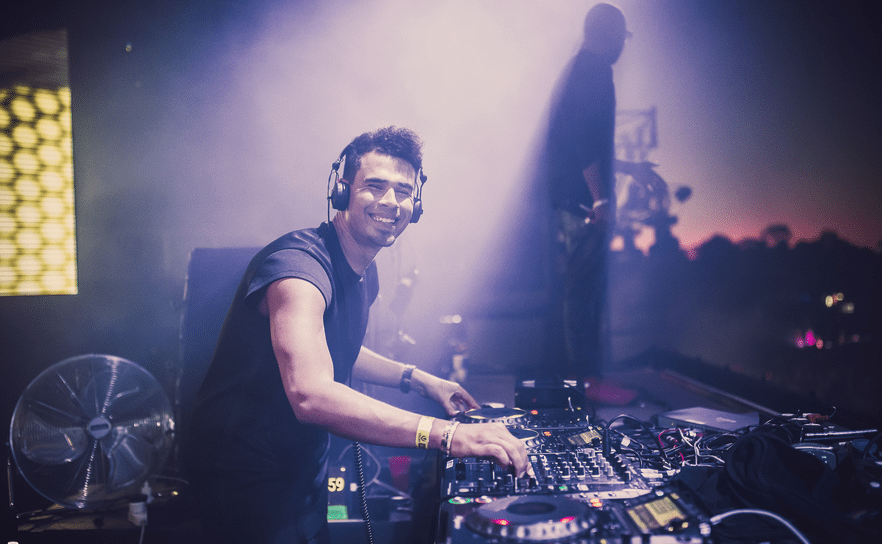 Wall Recordings CEO, raked his millions largely from the 50 shows he played at the time of Forbes' evaluation. His fashion collaboration with G-Star Raw as well as his shilling endeavors for top brands help to bolster his show income.
10. Dimitri Vegas & Like Mike
Earnings: $15.5 million
Belgian brothers are the only debutant on this years list. They made the cut thanks to the multiple festival shows they payed which grossed over six figures each. Their music 'Melody' is the official UEFA 2016 anthem of the Belgian National Football Team.
9. Martin Garrix
Earnings: $16 million
Dutch DJ parted ways with Spinning Records this year to found his very own STMPD RCRDS and ink a worldwide contract with Sony Entertainment. The 20 year old is currently working on his debut studio album. He made his debut live performance of his own music on The Tonight Show With Jimmy Fallon on August 22, 2016. The youngest DJ on the list made his millions from multiple shows and from his shilling duties for Tag Heuer.
8. Kaskade
Earnings: $19 million
Veteran, Kaskade revealed that Forbes always gets his numbers a bit lower than it actually is, however, he takes no offence stating that he's always been the sneaky type. Majority of his millions come from his relentless efforts in touring. The 45 year old is a father to three kids.
Advertisement