Big Sean is an American rapper with a net worth of $12 million.
Big Sean Net Worth: How He Began
Born Sean Michael Leonard Anderson on March 25, 1988 in Santa Monica California, he began rapping at age 12 when he was at the progressive Waldorf School, Detroit. His rapping skills began to gain popularity through his online self-released mixtapes. He was soon discovered by rapper Kanye West who signed him to his GOOD music label in 2007.
The following year, Big Sean signed for Def Jam Recordings. Some of his mixtapes include "Finally Famous: The Mixtape" which produced hit single "Get'cha Some". Next up was "UKNOWBIGSEAN" released in 2009 followed by "Finally Famous Vol. 3: BIG" (2010).
Big Sean Net Worth: Album Success
His debut album "Finally Famous" was released in 2011, it debuted at top 5 on the Billboard 200 and sold almost 400,000 copies. Hit singles from the album included "Marvin & Chardonnay", "Dance (A$$)", and "My Last".
His second album "Hall of Fame" was released in 2013, it debuted at #1 on the Billboard and sold 72,000 copies in the first week. He signed for Roc Nation in 2014 and released his third studio album "Dark Sky Paradise" in 2015 which is certified platinum. It debuted at #1 on the Billboard 200, hit singles from the album include "I Don't Mess with You".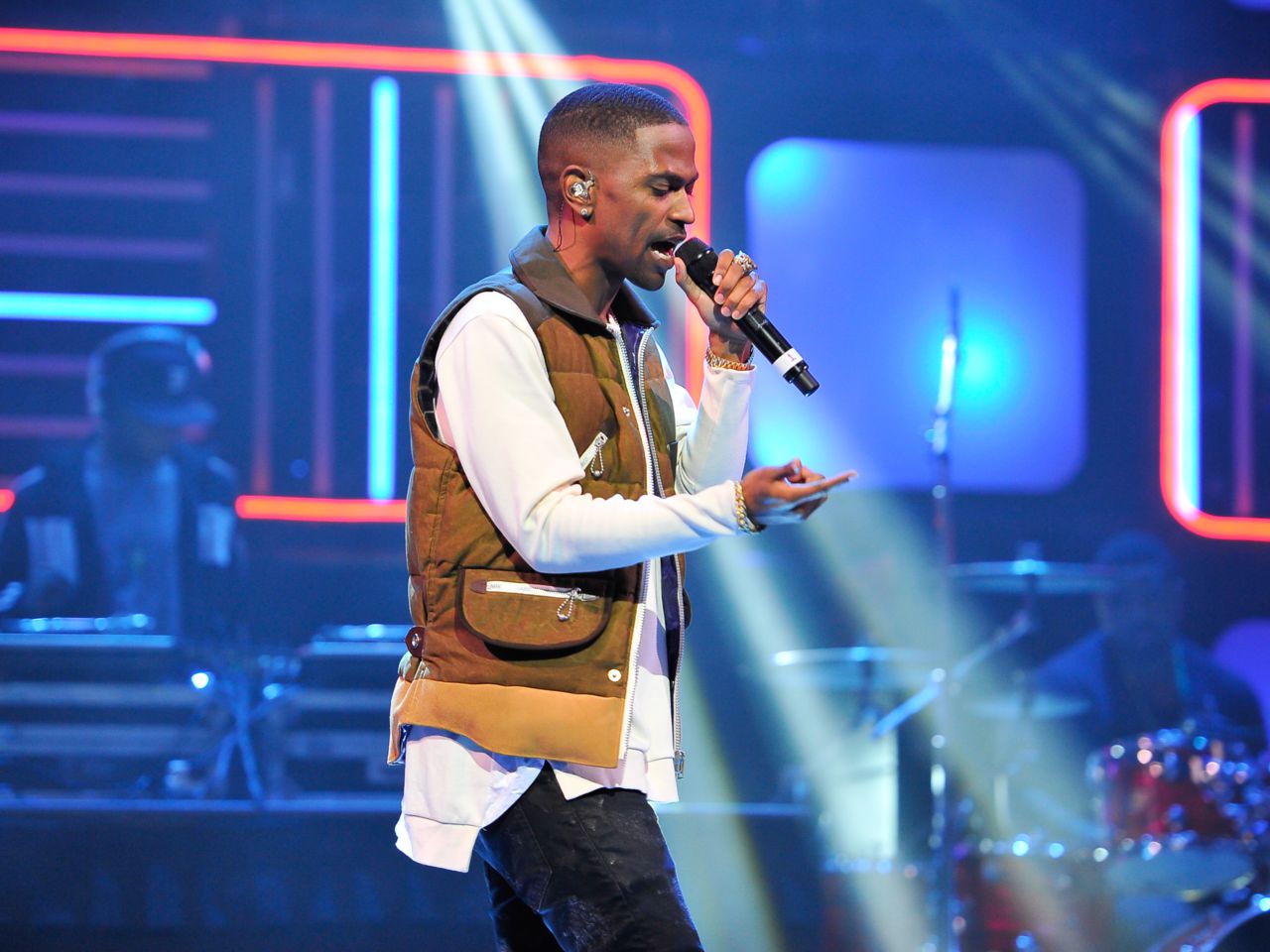 Big Sean has received a number of BET Awards and nominations; his debut album won a BET Hip Hop Award in 2011. He won BET Best Male Artist Award in 2012. His "I don't Fuck with You" featuring E-40 won a BET Hip Hop Award for the Best Club Banger and the best collabo.
In 2015, his song "One Man Can Change the World" won an MTV Music Video Award for the best song with a social message. Big Sean was one of the vocalists on "Mercy", the lead single from the compilation album, "Cruel Summer". It was nominated for 2 Grammy Award categories.
Apart from music, Big Sean banks from other business ventures as well as endorsement deals. He is the brand ambassador for Ti$A clothing line which also has musicians like Chris Brown and Tyga repping them.
He also endorses Adidas and have released his own line of sneakers called "Detroit Player". He owns a clothing company Aura Gold which he launched in 2013.