The Indian cinema industry has been flourishing so much and has now become one of the leading movie industries in the globe, a home for some of the richest actresses in the world. With the rise of cinema in India, the actresses have been adding the glamour as well as the edge to Bollywood with their acting skills and have been benefiting a lot while doing that.
There are actresses who have managed to seize opportunities better than others and those are the ones who have come to dominate Bollywood, amassing a tremendous amount of wealth. Let's take a look at the wealth they have accumulated.
Here Are The Top 10 Richest Actresses in Bollywood
10. Mallika Sherawat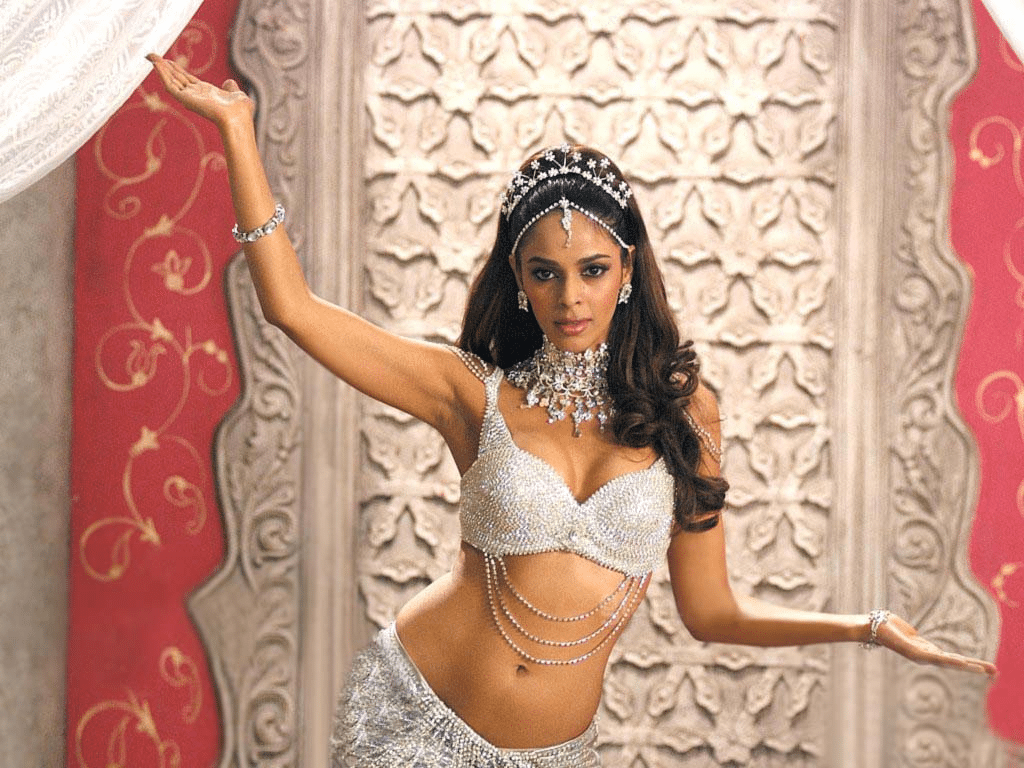 Mallika Sherawat is one of the most glamorous actresses of Bollywood. She has received widespread recognition as the sex symbol of Indian cinema. Mallika became famous for her bold and sexy looks as well as great acting skills in the movie "Murder".
With the success of Murder, she starred in series of other movies like "Pyaar Ke Side Effects", "Welcome" and has also been a part of international movies like "Hiss", "The Myth" and more. Currently, Mallika is one of the richest actresses in India with about $10 million.
9. Dimple Kapadia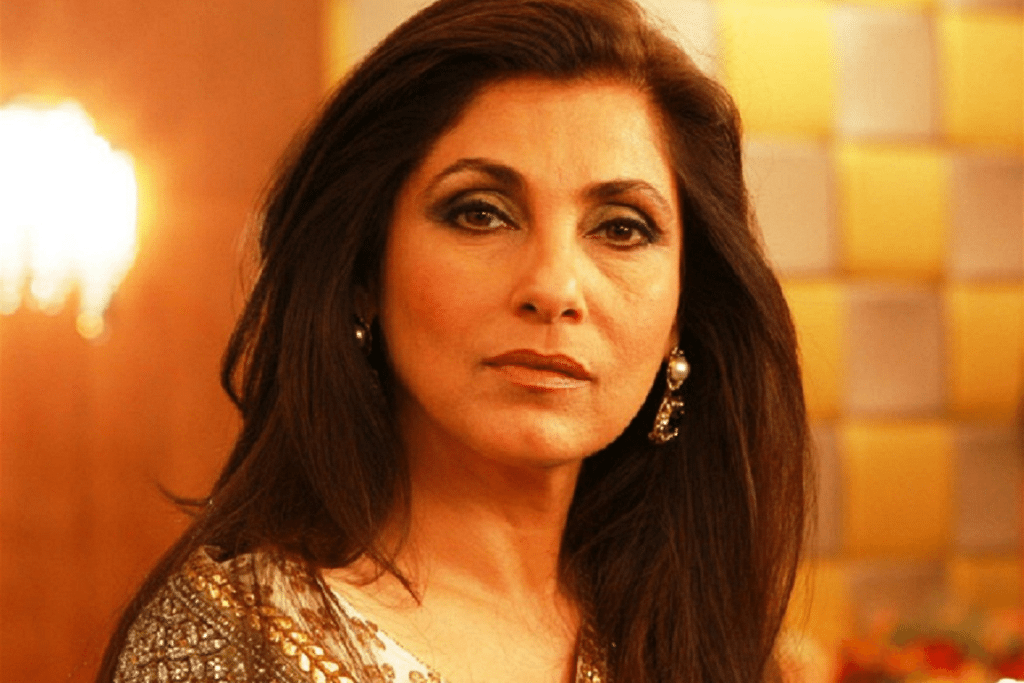 Dimple Kapadia is one of the richest actresses in Bollywood who has been involved in the industry for many decades now. She is one of the most versatile actresses whose breakthrough in Bollywood was marked by the movie "Bobby" where she portrayed the bold character of the lead protagonist.
Her success has defied decades as she is still a very prominent actress in Bollywood and has been a part of recent blockbusters like "Dabangg", "Patiala House", "Finding Fanny" and more. She is worth about $10 million.
8. Karishma Kapoor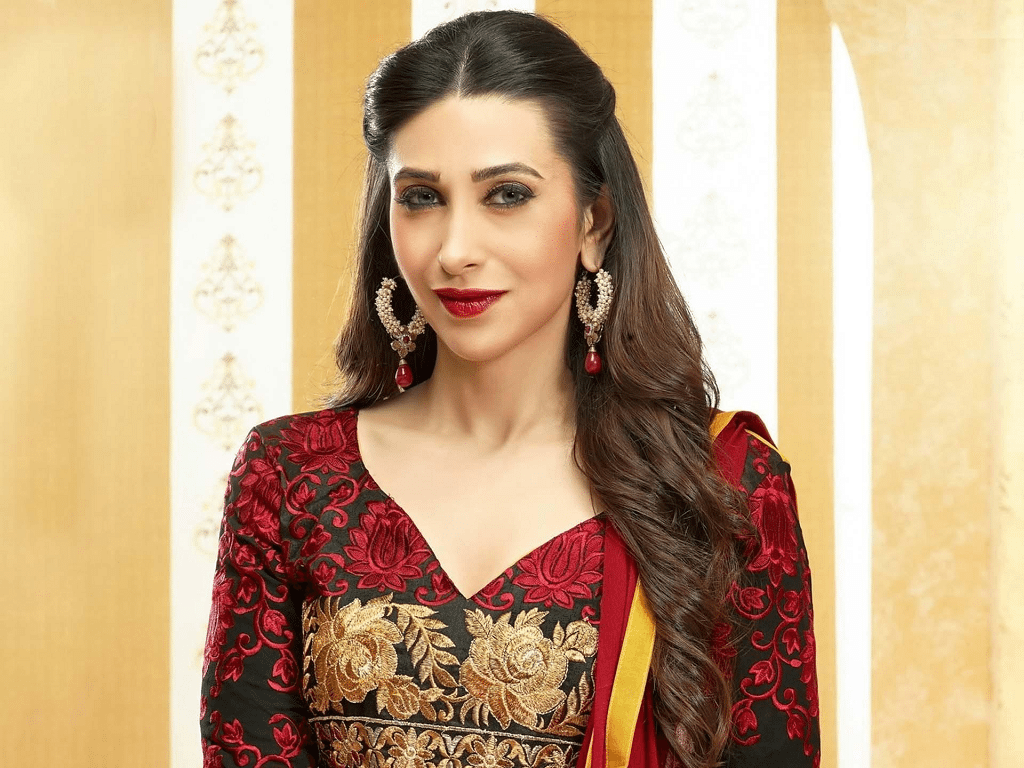 Karishma Kapoor was a dominating figure of Bollywood in the 90s and early 2000s. She has appeared in movies like "Raja Hindustani", "Biwi No. 1" and "Raja Babu" among many others. Given her excellence in acting skills, she has managed to garner a National Film Award as well as four Filmfare Awards.
Karishma is a divorcee and a mother of two who has not been very active in Bollywood in recent times due to her family life. Currently, Karishma is living as a successful businesswoman. She is worth about $12 million.
Also Read: Top 10 Richest Women On Instagram
7. Ileana D'Cruz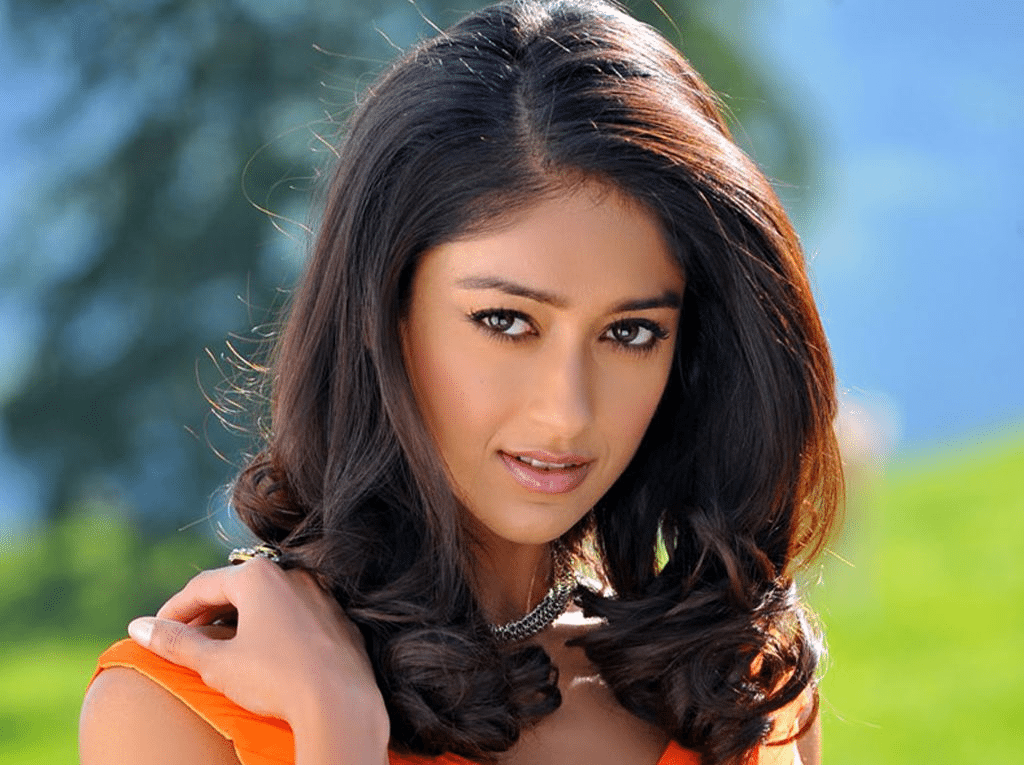 As one of the successful actresses of Bollywood, Ileana D'Cruz had already made a great impact with her acting in Tamil and Telugu movies. She is most noted for her work in the blockbuster movie "Barfi". Ileana has been very prominent in Bollywood since "Barfi" and has managed to amass $14 million solely from her acting career. Other of her notable Bollywood movies include "Phata Poster Nikla Hero", "Main Tera Hero" and more.
6. Kajol Devgan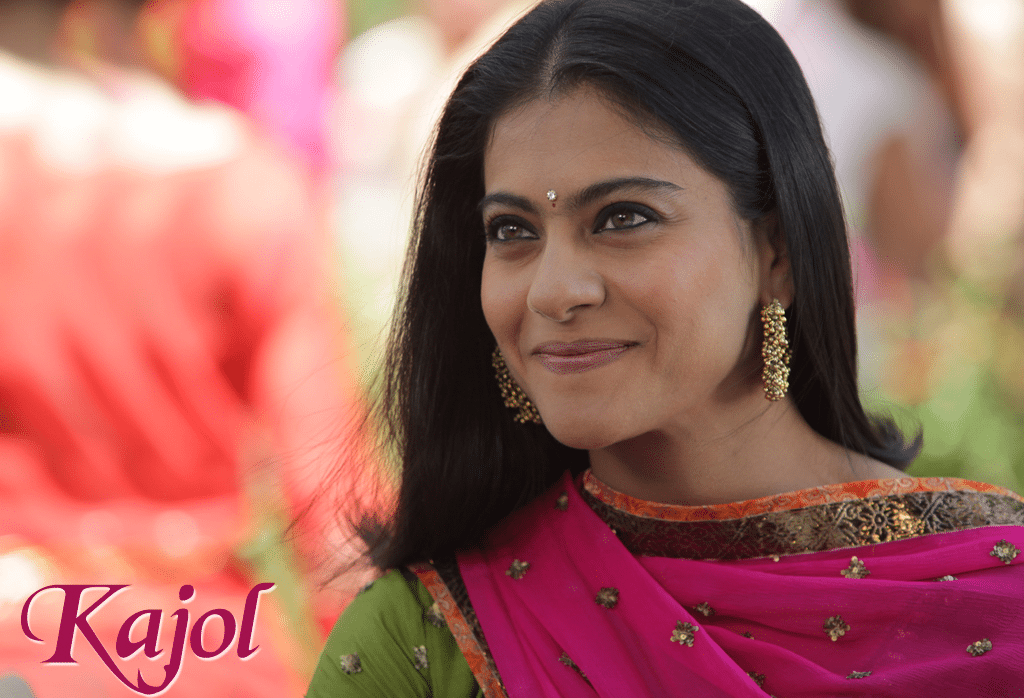 Kajol has been one of the highly regarded actresses of Bollywood who is mostly appreciated for sharing the screen with Shah Rukh Khan in blockbuster movies like "Dilwale Dulhania Le Jayenge", "My Name is Khan", "Kuch Kuch Hota Hey" and many more.
Her strong acting skills have made her win six Filmfare Awards and for her contribution in Bollywood, she has also been honoured with Padma Shri, a national award. She is currently married to actor, Ajay Devgan. Being one of the richest actresses in Bollywood, Kajol is currently worth $18 million.
5. Amrita Rao
Amrita is one of the young actresses of Bollywood. She came to the limelight after making a great image as an actress in Telugu movies. Amrita has been involved in making movies like "Vivah", "Ishq Vishq", "Main Hoon Naa" and other fine Bollywood movies which made her a popular name in her field.
Apart from being a prominent name in Bollywood and Telugu movies, the critically acclaimed actress is also a successful model. Her activities as an actress and a model are responsible for her $20 million net worth.
Check Out: Top 10 Richest Female Porn Stars In The World
4. 

Deepika Padukone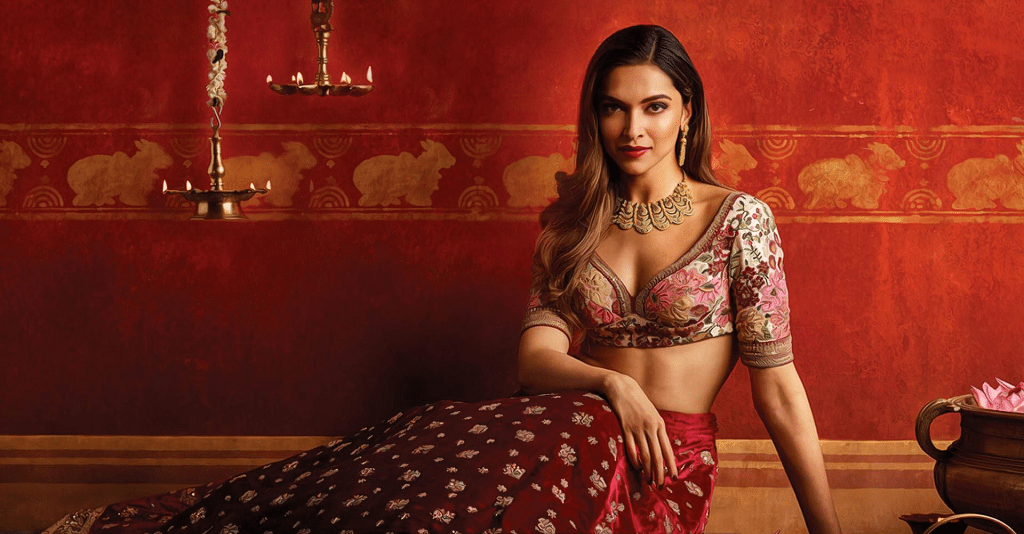 Deepika Padukone is one of the Indian actresses who has made it to the top list of richest actresses in the world. The former model made her acting debut in 2006's Kannada film Aishwarya. The following year, she made her Hindi film debut in the blockbuster Om Shanti Om which earned her the Filmfare Best Female Debut Award.
She has become one of the richest Bollywood actresses because of the endorsement deals she signed with Tissot, Sony Cyber-Shot, Nest Café, Vogue 3.Eyewear, Maybelline, and Pepsi. Garnier made her the most expensive celebrity in India after she signed an endorsement deal worth $900,000. It was a record-breaking deal that contributed to Deepika's net worth of $20 million.
3. Preity Zinta
Preity Zinta is one of the highly regarded actresses of Bollywood, recognized for her bubbliness and versatility in acting, Preity has managed to amass $30 million. Preity has been a part of high-grossing movies and blockbusters like "Kal Ho Naa Ho", "Kabhi Alvida Naa Kehna", "Lakshya" and "Koi Mil Gaya" amongst others.
Along with being a successful actress, she is also a model, a businesswoman as well as a producer. A journalist turned actress, Preity Zinta is the founder and owner of PZNZ Media, a production company.
2. Ameesha Patel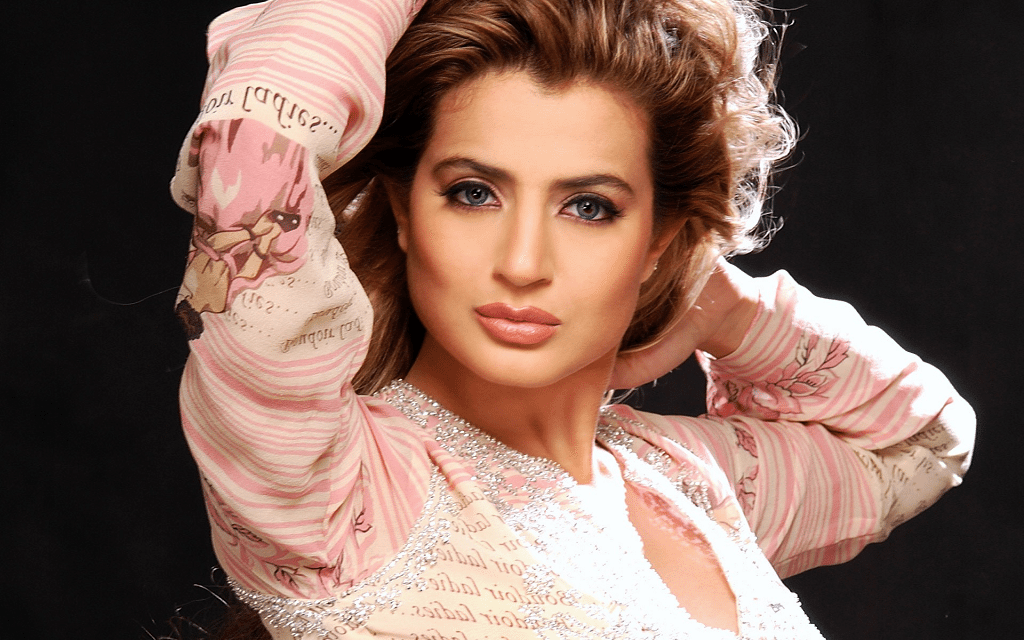 Ameesha debuted as an actress with Hrithik Roshan in the movie "Kaho Naa… Pyar Hai", in 2000. She has been prominent in Bollywood ever since and has been a part of many blockbuster movies including "Gadar: Ek Prem Katha", "Humraaz", "Race" and more.
Currently, she is more prominent as a producer, a businesswoman and has also been working as an actress in Telugu and Bollywood movies. It is believed that the value of her wealth is $30 million.
See Also: Top 10 Richest Actors In Bollywood
1. Aishwarya Rai
Celebrated as one of the most beautiful women in the industry, Ria has been thriving in Bollywood and Hollywood for past two decades. While she has been a part of Bollywood blockbusters like "Devdas", "Dhoom: 2", "Khakee" and more; she has also acted in Hollywood movies like "Mistress of Spices", "Pride and Prejudice" and many more.

Remember her baby bump and the dark linea nigra that she had during pregnancy? It eventually led to Ria being away from the media attention. Don't panic, she isn't done with the entertainment industry yet.

Aishwarya is also famous for being the winner of Miss World Pageant in 1994. As of today, she is married to the son of legendary Amitabh Bachchan, Abhishek Bachchan and has a daughter. Since 2015, Aishwarya has been the richest actress of Bollywood with a net worth of $35 million.

These beautiful divas have made the Bollywood screens more glamorous with their touch and have benefitted the industry in many ways. Undoubtedly, they are literally the most beautiful thing about Bollywood and, their talent, movies and wealth have made them super-famous with their popularity extending beyond the boundaries of their country.

Fact Check: We strive for accuracy and fairness. If you see something that needs updating,