How relieving it is to be born with a silver spoon. You grow up not having to worry about finances with almost everything you need and desire available to you even before you ask. The teenage age is that age where most of us depend solely on our parents for money, hoping they can support us till we get to the "mature" age where we can start making our own money, but for these child stars, the story is a different one. Thanks to their celebrity parents who have already paved the way for them, and Hollywood, which welcomes their incredible talents with arms wide open, these kids immediately begin making millions even before they complete high-school. We've seen the likes of Justin Bieber, Taylor Swift and Miley Cyrus become rich this way but while these ones can't make the list considering they are now way grown into adulthood, the entertainment industry has welcomed fresh faces, from The Smiths to The Kardashian sisters. Here's a list of the top 10 richest teenage celebrities you can't help but be envious of.
10. Sophie Turner (19)
Net worth: $3 million
Sophie made the break in 2011 with her first ever TV role as Sansa Stark in popular HBO fantasy series "Game of Thrones". The English actress earns $50,000 per episode of the series and has received an Empire Hero Award for her role. She has also starred in 2013 TV film "The Thirteen Tale", her other movies include; "Another Me" and "Barely Lethal". She will be portraying a young Jean Grey in the upcoming "Xmen: Apocalypse". Turner takes home around $250,000 per movie.
9. Willow Smith (14)
Net Worth: $4 million
Willow, the daughter of one of the world's highest-paid actors, Will Smith rose to fame in 2010 with the release of her single "Whip My Hair". She made her debut to the movie industry at the age of 6 when she starred in 2007 movie "I Am Legend". The following year she appeared in another movie "Kit Kittredge: An American Girl" which also starred fellow teen millionaire Abigail Breslin.
8. Kylie Jenner (18)
Net worth: $5 million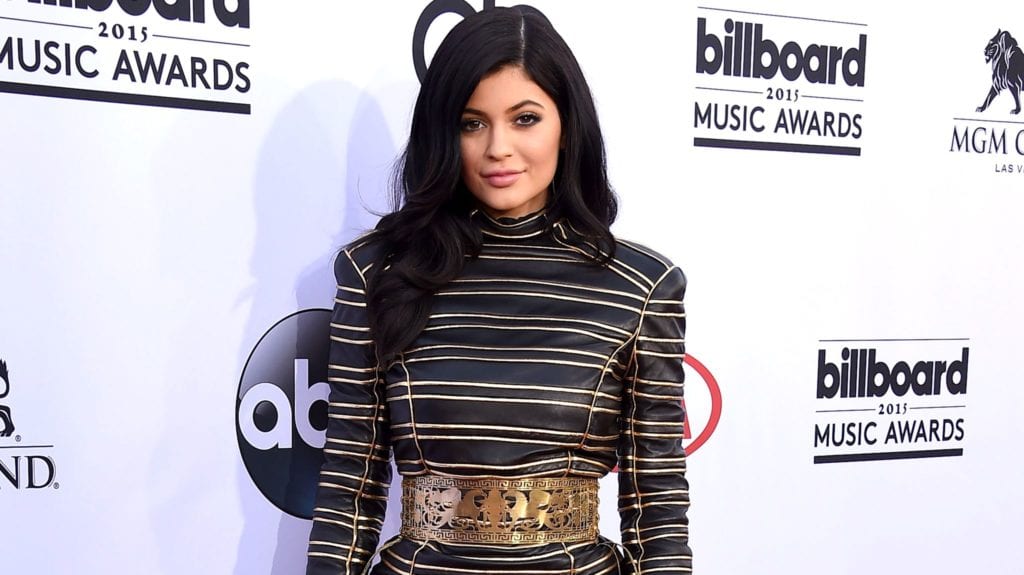 The youngest Kardashian sister became famous when she began featuring in her family's E! reality TV series "Keeping Up With The Kardashians" which pays her $5,000 per episode. Kylie gets paid each time she posts a tweet to her over 7 million Twitter followers. Together with sister Kendall, they run their own clothing line "Kendall & Kylie". She is currently in a relationship with rich rapper Tyga and lives in her $2.5 million 5-bedroom condo in Calabasas.
See Also: Kim Kardashian's Net Worth
7. Elle Fanning (17)
Net worth: $5 million
Elle is making waves following in the footsteps of her sister and fellow actress Dakota Fanning. Elle's breakthrough came in 2011 with the blockbuster movie Super 8 from which she earned $1.5 million for her role as Alice Dainard. She's popular for starring in movies such as "Maleficent", "We Bought A Zoo", "Phoebe In Wonderland" and "Somewhere". The youngster has also appeared in popular TV series such as CSI: Miami, CSI: NY, Criminal Minds, Dirty Sexy Money and more.
6. Ariel Winter (19)
Net worth: $7 million
Ariel received her first entertainment job at the age of 6, at 11 she landed the role to play Alex Dunphy in ABC comedy series "Modern Family" which set the pace for her corresponding successes. Ariel receives $75,000 per episode and has won 4 Screen Guild Awards for her role in the series. She has starred in numerous movies including "Speed racer' and "The Chaperone", she has voiced roles in more than 10 animations including Mr. Peabody & Sherman, Ice Age: The Meltdown and Sophia The First.
5. Jaden Smith (17)
Net worth: $8 million
Jaden is the elder brother of his fellow rich teen celeb, Willow Smith. His break out came in his first acting role in the 2006 movie "Pursuit of Happiness" which featured his father Will Smith. He starred in 2010 martial-arts movie Karate Kid and its sequel which brought him $3 million. Together with his dad, he starred in 2013 movie After Earth. Jaden has also done well for himself as a rapper, he featured in Justin Bieber's hit song "Never Say Never".
4. Lorde (18)
Net worth: $9 million
Lorde gained worldwide popularity with the release of her debut single "Royals" which won her two Grammys. The New-Zealand songstress and songwriter released her first studio album Pure Heroine in 2013, which peaked top spot in Australia and New-Zealand charts and No. 3 in the US charts. In 2013 she signed a $2.5 million music publishing deal with Songs Music Publishing, the deal saw her sell millions of her album copies and brought in 1.5 million online downloads for Pure Heroine.
3. Kendall Jenner (19)
Net worth: $10 million
Born on 3rd Nov. 1995, Kendall just turned 20 a few days ago. Like her sister Kylie, she gets $5,000 per episode of "Keeping Up With The Kardashians" and another $5,000 for each tweet she posts to her over 8 million followers. Kendall is among the most followed celebrities on the planet and her social media fame have helped to boost her career as a model, she made her debut appearance on Forbes' 2015 highest-paid models. She bolsters her earnings with the businesses she co-owns with Kylie which includes their clothing/cosmetic line and the sales of their sci-fi novel.
2. Abigail Breslin (19)
Net worth: $12 million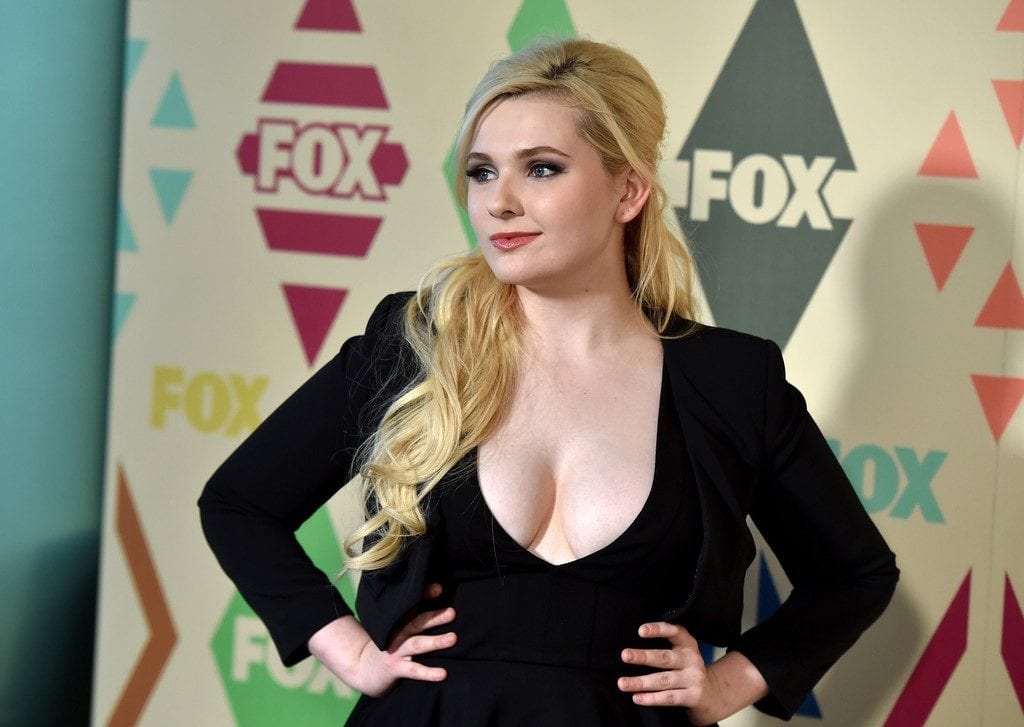 Abigail appeared in her first TV commercial while she was still learning how to speak. At the age of 5, she starred in her first movie "Signs". Her breakthrough came at the age of 11 with the 2006 movie "Little Miss Sunshine" for which she received an Oscar nomination for best-supporting actress. She has starred in movies including Zombieland, New Year's Eve, her voice roles include Rango, and Zambezia. In 2015, she landed her first regular TV series role in FX's Scream Queens. Breslin reportedly receives $2 million per movie.
1. Chloe Grace Moretz (18)
Net worth: $12 million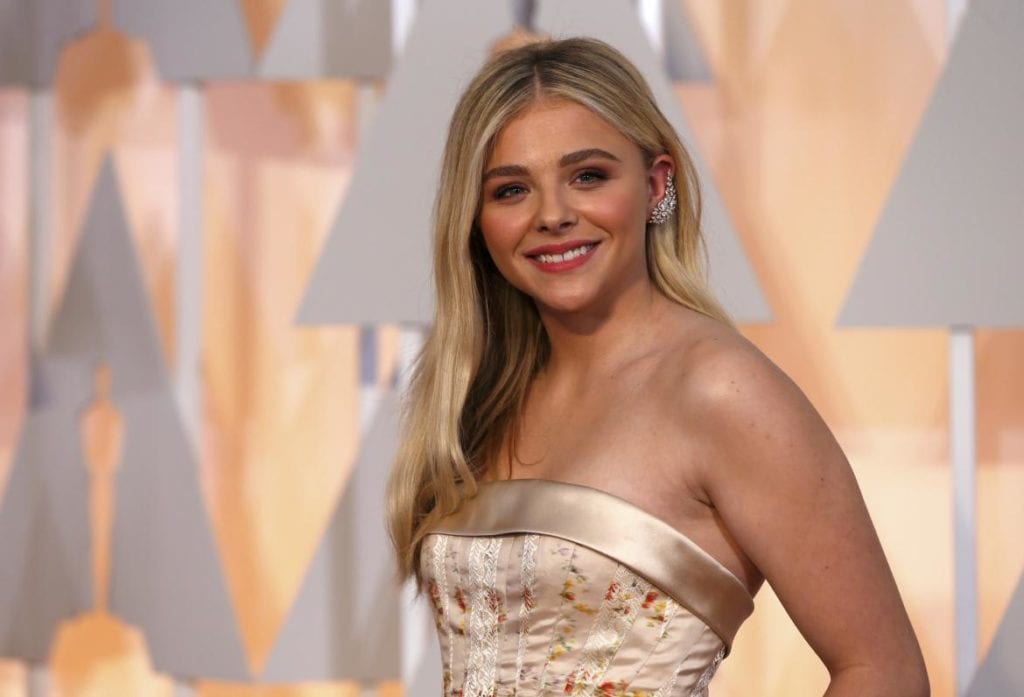 Chloe gained fame at the age of 7 from her very first movie role in 2005 horror movie "Amityville Horror". She has since had many spectacular roles in movies such as Kick-Ass and its sequel, Diary of A Wimpy Kid, Hugo, Dark Shadows, Carrie and more. She lent her voice to the hit girl character in Kick-Ass video game. Chloe is set to feature in four 2016 movies including the sequel of 2014 movie Neighbors. As a model, Chloe has graced the cover of top fashion mags like Vogue, Elle, Marie Claire, Interview, and others. She has been the face of Aeropostale, a youth clothing line since 2012.