All our TV stars apparently don't have money on their worry list, they are well-paid for what they do. However, not all thespians in the world are of the same financial status, some earn way above the others. After thorough findings, Forbes recently revealed the figures actors receive on payday, excluding taxes and other charges. If you've been wondering which TV stars are smiling more to the bank, then here are the richest among the rich. Go through the top twenty highest-paid actors for 2015 to see if your favorites are getting what they deserve.
20. Matt Damon
Earnings: $25 million
Damon continues to maintain his position as one of the highest-paid Hollywood actors, acting the lead role in the imminent sci-fi movie "The Martian". Also, alongside fellow millionaire Anday Laun, he will be starring in the upcoming American-Chinese sci-fi movie- "The Great Wall".
19. Will Smith
Earnings: $26 million
Smith has done so well for himself in the movie industry that his recent moderate performance in the Box Office has no impact on his value. He receives a befitting paycheck of $26 million.
18. Shah Rukh Khan
Earnings: $26 million
SRK is Bollywood's very own Leo DiCarprio. His earnings come from the 2014 movie "New Years Eve" as well as upcoming movies "Fan" and "Raees".
17. Matthew McConaughey
Earnings: $26.5 million
He became highly prestigious when he portrayed an AIDS diagnosed cowboy in the 2013 movie "Dallas Buyers Club" a role that earned him an Oscar award including various nominations. His success continued in 2014 when he starred in HBO series "True Detective" for which he has already won a Critics Choice Award. Matt's other successful movies include "Interstella" and "Sea of Trees".
16. Daniel Craig
Earnings: $27 million
Daniel Craig made the comeback to the list of highest-paid actors when he signed on with Eon productions to star in two more James Bond movies. One of which is "Spectre" said to be released later in November this year.
15. Chris Hemsworth
Earnings: $27 million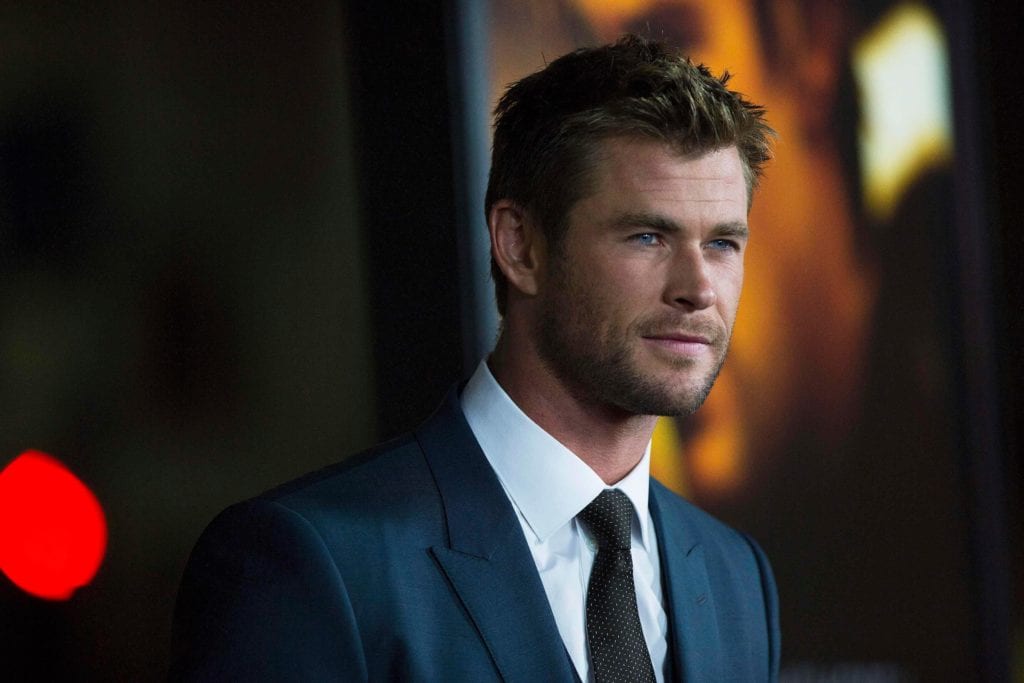 Lately, Chris' acting career has included a handful of Marvel movies with the latest being- "The Avengers: Age of Ultron". In the upcoming spin-off of "Snow White and the Huntsman" titled "The Huntsman", Chris will be repeating his role as Eric The Huntsman. He is also currently filming "Ghostbusters" a supernatural comedy expected to be released in July 2016.
See Also: Top 30 World's Most Expensive Celebrity Weddings Till Date. 
14. Channing Tatum
Earnings: $29 million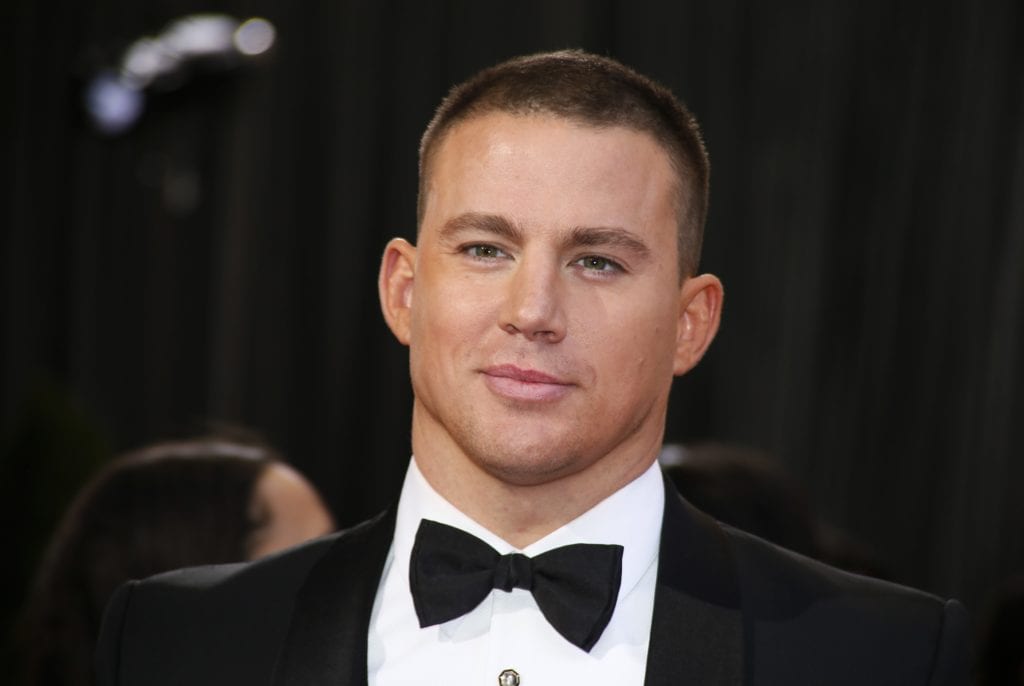 The Step-Up star continues to gain more success by the year. His try out as a producer in the 2012 movie "Magic Mike" for which he also starred was a smashing hit. The 2015 stripper sequel "Magic Mike XXL" even made more success grossing a whopping $117 million.
13. Leonardo DiCaprio
Earnings: $29 million
Since his major breakthrough with Titanic, Leo hasn't failed to impress. His coffers are decorated with numerous awards. Many are confident that his lead role in "The Revenant"- an American-western thriller to be released on Christmas day 2015, could earn him an Oscar.
12. Johnny Depp
Earnings: $30 million
Among his myriad movies, his role as Captain Jack Sparrow in "The Pirates of the Caribbean" and its sequels have been the most successful, grossing over $3 billion worldwide. The fifth sequel "Pirates of the Caribbean: Dead Men Tell No Tales" is to be released in 2017. Besides the swashbuckler, Depp will also be starring in the upcoming crime film "Black Mass", among others.
See Also: 18 Highest-Paid Actresses In The World 2015
11. Dwayne Johnson
Earnings: $31.5 million
The WWE star is making waves in the movie scene deploying his combat skills in action roles. Most remarkable so far is "San Andreas", the 2015 3D earthquake disaster movie which grossed a splendid $385 million at the global box office. He will star in the 8th sequel of "Fast & Furious" of which he made his debut in the 5th sequel. "The Rock" is also the executive producer and actor in "Ballers" an HBO comedy about a group of footballers.
10. Mark Wahlberg
Earnings: $32 million
His 2012 movie "Ted" which featured a vulgar talking teddy bear grossed a whopping $549 million on a $50 million budget. In 2015 he rejoined the executive producer for a sequel- "Ted 2" which grossed a fair $168 million. His other successes include "Transformers: Age of Extinction". He has worked as the executive producer of four HBO series including "Ballers" with Dwayne Johnson.
See Also: 25 Most Expensive Celebrity Engagement Rings
9. Akshay Kumar
Earnings: $32.5 million
Since his debut to the movie scenes in 1992, the Bollywood mega star has appeared in more than 150 Hindi movies. He gained prominence for his appearance in the Khalid series. His top earnings come from 2014 movies "Holiday" and "Entertainment". He makes additional income as host of Indian reality TV show "Dare 2 Dance" and is currently filming "Singh is Biing", "Airlift", and "Housefull 3".
8. Salman Khan
Earnings: $33.5 million
With about 100 movie appearances, Salman Khan is one of the most successful Bollywood actors. He is also a producer, model and TV personality serving as host of India's version of "Big Brother"- "Big Boss". In 2014, his clothing line "Being human" hit $30 million in revenue.
7. Amitabh Bachchan
Earnings: $33.5 million

His successful 50 years on the Hindi movie scene qualifies him as a Bollywood legend. He makes high earnings from the 2014 movie "Bhoothnath Returns". Amitabh has been hosting "Kaun Banega Crorepati" India's version of "Who Wants To Be A Millionaire?" since the show began. In 2013, the 72-year-old made his Hollywood debut in "The Great Gatsby".
6. Tom Cruise
Earnings: $40 million
Tom Cruise is well-paid for his Ethan Hunt role in the "Mission Impossible" series. He received an estimated $40 million profit for "Mission Impossible: Ghost Protocol" which grossed a thumping $694.7 million. Cruise receives this year's paycheck for the 2015 sequel- "Mission Impossible: Rogue Nation". He also earned massive income from 2014's "Edge of Tomorrow".
5. Adam Sandler
Earnings: $41 million
Adam serves as the executive producer, producer or writer in most of the movies he stars in. He owes his fat paycheck to the 2015 sci-fi comedy film "Pixels". In 2015, he signed an exclusive lucrative deal with Netflix to make four movies.
4. Bradley Cooper
Earnings: $41.5 million
Before the disappointing flop of "Aloha", the 2011 sexiest man alive made $41.5 million from Clint Eastwood directed "American Sniper" which he also produced. His production company "22 & Indiana Pictures" which he manages with Todd Phillips is on a lucrative deal with Warner Bros.
See also: Beyonce's Bespoke $312,000 Diamond Heel Shoes
3. Vin Diesel
Earnings: $47 million
His role as Dominic Toretto in the "Fast & Furious" franchise has been very rewarding, landing him at the best of his acting career. The 7th sequel "Fast & Furious 7" grossed an astonishing $1.5 billion at the box office.
2. Jackie Chan
Earnings: $50 million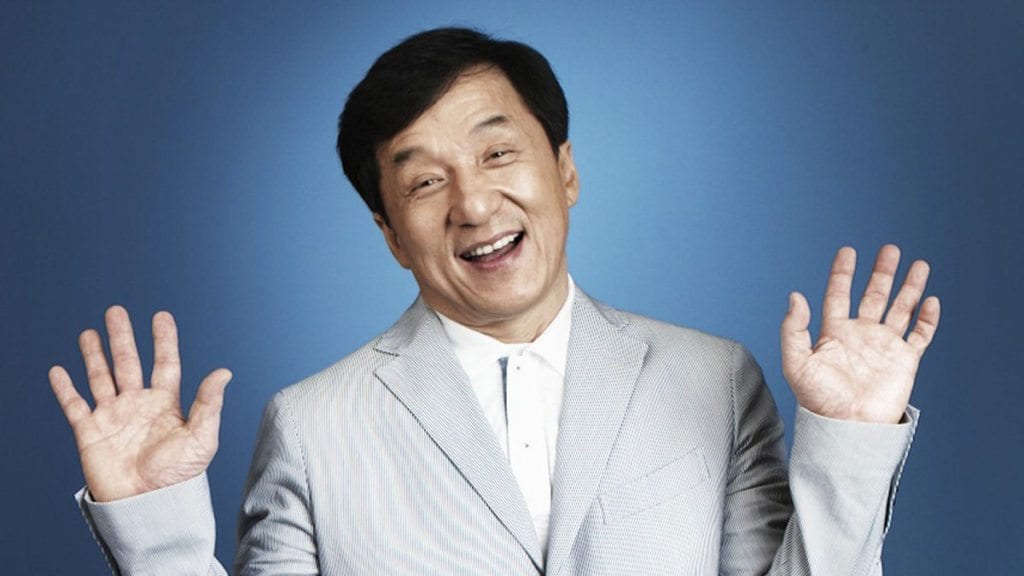 Much of him hasn't been seen in the Hollywood scene, but that is soon to change as he will be voicing a character in the forthcoming animation "Kung Fu Panda 3". Meanwhile, in China his "Dragon Blade" made a massive success grossing up to $120 million. However, the success of Dragon Blade was majorly due to his Chan-Branded merchandise which includes a chain of cinemas and a Segway dealership.
1. Robert Downey Jr
Earnings: $80 million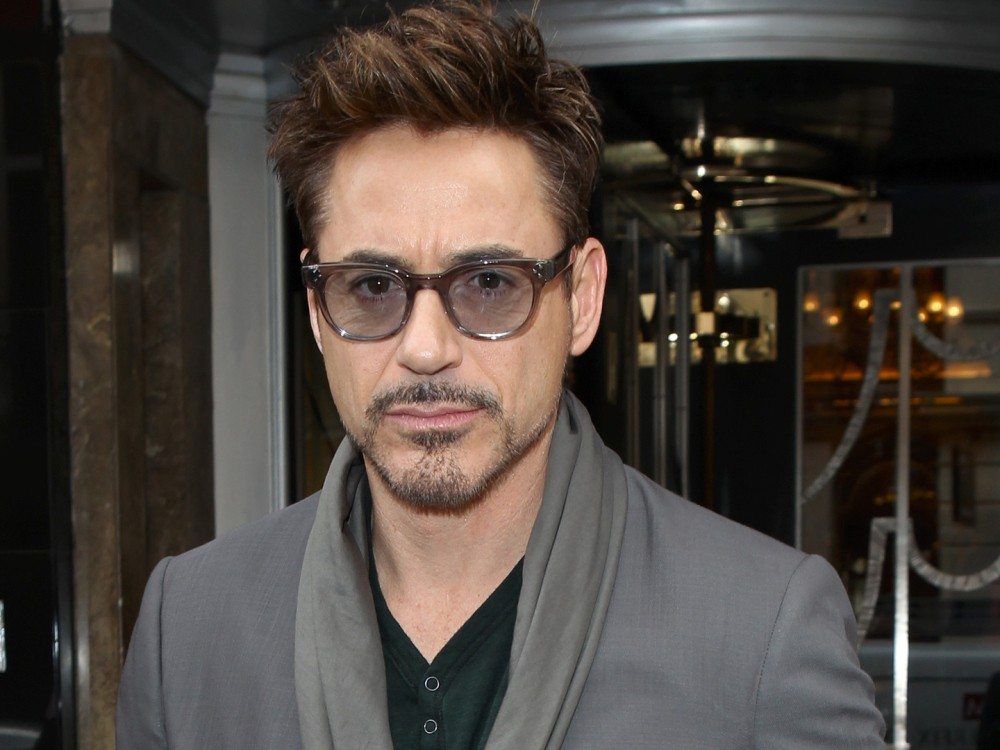 Robert Downey has had the title of the highest-paid actor in the world for the past three years, and this year he gives runner-up Jackie Chan an incredible $30 million gap. This is possible thanks to his "Avengers: Age of Ultron" which grossed $1.4 billion at the box office and the upcoming "Captain America: Civil War".

Fact Check: We strive for accuracy and fairness. If you see something that needs updating,