A famous quote from George Orwell's 1945 book, Animal Farm, has it that all animals are equal but some animals are more equal than the others. This timeless adage can be applied to several human situations including the movie industry. It is common knowledge that movie stars earn handsome salaries, running into the seven and eight-figure regions, and live glamorous lives. However, even within the same industry, there are still some privileged few who earn jaw-dropping sums thus establishing themselves amongst the highest-paid actors in the world. These personalities owe their status to their box office appeal as well as their proven talent.
The Ten Highest-Paid Actors In The World
1. Dwayne Johnson
 Earnings – $89.4 million
As it stands now, Dwayne 'The Rock' Johnson is the highest-paid actor in the world. According to Forbes, he earned about $89.4 million from his acting gigs between June 2018 to June 2019. It is easy to see why he made so much in the period under review seeing that he starred in top-performing movies like Jumanji: Welcome to the Jungle (2017), Rampage (2018), Skyscraper (2018), and Fighting with My Family (2019). For his role in Jumanji: The Next Level (2019), the Rock reportedly earned $23.5 million. In addition, a huge portion of his wealth also comes from the Fast and Furious film series. For example, in the 9th installment of the series — Fast & Furious Presents Hobbs & Show (2019), The Rock earned $20 million for starring in the film and also as one of its producers. On the other hand, the California native rakes in royalties from his clothing, shoes, and headphones line with Under Armour.
2. Chris Hemsworth
Earnings – $76.4 Million
Number two on the list of the highest-paid actors in the world is none other than Thor himself, Chris Hemsworth. Since bursting onto the Hollywood scene in 2009, the Australian hunk has gone on to feature in several acclaimed movies including Star Trek, The Cabin in the Woods, A Perfect Getaway, Snow White and The Huntsman, In The Heart Of The Sea and Rush, etc. His most popular work, however, remains his portrayal of the god of thunder in the Marvel Cinematic Universe. This is quite fitting as it is still this role that handed him his biggest pay cheque in 2019. Hemsworth reprised his role of Thor in 2019's Avengers: Endgame and even though his exact salary is not known, it was in the eight-figure region.
3. Robert Downey Jr.
Earnings – $66 Million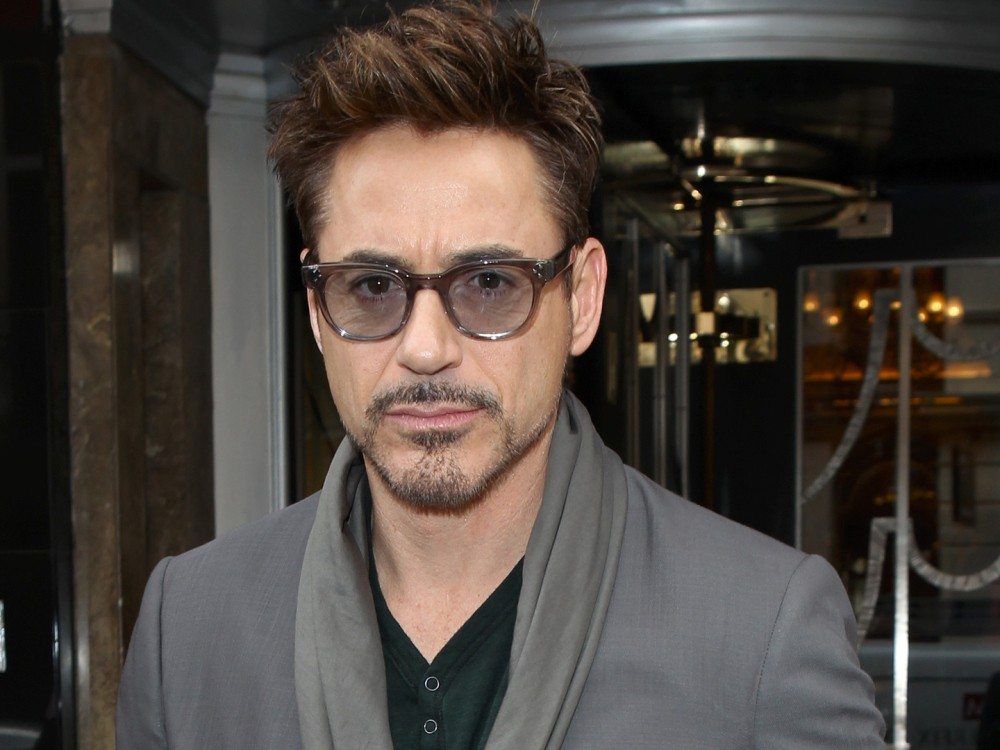 For several years (2013 – 2015), Robert Downey Jr. has held sway as the highest-paid actor in the world. The Iron Man star could however only manage a third position for the year 2019 with the sum of $66 million. The lion share of this amount hails from his payment for reprising the role of Ironman in the 2019 blockbuster, Avengers: Endgame, a film that has gone on to become the highest-grossing movie of all time. The New York native also earned a handsome sum from his endorsement work for mobile phone manufacturers, OnePlus. Downey Jr. featured in an elaborate campaign for the company which aired throughout Asia.
4. Akshay Kumar
Earnings – $65 million
Hollywood may be the most popular movie industry in the world but it is by no means, the largest. That honor belongs to Bollywood and one of its biggest stars snaps up our fourth spot. Akshay Kumar is a national award-winning Indian actor who has gone on to become a global star. This has further increased his bargaining power and he charges not less than five million dollars per movie role. This significant sum, combined with lucrative endorsement deals, helped Akshay accumulate $65 million for the period under review.
5. Jackie Chan
Earnings – $58 Million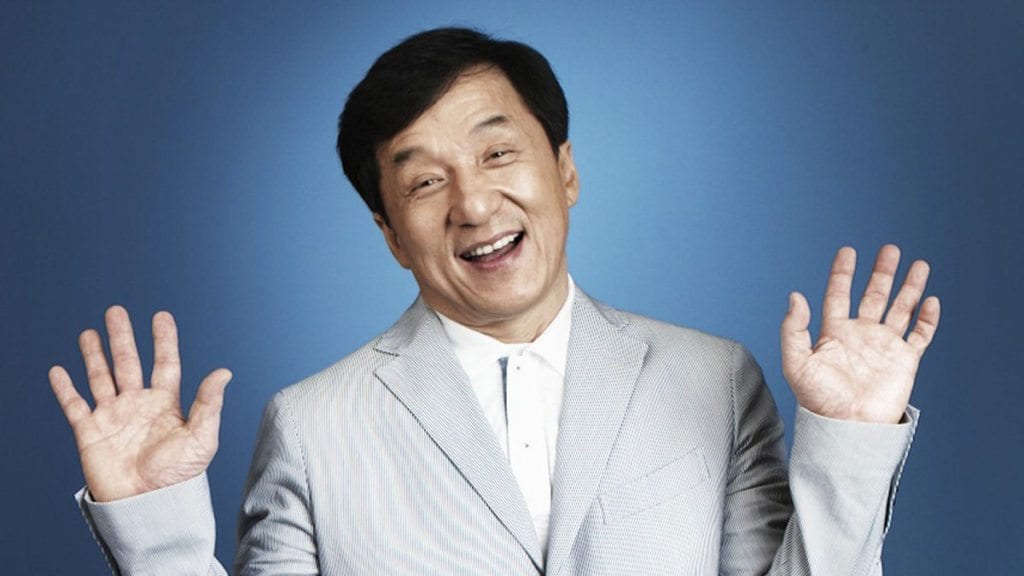 Jackie Chan needs no introduction. The Hong Kong native is simply one of the most recognizable faces in the world. In an illustrious career spanning five decades, Chan has appeared in many blockbusters including Rush Hour, Drunken Master, Heart of Dragon, Shanghai Noon, and Police Story. He remains a major box office draw till this day, thus making producers willing to dole out the bucks. Most of Chan's 2019 earnings came from Chinese projects such as The Mystery of Dragon Seal: Journey to China and The Knight of Shadows: Between Yin and Yang. He also made a decent amount from his production and directing credits in movies such as Viy 2: Journey to China and The Climbers.
6. Bradley Cooper
Earnings: $57 million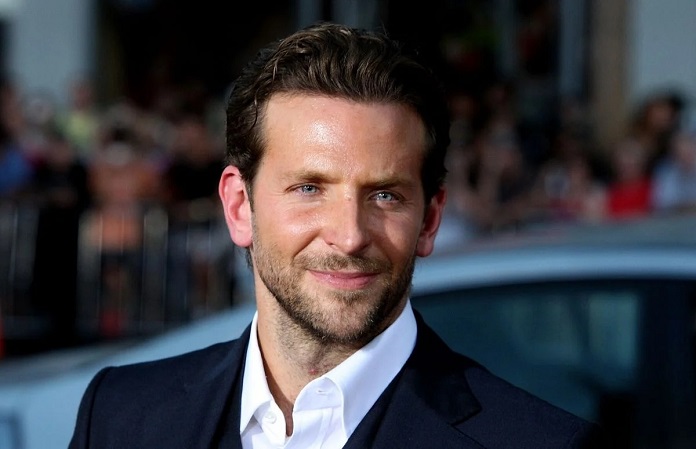 Bradley Cooper has gone from an average TV actor to one of Hollywood's most popular stars. This meteoric rise has also reflected in his paychecks as the Philadelphia native has equally become one of the industry's highest-paid talents. For the year 2019 alone, Cooper raked in a total of $56 million thanks to his roles in two lucrative movies. They are 2018's highly-acclaimed feature, A Star is Born (where he portrayed a singer struggling with drinking problems), and 2019's box office blockbuster, Avengers: Endgame (where he voiced the brash and reckless Rocket Raccoon).
7. Adam Sandler
Earnings: $57 Million
Adam Sandler may be one of Hollywood's renowned funny men but there is nothing laughable about his income. The New York native earned about $57 million between 2018 and 2019 thus placing him joint 6th on the list of the world's highest-paid actors. Sandler mostly owes his income to his deals with streaming giants, Netflix. The $250 million deal has seen him produce and star in several projects for the platform, including the critically-acclaimed movie Murder Mystery, which also features Jennifer Aniston.
8. Chris Evans
Earnings: $43.5 Million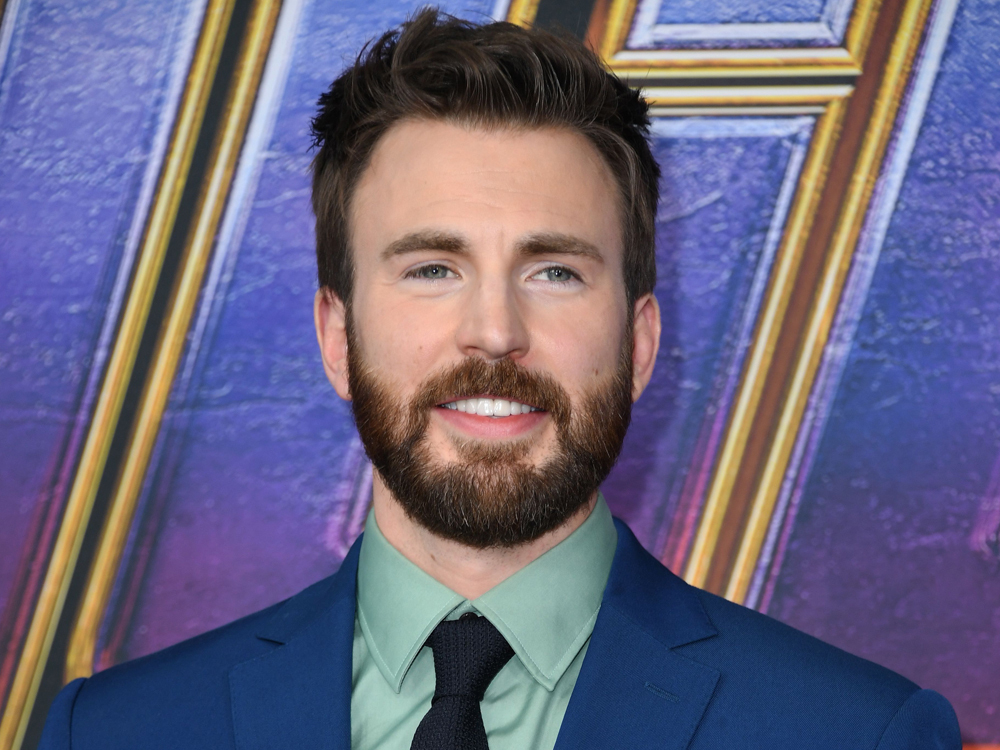 Another person who is also benefitting from the Netflix phenomenon is Chris Evans. After reprising the role of Captain America in Avengers: Endgame, the actor earned enough to ensure that he would make it to the top echelon of Hollywood. His income was further bolstered by appearances in other smaller but no less impressive projects including the Netflix thriller, The Red Sea Diving Resort. Evans portrayed the film's lead role of Ari and his paycheck significantly boosted his financial standing for the year under review.
9. Paul Rudd
Earnings: $41 Million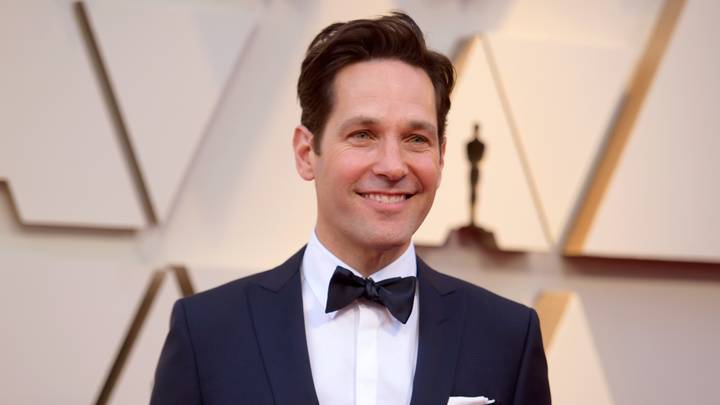 The Marvel Cinematic Universe is quite financially rewarding and another person who can attest to this fact is Paul Rudd. Rudd portrays the form-shrinking superhero, Ant-Man, in the franchise and he reprised his role in two films, Avengers: Endgame (2019) and Ant-Man and the Wasp (2018). His eight-figure salary from both movies included a cut of the profits. This then combined with his earnings from the Netflix comedy series, Living with Yourself, to fetch him the 9th spot on our list of the highest-paid actors in the world.
10. Will Smith
Earnings – $35 Million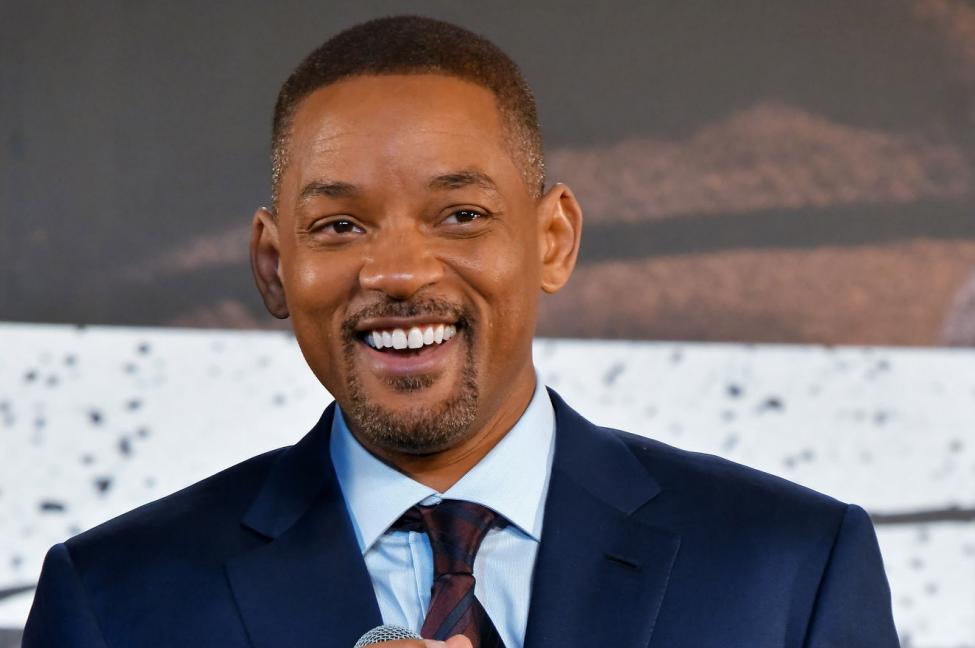 Just like Jackie Chan, Will Smith is another Hollywood oldie who remains bankable in the industry. Renowned for projects such as The Fresh Prince of Bel-Air, Men in Black, The Pursuit of Happiness, and Bad Boys, Smith remains ever relevant despite his decades-long career in Tinsel Town. He, therefore, had no problems totaling million for the year 2019 and will surely make even more in 2020 when Bad Boys 3, nicknamed Bad Boys for Life, drops in the theatres.
The 10 Highest-Paid Actresses in the World
1. Scarlett Johansson
Earnings: $56 Million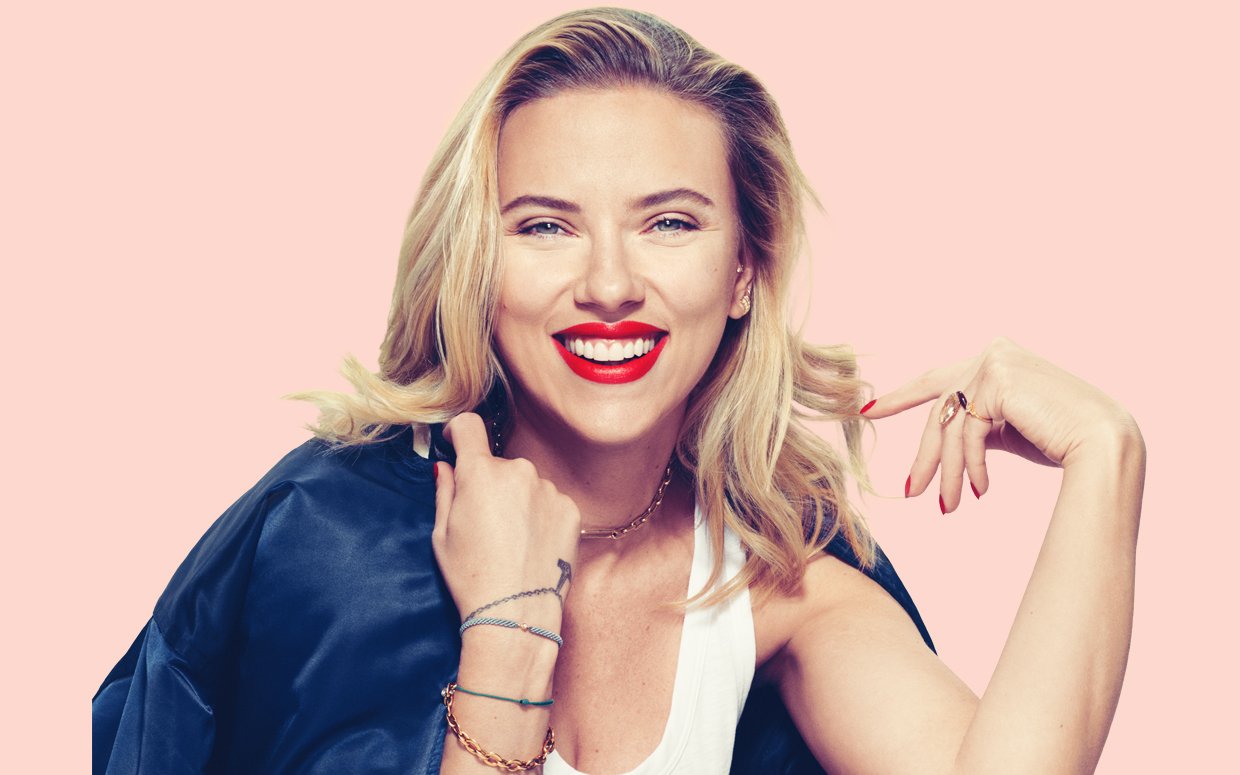 Scarlett Johansson routinely makes the list of the most beautiful and sexiest women in the world. The New York native also has the talent to back up her looks and as such ranks amongst the highest-paid women in the industry. For the year 2019, Johansson featured int three highly-acclaimed movies namely Avengers: Endgame, Jojo Rabbit, and Marriage Story. The last two fetched her Oscar nominations. Endgame, on the other hand, rewarded her financially as she was paid $14 million upfront for the movie. she was also given a 5% cut of the profit meaning an extra $35 million in her pocket.
2. Sofia Vergara
Earnings: $44.1 Million
Sofia Vergara is finally saying goodbye to the TV series that has brought her much fame and fortune but she will be doing so on a high. For 11 years, the actress endeared herself to many as the passionate Gloria Delgado on ABC's Modern Family. The role earned her praise and acclaim. It also ensured that she routinely emerged as the highest-paid TV star in Hollywood with a salary of $500,000 per episode for the 22-episodes season. As Modern Family finally comes to an end, it still contributes a large portion of Vergara's 2019 earnings which is put at $441.million. Other contributory sources are her endorsement deals with the likes of the coffee maker, SharkNinja Coffee, and furniture chain, Rooms To Go.
3. Reese Witherspoon
Earnings: $35 Million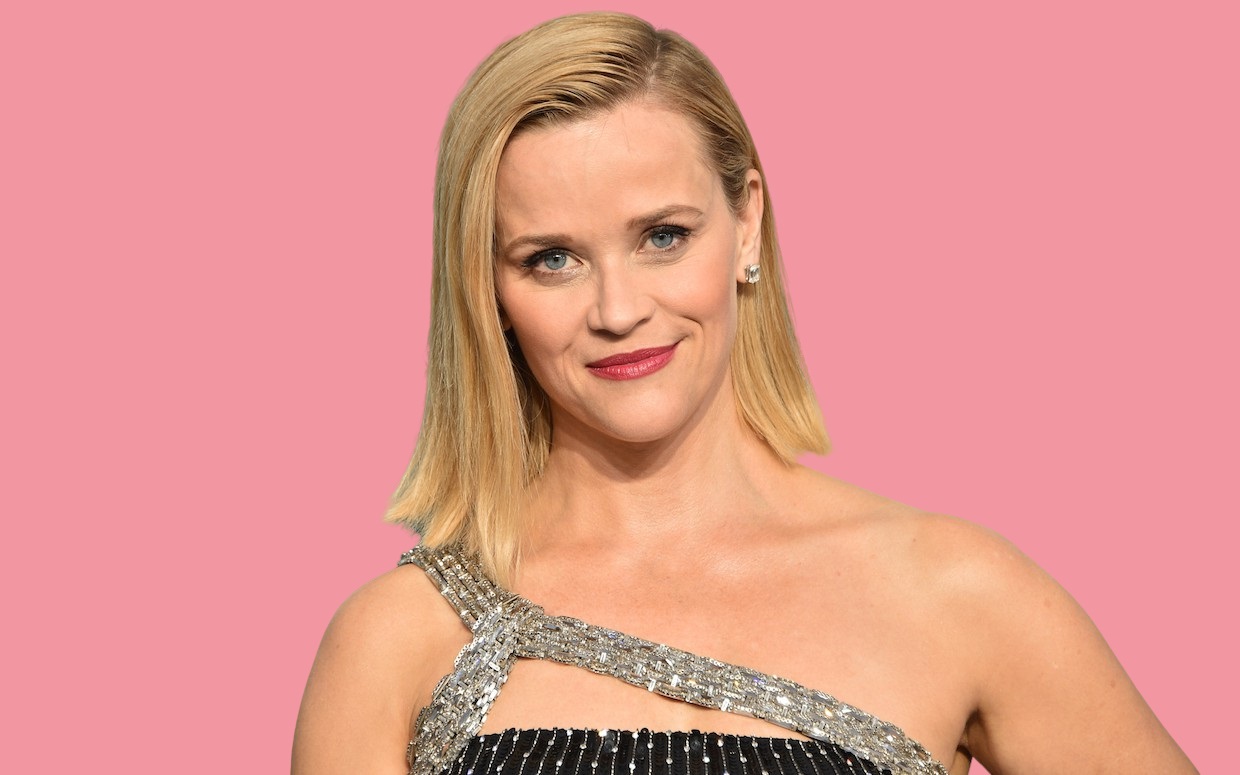 Legally Blonde star, Reese Witherspoon scoops the third position with her income of $35 million. The veteran thespian largely owes much of her earnings to her off-screen efforts. Witherspoon is the owner of a thriving production company known as Hello Sunshine. The company has thus far churned out several acclaimed projects with Witherspoon getting a share of the profits. Asides her production work, the actress also continues to thrive on the screens most notably on the hit TV series, Big Little Lies. She earned $250,000 per episode of the series in 2018. That salary increased to about $1.4 million for the second season in 2019.
4. Nicole Kidman
Earnings: $34 Million
Another Aussie who makes it to our list of the highest-paid actors in the world is Nicole Kidman. This gorgeous actress is one of the most decorated thespians in Hollywood. In an impressive career spanning three decades, she has appeared in many acclaimed projects. She has also received many accolades including an Oscar and multiple Golden Globes. Kidman continues to make waves to this day and had a packed 2019 which saw her feature in movies such as Bombshell and The Goldfinch. Both projects yielded eight-figure salaries. Another lucrative source of income for her was the hit TV series, Big Little Lies. She earned $1.4 million per episode of the seven-episodes season 2 meaning a total of about $9.8million
5. Jennifer Aniston
Earnings: $28 Million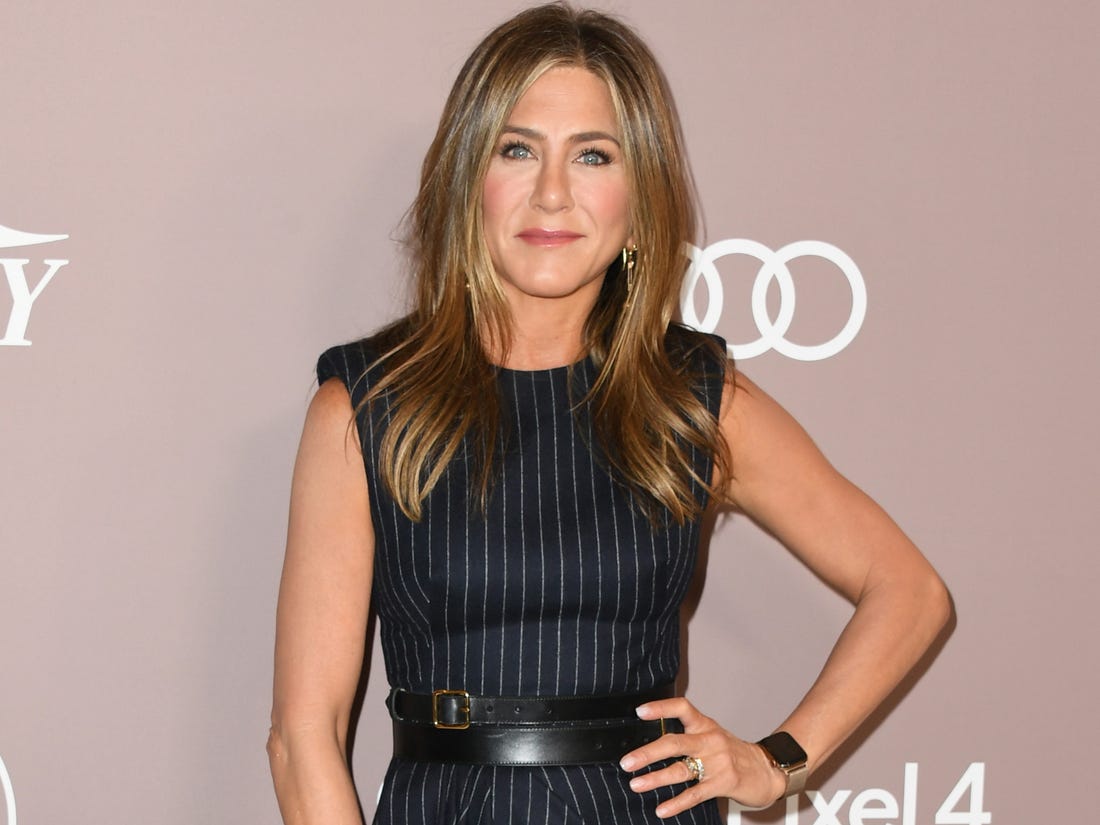 Aniston may have had a chequered personal history in Hollywood but her career progression remains unstoppable. The Friends alum has featured in several well-received comedies over the years; thus making her a director's favorite and ensuring a steady stream of work. Between 2018 and 2019, she featured in several productions including the movies, Dumplin', Murder Mystery, and First Ladies, and the TV show, The Morning Show. These projects were for various online streaming platforms but they still paid Aniston at least $8 million, accounting for her $28 million income for the year under review.
6. Kaley Cuoco
Earnings: $25 Million
Fans of Big Bang Theory would easily recognize Cuoco as the actress who portrays the enigmatic Penny on the hit TV series. The CBS sitcom has not only helped to launch Cuoco in the spotlight. It has also opened an opportunity for her to land other roles thus propelling her to one of the highest-paid actors on not just TV, but the entire Hollywood as well. Between 2018 and 2019, Cuoco scored lucrative roles on TV series such as Young Sheldon and Harley Quinn and both projects earned her millions of dollars. She also joined the cast of Big Bang Theory for the final season in which she earned $900,000 per episode. The final season ran from 2018 – 2019 and comprised of 24 episodes, meaning that Cuoco made about $21.6 million on the show.
7. Elisabeth Moss
Earnings: $24 million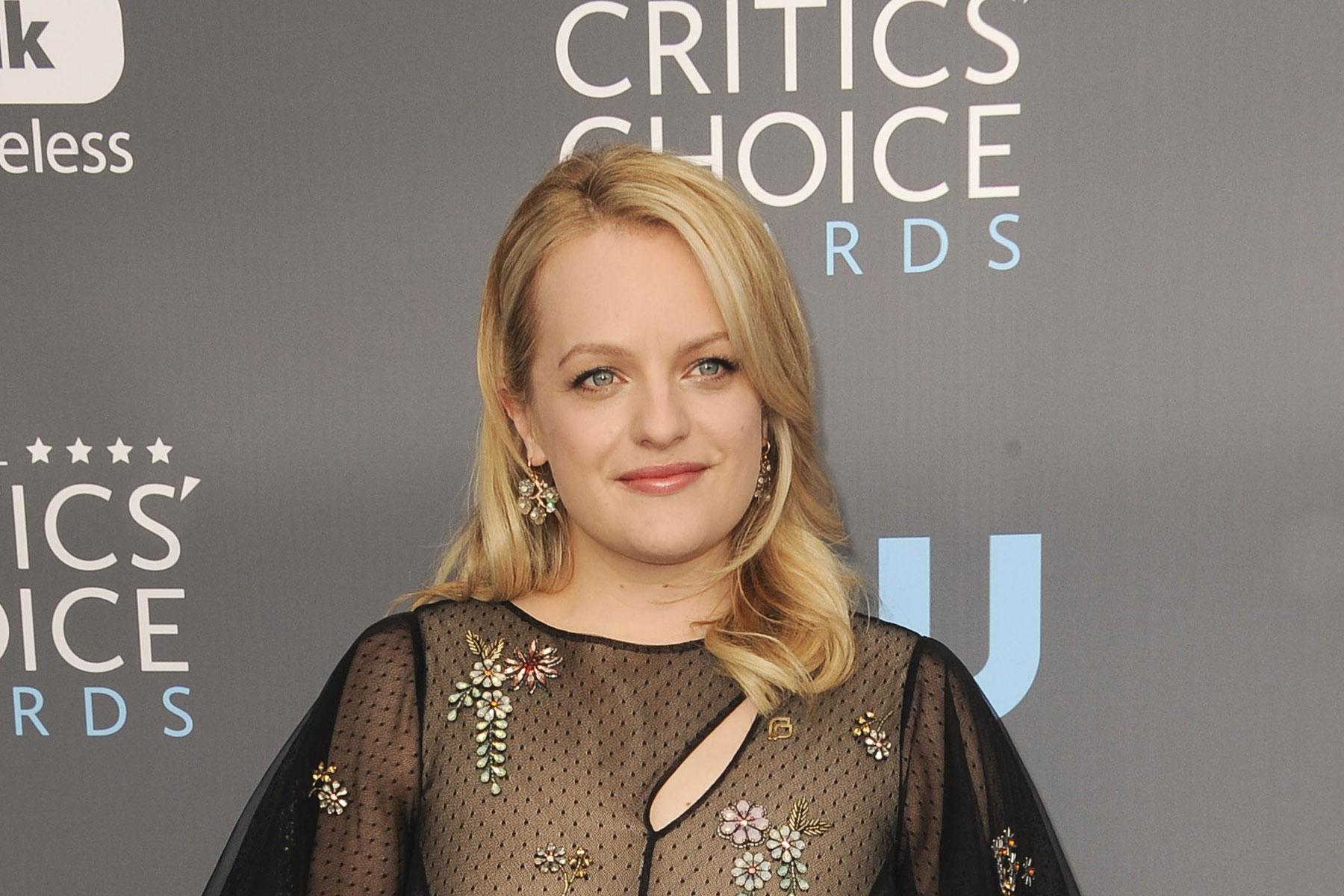 Another TV star who makes it to our list of the highest-paid actresses in the world is Elisabeth Moss. For several years, Moss cemented a reputation as the queen of peak TV, appearing in hit series such as The West Wing, Top of the Lake, and Mad Men. She remains a major staple of American TV but it is her work on the big screens that paid her well in 2019. During that period, Moss scored roles in several movies including Her Smell, The Old Man & The Gun, and The Kitchen. She also featured in Jordan Peele's highly-acclaimed horror film, Us. Her career earning has also been boosted by her role as executive producer and actress in The Handmaid's Tale where she plays the lead character of June Osborne / Offred / Ofjoseph. With all the gigs she has taken on, the star actress definitely has a place on any list of highest-earning actors and actresses.
8. Margot Robbie
Earnings: $23.5 Million
Margot Robbie had a busy 2018-2019 and this eminently reflects in her earnings. During that time, The Australian actress starred in several diverse projects, including Peter Rabbit, Terminal, Slaughterhouse Rulez, Mary Queen of Scots, Dreamland, Once Upon a Time in Hollywood and Bombshell, and this boosted her income. Asides her movie roles, Robbie also counted on lucrative endorsement deals to increase her overall income for the year. These deals were with the likes of Chanel, Karl Lagerfeld, and Japanese car manufacturer, Nissan Electric Vehicle, and fetches her about $4 million each year. Margot made the list of the highest-paid actresses with her $23.5 million earnings in 2019 according to Yahoo finance seating above stars like Charlize Theron and Ellen Pompeo
See Also: The 20 Highest-Paid Actors Of All Time And The Movies That Earned Them The Most
9. Charlize Theron
Earnings: $23 Million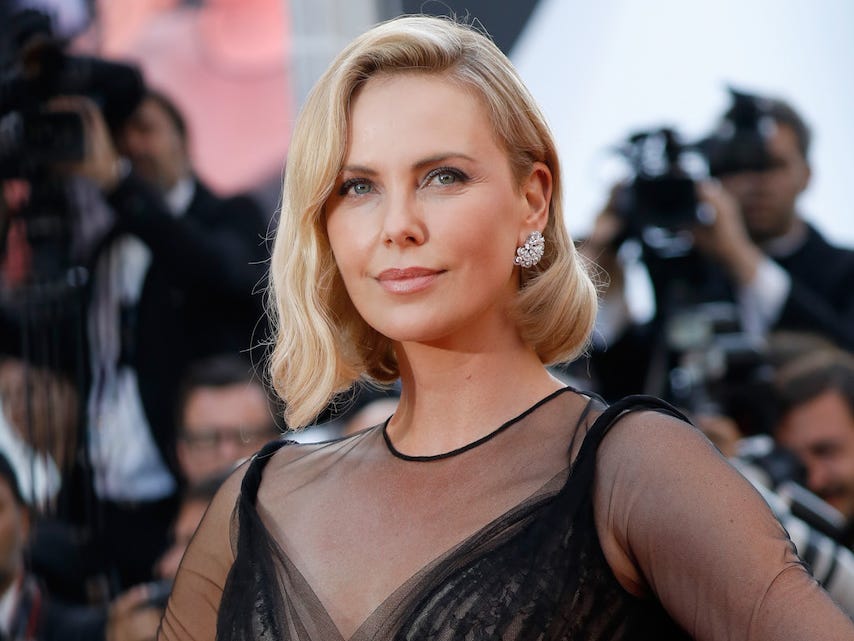 Hollywood is notoriously unkind to middle-aged women but Charlize Theron is so not getting that memo. The South-African actress first got her breakthrough in the 90s, appearing in movies such as Joe Mighty Young, The Cider House Rules, and The Devil's Advocate. Nearly two decades later, she still remains one of the most sought-after actresses in Hollywood appearing in movies such as Tully and Bombshell. Theron has also taken on some production roles resulting in the 2019 rom-com, Long Shot. These acting and production credits helped her to accumulate an income of $23 million in 2019.
10. Ellen Pompeo
Earnings: $22 Million
Last but definitely not least on our list is Ellen Pompeo. The Massachusetts native is most popular for her portrayal of Dr. Meredith Grey on the long-running soap opera, Grey's Anatomy. It is also heart-warming to know that this show has majorly contributed to her emergence as one of Hollywood's highest-paid actresses. After spending 6 years on Grey's Anatomy, Pompeo negotiated an improved salary of $200,000 per episode in 2011 and this had an instantaneous effect as she rose to become one of the highest-paid TV actresses in 2012. Since then, her salary has remained on an upward trajectory and she now makes $575,000 per episode. Her salary package also includes signing bonuses worth $1 million. She reportedly made a total of $22 million in 2019 which secured her number 10 spot on Forbes 2019 list of highest-earning actresses.