Kendall Jenner Net Worth is $18 million.
Kendall Jenner is one of the most famous people in the world right now. As a teenager, she has gained national fame, social media success, and millions of dollars thanks to the year-long popularity of her family. As one of the several sisters in the Kardashian/Jenner family, she has earned a ton of money from their reality shows, merchandise, businesses, and also from her own modelling career.
She was born in California to Kris Jenner, the famed socialite who is also the mother of the Kardashian sisters and Bruce Jenner, who recently came out as transgender and now lives as Caitlyn Jenner. Kendall is the younger half-sister of  Kim, Khloe, and Kourtney Kardashian.
Kendall began her modelling career at the age of 14 after she was signed by modelling agency Wilhemina. She soon became the face of many high-class brands like Forever 21, Calvin Klein, Estée Lauder cosmetics, Marc Jacobs, and Fendi. She has appeared on the front cover of many magazines and graced the runway of top fashion shows. Thanks to all these, she made her debut to Forbes' 2015 list of highest-paid models with a cool paycheck of $4 million. Her social media popularity has played a huge role in her success. Her over 60 million Instagram followers makes her a top preferred model by top brands.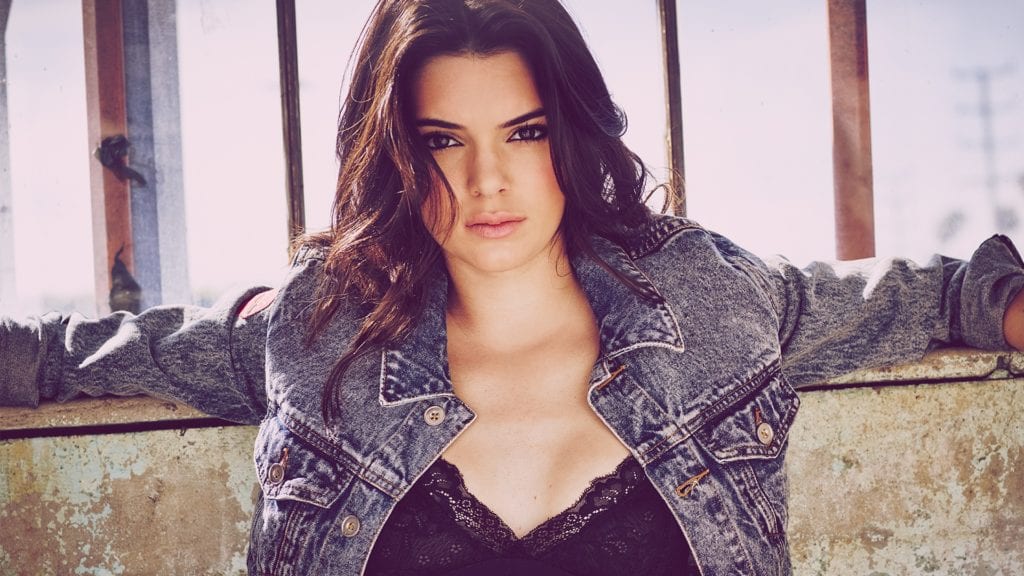 Kendall earned $10 million between June 2015 and June 2016, a 150% increase from the $4 million she earned in the previous year.
Though the Kardashian sisters are often times described as ditzy, they have used their popularity through their KUWTK reality show as a marketing strategy which the Jenner half-sister have come to benefit from.
See Also: 10 Fitness Models Raking Millions From Instagram
Together with her sister Kylie Jenner, Kendall has created their own TopShop brand which is already bringing income. The brand seems promising and as such would keep increasing the fortune of these young stars. Fans just love these two girls, alongside the rest of the family because of their openness throughout the years and how they have lived their lives on national television.
Almost every problem and everything they a have gone through has been shared throughout the world. Though she still has a long way to go before she can be mentioned with the likes of supermodel Gisele Bundchen, it's fair to say she's in a good place, one most people her age can only wish for.