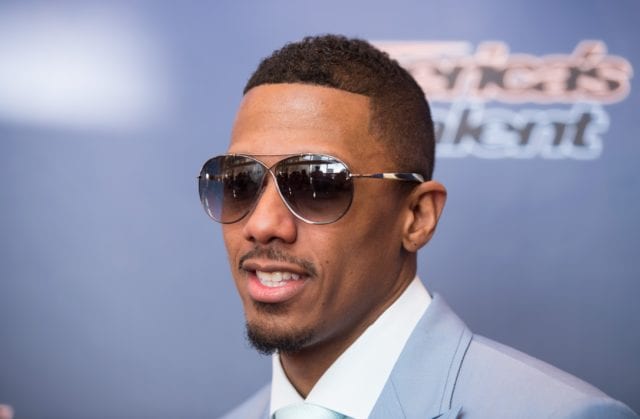 Nick Cannon's net worth is a popular search term on the internet.  But before we delve into how much this famous multi-talented celebrity is worth, let's get to know him a bit, where he is coming from and how he arrived at where he is.
Nick Cannon formally addressed as Nicholas Scott Cannon is an American rapper, actor, comedian, director, screenwriter, film producer, entrepreneur, record producer, radio and television personality who was born on 8th October 1980 in San Diego, California. While growing up, he was raised in the Lincoln Park neighborhood which was characterized by gang violence. However, young Nick avoided trouble by playing basketball, and at a very early age, he got exposed to the world of show business. He began by performing stand-up in his father's cable access program and after high school, he landed gigs on Nickelodeon TV including sketch comedy-variety show "All that". Since then, Nick has been on a steady rise.
Inconsistent Music Career
Cannon as a teenager together with his friend formed a rap group called "Da G4 Dope Bomb Squad". They began by opening for top acts before signing a record deal with Jive Records in 2001. Nick released his debut eponymous album in 2003 which produced the hit single "Gigolo" featuring R Kelly. In 2005, he formed his own label Can-I-Ball Records and under which he recorded two singles from the album "Stages" which was never released as a result of his acting career.
After a quiet 4-years music-wise, Cannon in 2009 formed a new label N'Credible Entertainment to replace the old one. The new label has managed artists including New Boyz, Soulja Boy, and Amber Rose. Although Cannon's music career has been overtaken by his numerous TV gigs, he continues to release music sporadically.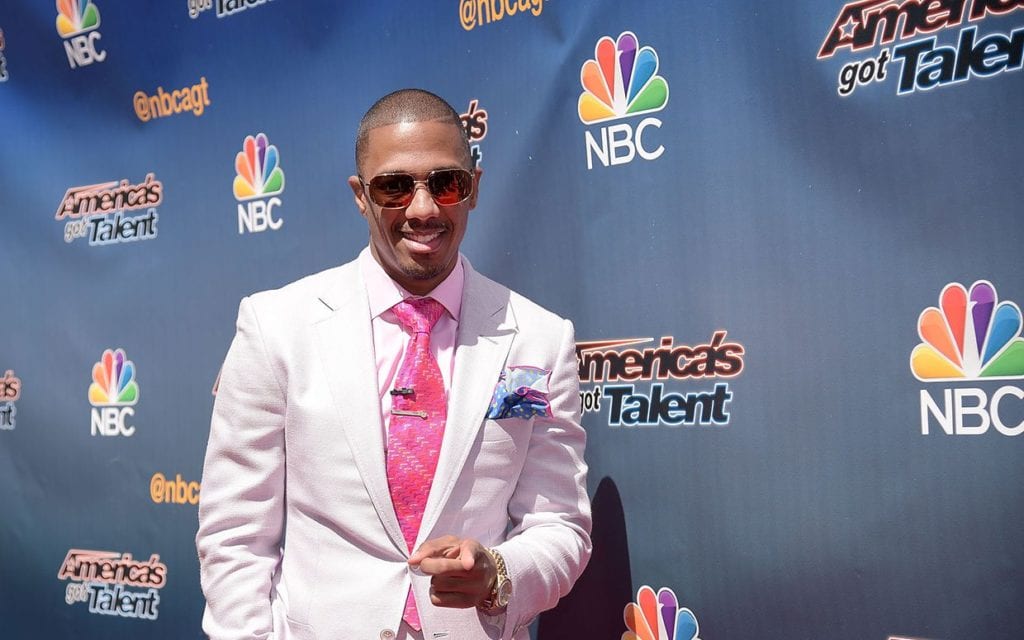 Successes As A Comedian, Actor and TV Host
Comedy, movies, and hosting are clearly the largest contributors to Nick Cannon's $50 million wealth. After the success of Nickelodeon's "All that", Cannon went on to star in the self-titled spin-off "The Nick Cannon Show" which aired from January 2002 to February 2003. In 2005 he created and hosted sketch comedy "Wild 'N Out" which aired until 2007 when it was concluded. However, after 6 years MTV announced the return of the show in 2013; the show's 8th season produced by Nick's N'Credible Entertainment premiered on August 4, 2016, on MTV.
In 2009, Cannon replaced Jerry Springer as host of "America's Got Talent" from its 4th season and reportedly receives $70,000 per episode. Cannon is also the host and executive producer of NBC's documentary reality TV series "Caught on Camera with Nick Cannon" which premiered in 2014.
Cannon made his debut movie role in "Whatever It Takes" (2000) followed by "Men In Black II" (2002). His acting breakthrough came with 2002 musical drama "Drumline" where he played the lead role. Cannon has gone on to star, produce, write and even direct a host of other movies.
Business Ventures
Cannon's behind the camera role as an executive producer and director under his N'credible Entertainment contributes a substantial amount to his wealth. His production company in 2013 signed a deal with NBCUniversal for an undisclosed fee to produce materials for the network.
Nick since 2009 has been the chairman as well as the creative consultant of TeeNick network. He is also the Chief Creative Officer for RadioShack.
What Is Nick Cannon's Net Worth?
Nick Cannon has been a very successful entertainer from way back in time, as a kid, he impressed his audience while as an adult he wows the crowd. The whizz-kid has been seen on screen umpteen times for roles he has been handsomely rewarded for if not beautifully. He is best described as having built his net worth from many aggregated profitable sources, and this makes it all the more interesting for his fans and the general public to keep searching what Nick Cannon's net worth is. Nick who earns more than $70, 000 per episode of America's Got Talent has an estimated net worth of $20 million.
Details Of His Unsteady Relationship With Mariah Carey
Nick Cannon married Mariah Carey in a 2008 marriage ceremony which was widely publicized. The huge publicity their wedding drove was not only because two famous celebrities were involved, rather it stemmed more from the huge age difference between the two which spanned over a decade. Mariah was the obvious older bride while Nick was the much younger bridegroom. Their decision to get married also happened too fast considering the fact that they started dating barely 2 months after meeting on a set of a 2008 music video.
By their third wedding anniversary precisely on April 30, 2011, the union between Nick Cannon and Mariah Carey produced a set of fraternal twins; son and daughter respectively named Morocco and Munroe. Morocco because Nick proposed to Carey in her Moroccan-styled room and Munroe after Merilyn Monroe who has been a great inspiration to Carey.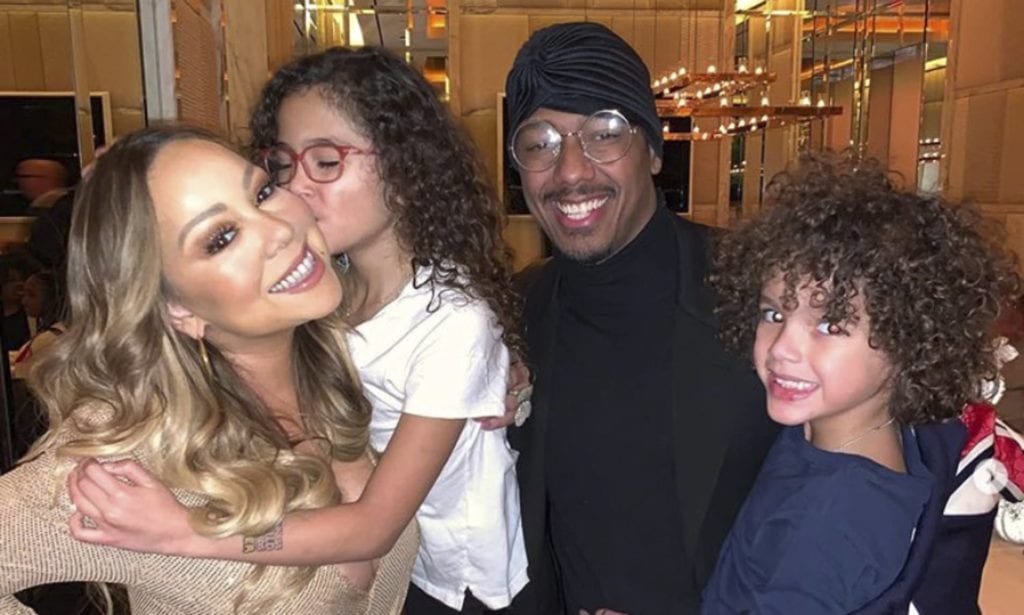 The two had their marriage going smoothly for a while, however, renewing their marital vows yearly couldn't save the marriage when Nick's tight schedule and many travels began to confront his making out time for his family and sticking with it. After 6 years of marriage, it was time to call it quits as Cannon filed for divorce in 2014 and by 2016 it was finalized.

Having divorced, Nick and Carey seem to be good at playing the role of parents to their kids as they still maintain good relationship and respect for each other.

Both former husband and wife have since then moved on with their relationships and have in fact found love elsewhere. While Carey is reported to be engaged to Australian billionaire James Packer, Nick has gone ahead to father another baby with his former ex-girlfriend Brittany Bell. Bell gave birth to a son named Golden Sagon Cannon on 21st February 2017 and it has been reported that young Golden has been introduced to his elder brother and sister from another mother: Maria Carey.

Fact Check: We strive for accuracy and fairness. If you see something that needs updating,