You will agree with me that what actually makes celebrities overly popular is not just their talents, but the wealth they are able to create using these talents. In our world today, poverty doesn't get you celebrated, the celebrity status is very much synonymous with stinking wealth. While others make fortunes via incredible talents in music, acting, modeling, and sports, others are top business tycoons, earning fortunes from their various merchandise and investments. Unfortunately, not all of them are able to stay glued to the elite list, as a result of financial mismanagement, unwise investments, gambling, crime, among other reasons. However, while some of them struggle to pick up the pieces, some are held back behind bars. So let us take a look at some millionaires who went bankrupt sometime in their lives, in no particular order.
1. Bjorgolfur Gudmundsson
The former owner of an English club, West Ham United was once one of the richest men in Iceland. Evaluated by Forbes in 2008 to have a net worth of $1.1 billion, he became totally broke in 2009 owing to a debt of $750 million, speak of grace to grass. This happened as a result of the credit crisis that hit Iceland which affected the major source of his wealth – his stakes in Landsbanki, Iceland, and all his assets. He was also suspected of embezzling money and went behind bars for a year. He made his comeback after he returned from Russia and is now involved in diversified investments.
2. Nicolas Cage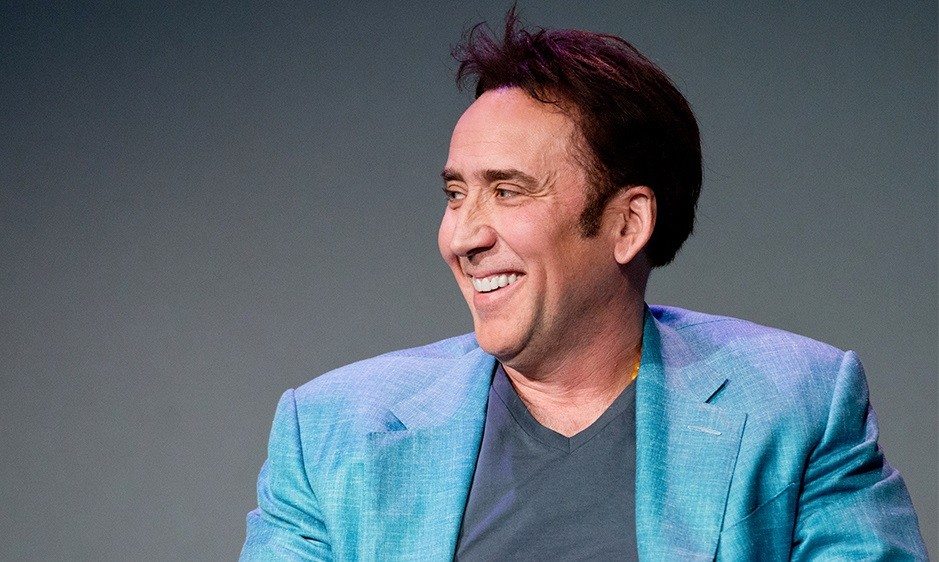 This man isn't one to ask for money management tips. The actor earned about $40 million yearly but waited till the verge of bankruptcy to pay his taxes. He quickly lavished all of his money on unnecessary frivolities including a private island, the fleet of 22 cars including 9 Rolls Royce, a yacht, private jet, artworks, animals, to mention but a few. The result of not cutting his cloth according to his size saw him incur a debt of $13 million to the IRS. Luckily for Cage he still got his acting mojo working and can 'Face-off' the debts
3. Sean Quinn
Sean Quinn's story is actually a sad one, as he is not guilty of any crime, just an investment gone really bad. He was once the richest man in Ireland, with a wealth of over $6.5 billion, all that was lost when he invested 25% ($2.8 billion) of his investment company in the Anglo Irish Bank which was all blown up in a financial crisis that hit the country. This made Quinn incur huge debts and even cost him control of his company.
4. Mike Tyson
Following his history of several convictions, it seems boxing is the only thing Tyson is good at. The former pro boxer lavished his $400 million earnings, landing himself in a $23 million debt. Mike filled for bankruptcy in 2003 owing both the American and British government a total of $17 million. He was also a debtor to several legal firms, limo services, and a $9 million divorce settlement fee. The movie industry seems to be the saving ground for anyone who has once attained stardom, and to Hollywood, Mike ran for help. His role in The Hangover (1&2) movie and his TV show, Mike Tyson Series, has helped the former boxer to rise again.
5. Jordan Belfort
The 2013 movie, Wolf of Wall Street starring Leonardo DiCaprio is based on Belfort's memoir. Jordan Belfort was a stockbroker who was worth millions in the 1990s through his investment company, Stratton Oakmont but was found guilty of fraud and money laundering and arrested by the FBI. Jordan's fortunes were ceased and he was forced to pay debts he owed. Current news reveals Belfort has paid $14 million of the $110 million restitution obligated to him.
6. Willie Nelson
The country music star is another person whose wealth loss isn't at all his fault. His finances were mismanaged by amateur hands, which sent him bankrupt in 1990. This caused the Grammy winner to owe lots of debts which he ignored because he was unable to pay. This led the IRS to shut down his bank accounts and cease his assets in six states, but there was one thing they couldn't take from him – his music talent. Willie recorded two albums titled 'The IRS Tapes: Who'll Buy My Memories'. He used profits from the album sales to pay off his $6 million debts which he completed in 1993. The musician has made his comeback from music tours and his very own cannabis business venture established in 2015.
7. Allen Stanford
There was a time when Allen was worth about $2 billion, YES!!! He was a billionaire. However, the money was not earned legally, as he was discovered to have conned a lot of people. With Stanford, you would slightly understand his sudden grace to grass transformation. As of now, he has been sentenced to a jail term of 110 years. He was found guilty of conning investors over $7 billion and has been charged a fine of almost $13 billion, THAT IS SERIOUS!!!.
8. MC Hammer
This is one of the top musicians that rocked everywhere he went, especially in the '90s. He was able to make millions of dollars during his music career. Nevertheless, Hammer blew it all away in extravagant spending. Hammer earned an amazing $33 million when he was still in his early 20's. He undoubtedly lived the King's life, as one of his possessions that swallowed his fortune was a couple of helicopters. A substantial amount of his cash also went to paying about 200 entourages which mostly comprised of jobless family and friends he was trying to help. He filed for bankruptcy in 1996 declaring about $13 million in debt. However, Hammer slowly picked up the pieces of his finances, and while he found less success in music, he dabbled into the business world, from fashion to tech start-ups.
9. Kim Dotcom
Dotcom was reportedly worth more than $200 million, however, the story isn't the same. He is a world-known hacker and technology guru. He was sued for damages worth more than $500 million, which saw his money being held by the government. Dotcom became totally broke but luckily he was recently granted access by the court to some of his accounts and is being placed on a monthly income of about $15,000. The case still lies in court, inconclusive. The internet entrepreneur is in huge debt to lawyers. No one knows how long until Dotcom regains his millionaire status.
10. George Foreman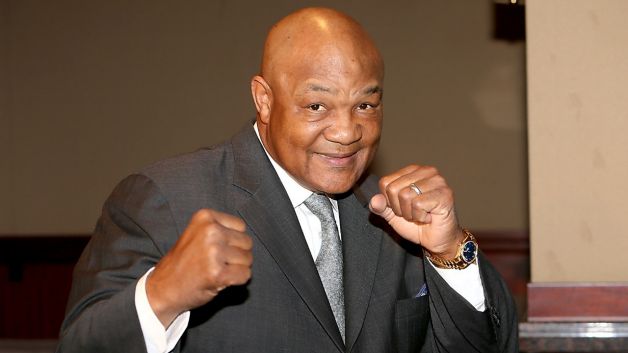 Foreman first retired from boxing in 1977 and had amassed a fortune of $5 million. However, he made a couple of bad investments that placed him on the verge of bankruptcy. To avoid being broke, Foreman picked up his gloves and staged a comeback, winning his second heavyweight champion belt at the age of 45 to become the oldest ever to win the title. But that was only the beginning of more success to come. Foreman then entered a multi-million endorsement deal with Salton, Inc. which birthed The George Foreman Grill. Foreman initially received a 40% cut on each grill sold, his earnings then rose to a peak of $4 million per month. Foreman later earned $200 million from the partnership, much more than he made from his heydays as a pro boxer.
11. Johnny Unitas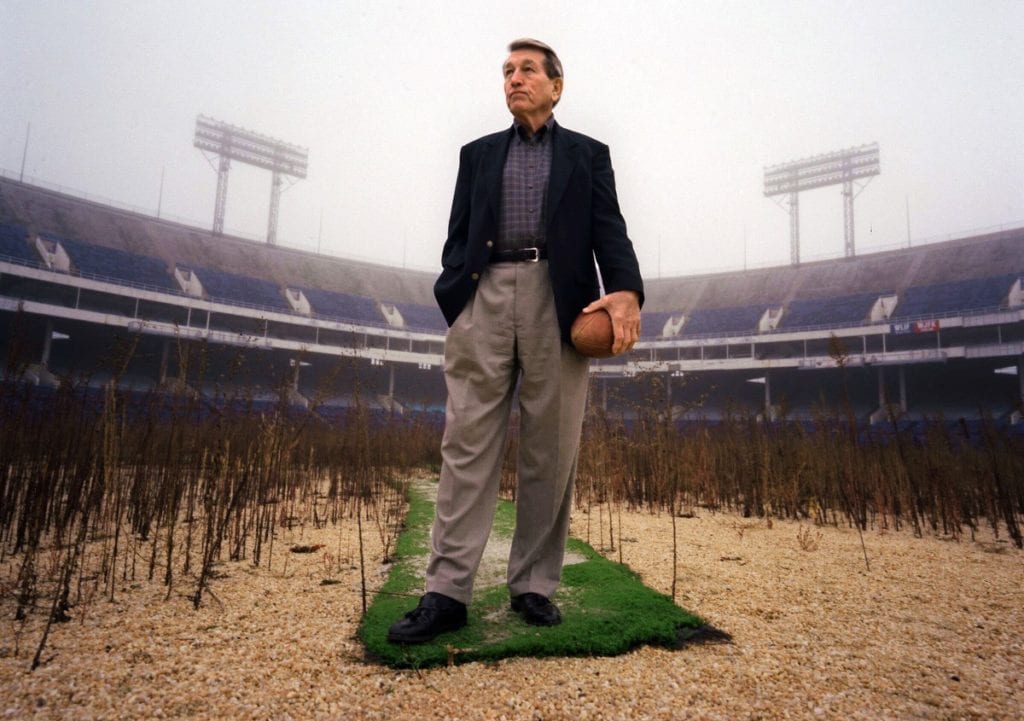 He was a former quarterback that played under the NFL. During his time, he was one of the top paid players. He was paid hundreds of thousands of dollars in the '70s, Johnny Unitas (born 1933) is considered to be one of the best quarterbacks to ever play in the National Football League (NFL). He ran out of luck, though he invested in several businesses, they all failed. He died in 2002, after fighting through TV gigs and appearances just to make ends meet.
12. Curt Schilling
It seems athletes have a problem with managing funds after retirement, maybe there should be a program specially designed to help them out. The baseball pitcher's successful 19-year career saw him retire with more than $144 million, but sadly, all was lost when he made a step to found video game company, 38 studio which he invested his savings on, the company went bankrupt in 2012, leaving Curt with little or nothing. Curt had to sell off his assets including his infamous blood sock which he auctioned for $92,000. He currently works in ESPN as an analyst.
13. Dennis Rodman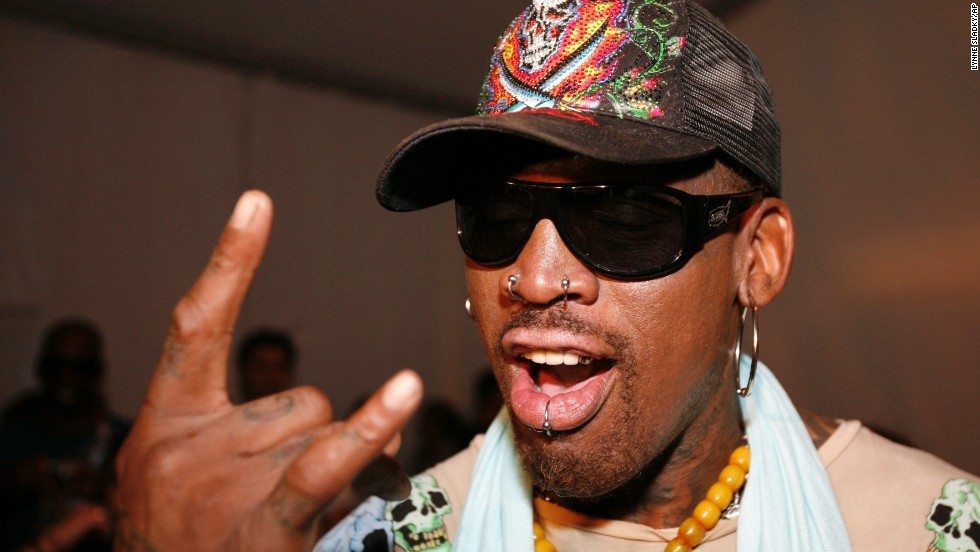 The former NBA star earned about $27 million in salaries excluding the extra millions he got from endorsement deals and other off the court additions. How he became totally broke after retirement is a mystery. He could not even cater to his immediate personal needs talk less of paying the $808,935 he owed to the support of his two children and the $51,441 he owed as spousal support to his third ex-wife. It was so bad he had to plead with attorneys to defend him pro bono. Not only is 'The worm' broke, but sick and had to check into rehab for alcoholism in 2014.
14. Scott Eyre
One thing that Eyre, a pro athlete did was to make wrong decisions with his money. He was once worth millions, but all that was annihilated when he was scammed by the devious and convicted Allen Stanford. Eyre publicly declared that he was broke and in an interview, he confessed to having just $13 in his wallet, Eyre had to start-up his life by borrowing from his Phillies teammates. Luckily, he is not in debt, so he can still find ways to bounce back.
15. Alberto Vilar
Alberto is an ardent opera lover and has donated millions to the support of the art. In 1979, he co-founded the now-defunct investment firm Amerindo Investment Advisors. The business made him a billionaire but not until the stock market crisis that hit in 2000, causing Vilar's riches to gradually diminish. In addition, investigations proved Vilar was guilty of laundering money and defrauding his clients among other charges. He was sentenced to 9 years imprisonment in 2010, but released in 2012 awaiting his appeal which went south adding an extra year to his jail time for inability to repay the victims of his fraudulent acts.
16. Wesley Snipes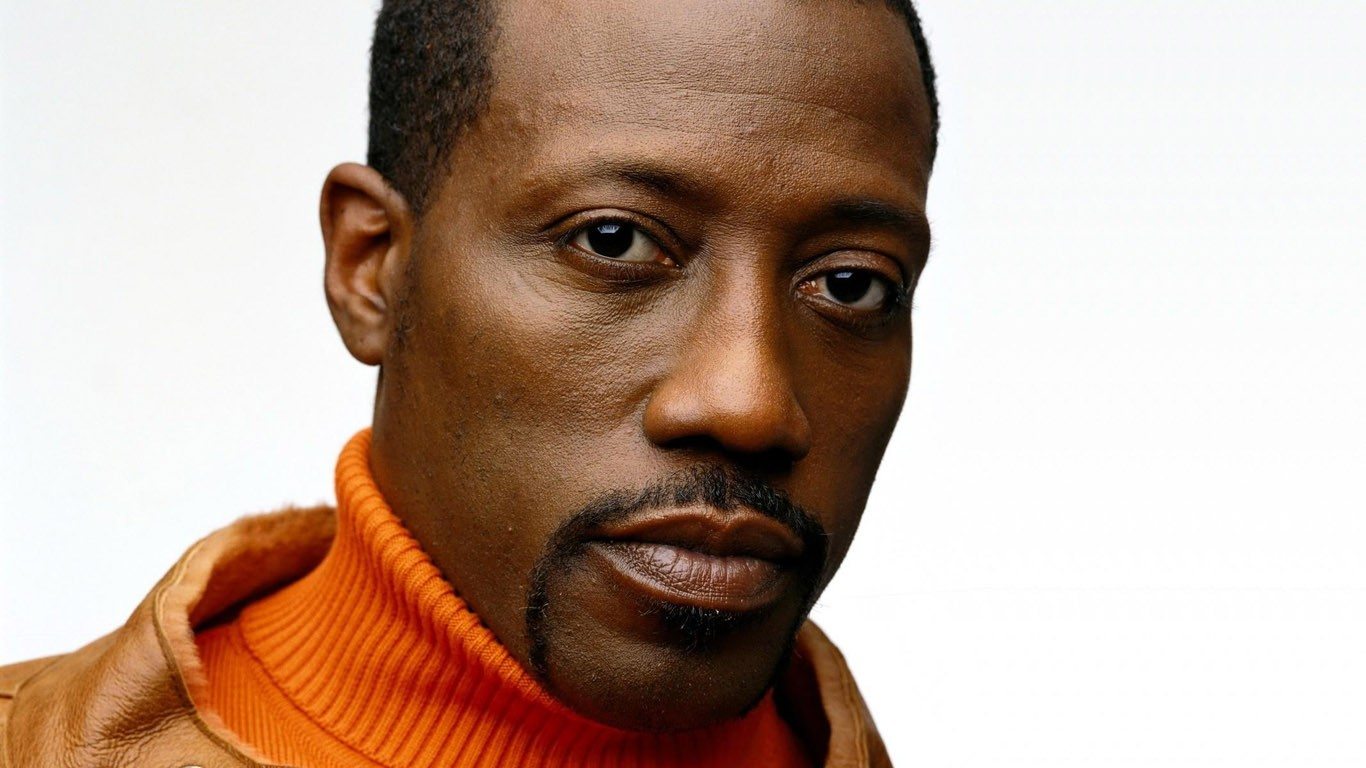 The Blade star earned about $37.9 million from his acting career in the space of 8 years but ignored his tax bills. The government also alleged that he used fake documents in an attempt to receive tax refunds. However, he was acquitted of felony charges to defraud the government but found guilty of three counts of misdemeanor charges to willfully ignore his taxes. As a result, Snipes was ordered to pay $17 million in back taxes and sentenced to 3 years behind bars. He served his jail term between 2010 and 2013. Unfortunately, after his release, his movie career has never been the same again, however, Snipes is working hard to restore his glory days.
17. Halsey Minor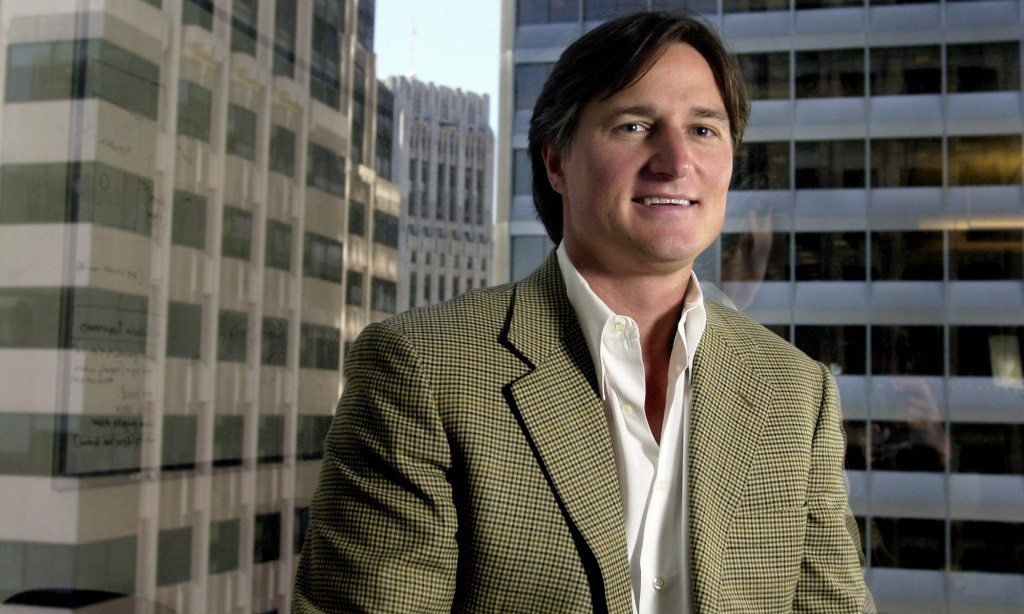 He is the founder of CNET network, a technology news website, one of the first successful internet's profit company, which he sold to CBS in 2008 for $1.8 billion with $200,000 as his own share. That's a huge amount that if managed well could've lasted Minor his whole life, but his high taste for real estate and artworks landed him in debts of more than $50, 000. He filled for chapter 7 bankruptcy in 2013, putting up his San Francisco mansion for sale.
18. Chris Tucker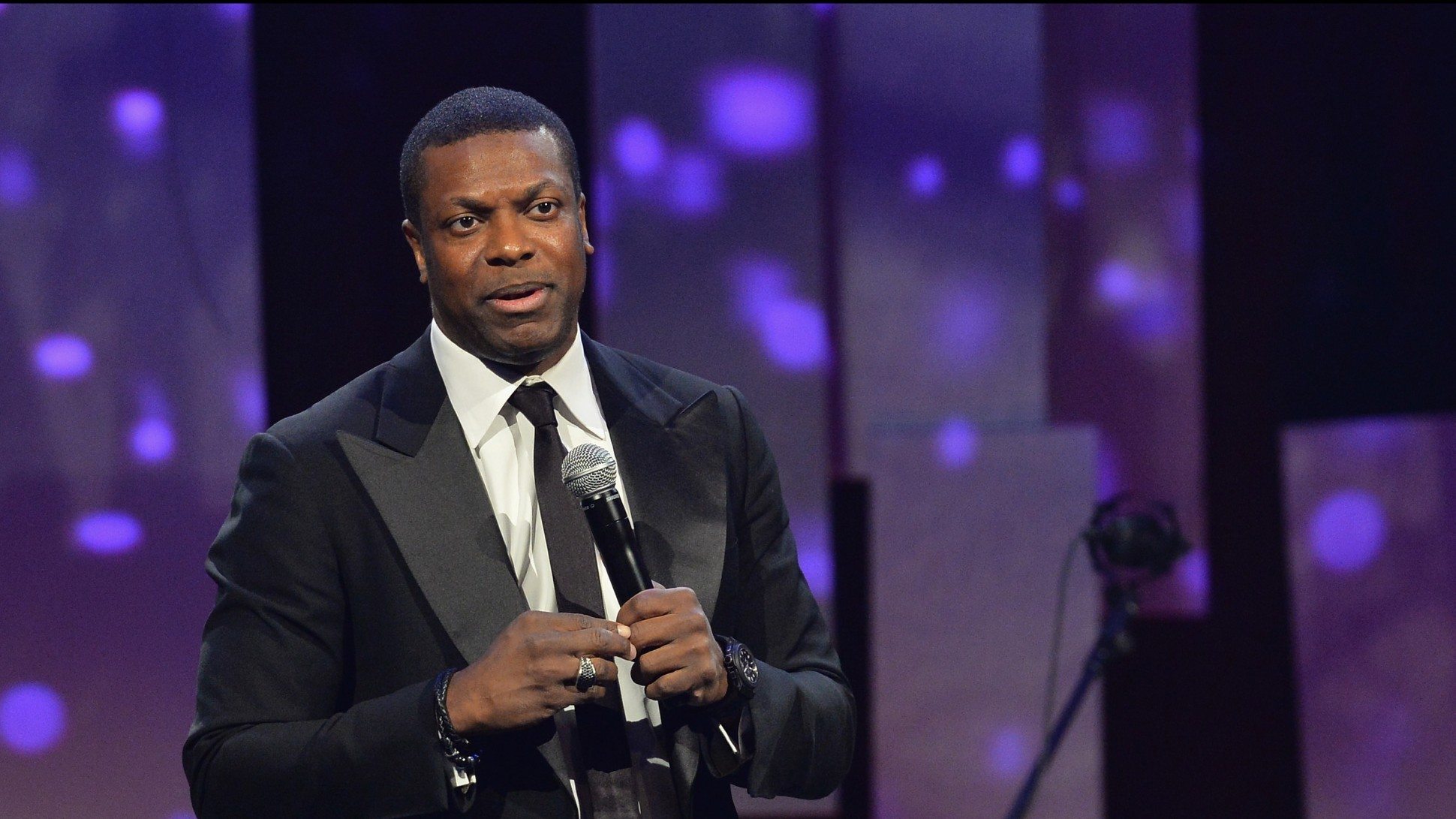 Yet another tax issue. It's surprising to see someone who was once the highest-paid actor in Hollywood when he earned $50 million to be in a debt he can't even afford to clear. Apparently, Tucker didn't pay his taxes for 7 years. This forced him to sell his luxury cars and even mortgage his mansion but sadly he still owes the IRS $11 million.
19. Eike Batista
Just when the Brazilian oil tycoon thought he was well and truly on the way to becoming one of the top three richest people in the world, after being ranked by Forbes as the 7th richest in 2012, his OGX oil company lost $30 billion in just 18 months after failing to meet production and financial targets, it filled for bankruptcy. His loss went down as the worse in Latin America's history. Though Batista is slowly picking up the pieces, his current status is nothing compared to who he was in 2012 as he is still in billions!! of debt, and has sold off nearly all he owns.
20. Patricia Kluge
She was wife to John Kluge, a TV industry magnate and entrepreneur and the 70's and 80's richest man in the world(according to Forbes). When the couple divorced, the wife received $1 million yearly as settlement and gained ownership of the Albemarle, a 200-acre estate. She bought a 960-acre vineyard close to Albermarle, where she established a winery and loaned money to build mansions in it but unfortunately, the real estate market went in crisis too soon and her business was badly affected. In 2011, she filed for bankruptcy and sold off her properties including Albermarle.
Dear reader, I hope you have learned a lesson or two from the stories of these millionaires…