It's Diddy's world people, we only live in it. The rapper cum business mogul comes out top for the second consecutive year and the fifth time in his career as the highest paid hip hop act. Ironically, majority of Diddy's annual paycheck stem from his numerous business ventures rather than music-related endeavors. More rappers are embracing the method of diversification, owning their own multi-business empire to bolster earnings from their primary occupation. However, some of them on the list have album sales and their music empire to thank for the bulk of their earnings. Beginning from the bottom, here are the Top 21 World's Highest Paid Rappers 2016 as originally compiled by Forbes.
21. Rick Ross
Earnings: $10 million
It is high time we added restaurateur to Rozay's profile. The Teflon Don is taking his Wingstop brand of restaurants to another level, adding new outlets every year. He enjoys lucrative endorsement deals with the likes of Luc Belaire rose and mCog e-Cigarettes. The MMG boss signed a solo record deal with Epic records in January 2016.
20. Ludacris
Earnings: $10 million
Luda's 9th studio album Ludaversal debuted at #3 on the Billboard 200 and sold over 80,000 copies in two weeks. But his longtime role as Tej Parker in the Fast and Furious film series is what accounts for the bulk of his paycheck, The latest installment Furious 7 grossed over $1.5 billion at the global box office. The next in the series Fast 8 is slated for 2017.
19. Swizz Beatz
Earnings: $10.5 million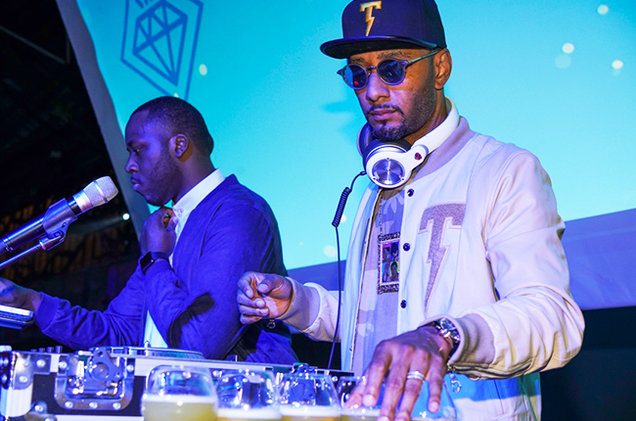 Grammy winning producer and lyric penman Swizz Beatz added a new role to his repertoire when Mike Dolan or Mike Barcadi as he prefers to call him, the CEO of Barcadi hired him to serve as the the company's global creative director. His new role requires that he oversees about 200 of the company's brand including the flagship Barcadi rum, Dewar's Scotch and Grey Goose Vodka. The new deal entitles him to a share in Barcadi's profit, a private company that rakes in an average of $5 billion in annual revenue. Way to go Beatz…
18. Eminem
Earnings: $11 million
Eminem has been without a new album since 2013 but that is soon to change as his latest song "Campaign Speech" released on the same day as the final/third US presidential debate hinted that he's working on something new. The veteran rapper earned this year from song royalties and playing shows.
17. Snoop Dogg
Earnings: $12.5 million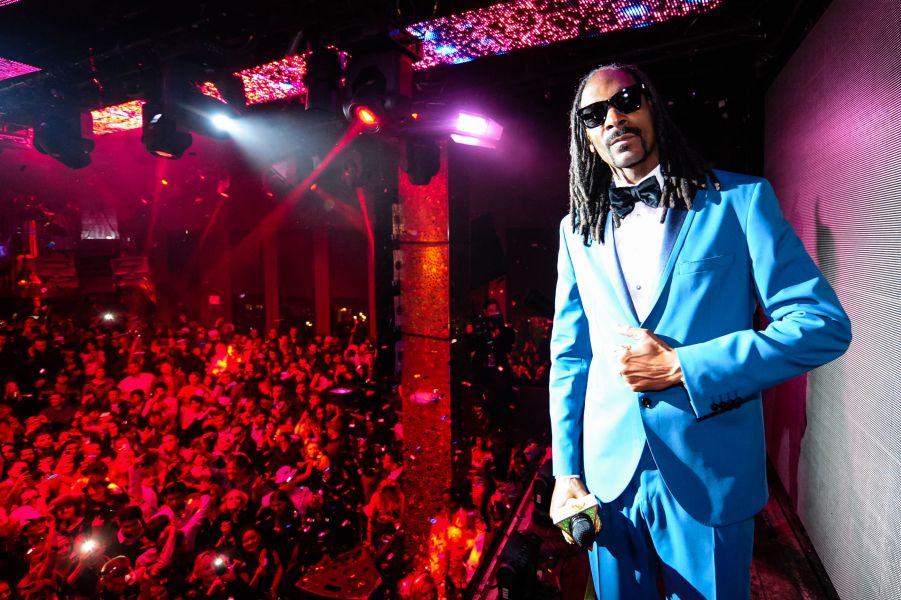 The marijuana enthusiasts operates his own line of marijuana called Leafs by Snoop. Not only is he investing in his own businesses, Snoop also acted as an angel investor in March 2016 when he purchased and famous Roscoe's House of Chicken and Waffles rescuing it from bankruptcy. The rapper on the list with the most endorsement, his partners include Burger King, Wonderful Pistachios among others.