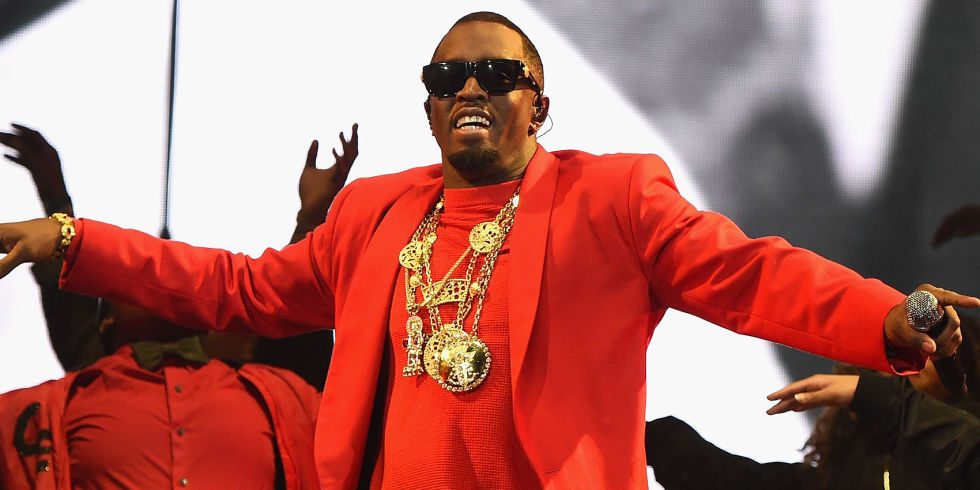 It's Diddy's world people, we only live in it. The rapper cum business mogul comes out top for the second consecutive year and the fifth time in his career as the highest paid hip hop act. Ironically, majority of Diddy's annual paycheck stem from his numerous business ventures rather than music-related endeavors. More rappers are embracing the method of diversification, owning their own multi-business empire to bolster earnings from their primary occupation. However, some of them on the list have album sales and their music empire to thank for the bulk of their earnings. Beginning from the bottom, here are the Top 21 World's Highest Paid Rappers 2016 as originally compiled by Forbes.
21. Rick Ross
Earnings: $10 million
It is high time we added restaurateur to Rozay's profile. The Teflon Don is taking his Wingstop brand of restaurants to another level, adding new outlets every year. He enjoys lucrative endorsement deals with the likes of Luc Belaire rose and mCog e-Cigarettes. The MMG boss signed a solo record deal with Epic records in January 2016.
20. Ludacris
Earnings: $10 million
Luda's 9th studio album Ludaversal debuted at #3 on the Billboard 200 and sold over 80,000 copies in two weeks. But his longtime role as Tej Parker in the Fast and Furious film series is what accounts for the bulk of his paycheck, The latest installment Furious 7 grossed over $1.5 billion at the global box office. The next in the series Fast 8 is slated for 2017.
19. Swizz Beatz
Earnings: $10.5 million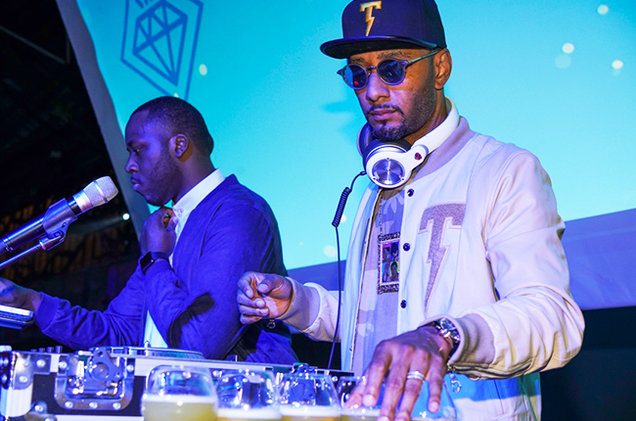 Grammy winning producer and lyric penman Swizz Beatz added a new role to his repertoire when Mike Dolan or Mike Barcadi as he prefers to call him, the CEO of Barcadi hired him to serve as the the company's global creative director. His new role requires that he oversees about 200 of the company's brand including the flagship Barcadi rum, Dewar's Scotch and Grey Goose Vodka. The new deal entitles him to a share in Barcadi's profit, a private company that rakes in an average of $5 billion in annual revenue. Way to go Beatz…
18. Eminem
Earnings: $11 million
Eminem has been without a new album since 2013 but that is soon to change as his latest song "Campaign Speech" released on the same day as the final/third US presidential debate hinted that he's working on something new. The veteran rapper earned this year from song royalties and playing shows.
17. Snoop Dogg
Earnings: $12.5 million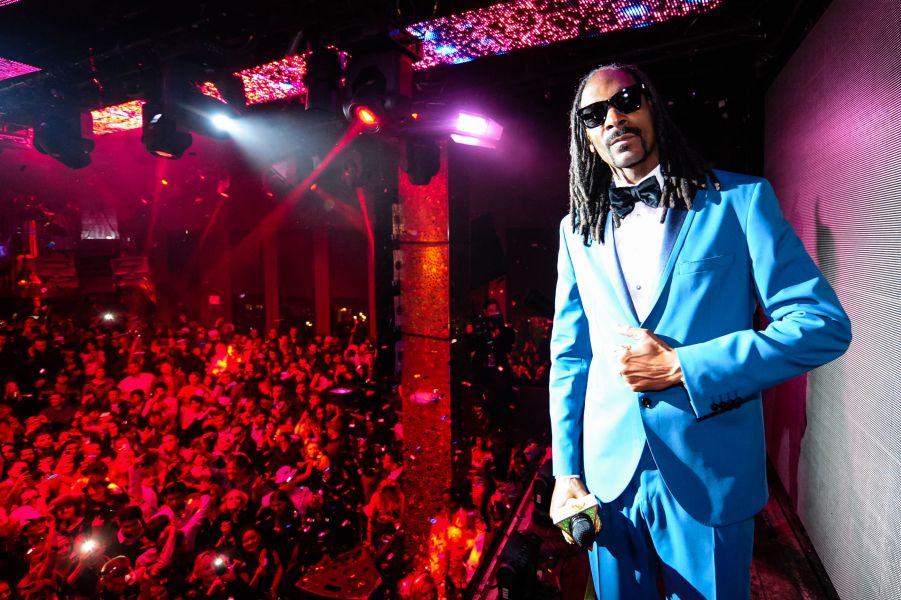 The marijuana enthusiasts operates his own line of marijuana called Leafs by Snoop. Not only is he investing in his own businesses, Snoop also acted as an angel investor in March 2016 when he purchased and famous Roscoe's House of Chicken and Waffles rescuing it from bankruptcy. The rapper on the list with the most endorsement, his partners include Burger King, Wonderful Pistachios among others.
16. Macklemore & Ryan Lewis
Earnings: $14 million
There's no stopping the Grammy winning pair. The success of their second studio album "This Unruly Mess I've Made" released on February 26, 2016 as well as the corresponding tour of the same name which they played 60 shows during the Forbes' scoring period helped them triple their 2015 paycheck.
15. Lil Wayne
Earnings: $14 million
Weezy has been unable to release his 12 studio album "Tha Carter V" (which completed recording in 2014) as a result of his beef with his counterparts at Cash Money Records. However, he makes up for no new releases by touring like a rockstar of which per Forbes, he rakes in about half a million per stop. The Lollipop rapper bolstered his earnings with a huge paycheck from Samsung for appearing in a commercial for the Galaxy Edge 7.
14.  J. Cole
Earnings: $14 million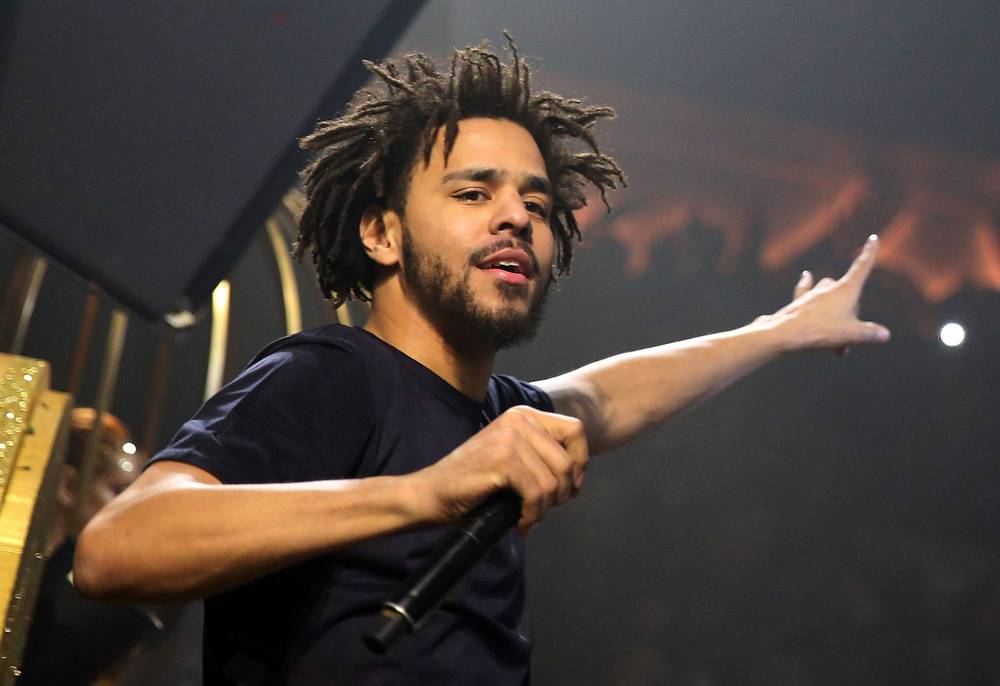 He may not be a regular on the tabloids but Cole ranks equally in terms of album sales with the likes of Kanye. In addition to album sales, the Tidal co-owner banks substantially from playing extensive live shows.
13. A$AP Rocky
Earnings: $14.5 million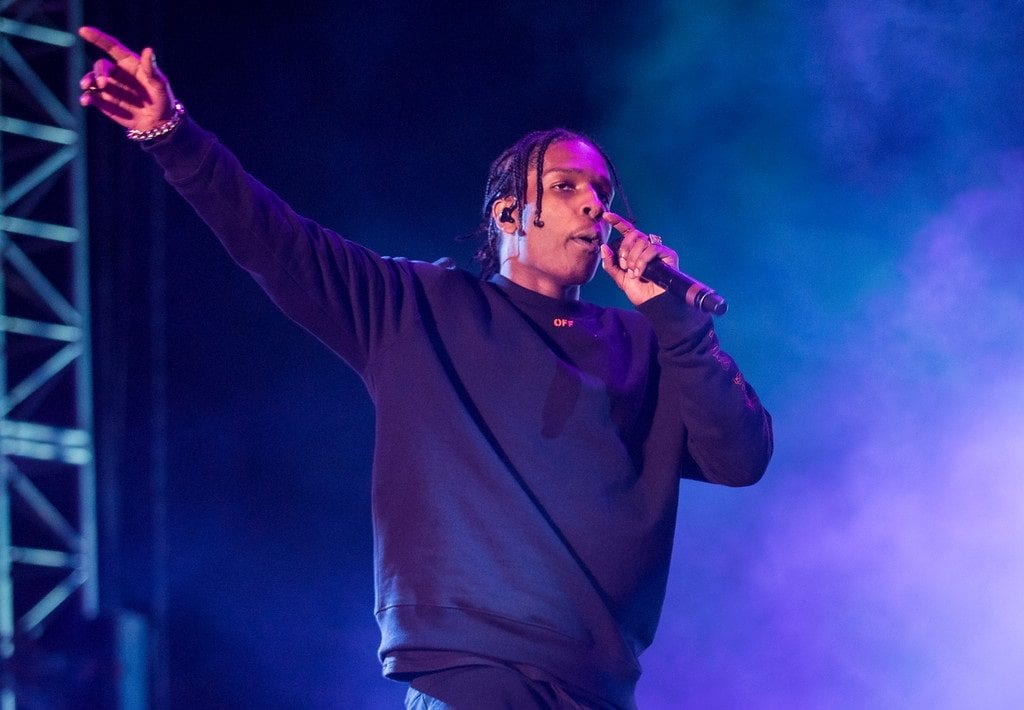 Forbes' speculations that Asap Rocky could soon make his debut on the Cash King list have come to fruition. The rapper has his lucrative live shows which grossed 6 figures per night to thank for his debut appearance on the big boys list. He ventured into the clothing line business in 2013 and has since been focused on its expansion.
12. DJ Khaled
Earnings: $15 million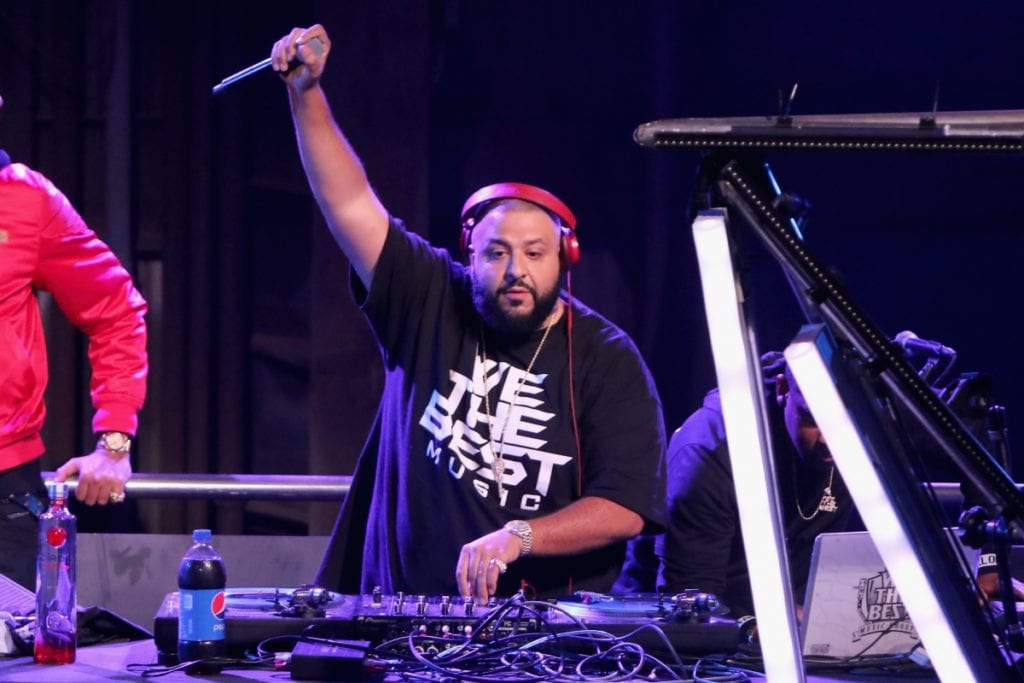 After making his debut on the highest paid list in 2014 with $7 million, DJ Khaled missed the 2015 list. Now, he has returned with a bang! doubling his 2014 paycheck much thanks to his Snap-chat fame which attracted new endorsement partners including Apple, T-Mobile, and Zappos. Others include Diddy's Ciroc and Jay Z's D'Usse.
11. Kanye West
Earnings: $17.5 million
Despite the success of his eighth studio album "The Life of Pablo" and the launch of his Yeezy Season clothing line, Kanye recorded his lowest annual earnings in the past 5 years. However, next year looks to be better with his Saint Pablo Tour and new Adidas shoe deal. He also recently opened a Yeezy store in California.
10. Birdman
Earnings: $18 million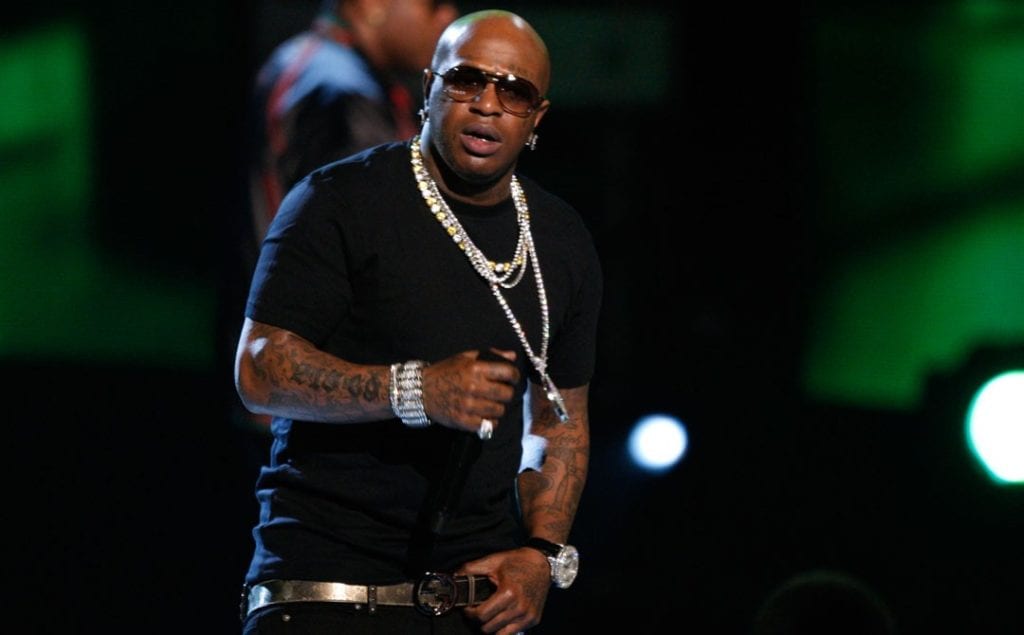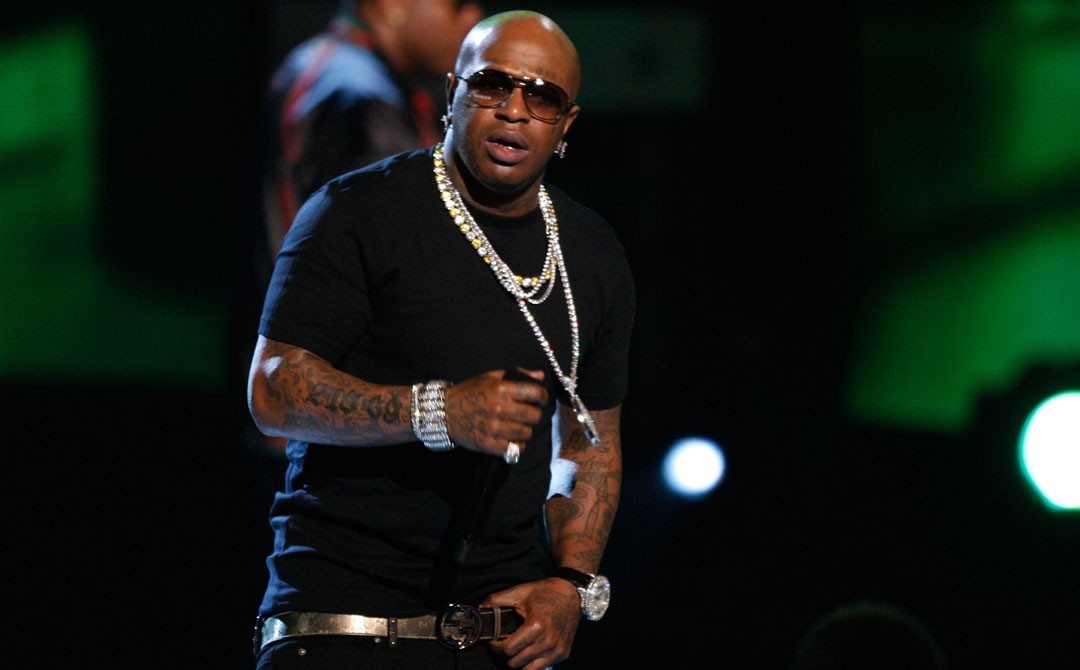 When you're the boss of a record label that has Nicki Minaj, Drake and Lil Wayne all on its roster, you don't necessarily need to sell your own units to make big bucks when profits from your $300 million empire has got you covered. In case you were wondering which label we are referring to, it is the Cash Money Record label.
9. Kendrick Lamar
Earnings: $18.5 million
The multiple Grammy winner and lyrical professor earned from the success of his multiple chart-topping compilation album "untitled unmastered", playing shows and endorsing brands like Calvin Klein and Reebok.
8. Pharrell Williams
Earnings: $19.5 million
Pharrell would kiss his lucrative paycheck from The Voice goodbye after this season as it would be his last. A somewhat bittersweet news as he would not only return to making new music but also touring which for him sees over half a million per stop. The Happy singer has a business portfolio dominated by numerous clothing lines. This year he became a co-owner of dutch clothing line G-star Raw.
7. Pitbull
Earnings: $20 million
Pitbull earned the highest paycheck of his career thanks to the live shows he played and his plethora of endorsements which include Voli Vodka, Playboy and Norwegian Cruise Lines. He follows behind Snoop as the rapper with the second highest number of endorsements.
6. Nicki Minaj
Earnings: $20.5 million
Nicki Minaj is still the last girl standing. She banked this year mostly from her The Pinkprint Tour which grossed $22 million from 38 shows. She also opened for Keisha Cole's Figure Me Out Tour slated to end on November 11, 2016. A part owner of Myx Fusions, Nicki earns annually from the moscato beverage maker. She endorses K-Mart and MAC.
5. Wiz Khalifa
Earnings: $24 million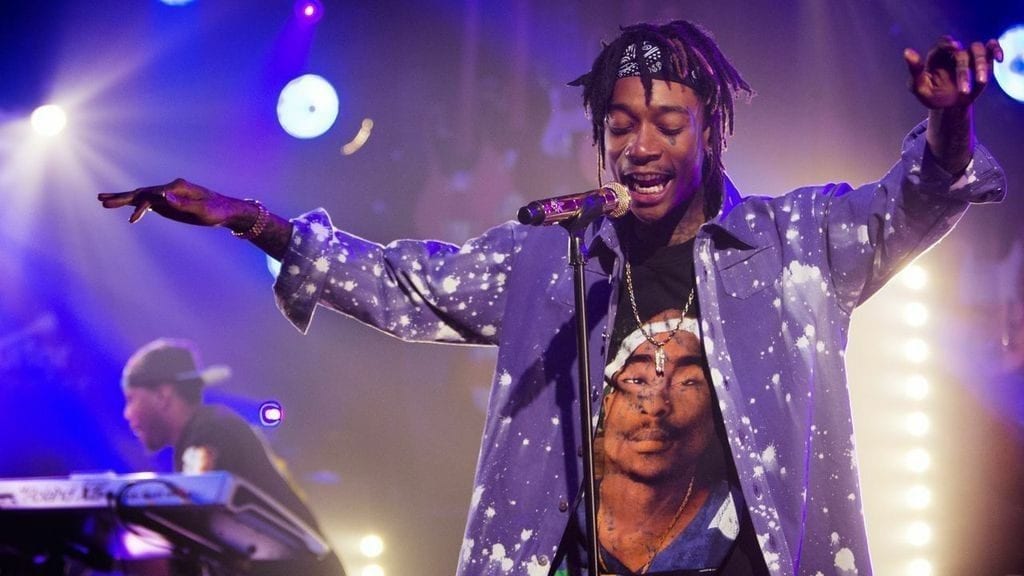 Khalifa is another marijuana enthusiasts on the list with his own strain called Khalifa Kush. His sixth studio album "Khalifa" became his 4th consecutive top-10 album on the Billboard 200 debuting at #6. He sold about 45,000 in its first week of release. A great part of his earnings came from playing about 70 shows which grossed 6 figures each.
4. Drake
Earnings: $38.5 million
Drizzy's fourth studio album Views was released to much anticipation, breaking records set by legends like Whitney Houston and Michael Jackson in the process. The album topped the Billboard 200 for a 13 non-consecutive weeks and earned more than 1 million album-equivalent units. It also produced his first Billboard Hot 100 topping single "One Dance". Views has already received triple platinum certification from the RIAA, making Drake the rapper with the highest number of record sales on the list. Like his counterparts, Drake banked extra bucks playing in live shows. His endorsement partners include Sprite, Nike and Apple.
3. Dr. Dre
Earnings: $41 million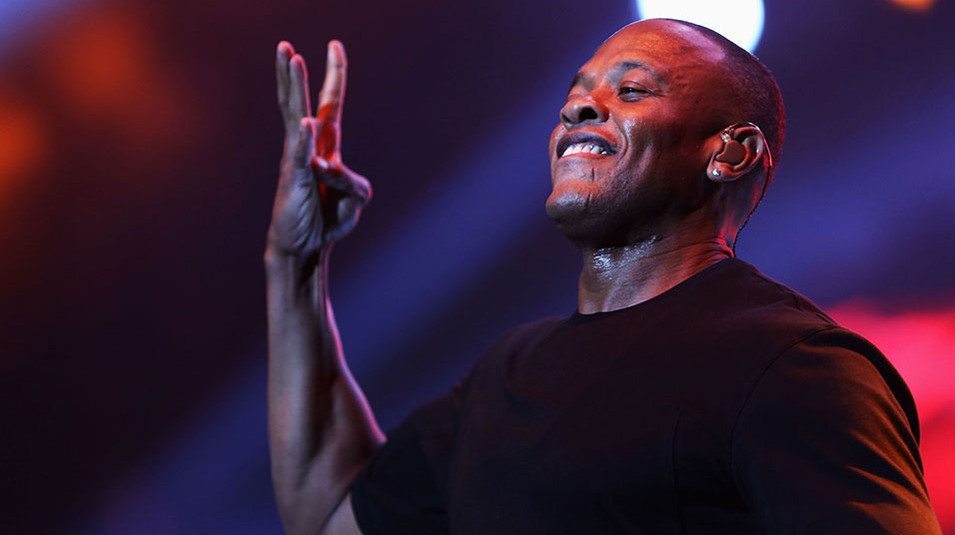 2014 highest earning rapper still benefits from the $3 billion sale of his Beats headphones to Apple which initially brought him a mouth-watering $640 million paycheck. The rapper-producer released his third studio album "Compton" the first in ten years in 2016 and it lived up to the anticipation. Compton has sold over 600,000 copies and received gold certification from the RIAA. Dr Dre's 2015 biographical film "Straight Outta Compton" was a box office hit, grossing over $200 million against a $45 million net budget.
2. Jay Z
Earnings: $53.5 million
It was a quiet year for Hova music-wise, but handling the mic isn't the only thing Beyonce's hubby is known for. The business mogul earned millions from his D'Usse Cognac, Armand de Brignac champagne and his Roc Nation entertainment which manages fellow Cash Kings Kanye West, and J. Cole.
1. Diddy
Earnings: $62 million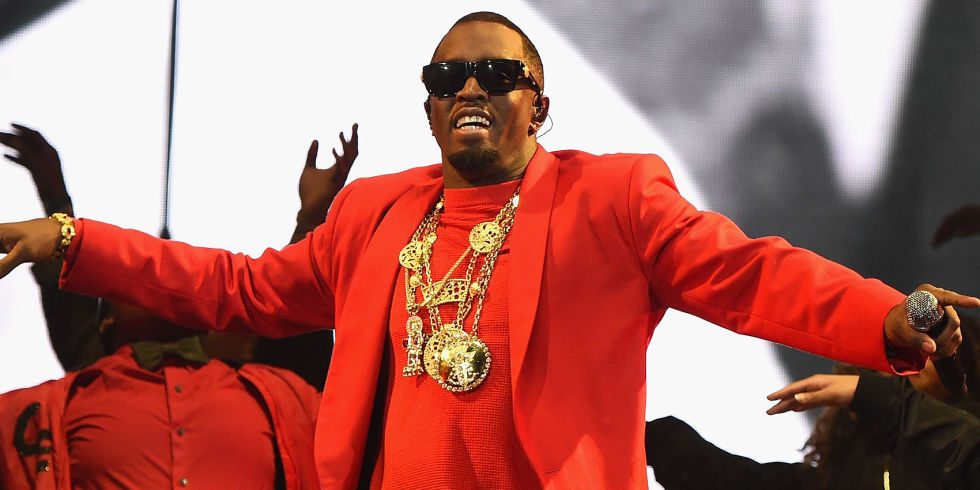 And the King of them all is Bad Boy boss Diddy. with his assets of over $700 million Diddy isn't just the highest earning rapper for the second consecutive year, but the richest rapper alive. With no new releases, Diddy banks substantially from his plethora of business ventures chief of them being a deal with Ciroc Vodka, others include Aquahydrate water brand, DeLeon tequila and Revolt TV.

Fact Check: We strive for accuracy and fairness. If you see something that needs updating,