The hip-hop/rap music is a genre of music loved by many and for those who are skilled with the mic, the music genre has brought not just fame but affluence. Rappers who made it to this have been in the hip-hop game for decades and thus have their music talents to thank for their primary source of wealth. However, while their captivating lyrical flows first established them as elites, it is their diversified investments outside the music world that have kept their wealth afloat. From investments ranging from oil and gas to clothing line to restaurants these rappers are collectively worth a thumping $2.3 billion, but though none of them is yet a billionaire, speculations reveal it might not be long before one or more of these veteran rappers make it to the billionaires club. According to Forbes ranking, the list goes thus;
5. Bryan Williams aka Birdman
Net worth: $150 million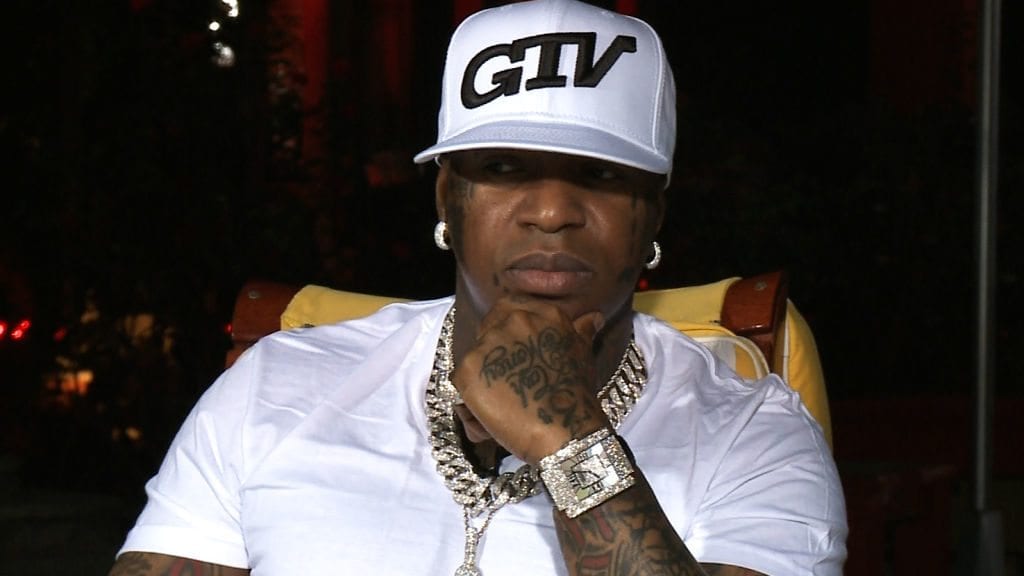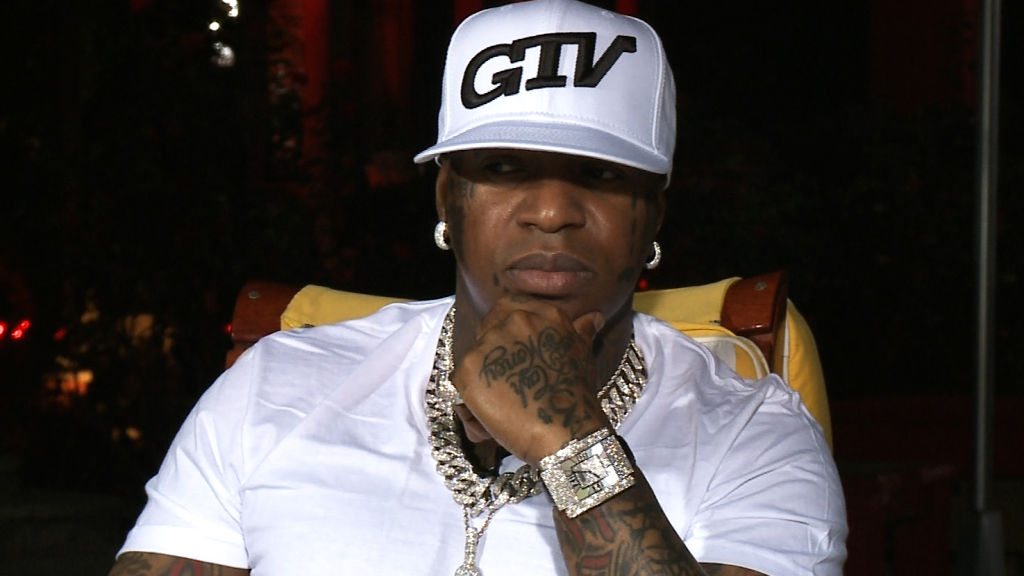 Birdman's primary wealth came from his record label Cash Money which has successfully sold big acts including Lil Wayne, Drake, Nicki Minaj and Young Thug. Birdman's wealth reduction from last years' $160 million is apparently due to the controversies surrounding the supposed exit of Lil Wayne, Drake and Nicki. Cash Money now worth $300 million have lately been branching out into a clothing line and other ventures. In 2010, Birdman reportedly made at least $100 million from his Bronald Oil and Gas, LLC which he co-founded with brother Ronald Williams.
4. Curtis Jackson aka 50 cent
Net worth: $155 million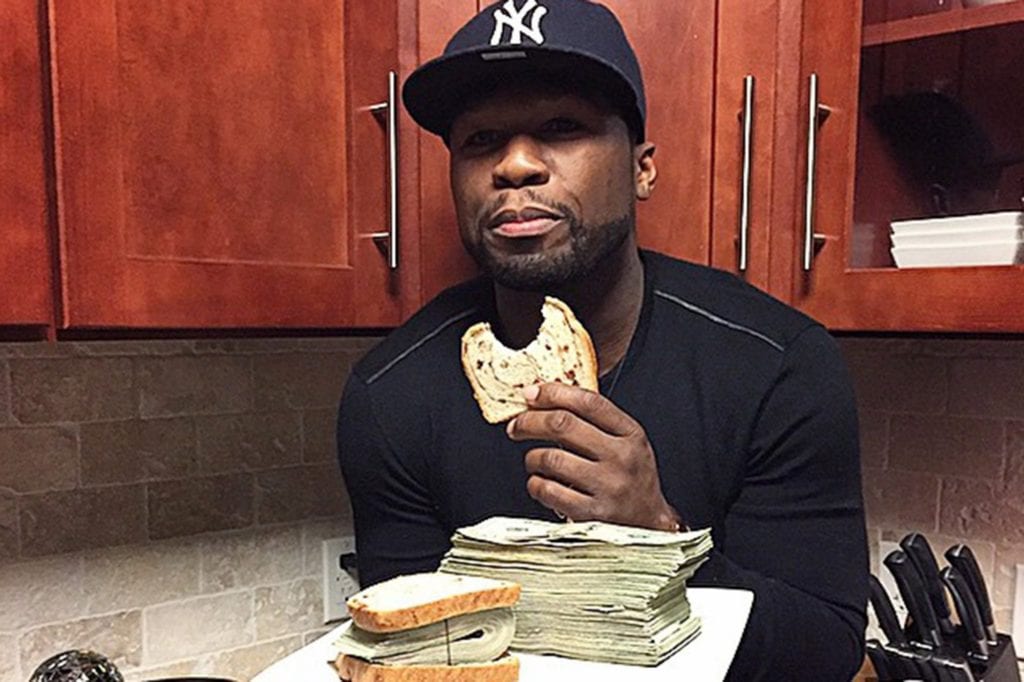 After a prolonged hiatus, the In da Club singer returned with 2014 album Animal Ambition. During his absence from the music scenes, fifty thrived as a businessman. In 2007, he made a whopping $100 million from the sale of his stakes in Vitamin water. The G-Unit owner also owns stakes in Effen Vodka, SMS headphones and Frigo underwear. Fifty's much-anticipated Street King Immortal album is set to release in 2016.
3. Shawn Carter aka Jay Z
Net worth: $550 million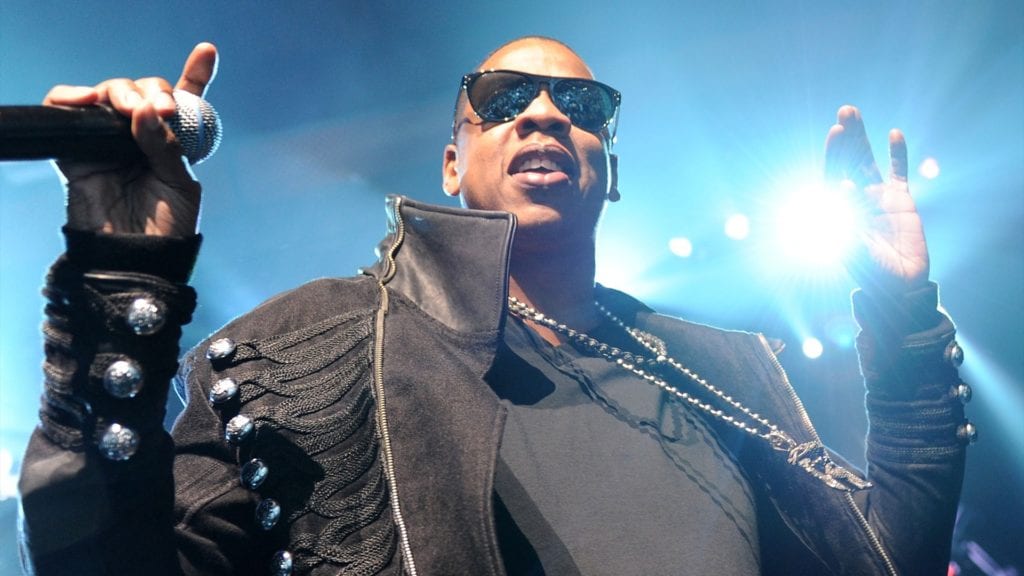 Together with wife Beyoncé, the duo made it to the list of highest-paid celebrities in 2015, thanks to the success of their "On the Road" tour. Carter has made huge success both as a rapper and a businessman. His latest biggest assets include Roc Nation label and Armand De Brignac champagne. Early this year, the rapper purchased Tidal, a Scandinavian music-streaming service for $56 million, growing his diversified business portfolio.
2. Andre Romelle Young aka Dr. Dre
Net worth: $700 million
Dr. Dre is famed for his record producing skills, under his Aftermath Entertainment label, he has produced albums for and coached some of the best rappers in the industry including Eminem, Snoop Dogg, Kendrick Lamar, The Game and more. His $700 million pretax paycheck from the $3 billion sale of his Beats by Dre headphones to Apple Inc was unprecedented in the history of music.
1. Sean John Combs aka Diddy
Net Worth: $735 million
Puff Daddy owes his primary riches to his Bad Boy record label which established the likes of Notorious BIG. This year alone, Sean raked in $60 million making him the highest-paid rapper of 2015. The Grammy-winning rapper has more than doubled the income he's made from music by making wise investments. His assets include Sean John clothing line, Ciroc Vodka, DeLeon tequila, Aquahydrate water with actor Mark Whalberg, and equity stakes in the Revolt TV network which is arguably his biggest asset and according to speculations could soon earn him a membership at the billionaires club.