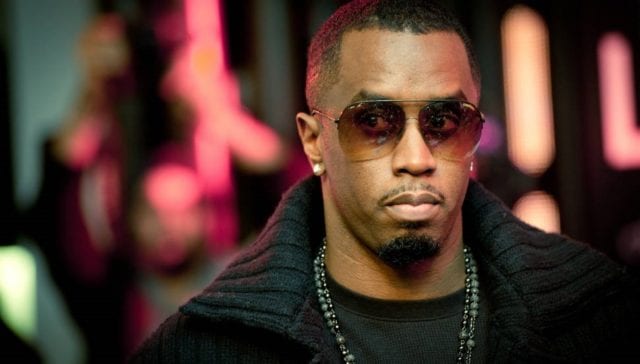 Born Sean John Combs, P Diddy or Diddy is a rapper, music producer, actor, designer, and entrepreneur. According to Forbes, P Diddy is the world's richest rapper.
P Diddy Bio, Early Life
Diddy was born on November 4, 1969, in a public housing project in Harlem and raised in Mount Vernon, New York. Diddy's nick "Puff Daddy" was given to him as a child because anytime he was hungry, he would puff mad huff. He attended the Roman Catholic Mount Saint Michael Academy where he was part of the football team. He graduated in 1987.
Diddy attended college at Howard University where he studied business major and became a party promoter. However, he dropped out two years later to become an intern at Uptown Records. But Diddy was fired from the label after a promotion for an event turned south leading to a stampede that claimed 9 lives. On the brighter side, it was the loss of his job that led him to found his own label Bad Boy Entertainment which became the foundation for his current wealth.
Bad Boy Label / Music Success
While working as a talent director at Uptown Records, Diddy founded his recording studio, Bad Boy Entertainment, in 1993. He produced music for Carl Thomas, Faith Evans, Craig Mack, Father M.C., Boys II Men, Mariah Carey, Aretha Franklin, and Usher. He produced some notable songs for TLC's album "CrazySexyCool".
Diddy released his debut single, "Can't Nobody Hold Me Down" in 1997 which was succeeded by his debut album "No Way Out". The single stayed at #1 for a month and a half on the Billboard 100 while the album become number one during the first week on sale and was later certified platinum 7 times. The album received 5 Grammy nominations and winning one for "Best Rap Album" in 1998. His second album, "Forever" (1999) peaked at #2 on the charts and churned three successful singles.
Diddy has released at least 5 more albums that have been pretty successful. They are: "The Saga Continues" (2001), "Press Play" (2006), "Last Train to Paris" (2010), "MMM – Money Making Machine" (2015) and "No Way Out 2" (2016) He has won 3 Grammy Awards and 2 MTV Music Awards.
Diddy has also shown his acting prowess in a handful of films and TV shows. Some of them include: 'Monster's Ball, Carlito's Way: Rise to Power', 'CSI: Miami', 'It's Always Sunny in Philadelphia', 'Made', 'Get Him to the Greek', and 'A Raisin in the Sun'.
He received awards for 'Best Documentary Feature' for 'Undefeated' during the 2012 Oscar Awards. He was also the executive producer. He also received an NAACP Image Award for outstanding actor in a mini-series for "A Raisin in the Sun" (2009).
P Diddy Net Worth
Most of Diddy's wealth comes from his ventures beyond the world of entertainment. Diddy previously earned from his two restaurants which closed in 2007 and 2012 respectively.
Diddy in 1998 launched a clothing line, Sean John. Today, Diddy makes over $150 million from it annually. The company in October 2008 bought streetwear lifestyle brand Enyce from Liz Claiborne for $20 million.
Beverages and Branded Water
Diddy also makes some money from Aquahydrate water brand and DeLeon tequila. He has a lucrative partnership with Diageo, where he markets Ciroc Vodka. In the Ciroc deal signed in 2007, Diddy is entitled to 50% of the brand's profits. Today, he earns money in tunes of 8 figures annually from Ciroc.
Revolt TV
Diddy has also invested in television. In 2014, he acquired an equity stake in the TV network which includes a film production arm. Revolt TV airs in over 25 million households. Its other owner is Comcast which gives it a reliable distribution channel. The growth of this investment could land Diddy a spot in the billionaire's club. Diddy has revealed plans to open a Business School.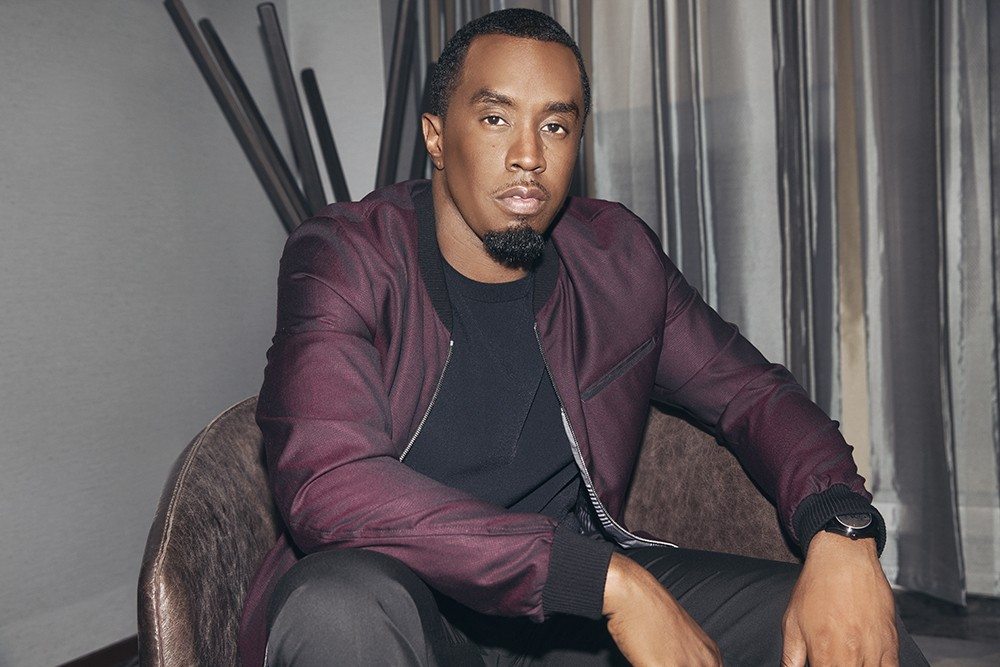 Charity work
Diddy has made notable donations to charitable causes. His Daddy's House Social Programs founded in 1995 helps to tutor and provide life-skills to inner-city youths. Diddy was among the celebrities that contributed to victims of the 2005 Hurricane Katrina where he donated $1 million as well as his Sean John clothes. In summary, Diddy has supported over 12 charities and foundations, and 13 causes.
Acclaimed the world's richest rapper by Forbes, P Diddy's many business endeavors have placed his net worth at $820 million.
P Diddy Girlfriend, Wife, Sons, and Other Kids
Interestingly, the almost 50-year-old rapper has never been married but has been in relationships with Sarah Chapman, Kimberly Porter, and Misa Hylton-Brim, and his relationships with these women have produced six children – three sons and three daughters.
His oldest son is Quincy Brown, then Justin and Christian. He has twin girls D'Lila Star and Jessie James, and another daughter named Chance.
In an interview on Wendy Williams Show, Puff Diddy revealed that all his exes are his friends and that he met all three of them within the same space of time.
Speaking on his never-married status, the rapper said he is not being a playboy but only being careful not to get into a commitment he isn't ready to keep.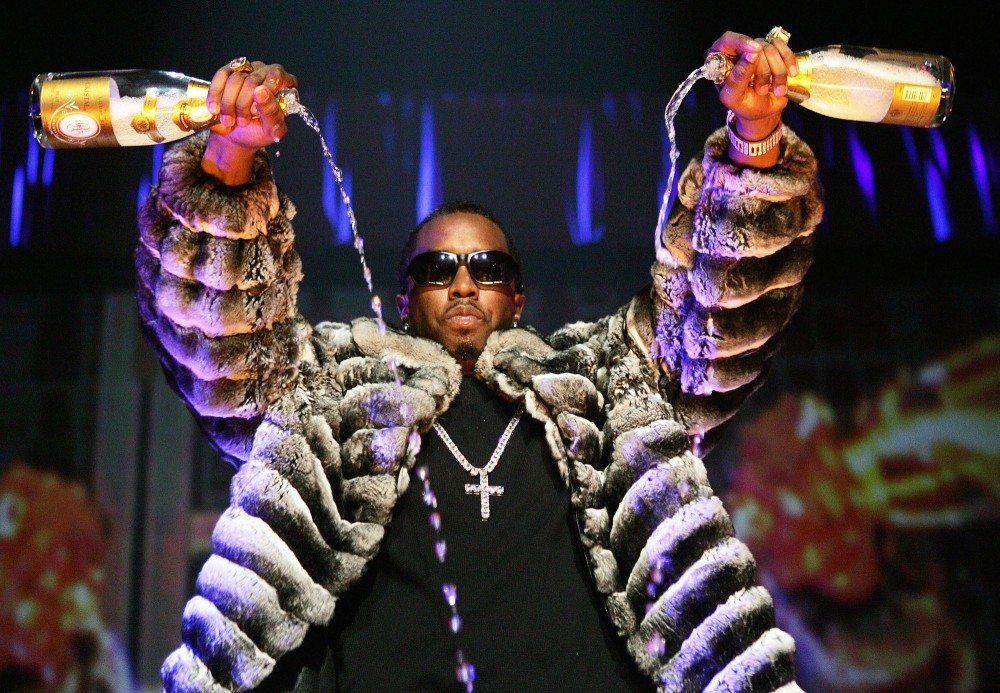 He is currently in a relationship with Cassie (Casandra Ventura). The couple has been in an on and off relationship since 2007.
Their relationship was initially work-related before they moved it a step further into something romantic. At first, they kept it low until 2012 when P Diddy made it public.
Age and Height
The rap star born on November 4, 1969 is about 5 ft 10 inch tall and weighs 86 kg. His other body measurements are as follows: Chest 42 inch, waist 35 inches, Arms/biceps 15 inches.

Fact Check: We strive for accuracy and fairness. If you see something that needs updating,