Khloe Kardashian Net Worth is $40 Million
American Television personality and entrepreneur Khloe Kardashian has made most of her fortune from her family's reality TV show Keeping Up With The Kardashians from which she earns at least $40,000 per episode. Here is more about her wealth.
Khloe Kardashian Net Worth: KUWTK Salary
One of the Kardashian sisters, Khloe is part of the "Keeping up with the Kardashians" reality TV show that focuses on the personal lives of her large family. In 2013, the family signed a deal worth $30 million for an extension for 3 more seasons. Khloe receives $40,000 per episode of the show. She also takes part in the show's spin offs including "Kourtney and Khloe Take Miami", "Khloe and Lamar", and "Kourtney & Khloe take the Hamptons".
See Also: Scott Disick Net Worth
Hosting shows
Apart from starring on her family's E! reality show and its numerous spin offs, Khloe also takes side jobs as a host. When she was still with her ex-flame Lamar Odom, Khloe hosted a show called "The Mix Up With Khloe Kardashian Odom" for a local radio station 102.99. The hour long show where she chatted with other celebrities was commercial free.
She also co-hosted the second season of the X Factor, together with Mario Lopez. In 2009, she joined WHYI where she hosted a four-week entertainment show with Terrence J.
See Also: Highest Paid Reality Tv Stars 2016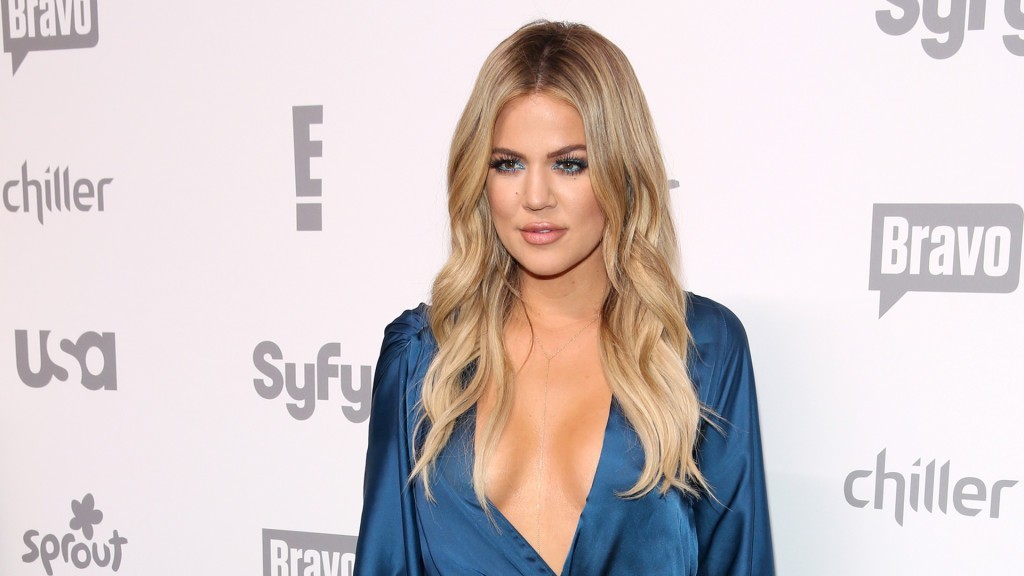 Khloe Kardashian Net Worth: Businesses
Together with sisters Kourtney and Kim, she began a clothing line called "Kardashian Kollection" for Sears. They also opened a new location for the family boutique, DASH. They launched Kardashian Khaos, which is a speciality store in Mirage Hotel, Las Vegas. Most items from the brand retail from $190 each. Khloe and her sisters also own the clothing line K-dash for QVC.
The Kardashian Kollection also include jewelry lines. The sisters designed and launched a collection at Dorothy Perkins in 2012 which sold-out. They also collaborated with British brand Lipsy. Their jewelry line is sold in the UK only in Argos range, a renowned British high street chain. Other brands the sisters have done business with include BEBE, and Australian designer, Bruno Schiavi Jupi Corp who helped to make ready-to-wear clothes, lingerie, shoes, accessories and swimwear.
In partnership with the Natural Products Association, Khloe, Kim and Kourtney made Idol White, a teeth whitening pen which they also endorsed.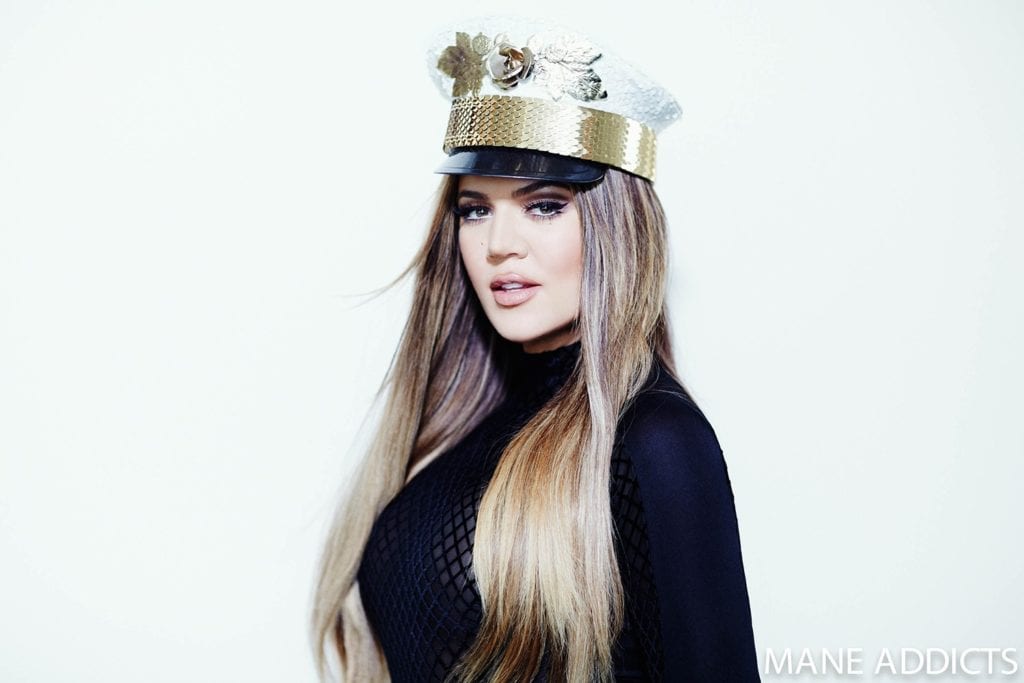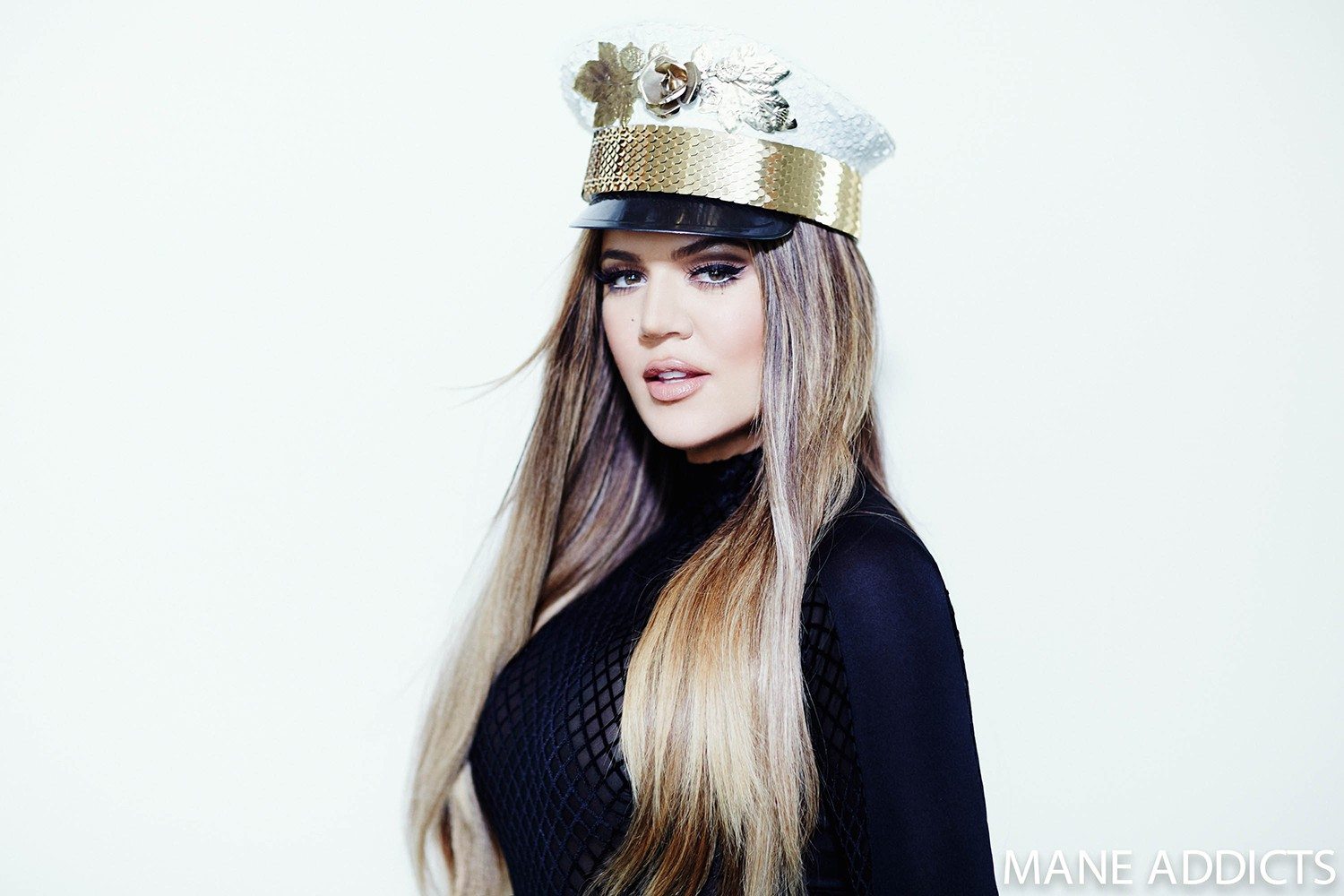 Kardashian Beauty
Khloe with her sisters owns a cosmetics line called 'Kardashian Beauty', which was founded in conjunction with Farouk systems Inc., a renowned hair care company. The cosmetics line features hair styling products and chic accessories. The line debuted in Spring, 2015. The products are made from high performance and healthy ingredients meant to create styles for Kardashian looks. They also launched a tanning product "Kardashian Glamour Tan" and gave exclusive selling rights to Ulta.
Books
Together with her sisters, Kim and Kourtney, Khloe co-authored a book, 'Kardashian Konfidential' in 2010. They also authored a fictional novel, 'Dollhouse'. She solely wrote the book "Strong Looks Better Naked".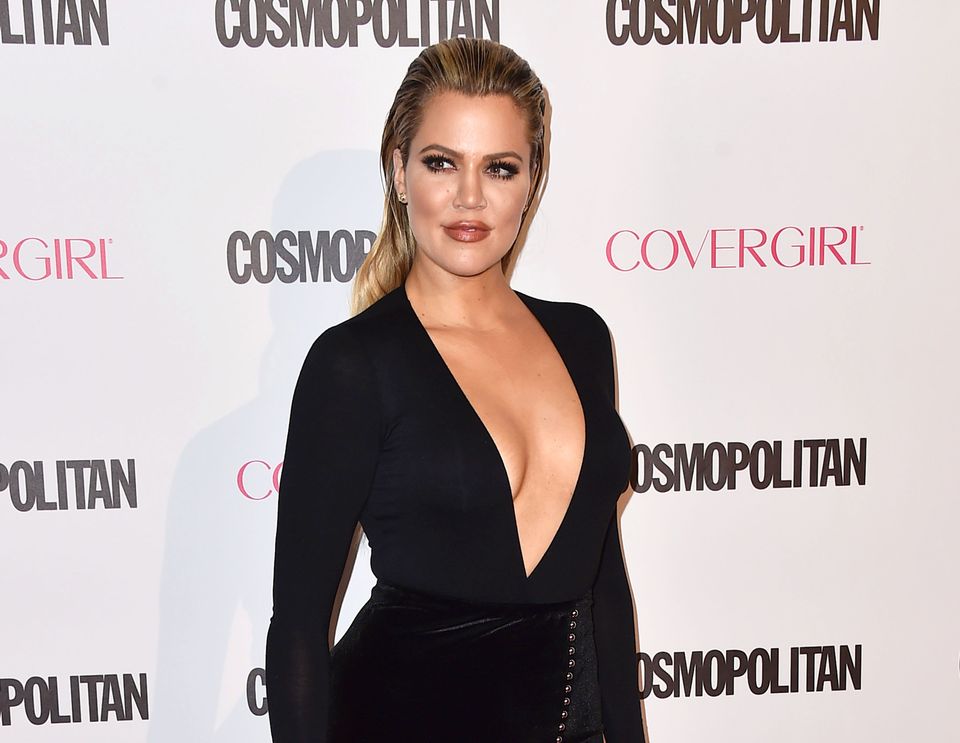 Khloe Kardashian Net Worth: House
In March 2015, Khloe bought a $7.2 million jaw-dropping Calabasas mansion from fellow celebrity Justin Bieber. After the purchase, she indulged the services of celebrity interior decorator Martyn Lawrence Bullard of Bravo's Million Dollar Decorators to beat the 9,214 square foot mansion to her taste. The mansion includes 6 bedrooms and 7 bathrooms.
Before the New purchase, the youngest Kardashian sister together with her ex-husband lived in a Tarzana, California estate which she sold to Big Bang Theory star Kaley Cuoco for about $5.5 million.
Her cars include a white Range Rover, Mercedes-Benz G-Wagen, and a Cadillac Escalade.
Khloe's woes
As flashy and successful as her life might appear, Khloe has had her fair share of life's woes, most of which are publicized on her family's reality TV show. One of such was her divorce from basketball star Lamar Odom which not only broke the hearts of fans but hers as well. She has also had some problems with the law like when she was arrested in 2007 for driving under the influence of alcohol. Khloe and her sisters in March 2012 were named in a $5 million class-action lawsuit against weight supplement QuickTrim which they also endorse. Both parties were accused of deceptive advertising.