When it comes to the business of reality TV none else does it better than the famous Kardashian-Jenner Klan. Their E! Reality Show "Keeping Up With The Kardashians" have been churning out big bucks since its premiere on October 14, 2007 and have also spawned numerous spin-offs. With 12 seasons and counting, KUWTK is the longest running reality show in America's history. Little wonder why the family members are the highest paid in the business.
Besides the paycheck they earn from the show, which is paid "per episode", the family members have each branched out to their own sphere of business, capitalizing on their mammoth social media following. Each of the sisters earns top dollar by shilling for top brands across their social media platforms. Kim, for instance, counts 165.6 million followers among her loyal fan base. The influence this family has on the younger generation is simply incredible. The all-female list of 7 as originally compiled by Forbes, sees the famous family take all but one spot snapped by Bravo's Real Housewives of New York City star Bethenny Frankel.
As emphasized by Forbes, the list only focused on stars featuring on unscripted reality shows about their personal lives excluding reality game shows, therefore, making reality game show judges ineligible for a berth. Also, a cut off the margin of $8.5 million was set which made lower-earning K-J Klan members like Cait, Rob and wife Blac Chyna ineligible. The entire 7 stars on the list made a combined $131 million pretax between 1 June 2015 and June 1 2016 with the Kard-Jens taking $122.5 million. Without further ado, here is the list of America's highest paid reality TV stars 2016 beginning from the least earner.
7. Bethenny Frankel
Earnings: $8.5 million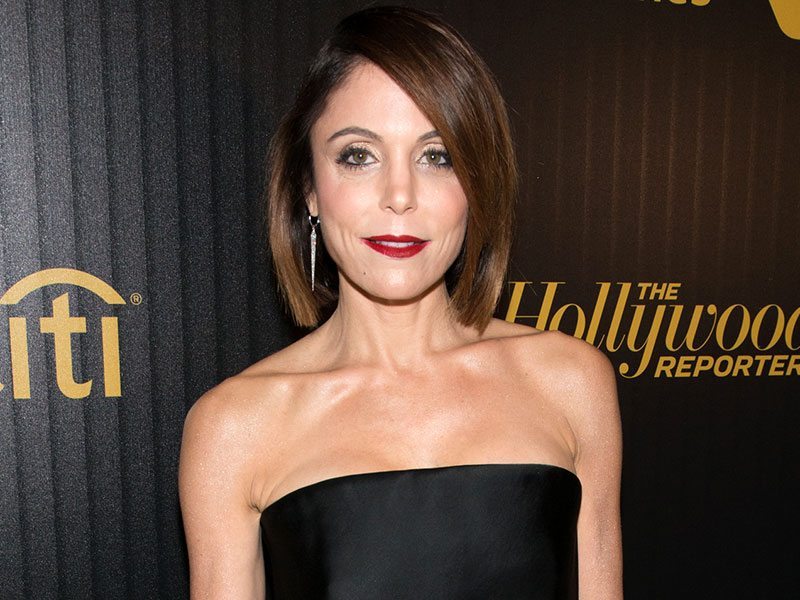 Frankel is the only Real Housewife cast to make the list so apparently, she is the highest paid woman on the franchise. She receives about $40,000 per episode as one of the original cast on the Bravo show. However, accounting for a greater part of her earnings is her Skinnygirl cocktail company which she sold to Beam Global of Fortune Brands Inc. for around $100 million. The deal made 5 years ago entitles Frankel to millions worth of incentives, depending on the success of the brand. Still under the Skinnygirl brand, Frankel has signed licensing deals with a number of other products from Kitchen appliances to shapewears.
6. Kourtney Kardashian
Earnings: $10 million
Kourtney like her sisters banks from social media sponsored post which pay over $200,000 each, except that her's is fewer compared to her sister's. Her endorsement partners include skin care products Manuka Doctor. She also earns from the family's Kardashian Beauty products.
See Also: How Selena Gomez Is Social Media's Highest Earning Celebrity
5. Kris Jenner
Earnings: $11.5 million
Momager Kris Jenner does not only earn from her own role on the family show but is entitled to a percentage cut from her children's paycheck for helping them land sweet deals…
4. Khloe Kardashian
Earnings: $15 million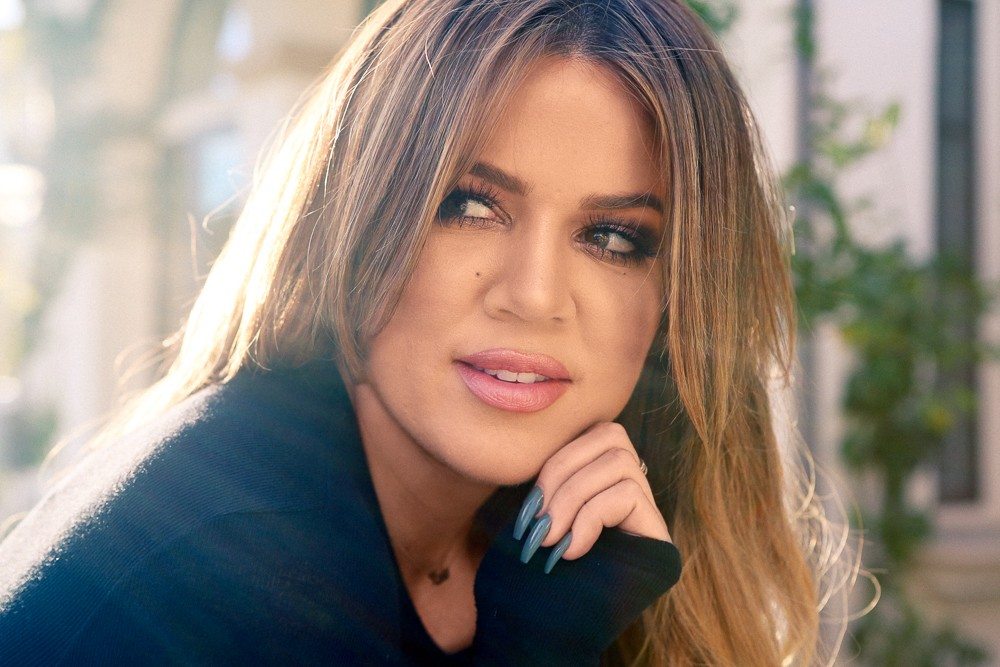 Outside her KUWTK paycheck, Khloe earned big from her newly launched denim line called "Good American". The line debuted online and in selected Nordstrom stores in October 2016, retailing from $159 to $215 a pair. Khloe looks to expand the brand to include bodysuits, sweatshirts and tees. Khloe also earned from the sales of her book "Strong Looks Better Naked". And of course over a handful of social media sponsored posts.
3. Kendall Jenner
Earnings: $17 million
Kendall made her debut on the world's highest paid model list in 2015 and returned in 2016 with a 150% paycheck rise- from $4 million to $17 million. Kendall boasts over 64.5 followers on Instagram, the most of any model. And thankfully, this helps her land deals with luxury brands like Estée Lauder, and Calvin Klein. The reality TV star is also in business with Mango, Marc Jacobs, Penshoppe, Topshop, Karl Lagerfeld and Fendi. She supports her modelling gigs and KUWTK paycheck with her app as well as the Kylie & Kendall mobile game.
2. Kylie Jenner
Earnings: $18 million
Reality TV star, cosmetic mogul, model and most recently real estate mogul?- the girl has been flipping mansions like no man's business. Kylie may be the youngest on the list but she has already begun building her own empire. Her Kylie cosmetic sell out like hot cakes, she owns lines with Top Shop, Sinful Colors, Puma and Pacsun. She also lands social media sponsorship jobs and benefits from the proceeds of her own app as well as the Kendall & Kylie game.
1. Kim Kardashian West
Earnings: $51 million
Kim doesn't only out-earn all other reality stars on the list but also her rapper husband Kanye who earned $17.5 million from his own endeavors within the same time frame. Accounting for a large part of Kim's earnings is her numerous digital endeavors which has added "digital entrepreneur" to the many things she already is. Chief of them is her extremely successful mobile game "Kim Kardashian: Hollywood" which grossed almost $72 million in 2015 alone. Others include Kim-themed emoji app Kimoji, and a personal subscription app. In addition to all of these, Kim commands top dollar for social media sponsored posts. Her numbers would even be more terrific if she was splitting profits of her apps with the developer, Whalerock.

Fact Check: We strive for accuracy and fairness. If you see something that needs updating,