Godzilla vs Kong is the fourth installment in Legendary Entertainment's MonsterVerse film series. The cast members of the American monster film are mostly new faces with only three reprising their roles from the third installment, Godzilla: King of the Monsters (2019). Following the long delay in the theatrical release of the movie by Warner Bros. Pictures, fans of the Godzilla franchise, as well as the King Kong franchise, have been highly anticipating the upcoming film. The wait, however, has been brought to an end as the release date for the movie has been fixed.
Godzilla vs. Kong will be released in theatres in Europe and Taiwan on March 24th, 2021 while the United States theatrical release will happen on March 31st, 2021. Finally, the setup battle between the new alpha of the Titans and the King of Skull Island will be witnessed for a second time on the big screen, as the first showdown was displayed over 50 years ago. Here are the cast members of the highly anticipated film and how much they are worth.
Godzilla vs Kong Cast Members and What They Are Worth
1. Alexander Skarsgård
Role: Nathan Lind
Net Worth: $12 Million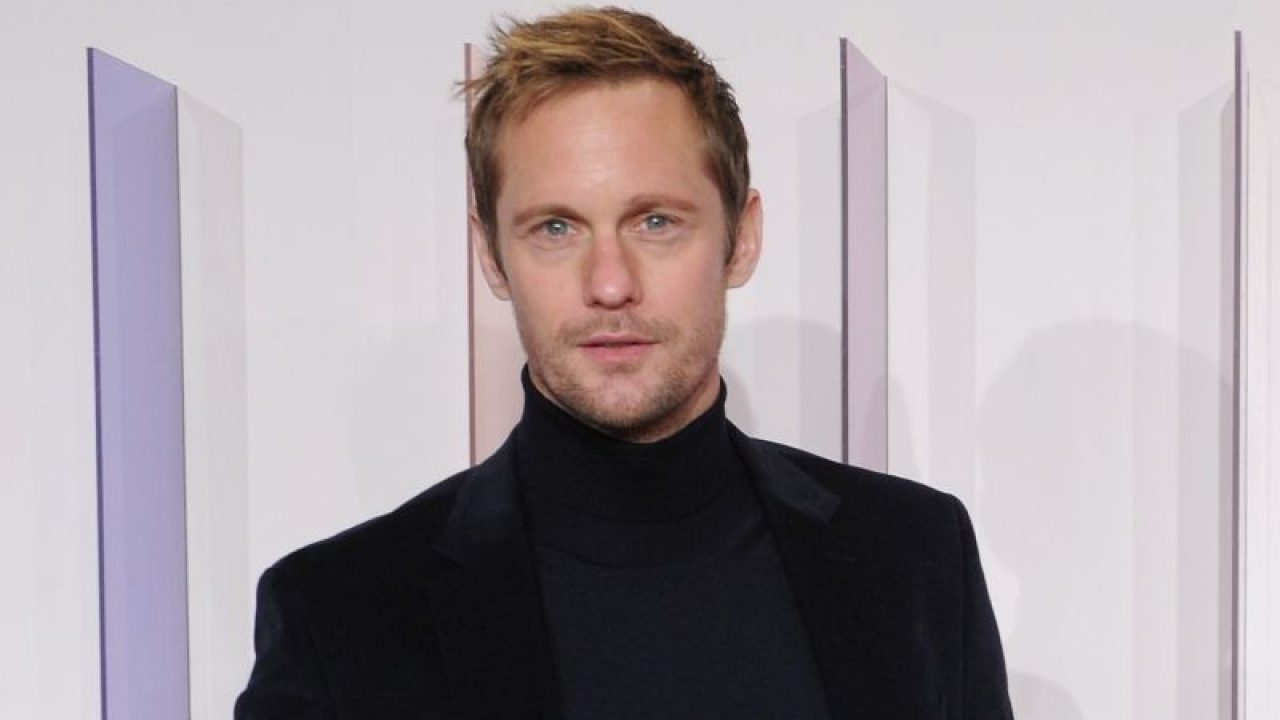 Playing the lead role of Nathan Lind (geologist), Alexander Skarsgård works closely with Kong in the upcoming movie. Though not an alpha, he found himself in a very dangerous situation that he wasn't equipped for and has gone on to describe his character as a reluctant hero. In the Godzilla vs. Kong trailer, he was seen aboard a ship transporting Kong from Skull Island, claiming that the world needs the giant ape.
Asides from the aforementioned movie, the award-winning Skarsgård who sits on a net worth of $12 million has featured in other films and TV series. He is best known for playing Brad "Iceman" Colbert in the miniseries, Generation Kill (2008), Eric Northman in True Blood (2008-2014), Perry Wright in Big Little Lies (2017-2019), and Commander Stone Hopper in Battleship (2012).
2. Millie Bobby Brown
Role: Madison Russell
Net Worth: $10 Million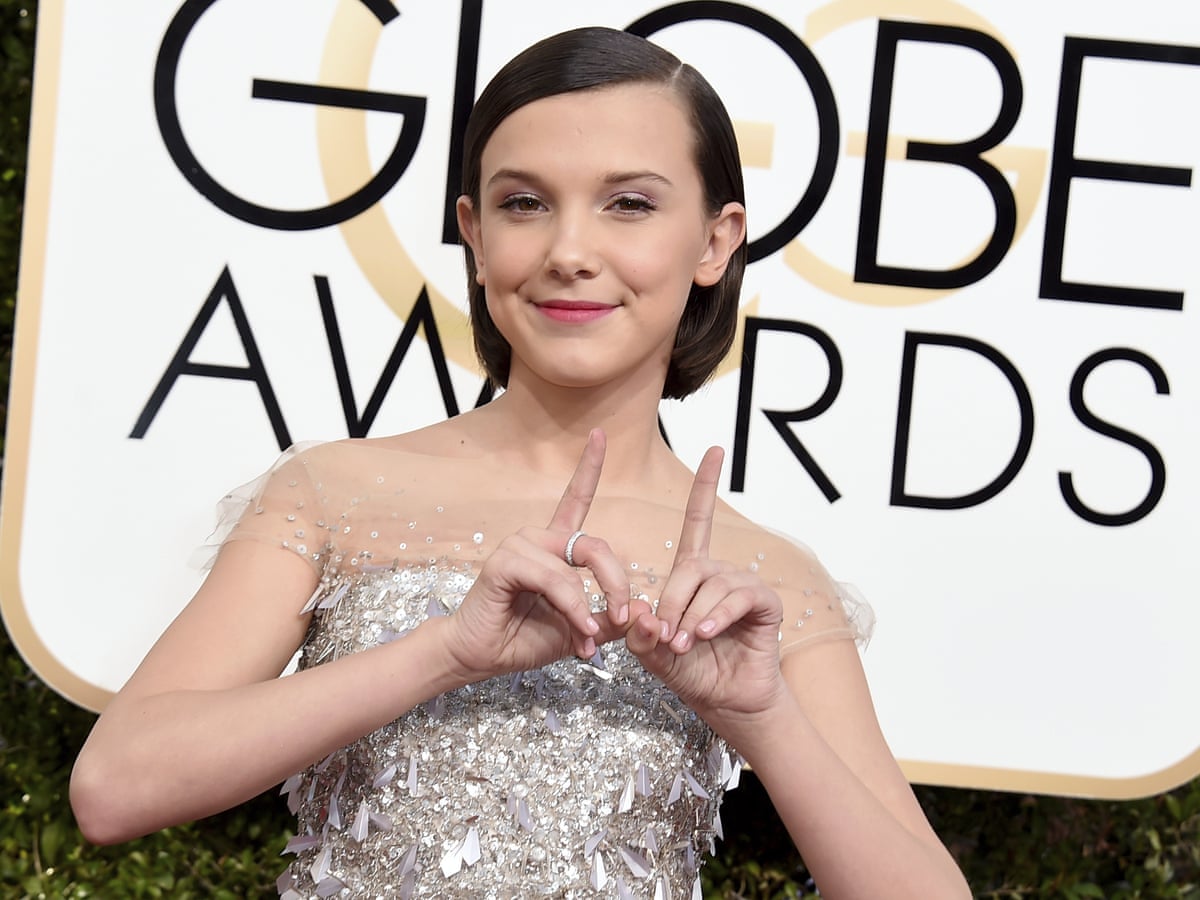 Millie Bobby Brown, who started her acting career at the age of nine and has appeared in projects such as Intruder (2014), Stranger Things (2016-present), and Enola Holmes (2020), is one of the three actors who are reprising their roles from Godzilla: King of Monsters (2019). The actress portrays Madison Russell, daughter of Mark and late Emma Russell. Having suspected a conspiracy formulated by the Apex Corporation, Madison thinks that there ought to be a reason for Godzilla's eccentric behavior. As a result, she investigates the situation, trying to vindicate Godzilla and his reasons.
3. Rebecca Hall
Role: Ilene Andrews
Net Worth: $7 Million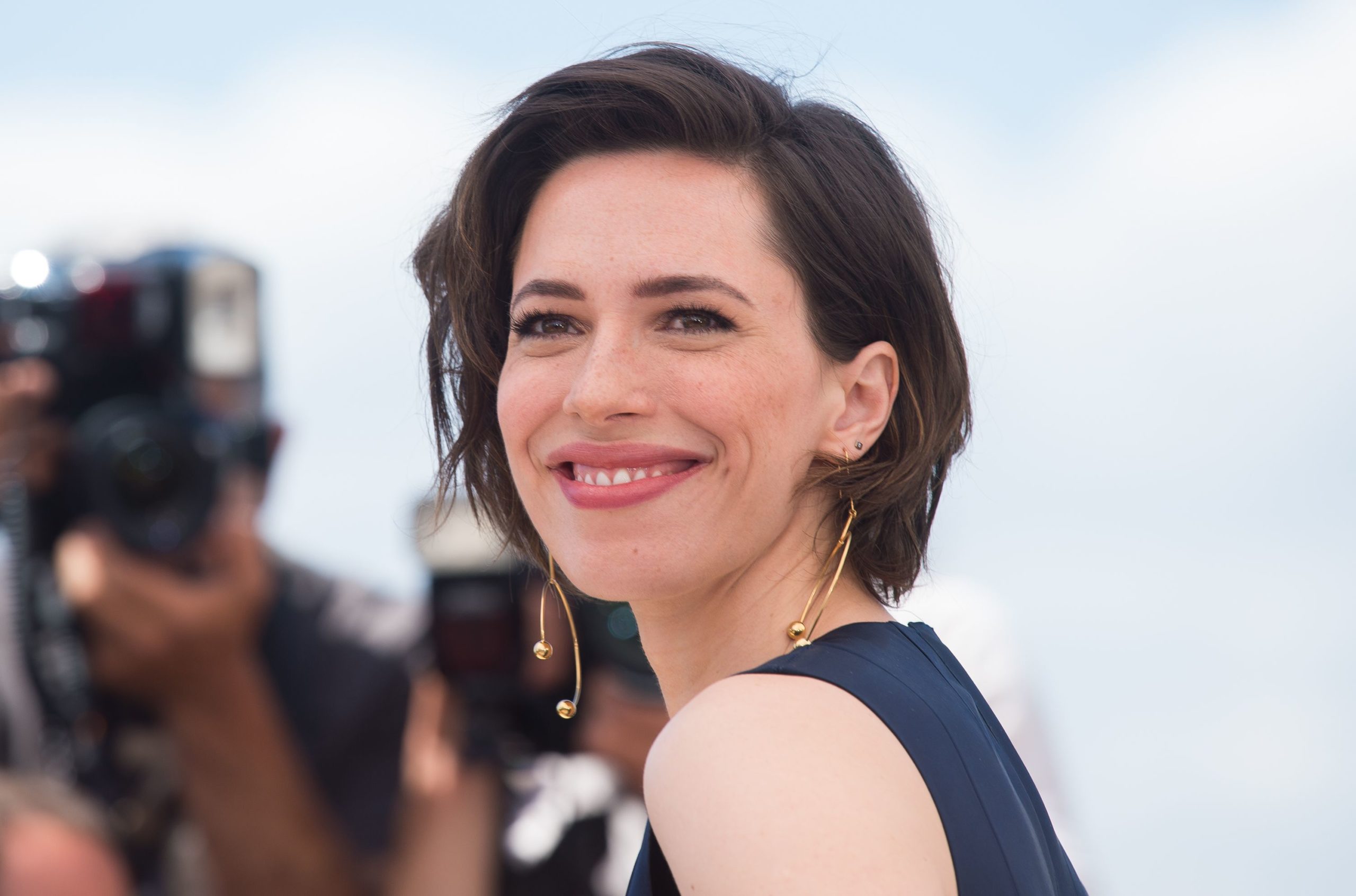 Multi-award-winning actress and filmmaker Rebecca Hall portrays Ilene Andrews in Godzilla vs. Kong. Describing her participation in the movie as overwhelming, Ilene is among the new human leads in Godzilla vs. Kong who work as scientists, researching on the natives of Skull Island, and Kong for many years.
Hall kicked off her career in 1992, at the age of ten, and has gone on to appear in over forty-five acting projects. She also works as a writer, director, and producer. No wonder, her total wealth is estimated at $7 million. Throughout her career, she has served as the executive producer of Permission (2007), The Night House (2020), and Passing (2021).
4. Brian Tyree Henry
Role: Bernie Hayes
Net Worth: $2 Million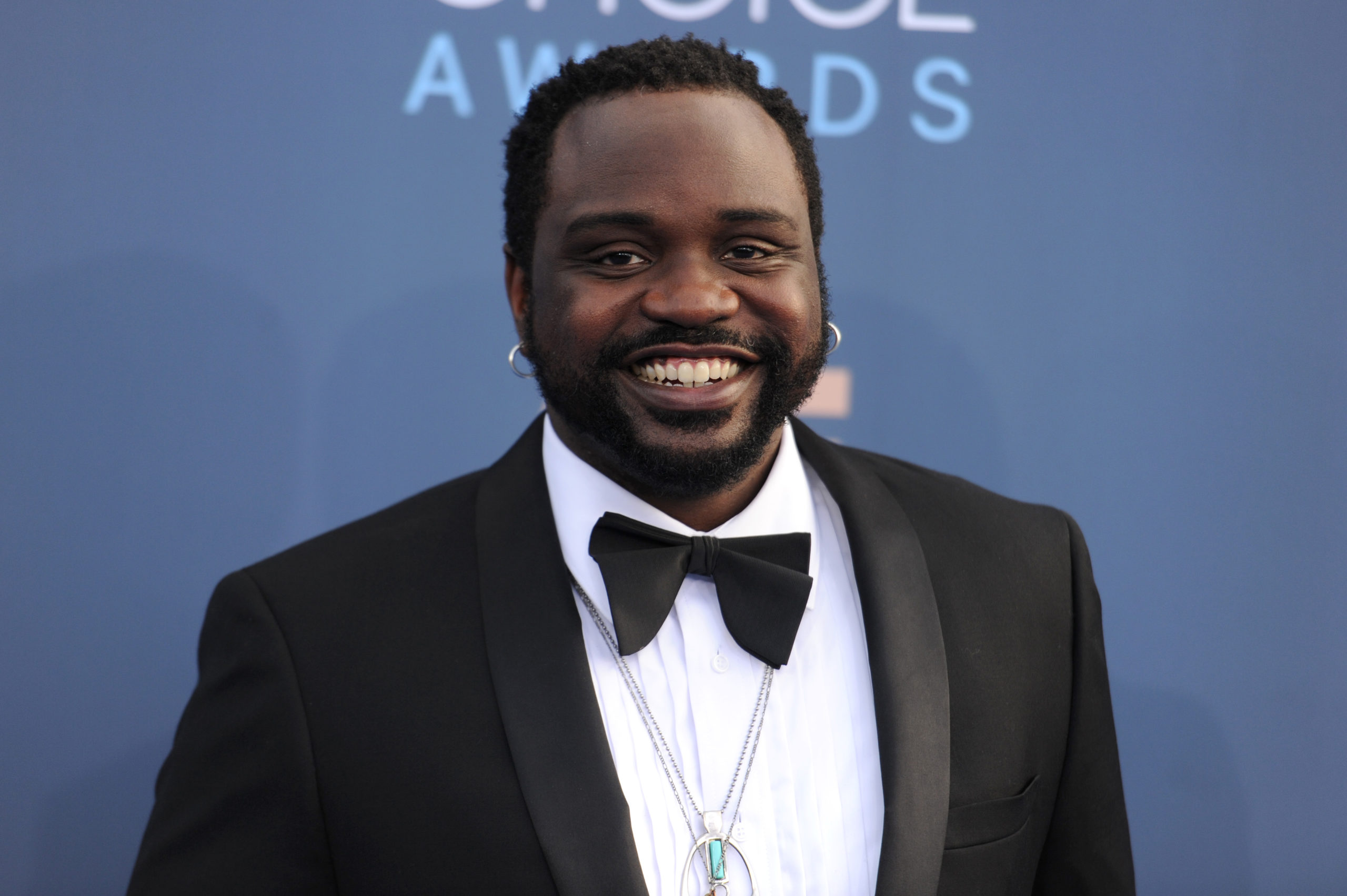 In Godzilla vs. Kong, Brian Tyree Henry plays the character of Bernie Hayes, a former technician at Apex Corporation who is helping Madison Russell and Josh (Julian Dennison) to expose the company. He turned into a conspiracy theorist after the tragic death of his wife which makes him fight to bring the truth to the people. In the trailer of the movie, Bernie was seen telling Josh and Madison that he has the same opinion that someone (or some outside force) is responsible for Godzilla's erratic behavior. Besides playing Bernie Hayes, Henry is best recognized for his role of Alfred "Paper Boi" Miles in Atlanta (2016-present).
5. Shun Oguri
Role: Ren Serizawa
Net Worth: $1 Million – $4 Million
Japanese actor Shun Oguri will be making his Hollywood debut in Godzilla vs. Kong. He plays the role of an Apex scientist and Dr. Ishirõ Serizawa's son, Ren Serizawa. His father was a Monarch scientist played by Ken Watanabe. He sacrificed his life in Godzilla: King of Monsters to help revive the Titan. Though Ren's goal is to protect the earth, he is speculated to be the outside force that manipulated Godzilla into fighting Kong.
Shun Oguri is said to be worth between $1 million to $4 million. He has featured in several acting projects such as Great Teacher Onizuka (1998), Summer Show (2000), The Neighbor No. Thirteen (2005), Rich Man, Poor Woman (2012), and No Longer Human (2019).
6. Eiza González
Role: Maya Simmons
Net Worth: $5 Million
The character of Maya Simmons in the upcoming monster film is depicted by Eiza González. She plays the role of a very intelligent woman behind a company. In the movie's trailer, she was seen aboard one of the badges transporting Kong after an attack from Godzilla and was wearing a gold jumpsuit with the Monarch logo. As an actress and singer-songwriter, González' net worth is pegged at $5 million. She is best known for playing Lola Valente in the Mexican musical telenovela, Lola, érase una vez (2007-2008) and Clara Molina in Sueña conmigo (2010-2011).
7. Julian Dennison
Role: Josh Valentine
Net Worth: $500 Thousand
In the Legendary's MonsterVerse movie, Julian Dennison depicts the character of Josh Valentine, a friend of Madison. He aids her and Bernie Hayes in investigating the source of Godzilla's inexplicable rampage, as the new alpha of the Titans is provoked into battling the King of Skull Island. This brings the trio into a much larger adventure in the movie. Beyond appearing in movies, Julian Dennison has featured in several advertisements for companies such as Air New Zealand and Lynx. The 21 year-old actor has an estimated net worth of $500 thousand.
8. Kyle Chandler
Role: Dr. Mark Russell
Net Worth: $12 Million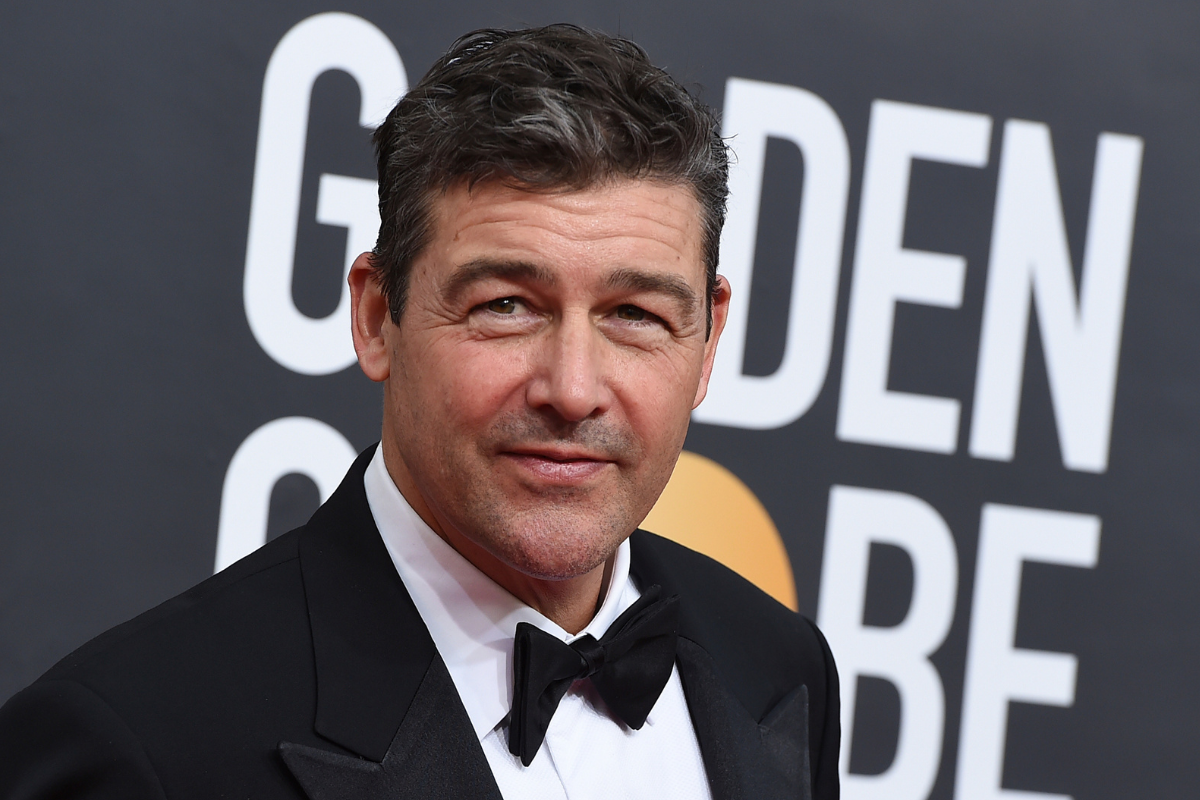 Kyle Chandler's character, Dr. Mark Russell, is the father of Madison Russell. He works as a specialist in animal behavior and communication, as well as a director at Monarch in the monster film. In Godzilla: King of the Monsters, he teamed up with the Monarch to prevent his late wife Emma from reawakening the Titans. The American actor started his career in 1988 and is widely recognized as Eric Taylor, the role he played in Friday Night Lights (2006-2011) which bagged him Primetime Emmy Award for Outstanding Lead Actor in a Drama Series. He is also a recipient of the Saturn Award, Hollywood Film Award, and Screen Actors Guild Award.
9. Zhang Ziyi
Role(s): Dr. Ilene Chen / Dr. Ling
Net Worth: $100 Million
Chinese actress and model Zhang Ziyi is another of the three cast members reprising their roles from Godzilla: King of the Monsters. She plays the dual role of Dr. Ilene Chen and Dr. Ling. Dr. Chen is a mythologist who works for the Monarch and decodes the Titans' mythological backgrounds in connection with tales and legends throughout history while her twin sister, Dr. Ling, is a Monarch operative. Zhang who sits on a jaw-dropping net worth of $100 million is the most awarded Chinese actress for a single movie, as her role in The Grandmaster (2013) won her twelve different awards in the Best Actress category.
10. Demián Bichir
Role: Walter Simmons
Net Worth: $10 Million
Portraying the character of Walter Simmons, Demián Bichir's role in Godzilla vs. Kong is still unclear although he is assumed to be related to Maya Simmons. From his brief appearance in the trailer of the movie, Walter Simmons is believed to be someone in a position of authority who has a knowledge of the happenings between Godzilla and Kong.
The son of well-known actors, Alejandro Bichir and Maricruz Nájera, Bichir began acting in his teens and his career has spanned over four decades. Some of his acting credits include Rina (1977), The Penitent (1988), Nobody Will Speak of Us When We're Dead (1995), A Better Life (2011), and The Midnight Sky (2020).
List of Other Godzilla vs Kong Cast Members and The Roles They Played
1. Lance Reddick (Monarch Director)
2. Kaylee Hottle (Jia)
3. Hakeem Kae-Kazim (Admiral Wilcox)
4. Ronny Chieng (Jay Wayne)
5. John Pirruccello (Horace)
6. Chris Chalk (Ben)
7. Jessica Henwick (Monarch Assistant)
8. Benjamin Rigby (Sonar Operator)
9. Conlan Casal (Apex Cybernetics Security Guard)
10. Nick Turello (Apex Cybernetics Armed Guard)