The covid-19 pandemic adversely affected the global film industry in 2020, closing cinemas and halting productions. It, therefore, meant a reduction in the number of new releases that made their way to the market. Thankfully, the pandemic is relatively under control and this has given Hollywood the impetus to once more bless us with new films. One of the most anticipated going into 2021 is Zack Snyder's Justice League.
This movie, which sees a galaxy of D.C. superheroes such as Superman, Batman, and Wonder Woman take on a monster villain, was originally released in 2017. It performed abysmally and this got fans clamoring for the studios to release the original cut which was developed by the first director, Zack Snyder. The Head honchos at D.C. refused to accede to this call for a long time but were forced to reconsider after a massive campaign by both fans and stars of the film alike. As we now await the release of a version that fans hope would be much better than the original, let us examine some of the big stars that will be returning to our screens as well as their individual net worths.
Zack Snyder's Justice League Cast Members and What They are Worth
1. Henry Cavill
Role: Superman / Clark Kent
Net Worth: $40 million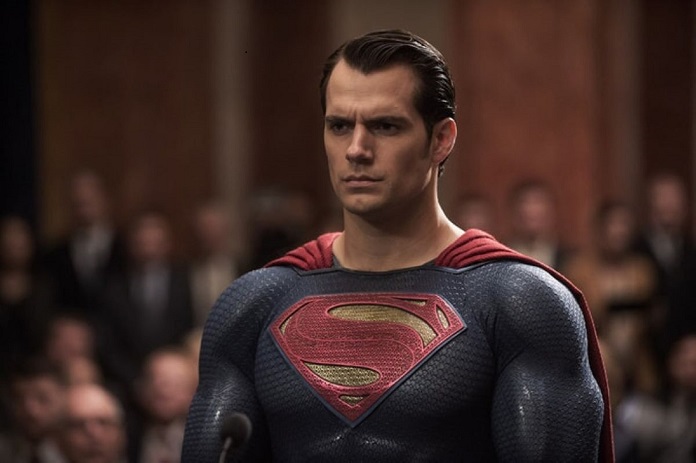 Cavill grew up wearing Superman suits. Today, he gets to portray the iconic figure in his own movies as well as other ensemble productions in the D.C. universe. Beyond Superman, Cavill is also popular for a variety of other roles, including the lead role of Geralt of Rivia – a magically-enhanced monster hunter in the hit Netflix series, The Witcher, which started streaming in 2019. His salary is put at $400,000 per episode making for $3.2 million each season.
2. Amber Heard
Role: Mera
Net Worth: $9 million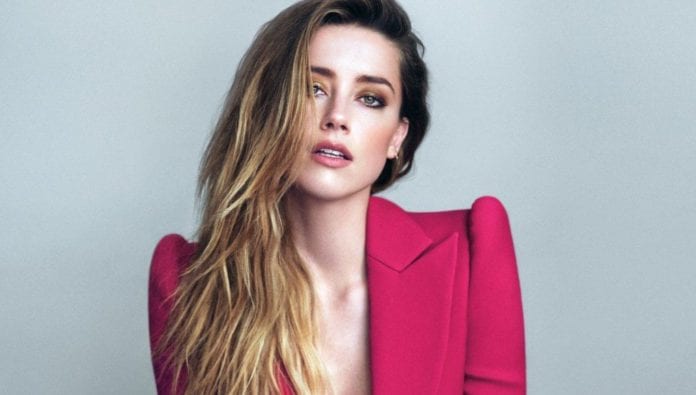 Amber Heard portrays the warrior queen of the sea, Mera, in Justice League. She has also reprised the role in other DC movies such as Aquaman. Her continued portrayal of that character is however now under threat thanks to controversies emanating from her personal life. The actress previously accused her ex-boyfriend Johnny Depp of domestic violence and other forms of abuse. It has emerged though that she is the one that was abusive. This has made many fans petition for her to be dropped.
3. Jared Leto
Role: The Joker
Net Worth: $90 million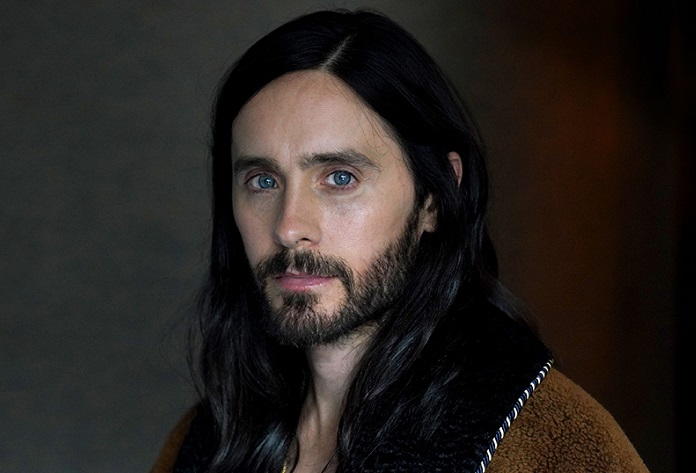 Beyond acting, Leto has also made a name and fortune as a musician. The Golden Globes and Oscar-winning star co-founded the rock band, Thirty Seconds To Mars, with his older brother, Shannon Leto, in 1998. The band has since achieved critical acclaim with their four studio albums. They have also tasted commercial success with over 15 million records sold as well as several world tours to their credit.
4. Gal Gadot
Role: Wonder Woman / Diana Prince
Net Worth: $30 million
Hollywood has churned out several male superheroes over the years with only a few female ones thrown in the mix. Gal Gadot is now making up for that deficiency with her trailblazing portrayal of Wonder Woman. The former Israeli beauty queen and martial arts instructor first played the role in the 2016 ensemble movie, Batman V Superman: Dawn of Justice. She has since gotten two films of her own, namely Wonder Woman (2017) and Wonder Woman 1984 (2020).
5. Amy Adams
Role: Lois Lane
Net Worth: $60 million
Amy Adams has been playing the role of Lois Lane, the news reporter/Superman's love interest, since 2013. She has therefore appeared in several movies in the D.C. universe, including Man of Steel, Batman V Superman, and Justice League. Beyond this, the actress has garnered multiple Golden Globes and SAG awards for movies such as American Hustle and Big Eyes.
6. Ben Affleck
Role: Batman / Bruce Wayne
Net Worth: $150 million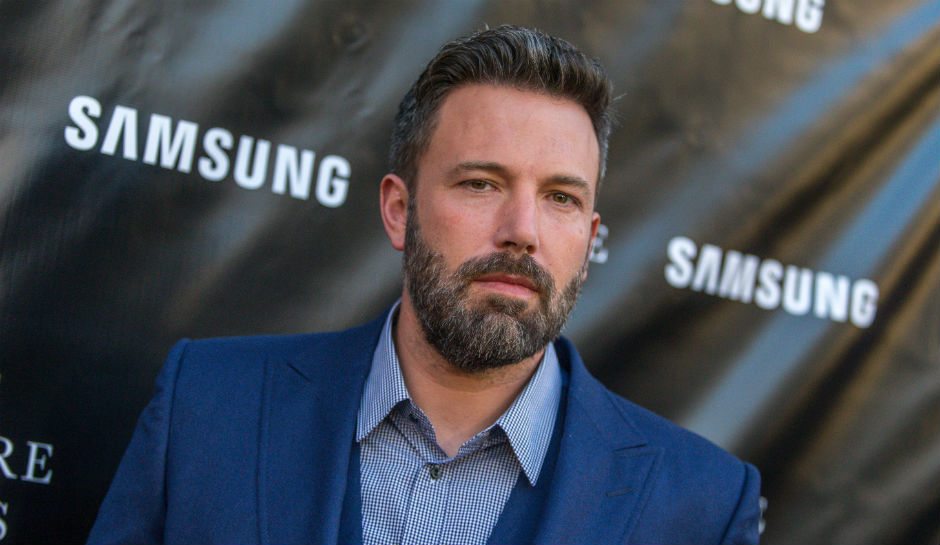 The richest cast member of Zack Snyder's Justice League is Ben Affleck, who is one of the biggest stars in Hollywood although he has also received negative reviews at different times. One role that has brought him much criticism is incidentally Batman. When he was cast in the role, thousands of fans expressed their displeasure. The studios however stuck with him and he went ahead to portray the role a few times. His performance garnered much criticism with some terming it dyspeptic, constipated, cranky, and stiff. All this made the actor decide not to reprise the role again and this Zack Snyder's cut will be his last outing.
7. Robin Wright
Role: Antiope
Net Worth: $65 million
Fans of the popular TV series, House of Cards, would remember Robin Wright from her days on the show as the calculating and conniving first lady-later-ambassador-and-president, Claire Underwood. She received at least one Golden Globe for best actress in a TV series drama for her work. She was also paid as much as $5.5 million for each season of the show. Wright has also made her mark on the big screens. In the DCU, she has portrayed General Antiope in about two films.
8. Jason Momoa
Role: Aquaman / Arthur Curry
Net Worth: $14 million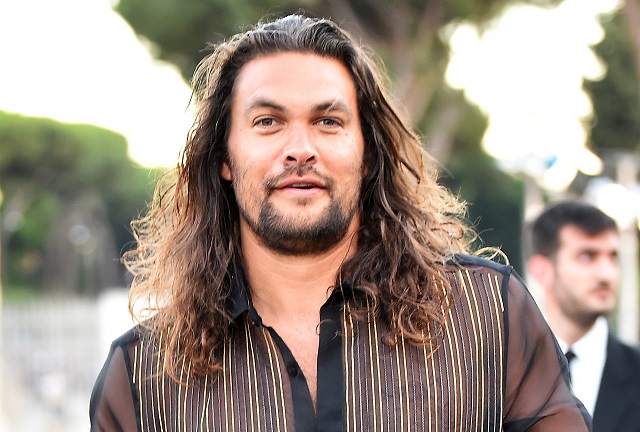 It has certainly been a roller-coaster ride for Jason Momoa ever since he joined Hollywood in the late 1990s. The actor previously starred in series such as Baywatch: Hawaii and North Shore but only became famous after starring in Game of Thrones in 2011. The fame however did not translate into money and Momoa spent the next several months starving and in debt. He also found it difficult to land any work. Things would later turn around for him after he landed the role of the superhero, Aquaman, in Batman V Superman: Dawn of Justice in 2016. He then went on to get his own film, Aquaman, which grossed more than a billion dollars, in 2018.
9. Joe Manganiello
Role: Deathstroke
Net Worth: $20 million
It has been several false starts for Manganiello's character, Deathstroke, over the years. The actor has been contacted to portray the mercenary assassin in several films but his parts never make the final cut. He suffered the same fate with 2017's Justice League but there is now hope on the horizon as he was invited back for more filming and photography in 2020. There is therefore a good chance that fans would get a glimpse of Manganiello as Deathstroke in the upcoming Zack Snyder's cut.
10. Connie Nielsen
Role: Queen Hippolyta
Net Worth: $8 million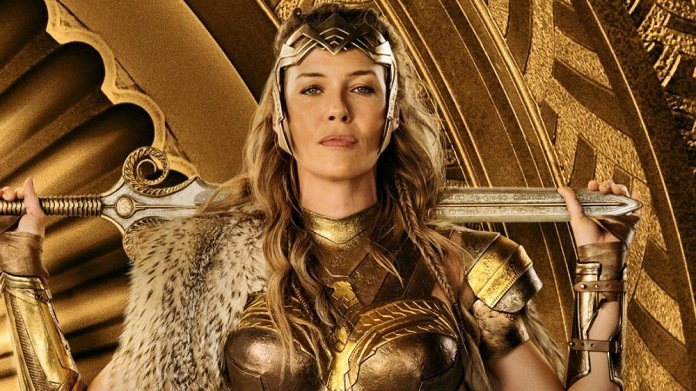 Fans of the classic film, Gladiator, would remember Nielsen from her days as the emperor's daughter, Lucilla. Since then, she has gone on to appear in other movies such as The Devil's Advocate, Mission to Mars, and One Hour Photo. The Danish actress now portrays Queen Hippolyta, the mother of Wonder Woman, in the D.C.U. She can be seen in movies such as Wonder Woman, Wonder Woman 1984, and Justice League. She is also scheduled to appear in Zack Snyder's cut of Justice League.
Other Cast Members of Zack Snyder's Justice League and Their Roles 
Diane Lane – Martha Kent
Ciarán Hinds – Steppenwolf
Ezra Miller – The Flash / Barry Allen
J.K. Simmons – Commissione Gordons
Willem Dafoe – Nuidis Vulko
Jeremy Irons – Alfred Pennyworth
Jesse Eisenberg – Lex Luthor
Sam Weeks – Football Fan (uncredited)
Andrew G. Ogleby – GCU Pitchside Cameraman (uncredited)
Gianpiero Cognoli – Central City Prison Guard
Ann Ogbomo – Philippus
Swaylee Loughnane – Cop
Mark Arnold – Containment Centre Scientist
Peter Guinness – DeSaad
Ray Porter – Darkseid
Joe Morton – Silas Stone
Harry Lennix – Swanwick / Martian Manhunter
Kiersey Clemons – Iris West
Samantha Win – Euboea
Ray Fisher – Cyborg / Victor Stone