Yo Gotti Net Worth: $5 Million. Yo Gotti is an American hardcore rapper from Memphis, Tennessee who has been professionally active since 2000. The Dirty South rapper has released at least 8 studio albums and is associated with some of the most popular names in the rap game from Jay Z to Lil Wayne. Here is more about Yo Gotti's estimated net worth of $5 million.
Yo Gotti Net Worth: How He Began
Yo Gotti was born Mario Mims on May 19, 1981, in Frayser, Memphis. Mims grew up rough in a block of apartments in Memphis called Ridgecrest Apartments. During one the frequent raids in his neighborhood, his mom and aunt were picked up by the feds and later sentenced to over 10 years behind bars. Gotti was only a third grader at the time.
He then began rolling more often on the streets and started rapping at the age of 14 under the moniker Lil Yo. "Yo" is the short form of his first name Mario. However, as he grew older, he changed his name to Yo Gotti, deriving the later name from John Gotti, the late New York mafioso who's had a handful of other rappers named after him including; Juan Gotti, Irv Gotti, Don Gotti, Bazooka Joe Gotti and Big Gotti.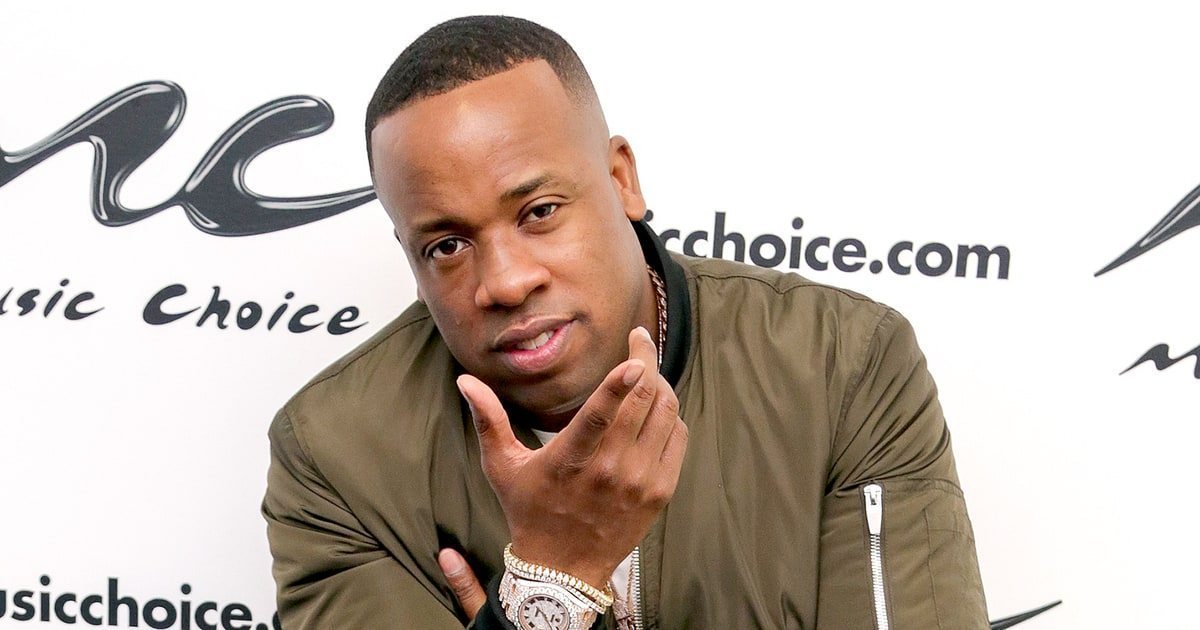 In the late 90's Gotti emerged as one of hip-hop's Dirty South scholars. His debut album entitled "Youngsta's On a Come Up" was released in 1996. He followed up with "From Da Dope Game 2 Da Rap Game" (2000), and "Self-Explanatory" (2001) all released under independent labels.
Gotti's first album with a major label was his fourth "Life" (2003), released under TVT Records. The album got the attention of critics at The New York Times and The Pitch who left tepid to moderate reviews on his lyrical ability.
Yo Gotti Net Worth: Mild Success
After a quiet three years, Gotti released "Back 2 da Basics" in 2006 which would become his last effort with TVT Records. The album included tracks featuring Lil Wayne and Birdman. Later in 2016, Gotti in on one of the episodes of his YouTube series "60 Seconds With Gotti" mentioned Birdman and his brother Slim as one of his major inspirations during the budding stages of his career.
See Also: Lil Boosie Net Worth
Gotti's career began to blossom mildly in 2009 following the release of singles like "5 Star" which peaked at #79 on the Billboard Hot 100 thanks to the heavy airplay promotion it received from MTV and BET. The remix featured Nicki Minaj and Gucci Mane while Teflon Don Rick Ross made an appearance in the video.
His two subsequent singles "Women Lie, Men Lie", and "Look In the Mirror" both managed to get a feature on the Billboard Hot 100. The singles were succeeded by the release of the album "Live from the Kitchen" in 2012. Released officially by RCA Records, the album became his first to appear on the Billboard 200 charts peaking at #12. However, after selling about 36,000 copies its commercial outcome failed to match its chart position.
Yo Gotti Net Worth: Breakthrough With Collective Music Group
Disappointed with his commercial results with RCA Records, Gotti formed his own record label Cocaine Music Group, later renamed Collective Music Group. In 2013 he signed a distribution deal with Epic Records and released the album "I Am" in 2013. The album was succeeded by four successful singles. The first featuring Young Jeezy and the fourth received gold certification from the RIAA.
I Am debuted at #7 on the Billboard 200 and sold 48,000 copies in its first week. His best record at the time. The album later went on to sell over 212,000 copies. Its success saw it receive a BET nod for Album of the Year in 2014.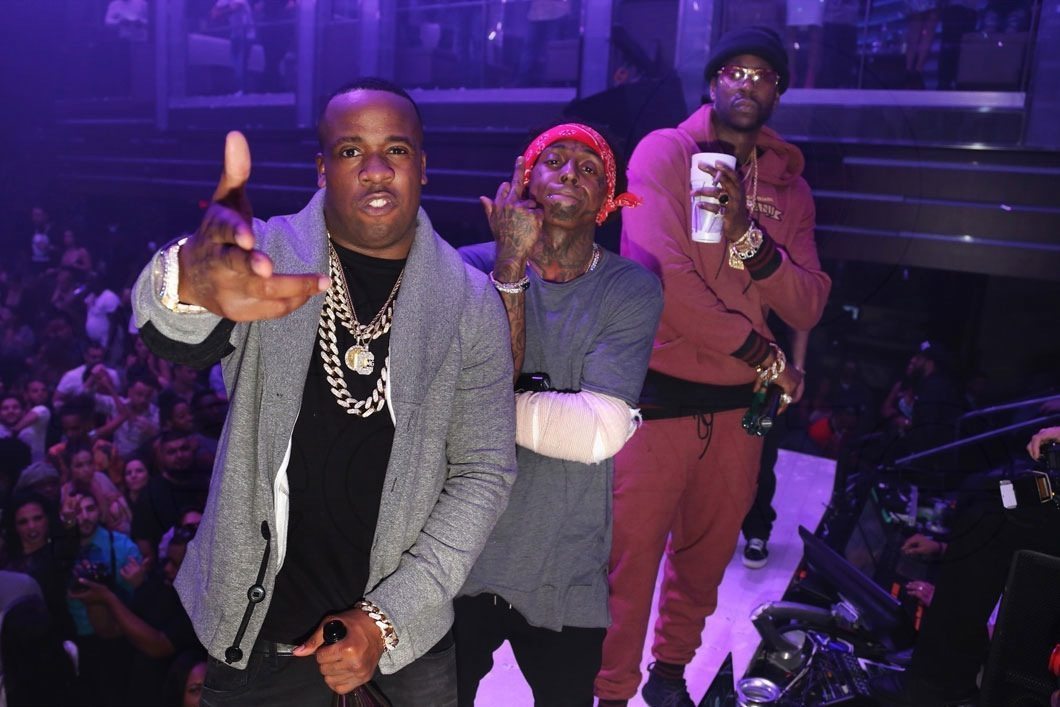 Yo Gotti Net Worth: More Success With The Art of Hustle
2016 proved to be a very successful year for Gotti. He released his"The Art of Hustle" his second collaboration with Epic Records. The album produced the single lead single "Down in the DM" which peaked at #13 on the Billboard Hot 100 to become his most successful single in the country at the time. Its remix featured Nicki Minaj.
The album itself peaked at #4 on the Billboard 200, sold 61, 000 album-equivalent units and 45,000 copies in its first week. Yo Gotti looks ready to land his first gold/platinum certified album and earn more from his skills considering the new deal his CMG signed with Jay Z's Roc Nation in December 2016.
While benefiting from high-profile relationships with rapper's who've gone before him, Gotti has also tried to motivate upcoming rappers. His CMG roster includes Snootie Wild and Blac Youngsta. He bought a Lamborghini Gallardo for the later in 2015 as a signing bonus.
In addition to his music, Yo Gotti banks from his own Memphis restaurant called Privé.