The iconic Prince might have passed away, but his legacy lives on as evident in the sales of his albums which have skyrocketed since his passing.
At the time of his death, Prince left an estimated net worth of $300 million.
He was one of the best selling artists of all time, having sold more than 150 million records worldwide. The Purple Rain crooner made stupendous wealth from his musical career, through which he built his Paisley Park mansion in Minnesota where he lived, played, and died.
Being one of the most controversial and private celebrities, Prince gave almost nothing away when it came to his private life. However, a virtual tour video released in 2014 gave fans a sneak peek into the iconic musician's Paisley Park mansion. After he was found dead in an elevator inside the mansion, Paisley Park has become very popular. Here's a detailed look at the $10 million luxury home and how the late singer made his money.
Prince's Net Worth At The Time of His Death 
Prince Rogers Nelson had a thriving musical career. He was widely recognized as one of the most successful musicians in the annals of popular music. He registered sales of over 150 million records globally, having sold more than 48 million certified units in the United States, over 4 million in France, and over 10 million units in the United Kingdom. At the time of his death, the enigmatic singer left an estimated net worth of $300 million.
It is noteworthy that Prince was not only a musician, he was also a songwriter, record producer, actor, and filmmaker. He penned down numerous songs in his lifetime; although he released some and also sold many to other recording artists, thousands of his unreleased songs were discovered after his demise, through which his estate still rakes in millions to date. Throughout his career, Prince released 39 studio albums, 17 video albums, 9 compilation albums, 4 live albums, and 2 posthumous albums.
The famed multi-instrumentalist dropped 106 singles, 34 promotional singles, 23 internet downloads, and 13 Extended Plays. He has been rated as the most successful chart artist worldwide, as well as the 21st most successful sales act of all time. From 1979 till 1999, the music icon gathered at least one top 40 hits every year. He pulled-off eight worldwide number one albums, five number-one singles in the United States, and fifteen number one hits worldwide.
Details of How He Made His Money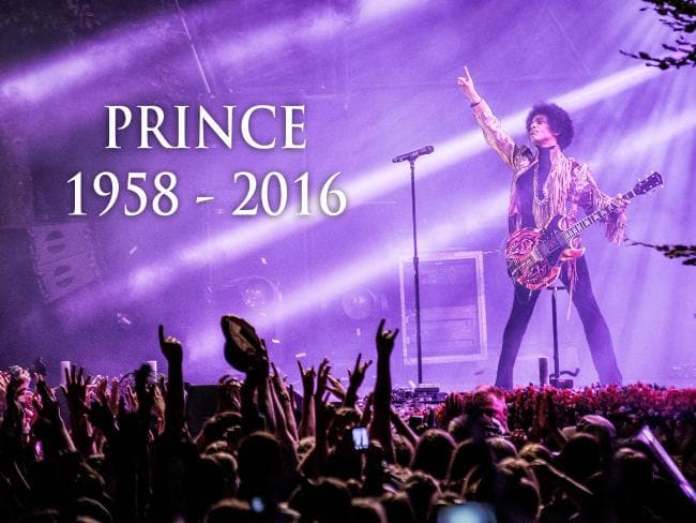 Some of his hit singles include 'I Wanna Be Your Lover', 'Sexy Dancer', 'Uptown', 'Dirty Mind', 'Controversy', 'When Doves Cry', 'Purple Rain', I Would Die 4 U', 'Take Me with U', among several others. He garnered $4.35 million from the sale of his album '1999' which was certified platinum four times by the Recording Industry Association of America (RIAA), the British Phonographic Industry (BPI), and Music Canada.
In 1984, the talented singer accumulated the sum of $25 million from the record sales of his RIAA diamond-certified album, 'Purple Rain', and $7 million from his 1985 album titled 'Around the World in a Day'. In addition to that, Prince's album 'Batman' which was released in 1989 was also commercially successful as it was certified 4x platinum by Music Canada, 2x platinum by RIAA, and platinum by BPI.
The late proficient songwriter augmented his earnings from the record sales of his 'Diamond and Pearls' album (1991) and 'Emancipation' (1996); he cashed $4.4 million and $2.1 million respectively from their sales. Prince also made money from his acting gigs, having made his film acting debut with the critically and commercially successful movie, Purple Rain. The film grossed more than $72 million worldwide and also claimed an Academy Award for Best Original Song.
His other acting credits are in Under the Cherry Moon, Graffiti Bridge, and New Girl. At the time of his death, he had $25.4 million worth of real estate and other personal property. Posthumously, his estate has gained more than $3.5 million from record sales, with more than 4 million records sold. Interestingly, the materials found in Prince's vault will be enough to release a posthumous album every year for the next century. This would generate substantial revenue for his estate which also sealed a distribution deal with Sony Music Entertainment in 2018.
Take A Look At The Paisley Park Mansion
Constructed in 1988, Paisley Park named after one of his songs is the brainchild of Los Angeles architect Bret Thony. At first glance, one would mistake it for a prison building or a commercial warehouse judging from its few windows, but it belongs to Prince so you can't expect it to be your conventional building. Parts of the interiors which look more like an abode compared to the outside was designed by BOTO Design Inc.
It features designs in purple (Prince's favorite) with the walls, floors, and doors adorned with pyramid motifs as well as his controversial love glyph symbol.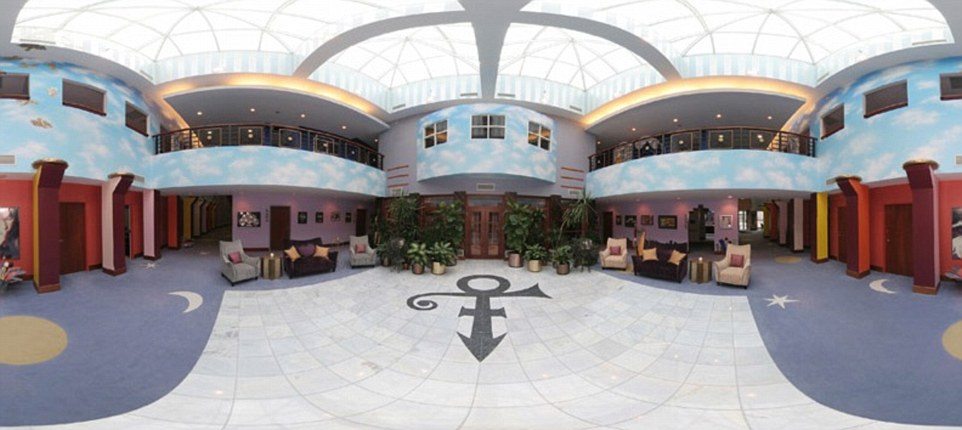 Prince had all entertainment essentials inside the Paisley Park. The 65,000-square-foot building has two recording studios, a dance studio, 1000-capacity private nightclub soundstage, office space, music room, costume department, 10-man wardrobe, relaxation space, a restaurant-grade kitchen, and a stand-alone grand lobby.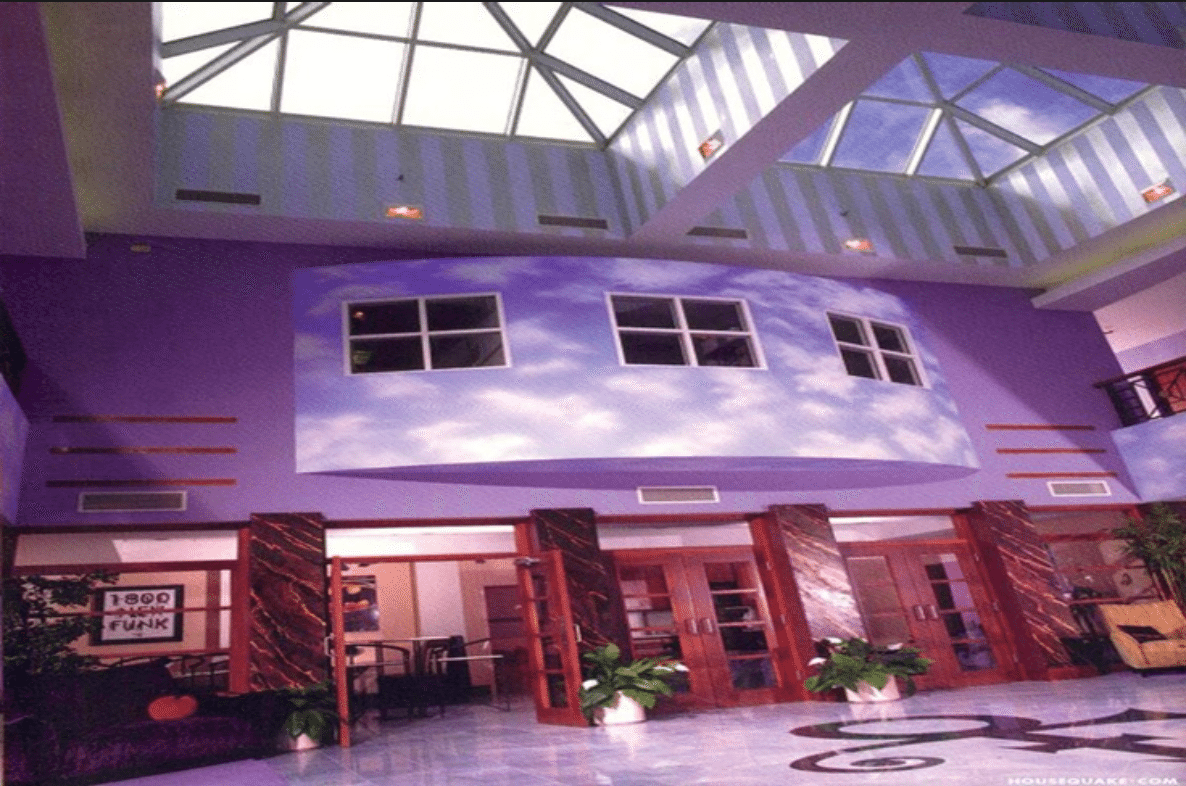 Prince could work indoors for days forgetting the existence of another world beyond the walls of the Paisley Park, no wonder he was such a prolific musician, he practically lived for music. A vault that was found in the mansion revealed about 2,000 unreleased works of Prince as well as his other valuables, including his Grammys and Oscars. Perhaps the most fascinating thing about Prince's Paisley Park was the purple hue that hovers from a glass pyramid on the top of the building which indicated the presence of Prince.
Besides recording and producing music, writing enigmatic lyrics, and playing his 27 musical instruments; holding interviews, rehearsing for tours and music videos, as well as throwing loud parties were some of the other activities that took place inside Paisley Park. Prince lived his name.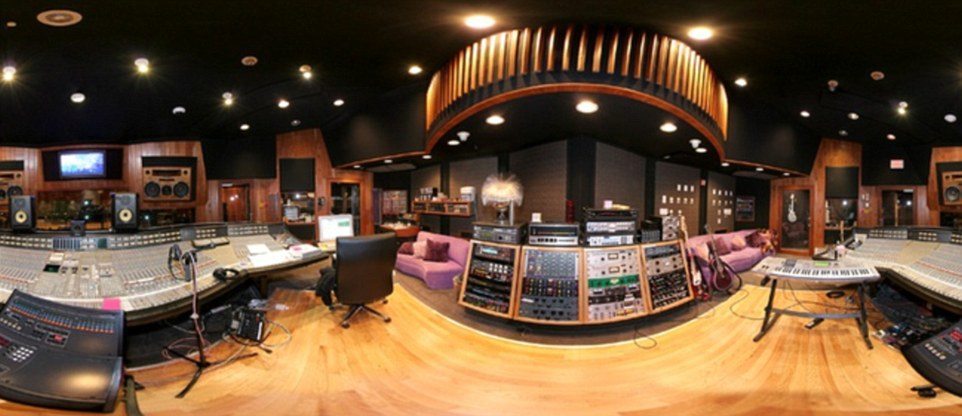 A few months after the death of the legendary musician, the conundrum behind the mysterious Paisley Park was solved as his Chanhassen home was turned into a museum by the administrators of his estate – Comerica Bank & Trust. Prince never wanted random people in the abode but sadly, his purple reign has come to an end.
See Also: The Incredible Private Real Estate Properties David Bowie Owned
The mansion worth $10 million was opened to the public as a museum and memorial to Prince on October 28, 2016. Thus, the day has been officially designated as Paisley Park Day in the city of Chanhassen. The museum currently runs under the management of Graceland Holdings that also operates Elvis Presley's Graceland.