Donald Trump is a real estate mogul who has been in the entertainment scenes for more than a decade. Trump began surfacing in the political scene in 2012. In 2016 he entered the presidential race, defeating Secretary Hilary Clinton to become the president-elect and 45th President of the United States.
Trump has severally trumpeted about how rich he is and many sources have claimed that too, but how much is he worth? Well, that would depend on who you'd rather trust. While Forbes estimates his net worth at $4.5 billion, Trump himself claims he is worth about $10 billion.
Donald Trump Net Worth: Where it all started
Donald Trump inherited part of his wealth from his father, Fred C. Trump. Senior Trump was a rich real estate developer in New York. Fred Trump developed an empire that had about 27,000 residential units. These residential units ran across Queens and Brooklyn. At his death, senior Trump was estimated to have a net worth of about $300 million.
However, it is not clear how much Donald Trump got from his father's estate. Nonetheless, it was estimated that he was worth a current equivalent of $1.4 million when he was graduating from college. The social networks, skills and the money that Trump inherited from his father have greatly contributed to making him who he is today.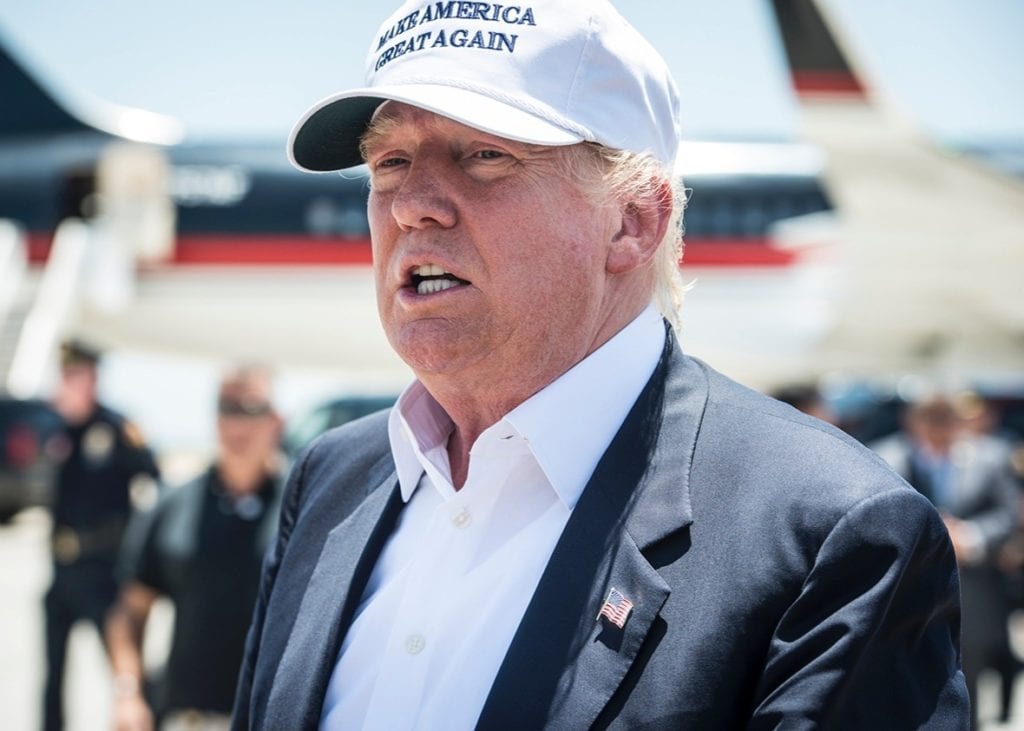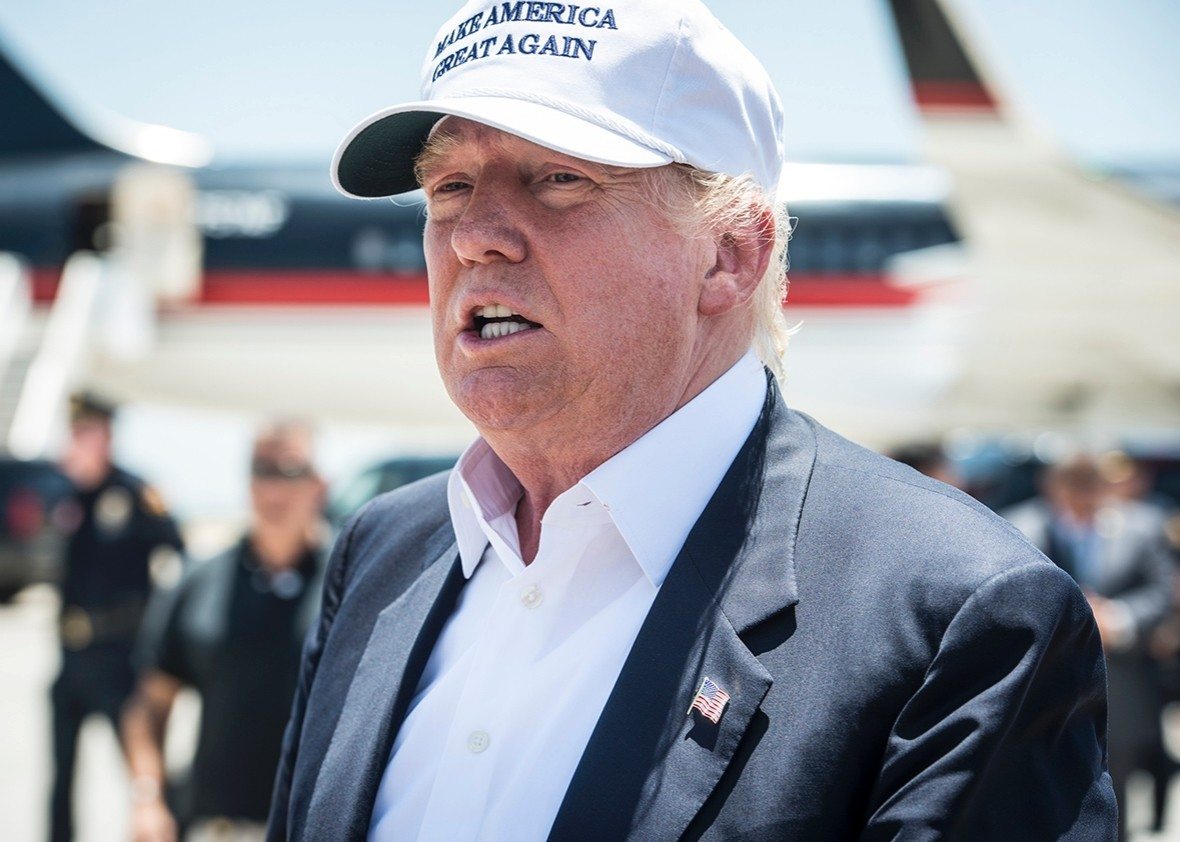 Donald Trump Net Worth: The Apprentice
In 2004, Trump started a reality TV show called The Apprentice. He was the executive producer as well as the host of the show which attracted many viewers. During the first season, Trump was paid around $50,000 for one episode. This was an estimate of $700,000 for the entire first season. Fortunately, the show was such a success and Trump accordingly received 20 times more than his initial payment. In recent years, it is reported that Trump is paid about $3 million for a single episode. This ranks him among the highest paid reality TV personalities.
See Also: Oprah Winfrey's Net Worth
The Well-wishers support
One thing about Trump is that he is good at influencing authorities and other people to invest in his businesses. He has received high amounts of loans from successful private investors. For instance, Chase Manhattan offered him about $24 million to aid the building of the multi-million dollar, Trump Tower in New York. Trump himself owns a palatial condo in the building which is among the highest valued buildings in New York City.
In addition to the $24 million that was provided by Chase Manhattan, Trump was given an extra $150 million as a construction loan. This helped Trump make more profit from the building as none of his money was used in its construction.
See Also: Top 13 Richest 2016 US Presidential Candidates
The Golf Courses
Donald has several golf courses which he promotes via the Gold Channel. This helps to boost the value and popularity of the golf courses, thereby making him richer.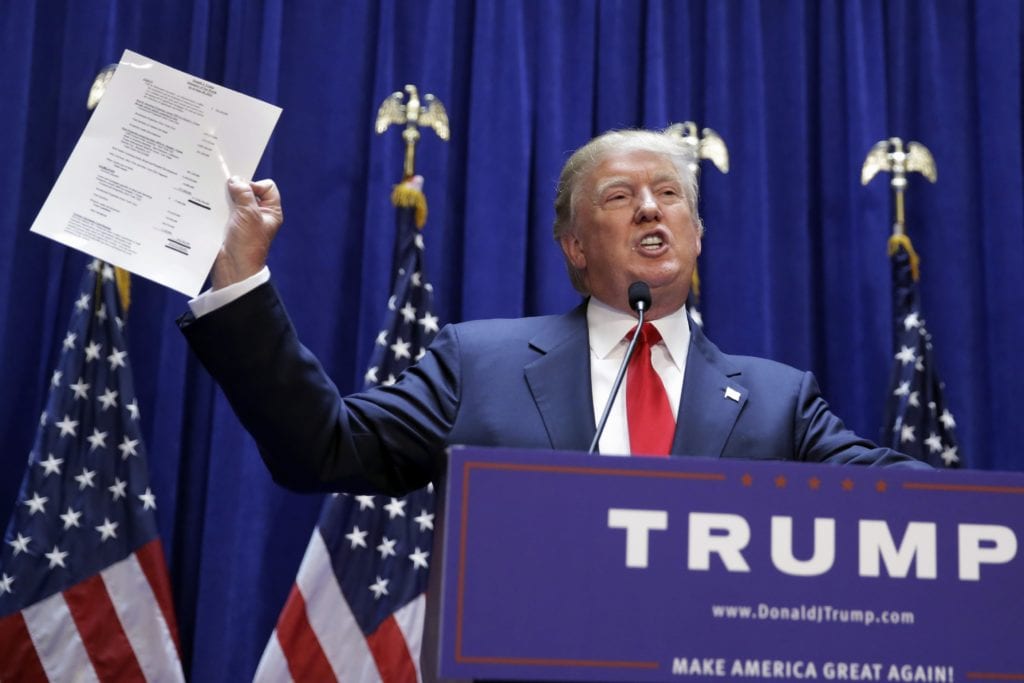 The brand/name behind Donald Trump net worth
There might be other people with the name Trump, but there is only one Donald J Trump. The Trump name is tantamount to affluence and elegance which qualifies it as a brand. Apart from the famous Trump Tower, there are other properties and products that have been branded with the family name, from alcohol to airlines e.g Trump Shuttle and even ties. According to Trump, the brand is worth about $6 billion.
See Also: Donald Trump's Favorite Luxury Brands
Houses
With real estate as his primary source of income, it is only expected that Trump has some palatial private properties. He owns several homes in Miami and Manhattan and it is reported that the Trump Tower penthouse, where he primarily lives, is worth $100 million. The Mar-a-Lago estate in the Palm Beach is also under his name and is valued at $250 million. He also owns a 213-acre property called the Seven Springs in New York, where the Trump family often vacates.
See Also: Donald Trump's Most Luxurious Private Properties
Other than the properties, Trump owns a private jet that is estimated to worth around $100 million. That said, it is not clear what he is worth, as different sources give different reports. While Forbes determined he's worth $4.5 billion, Trump said himself that he is worth about $10 billion, but we all know Trump for his narcissism.