Russian diamond Group, World of Diamonds have joined forces with Singapore restaurant, Ce' La Vi whose goal is to provide "unique experiences that stimulate the senses," to create a dining experience of a lifetime. At a jaw-dropping price of $2 million, the experience is for the buyer of the rare 2.08-carat Fancy Vivid Blue Jane Seymour diamond ring.
The 8-hour treat for two kicks off with a 45-minute helicopter ride across Singapore, followed by a chauffeured Rolls-Royce drive and a private luxury cruise. The love doves will then be transported to the rooftop of the Marina Bay Sands Hotel which houses the Ce' La Vi.
The rooftop which offers panoramic views is adorned with 10,000 fresh roses. As the sunset hours approach, the couple is served an 18-course Modern Asian meal. The menu includes Fresh Belon Oyster with champagne foam, Lamb Sweetbread, New Zealand Langoustine, Air-Flown Alaska Wild Salmon, Apple-wood grilled Mishima sirloin, Slow Cooked Pigeon among other gastronomical items.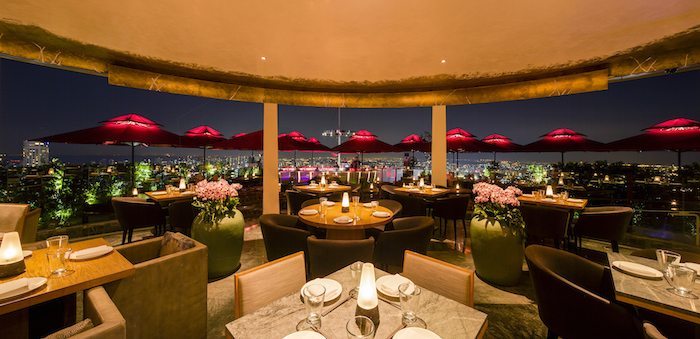 Among the many choice of drinks available are vintage wines of 44 and 55 years old, a 2008 Domaine Leflaive Chevalier-Montrachet Grand Cru, and a 1988 Salon 'S' champagne.
See Also: 12 Most Expensive Meals In The World
The couple would be seated in custom-designed furniture by The Plush, configured to their taste and would be eating with diamond-encrusted chopsticks with their names on it. A live band would also be present to sing to their entertainment. And finally, at midnight, The Jane Seymour diamond ring would be presented alongside Louis XIII de Rémy Martin cognac.
The extravagant 8-hour indulgence is brought to a happy ending with an amazing fireworks display.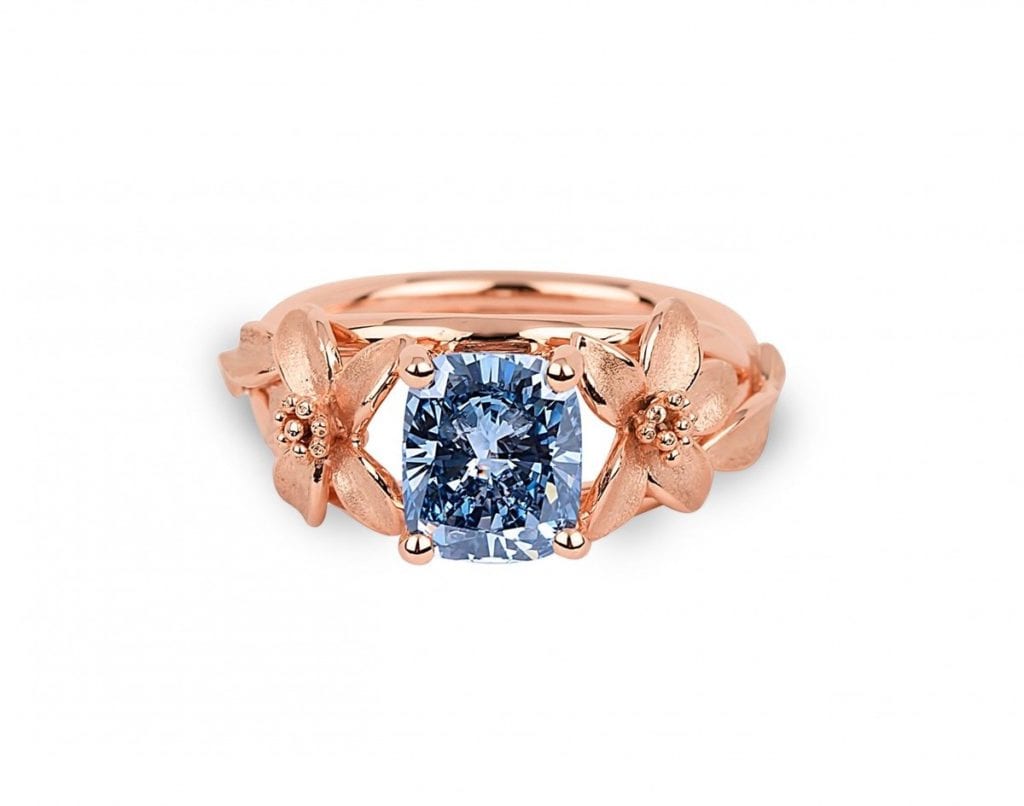 This would make the perfect engagement proposal, supposing the gentleman makes sure his lady never reads this. The element of surprise is key for any engagement proposal.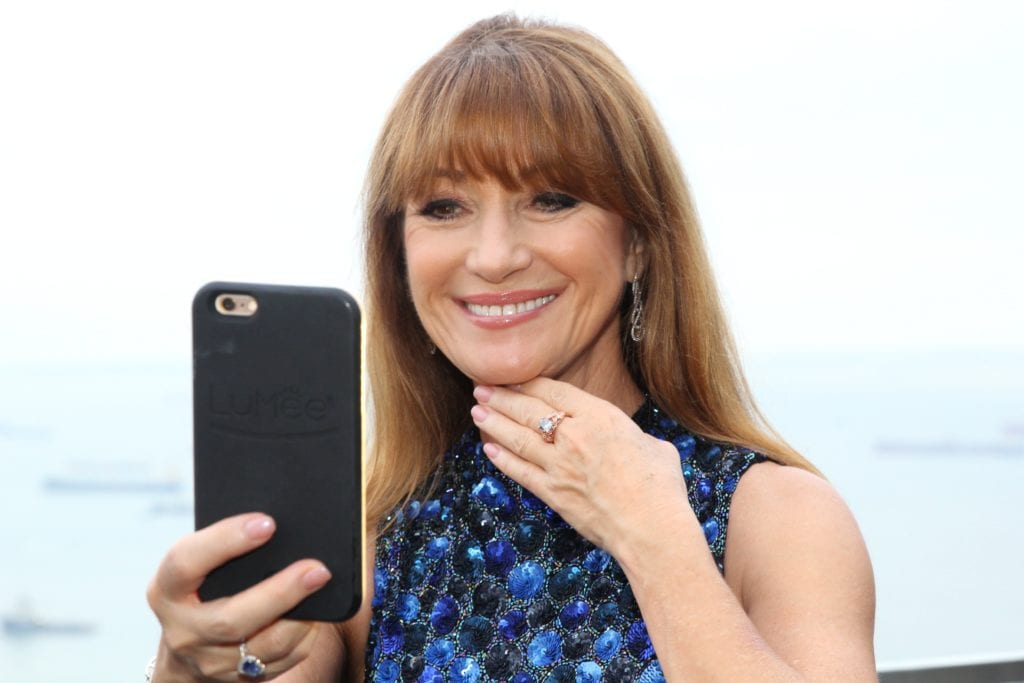 The Jane Seymour diamond ring was designed to celebrate veteran Hollywood actress, and Officer of the Order of the British Empire (OBE) Jane Seymour. She wore the ring at the 'Art For Charity' Gala in Singapore back in April 2016. The fancy ring is set in 18-karat rose gold-plated platinum and flanked by a floral motif on either side.
We do wonder who the lucky girl would be, probably a girlfriend or wife to a Middle East oligarch.
See Also: Oppenheimer Blue Diamond Is The Most Expensive Diamond Ever Sold At Auction