Amanda Bynes is a former American actress who rose to fame as a child actor and managed to hold on to the success even as an adult. She is most noted as the Nickelodeon child star in series like "The Amanda Show" and "All That" in the late 90s.
A name very prominent in the media, as well as television and movies, Amanda Bynes has lived most of her life in front of the camera, and thus, has gathered sufficient net worth. And even though she has left the acting circle, she doesn't have an empty bank account to deal with.
A Timeline of How She Began To Build Her Fortune
Born as Amanda Laura Bynes on April 3, 1986, in Thousand Oaks, California, USA. The former star started her professional acting career at the mere age of seven after attending a comedy camp at the Los Angeles Laugh Factory where she was spotted by Nickelodeon producer. After a series of appearances in advertisements, she landed a role in Nickelodeon's television series "All that." Alongside television, she also worked briefly on stage but after gaining a fanbase and great fame from television, the  Californian-born actress decided to put her focus on television itself.
Amanda Bynes Had A Blossoming Career on TV
Bynes gained huge fame and earned a lot of money in the late 1990s and early 2000s through her role in the series All That (1996–2000), on Nickelodeon and other stage shows. However, when she started her show "The Amanda Show" on Nickelodeon at the age of 13, her earnings began to skyrocket. For the above performances, she gained more chances to showcase her acting talent.
She went on to star in other TV shows such as All That (1996-2000), Figure It Out (1997-1999), Blue's Clues (1998), The Amanda Show (1999-2002), What I Like About You (2002-2006). She took her success to the next level with involvements in Hollywood movies, where she stabilized herself as a critically acclaimed and successful actress. Amanda Bynes established a solid fanbase in 2002 with her film debut Big Fat Liar and co-starring in What I Like About You, which was a huge success.
She Continued To Enjoy A Fulfilling Acting Career
Amanda continued to enjoy an exhilarating and fulfilling acting career. For the next few years after 2002, Amanda became a sensation in her movies. She starred in What a Girl Wants (2003), Love Wrecked (2005), and She's The Man (2006). During this time, she also appeared on the cover of Vanity Fair's July 2003 edition and was also named one of Teen People's "25 Hottest Stars Under 25" in 2006.
Also in 2006, she starred in a comedy based on William Shakespeare's Twelfth Night. In 2007, she starred in Hairspray, Sydney White (2007). Her role in Hairspray, which earned critical acclaim and was a commercial success, turned out to be one of the most outstanding roles she had played. The success of the film led to her being featured in the film's soundtrack, which won a Grammy nomination.
All of these movies provided her with the opportunity to grow as an actress and with her passion, she has managed to contribute a lot to the industry, for which she has earned major accolades.
How Her Life Changed & Retirement From Acting
After shining in her career for a long time, things quickly and radically changed for Amanda Bynes. Her mishap started right after her breakthrough role in Hairspray and a few more roles in the next three years, which included a stint in Living Proof (2008) and Easy A (2010). The latter, which was a huge success, gained her more contracts that would've propelled her further into the spotlight.
However, the actress couldn't just carry on, dropping out of different promising shows, and infringing different contracts she had previously signed. Her move spurred speculations that she was having a personal problem, but nobody could confirm what exactly she was going through. In June 2010, in the face of the mishaps in the final part of her career, Amanda shifted her focus towards fashion designing and declared her retirement from acting.
How Much is Amanda Bynes Worth?
Since retiring from acting, Amanda Bynes has found love in fashion. She is interested in illustration and fashion design and has previously had her fashion line sold nationwide. She had also moved from Los Angeles to New York to facilitate her fashion career, which has also paid off. Away from acting and fashion, Amanda had also tried her hands at the real estate business.
According to Celebrity Net Worth, the former actress has a net worth of $3 million. She amassed a large chunk of her wealth from her acting career. Reports have it that she plans to go back to acting, but for now, she's not known to be publicly engaged in anything that yields income. She is rarely seen in public now as it is said that she is still receiving treatment.
Amanda Bynes' Drug Addiction & Rehabilitation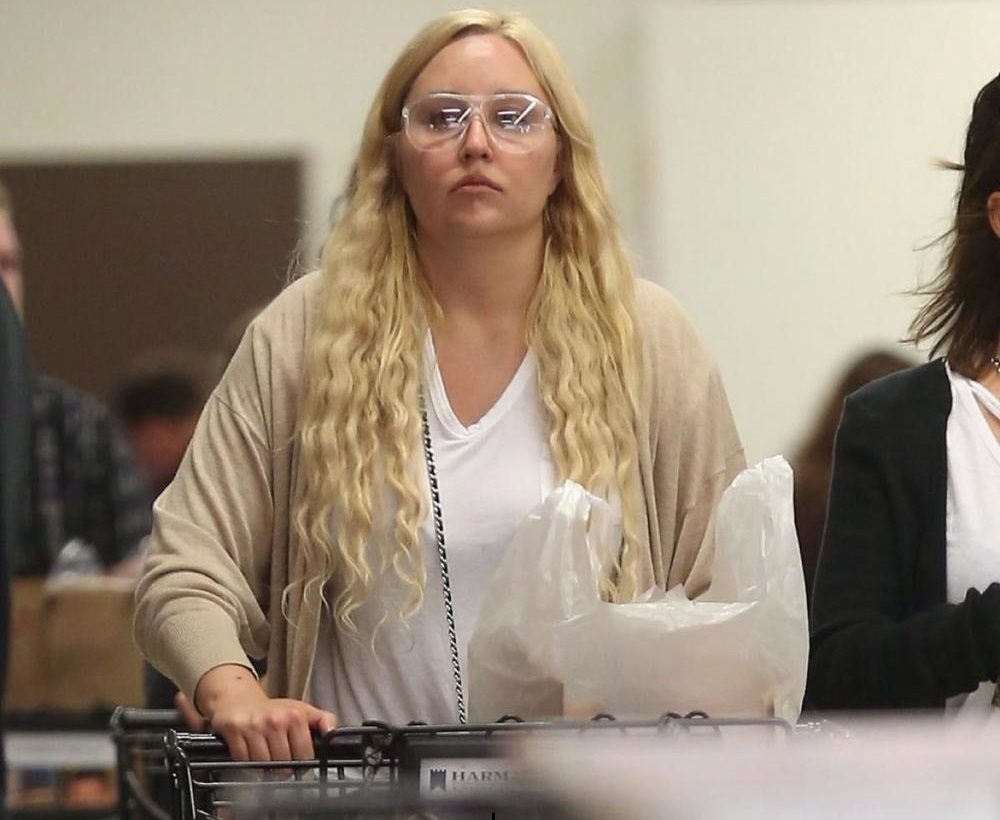 Amanda began using drugs long before she officially retired from acting, but she got deep in the use of drugs around the time she was appearing in the TV comedy show, Hairspray. As a result, she hated some of her roles in movies and forgot her lines. Frustrated by this, Amanda Bynes abandoned a number of her projects and embraced her lifestyle more. She tried different hard drugs, including cocaine and eventually, Adderall.
In 2012, she got into trouble and was charged with driving under the influence in West Hollywood. Two years later, she received three-year probation after the charge was dropped. She also got into the net of authorities several times more before she got under a 72-hour mental health evaluation after she was found in front of a stranger's home and was accused of intentionally starting a fire. In September of the same year, she was transferred from UCLA Medical Center to receive "specialized treatment in a private facility outside of Los Angeles."
Her Recovery and Recent Activities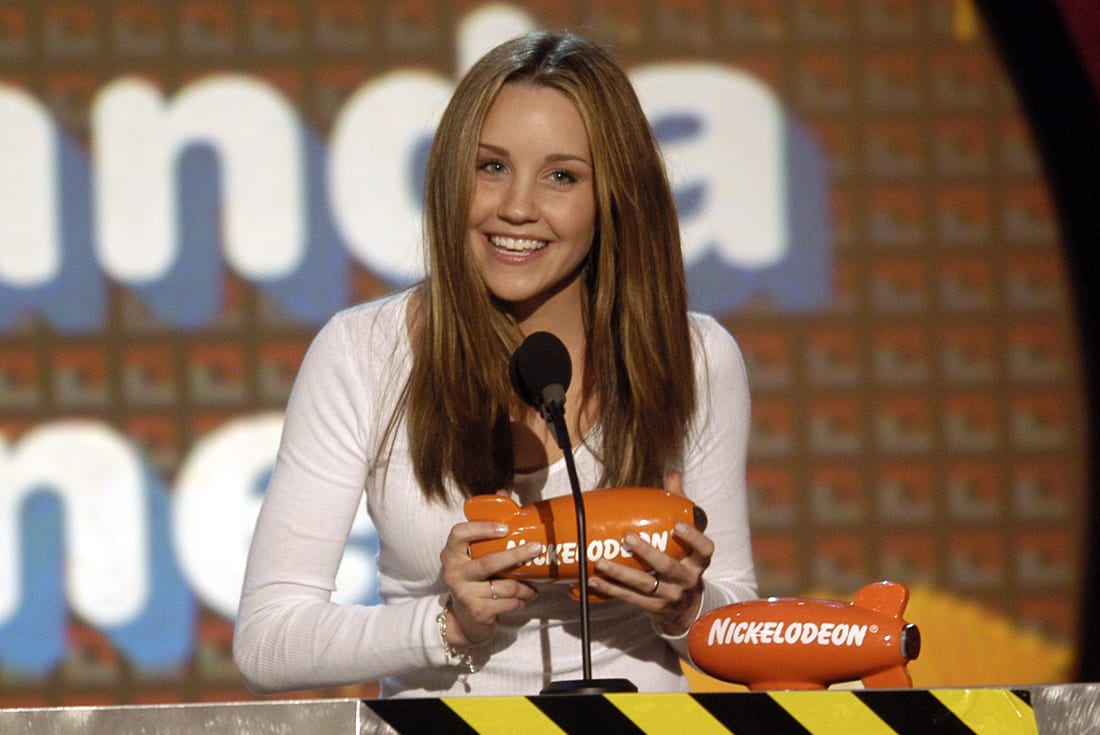 According to Brynes' statement in 2018, she became sober around 2013 with the help of her parents Lynn, a dental assistant and office manager, and Rick Bynes, a dentist. This seems to be one of the best decisions she has made, having previously accused her father of sexual abuse and debunking it thereafter while blaming microchips in her brain. The same year she went sober, she enrolled in the Fashion Institute of Design and Merchandising in 2014, but later dropped out. She is allegedly not doing drugs anymore and continues to work on her sobriety.
Recently, the child actress shared an Instagram post, providing updates on her mental health, as well as her relationship and professional life. According to her, she spent the last 2 months in treatment and has been working on coping skills to overcome the social anxiety that led her to drop out of the fashion school.
https://www.instagram.com/p/CAiVMY8BA0u/?utm_source=ig_web_copy_link
Bynes also said that she's back on track and is doing well, with the love of her life 'Paul Michael' by her side. She has returned to the Fashion Institute, where she's taking online classes and hoping to get a 4.0 GPA. We wish her the very best.