In the world of the crazy rich, crazy things happen – from buying simple things for millions to leaving one's entire fortune to dogs and cats, and spending amounts best only for imagination on pets. With the average price of very good dogs and other pets running into hundreds of dollars, the most expensive pets in the world drag us up into the thousands while others drag us farther into the millions.
Here is a look at the 10 most expensive pets that have attracted huge spendings in the world. And the prices for these pets will simply blow your mind. Read more below.
Most Expensive Pets in The World
1. The Green Monkey – $16 million

When The Green Monkey was put in the market in 2006, it had great promise thanks to its speed and excellent genetics. Because of this, it attracted as high as $16 million in an auction, which is today put at over $19 million; hence making it atop the list of the most expensive pets in the world.
Unfortunately, it did not keep to its promise as it only managed to make less than $11,000 in earnings in its racing career before it was finally retired in 2008, two years after it was bought. Sadly, The Green Monkey was finally put to rest in May 2018 after it was said to have struggled for up to a year before then.
2. Hip 428 – $8.2 million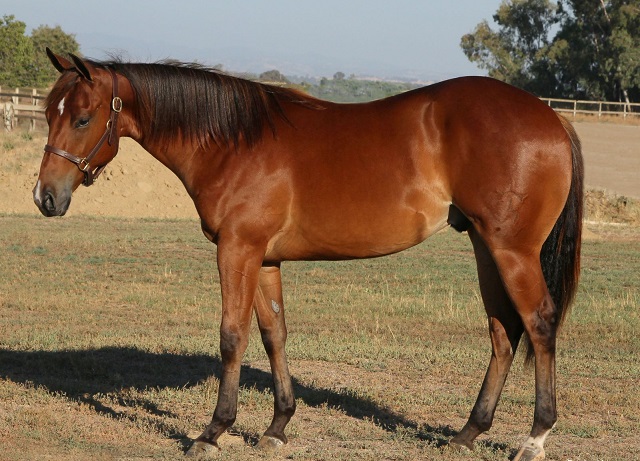 Horses are some of the few pets that have been bought in the past into the millions, sometimes because of their value to horse racing. In September 2019, Mandy Pope who has come to be known for spending big on horses threw in $8.2 million to obtain this brown and bold yearling filly.
With the sale, Hip 428 becomes the most expensive filly ever sold. Inasmuch as it is yet to set any records on the racing tracks, its promise is too much for Pope to ignore as it is a child of American Pharoah, a record-setting Thoroughbred that was the first to win the Grand Slam of Thoroughbred racing. Neither too big nor too small, the horse is expected to also make a name for itself in racing just as others in its line.
3. Red Pure Bred Tibetan Mastiff – $1.9 million
The most expensive dog and one of the most expensive pets in the world, Red Pure Bred Tibetan Mastiff is a sheer beauty to behold. More than its beauty, the size of the pet is really intimidating. The breed of dog has been sold extensively in the past with one going for $582,000 and another in 2011 which was described as the last rare Tibetan Mastiff going for $1.5 million.
In 2014, a Chinese developer was said to have spent a massive $1.9 million to get a Tibetan Mastiff with 'lion's blood'. In Chinese currency at the time, the man was said to have sunk in 12 million Yuan to get the golden-haired mastiff. The luxury pet was only a year at the time. It had a height of 31 inches and a weight of 200 pounds.
According to the New York Post, another of the dog of the same kind was sold for a lesser $968,209. The pet has become a symbol of status in China and some have already described it as a national treasure so there are many reasons to understand why anyone would spend that much to get one.
4. Miss Missy – $1.2 Million
A beauty to behold, Miss Missy has it all from long legs to smoothness and great colors. No wonder the cow, an unconventional choice for a pet, was bought for $1.2 million. Although she is famed as Miss Missy, the name of the cow is Eastside Lewisdale Gold Missy and was born in 2006.
It attracted that much in auction for her excellent genetics and the belief by her buyers that if only she could produce the volumes of embryos they hoped she would, her value may even be much more than what they had paid. She could produce more than 50% milk than any other cow which was put at 50 KG each day. Of Holsteins, Missy won Miss Canada and Miss America
More than the $1.2 million that she sold for, Miss Missy racked up a massive $3.23 million in pre-signed agreement.
5. Sir Lancelot Encore – $155,000

To almost everyone else, Labrador's is nothing but a common dog which should not be expensive. However, it means something entirely different for Edgar and Nina Otto who were so much in love with their Labrador that after it passed away as a result of cancer, they were willing to go extra miles to bring him back to life.
The couple which was ready to have paid any amount to bring Sir Lancelot back went as far as sinking in $155,000 for the pet in 2009 to replace the dead one. Not only has Lancelot Encore found itself among the most expensive pets, but it is also the first pet that has been commercially cloned. While recent reports show that Sir Lancelot is now valued at about $16 million, it is noteworthy that the pet was cloned by the American service that has now suspended its service, BioArts, and the South Korean firm Sooam Biotech Research Foundation.
5. White Cubs – $140,000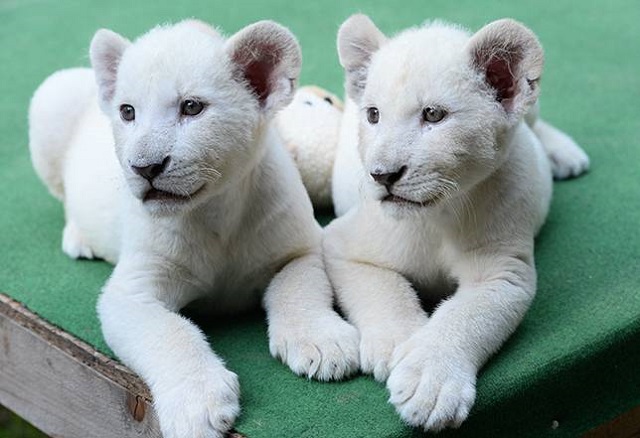 The only things more adorable than lions are the rare white cubs that are not seen every day. Because of this, they become a prized possession to both individuals who are wealthy and to parks that may want to have them at all cost. The first time these beauties were spotted was in South Africa back in 1938 and they are said to have emerged as a result of a rare color mutation.
Since then, more have been seen but not everyone has got the chance to see them. Joining the list of the most expensive pets in the world, one of these cubs was bought for an unwavering $140,000. After getting one, you will as well need to get another since the beauties do not like being kept alone.
6. The Ashera – $125,000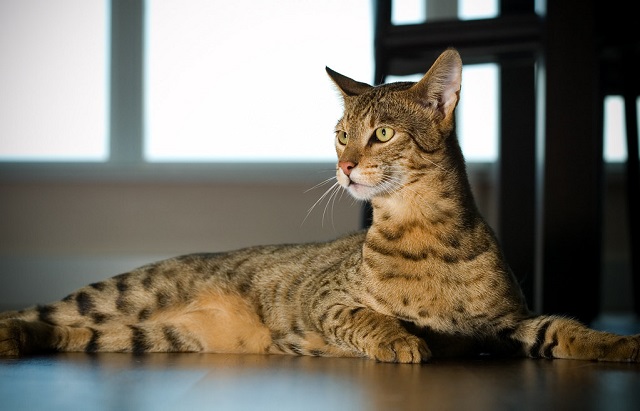 Apart from dogs, what will come closest to being the best friend of man are cats. But then, how much is one willing to spend on getting one? The Ashera which is the most expensive cat breed in the world can go for as high as $125,000.
The only thing about this cat is that it may not be for anyone who is only looking to get a pure breed pet. With great beauty and spots like a snow leopard, it is a hybrid that comes from the genes of a number of cats including the Asian leopard cat, the domestic housecat, and the African serval. Designed by the controversial company Lifestyle Pets, there have been some controversies on if it is actually a hybrid or simply Savannah cats. That being said, the cats have been sold for over a hundred thousand dollars.
7. Arabian Horse – $100,000
The third horse to make the list of the most expensive pets, this royal horse does not sell for anything below a hundred thousand dollars. Even though it has become a popular breed for racing thanks to its endurance, it is still one of those horses that one can simply get as a pet because of its great looks.
Apart from the looks and endurance, this breed which is one of the oldest, is loved because of the affection it can easily share with humans, making it one of the most priced pets humans may want to own.
8. Stag Beetle – $89,000
How much can you spend on an insect? If the insect is Stag Beetle, unless you are willing to spend close to $90,000, you may not be able to own this beetle which is one of the most expensive insects in the world.
Why will anyone want to put in that much for this? Well, first of, it has an estimated life span of up to 7 years, which is not something you will get with many other insects. More so, it has antlers and mandibles that are exquisite and the beetles are much larger than other types of beetles. With shiny black head and thorax, the wings of the beetle are chestnut brown.
9. Chimpanzees – $60,000
Man's cousins by generations, Chimpanzees can also be very good friends to humans while also being naughty at times. Among the smartest and most intelligent animals, these are also very playful and so many people may not really mind having them as pets, whether it is the bonobo or common chimp species.
While there are parts of the world where you may not be allowed to own these, in most parts, it is very legal. But more than its legality, owing this comes with a price of at least $60,000 for you to have one. Also, like most of the other pets on this list, there will be huge spending monthly in order to take care of it.
See Also: From Dubai To London: Here Are 10 Most Expensive Royal Weddings In History
10. Lavender Albino Ball Python – $40,000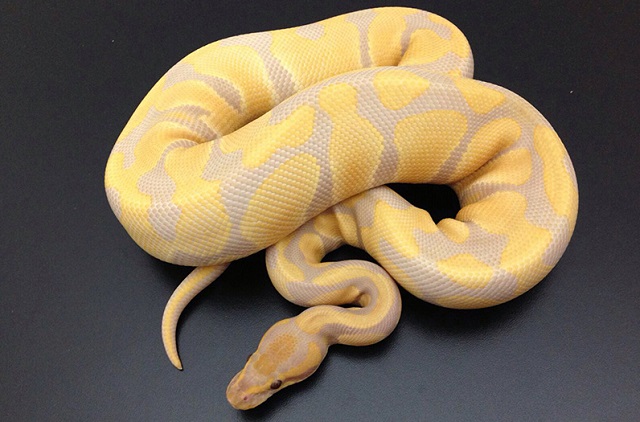 Believe it or not, you also have a python as one of the most expensive pets. As dangerous as it may be, there are many who are in love with snakes and would shelve almost any amount to own them. To get Lavender Albino Ball Python as a pet, one will need to spend at least $40,000.
With deep red eyes, this python has a lavender base color from mutation. One of the smallest among African Pythons, the looks of this snake has made it one of the choicest among private collections of snakes.