Justin Timberlake is an American musician, actor, entrepreneur and producer. He has an estimated net worth of $230 million. He was born on January 31st 1981 in Memphis Tennessee. Here are the different sources Timberlake has built his net worth from…
Justin Timberlake Net Worth: Music
He began his career by competing on a TV show, "Star Search" in 1991, when he was just 11. This set the stage for his imminent success. His popularity and performance during the show resulted in a role in the 6th season of "Mickey Mouse Club".
Together with Mickey Mouse fellow actor JC Chasez, he joined boy band NSYNC and was the youngest member and one of the two lead singers. Their debut self-titled album which had "Tearing Up My Heart" as its hit single. It was released in 1998 and sold over 11 million copies, the second album "No Strings Attached" (2000) sold 2.4 million copies in its first week of release making it the fastest-selling album of all time.
Their third album, "Celebrity" (2001) sold 50 million copies worldwide making it the best selling boy band album in history. Some of their most popular songs include "Bye Bye Bye", and "Its Gonna Be Me". All three albums released by the band have been certified platinum.
The band garnered international fame performing at the Super Bowl, Olympics and Academy Awards.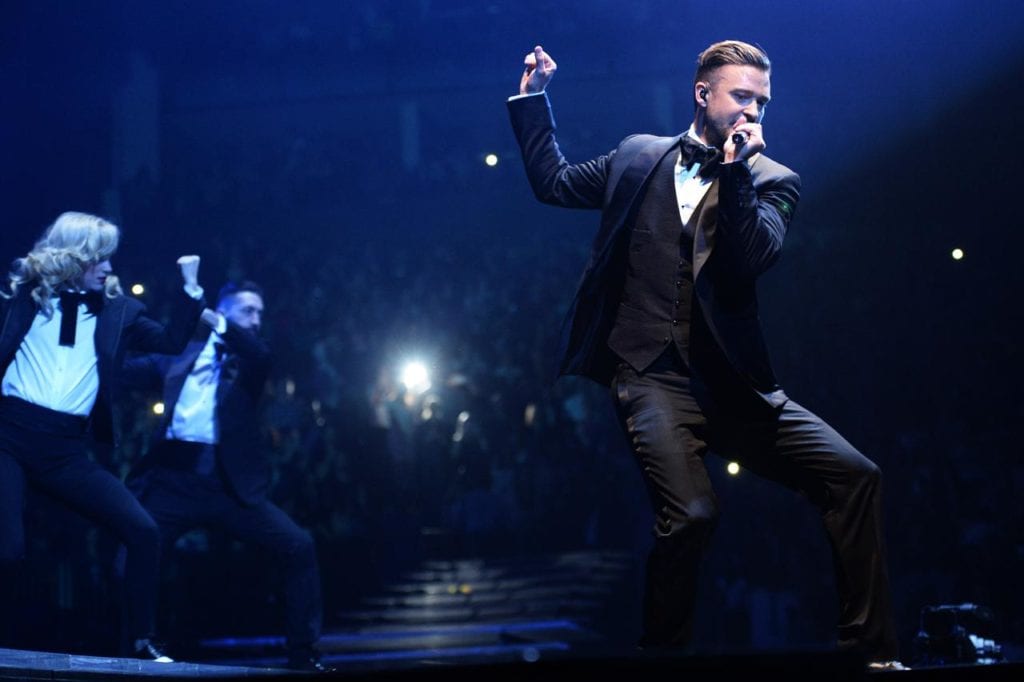 The group disbanded in 2002, after which JT released his solo debut album, "Justified" in 2002. It debuted at #2 on Billboard 200 and sold over 400,000 copies in its first week of release. Popular songs from the album were "Cry Me A River" and Rock Your Body. Justin won two Grammys for the album.
His second album, "Future Sex/Love Sounds" (2006) debuted at #1 on Billboard 200. Chart topping singles from the album included "Sexy Back", "What Goes Around Comes Around" It sold 9 million copies globally and won him an American Music Award in 2007.
"The 20/20 Experience" and "The 20/20 Experience – 2 of 2" were his 3rd and 4th albums released in 2013 and 2014 respectively. The former became the best-selling record of the year with the most sales in a week. The top-three singles from the album include "Mirrors" and "Suit &Tie" which featured rapper Jay Z. The later album produced the top single "Not a Bad Thing".
JT hasn't been working alone, he has collaborated with other top artists including 50 Cent, Ciara, Alicia Keys, Duran Duran Madonna, TI and more.
Justin has a whopping 9 Grammy Awards to show for his incredible works in the music industry.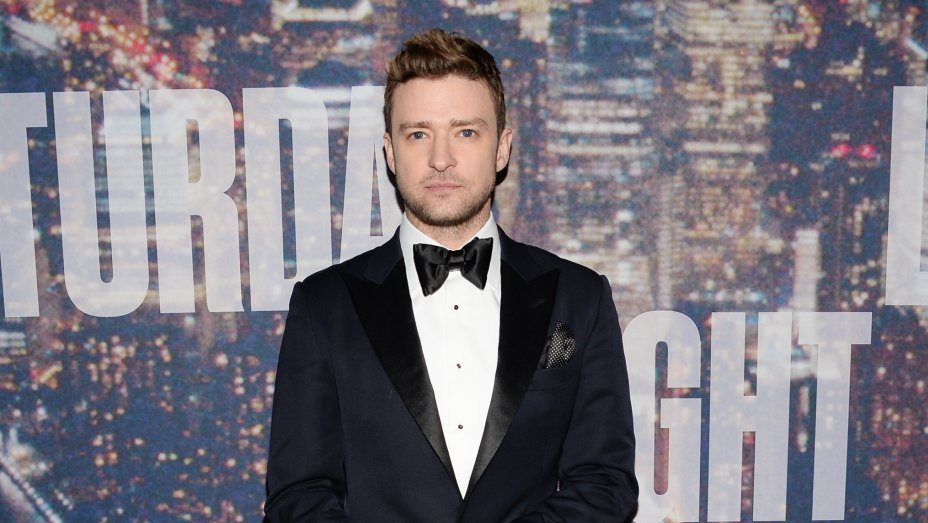 Justin Timberlake Net Worth: Film
Justin took a long hiatus from music between 2008 and 2012. During these period, he was active in Hollywood, starring in movies such as "The Love Guru", "The Social Network", "Friends with Benefits" "In Time" and more. He has also made appearances on show "Saturday Night Live" for which he has won 4 Emmy Awards.
Justin Timberlake Net Worth: Other Ventures
Justin owns a record label, Tennman Records, fashion label, William Rast, two restaurants, Southern Hospitality and Destino, and his own Sauza Tequila brand called Sauza 901. He has endorsement deals with companies such as Sony and Bud Light.
Thanks to his 20/20 Experience world tour, his business ventures and endorsements, Justin Timberlake was named at number 19 on Forbes list of highest paid celebrities in the world for 2015. He raked in $64 million between June 2014 and June 2015.
Property
Justin Timberlake has several homes. He owns a condo in New York worth $5 million, a mansion in Yellow Stone Club Montana and a penthouse in West Broadway. He owns a number of cars, ranging from a Jeep Wrangler, an Audi A8, Audi Q7, Lexus RX 350, Hummer H3, Audi S5 Cabriolet, Jeep Grand Cherokee SRT8, and a 1960 Pontiac GTO.
With his wife, actress Jesica Biel, the couple share a son named Silas.
Charity
Justin Timberlake is quite charitable. Since his days with the the boy band, he's donated large sums to support different causes. His "Justin Timberlake Foundation" has been active since 2001. They initially began by funding music education programs in schools but have since grown larger. He also donated to victims of the Hurricane Sandy.