We probably all yearn for the yesteryears' kinds of stuff (music, dressing, lifestyle, etc) at some points in our lives. It is this same desire to bring back some of the past that led Mark Worman and his colleagues (Aaron Smith and Casey Faris) to create Graveyard Carz, a Motortrends' reality series that focuses on the efforts of a team of auto-engineers and artisans in restoring totally wrecked Mopar muscle cars from the late 1960s and early 1970s. We are here to talk about the Graveyard Carz cast members who have left the show.
The cast of this show is notably more stable than a lot of other reality series for the fact that it is composed of a dedicated team of professionals who mostly work full-time, not only on the show but also for Worman's workshop, Welby's Car Care Center in Springfield, Oregon. This makes it a bit of news that some members of the team have quit – not just one or two, but up to three at least. So, we ask, who are the show's cast members who have called it quits, why did they leave and where have they been? These are the kinds of questions we are here to answer.
Graveyard Carz Cast Members Who Left The Show
Josh Rose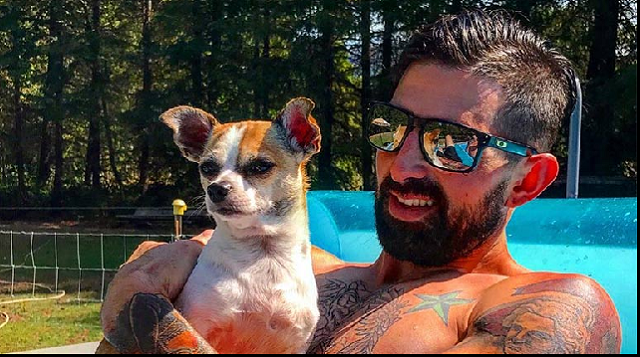 Josh is an Australian-American former soccer player who transformed into an auto-engineer. Alongside his ex-wife Allysa Rose, Josh was a member of the Graveyard Carz cast from the pilot stage in 2011 up until 2014, appearing in four seasons. There is a rumor that Josh left the show because he felt short-changed. This is possibly true, although we wonder how such an important cast member of the show would be allowed to go because of such a reason. Couldn't his contract be reviewed?
Thus, we decided to look deeper and we have found indications that Josh's departure from the show is probably related both to his divorce from Allysa and his departure from the USA after that. In case you don't already know, Allysa is Mark Worman's daughter. So, apart from the fact that a strain on Josh's relationship with Allysa was bound to make it difficult for the ex-couple to keep working together on the show, their eventual divorce led to Josh having problems with the immigration authorities in the US, which also affected his ability to continue working in the country. So, he had to leave for his home country of Australia. This explains why Josh is no longer a part of the Graveyard Carz cast as well as his whereabouts now.
There is also another part that seems to add an odd mix to the story. It has to do with Josh's constant altercations with Darren Kirkpatrick, get the details below.
Daren Kirkpatrick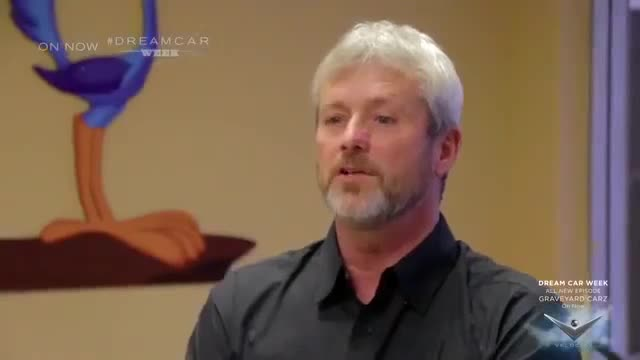 Daren spent the same length of time as Josh Rose on the show. Yeah, their story on the show is basically intertwined. Viewers of the show became familiar with the constant row between Josh and Daren. Mark Worman later revealed that those heated sessions were not make-belief. He expressed great relief at the departure of the duo, saying their inability to get along was affecting their overall activities in the workshop and by extension, the show. According to Mark, their departure restored the show to being "car-centric".
SEE ALSO: Is Graveyard Carz Cancelled or Will There be a New Season? 
Holley Chedester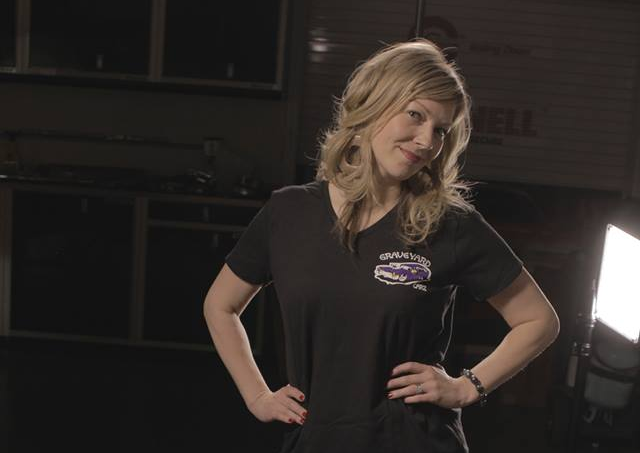 Noted for bringing a historical touch to the show, Holly Chedester's tenure as a member of Graveyard Carz cast was quite brief. She was brought to the show by her childhood love for hunting history. And since the show was focused on bringing back history, she got famous for her knack for tracking down Mopar wrecks around the country.
However, she was on the show only between 2012 and 2013. So, why did she leave? From what we gathered, Holly's departure was also related to the constant verbal abuses she got from Daren Kirkpatrick. Of course, this confirms Worman's claim that those heated sessions messed up the show for him. Following her departure from the show, she started serving Oregon Research Institute in Eugene, Oregon as a research assistant. We found that she also serves an establishment called Influents Innovations in the same capacity.