Hollywood hunk, Terrence Howard has one of those faces that leaves a mark on the memories of fans.
He is an American actor and singer who broke into the big screen with his riveting performance in Mr Holland's Opus (1995). However, his breakthrough would come in the 2000s with films like Crash (2004) and Hustle & Flow (2005) for which he received an Oscar nomination for Best Actor. In more recent years, Terrence Howard is best known for his role as Lucious Lyon on Fox's hit drama series Empire.
How He Began His Life
Terrence Dashon Howard was born on March 11, 1969, in Chicago, Illinois, and raised by both parents in Cleveland, Ohio. Howard had what can be described as a rocky childhood, suffering in the hands of an abusive father. At the age of 16, he emancipated from his parents and began living off welfare.
Following the footsteps of his great-grandmother, Minnie Gentry, who was a stage actress, Howard moved to New York with hopes of beginning an acting career.
While in the Big Apple, he enrolled at Pratt Institute in Brooklyn where he studied chemical engineering. However, he dropped out after two years to focus on acting.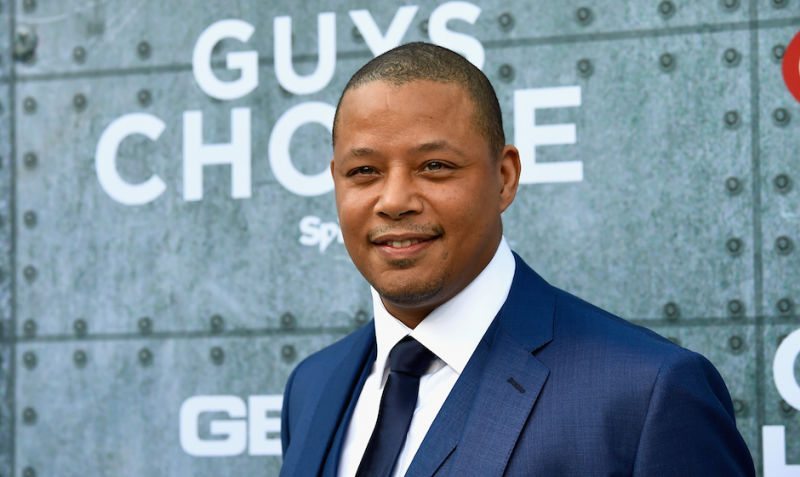 Howard launched his acting career in the early 90's and began gaining grounds by the mid-90s. His first role came in the 1992 TV movie, The Jacksons: An American Dream. After appearing in a string of small roles including TV shows, Terrence got his first major role in Dead Presidents (1995) followed by Mr Holland's Opus (1995), the latter garnered more success, grossing over $106 million from a budget of $31 million.
See Also: Taraji P Henson's  Biography, Son, And Relationships
In the early 2000's, Howard starred in a number of box office flops from Angel Eyes to Hart's War. His only major hit at this time was Big Momma's House (2000) which he starred opposite Martin Lawrence. However, by the mid-2000s, Howard's career began to gain momentum. He starred in the highly acclaimed, Oscar-winning drama film Crash (2004) which grossed $98.4 million against a $6.5 million budget.
He followed up the success with yet another hit movie Hustle & Flow (2005). For this role, he earned 7 accolades including a BET Award for Best Actor. He also received 11 other award nominations including Golden Globe, Oscar, and SAG. Howard reportedly received $12,000 for this role, a small amount, compared to the movie's acclaim. Notwithstanding, it opened the doors to higher paychecks. He earned $40,000 for Idlewild (2006).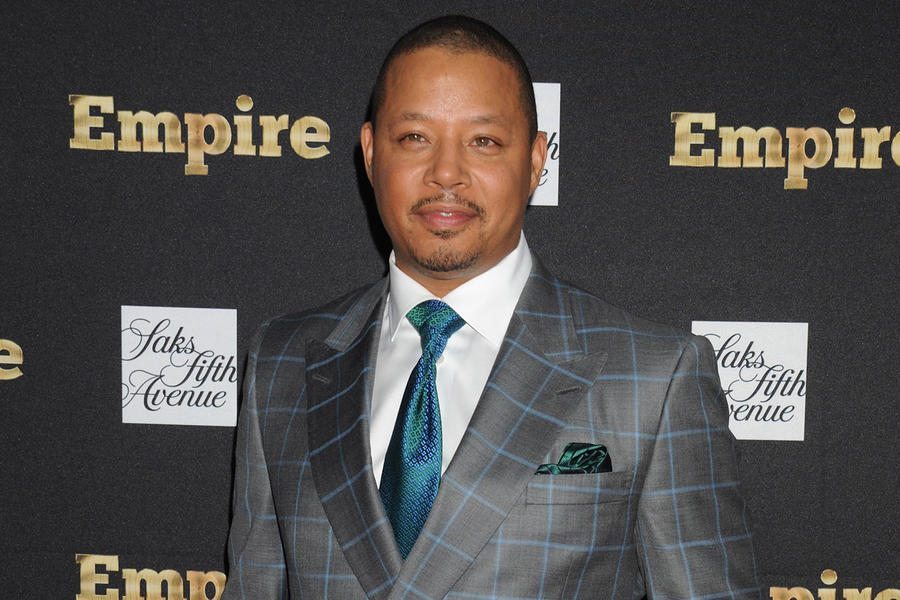 Howard's career hit unprecedented heights in 2008. He forayed into music and Broadway and also landed a very lucrative role in Marvel Comics superhero film Iron Man, receiving a paycheck of $3.5 million. He left the franchise after being asked to take an 80% pay cut for the subsequent sequel. He was replaced by Hotel Rwanda star Don Cheadle who received $1 million for the first sequel, Iron Man 2.
See Also: Is Stan Lee Dead?  His Biography, Wife, Daughter
Regardless of what he lost from Marvel, Howard made it all up with 2009 sports action film Fighting opposite Channing Tatum. Although it turned into a flop, the film brought him $1.75 million. Again, he made $1 million playing Nelson Mandela in Winnie Mandela (2011). He worked on several other successful projects and in 2015, he began starring as Lucious Lyon on the hit FOX series, Empire.
As a self-taught musician, Howard plays both the piano and the guitar. His first studio album, Shine Through It was released in 2008. The album comprises of eleven tracks, all composed by Howard and peaked at No. 31 in the US Billboard 200.
Who Are Terrence Howard's Parents and Siblings?
The Hollywood star was raised in Cleveland by his father, Tyrone Howard and mother, Anita Williams. Both of his parents were biracial, with African and Anglo ancestry.
Growing up was a nightmare for Howard who had to go through disciplinary beatings from his physically abusive father. His father once stabbed another man, right in front of Howard who was just 2 years old at the time. Consequently, Tyrone Howard spent 11 months in jail for manslaughter. Howard's parents divorced upon his father's release from jail.
Howard has four siblings including; Antonio Howard, Darnell Williams, Tyrone Howard Jr., Ariana Williams.
Terrence Howard Spouse And Kids
Howard married his college sweetheart, Lori McCommas, after finding out that she was pregnant in 1994. The couple had three children, two girls Aubrey and Heaven, and a boy named Hunter. They divorced in 2003, but remarried in 2005 and in 2007, they divorced again. He married his second wife, Michelle Ghent, in 2010, but the marriage didn't last more than a year. They divorced the following year, citing "irreconcilable differences".
Later in 2013, Howard married his third wife Miranda Pak with whom he has two sons born in 2015 and 2016 respectively. Two of his wives claimed he abused them physically.
While Terrence Howard was once estimated to be worth $30 million, his two divorces took their toll on his accumulated wealth.
Nevertheless, Howard has his Empire paycheck which as of 2017 stands at $175,000 per episode to thank for keeping his wealth afloat. His estimated net worth sits at $10 million.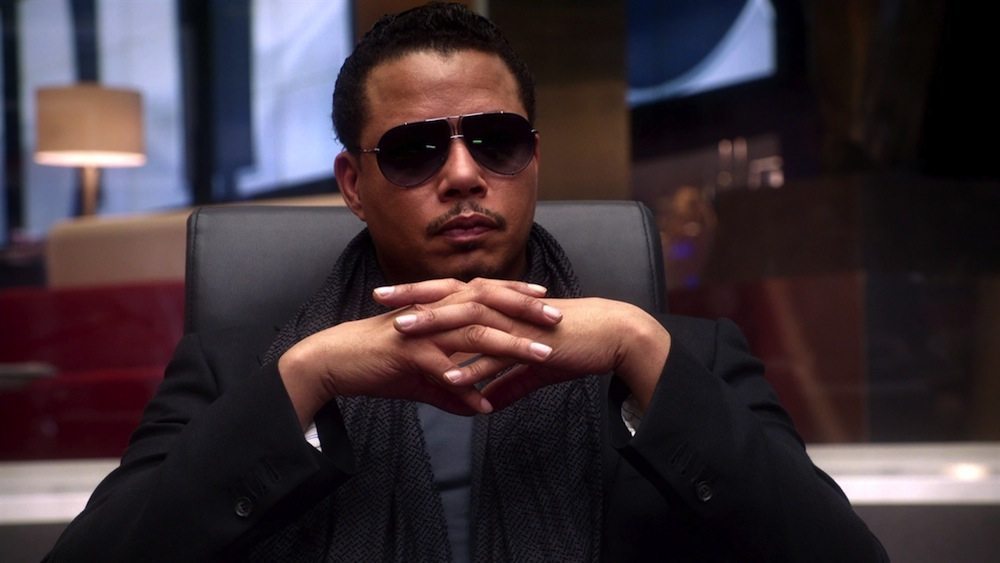 With divorce drama behind him, Terrence is set to achieve much success. He bolsters his Empire earning with a number of big screen roles.
Is Terrence Howard Gay?
If his history with women is anything to go by, Howard is definitely not gay. Though there may be speculations about his sexuality, there's no proof yet that he might be anything but straight.