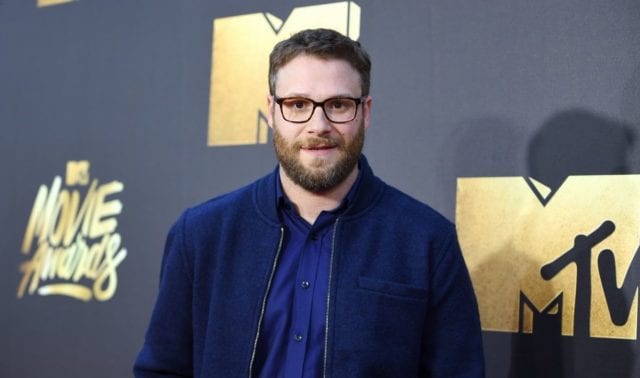 Seth Rogen is a Canadian-American comedian, screenwriter, actor and filmmaker. He started out as a stand-up comedian before launching into the small screen.
Eventually, Rogen established himself in Hollywood where he goes beyond acting to write and produce his own shows. He boasts an estimated $55 million. Here are the things you should know about his life and career.
Wiki, Bio, Parents
Seth Aaron Rogen was born on April 15, 1982, in Vancouver, British Columbia, Canada. His parents are Mark Rogen (father) and Sandy Rogen (mother). Mark, who was an actor, also worked for a non-profit Jewish organization while his wife, Sandy was a social worker. Seth has a sibling, an elder sister, Danya Rogen. They grew up together. Right from childhood when he discovered his comic talent, Seth made up his mind to pursue a professional career in show business. This, he began in his teenage years at the age of 12 when he enrolled at the Mark Pooley-taught comedy workshop. He went ahead to hone his comedy skills by performing stand up at small parties and bars. His mom approved of his career path and showed support by chaperoning him to some of his gigs at the Yuk Yuks comedy club.
In collaboration with his childhood friend, Evan Goldberg; Seth, 13, began writing comedic-piece based on their everyday experiences. At the age of 16, he won the Vancouver Amateur Comedy Contest. However, while his career bloomed, both of his parents lost their jobs. During the same period, Seth, following a casting call was selected to appear on Judd Apatow's television show "Freaks and Geeks". As a result, 16-year-old Seth took up the family responsibilities, dropped out of high school and moved with his parents to Los Angeles.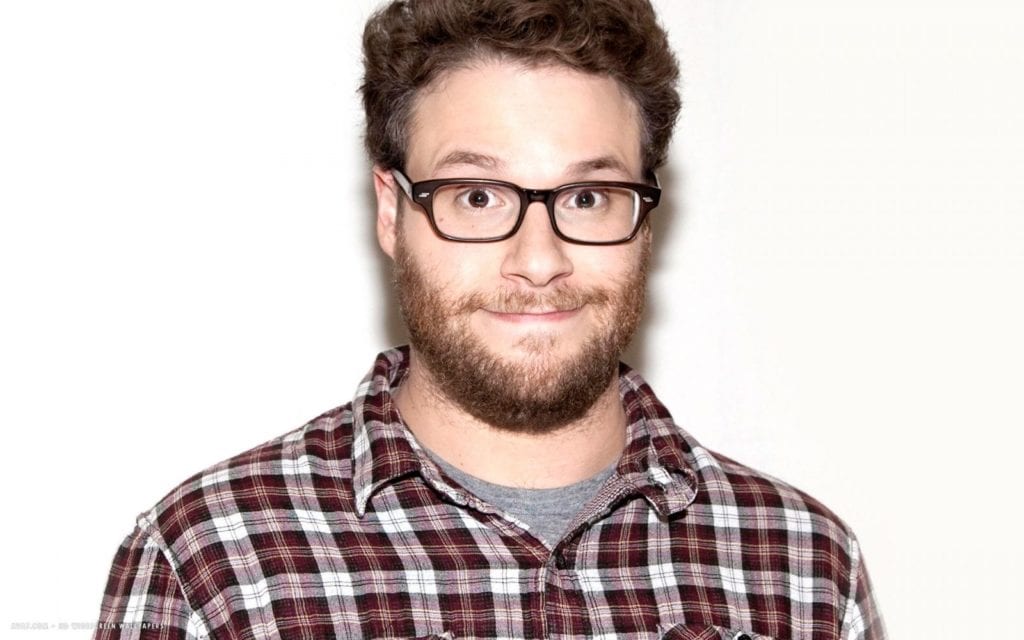 Career Beginnings
Freaks and Geeks premiered in 1999 but despite being met with rave reviews, it remained the lowest-rated show on NBC. As a result of the low ratings, the show was cancelled after one season. However, the show became a cult classic and Seth portrayed his role well enough to spark more interests from Judd Apatow. The filmmaker became close friends with the youngster while guiding him through his burgeoning career.
Seth continued to work with Apatow as a writer and actor. He was featured on his next project "Undeclared" which was also short-lived, airing for a single season between 2001 and 2002.
After the show's abrupt end, Seth remained active as a writer for TV shows. His writing soon paid off big time when he received a Primetime Emmy nod as one of the staff writers for the last season "Da Ali G Show" in 2004.
His Big Breakthrough Role
The comedian attracted international recognition for his role in Apatow's 2005 comedy film "The 40-Year-Old Virgin" which was a box office success grossing $177.4 million from a $26 million budget. Seth's success skyrocketed thanks to yet another Apatow comedy film entitled "Knocked Up" (2007). The movie received much critical acclaim and was also a box office success grossing $219.1 million from a $30 million budget. Seth reportedly received half a million dollars for his role.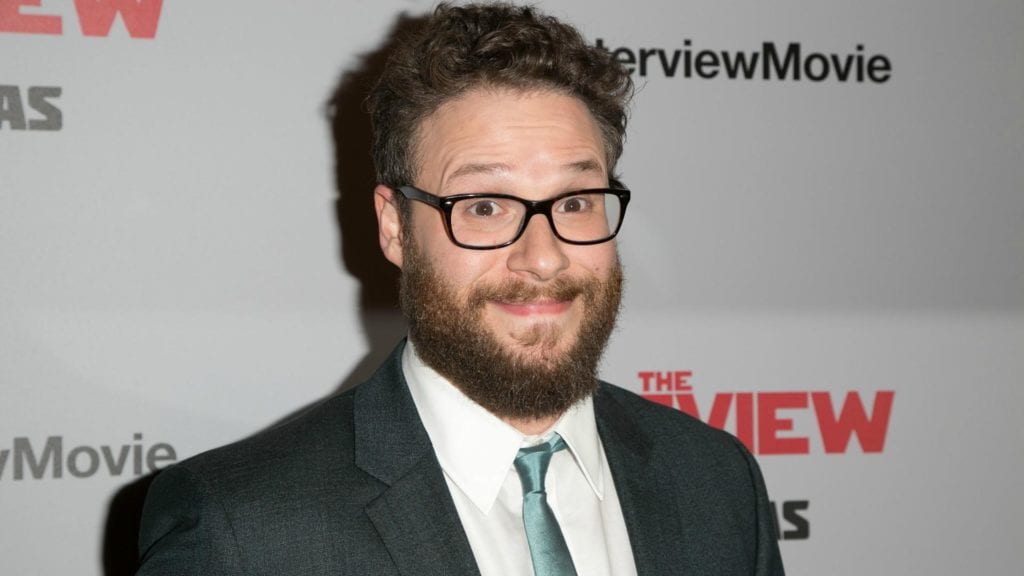 Later in 2007, Seth and his childhood buddy, Evan Goldberg established themselves as comedy writers. The duo turned the day to day experiences they penned as teens into a movie titled Superbad, produced by none else but Judd Apatow. The movie was critically praised for its writing described as original and was a box office success, bringing in $169 million against a $20 million budget.
Seth Rogen Career Earnings, Continued Success
Rogen continued his success streak as a writer and actor throughout the late 2000s. His successful writing and acting endeavours during the period include stoner action comedy "Pineapple Express" (2008) which starred James Franco and grossed over $101 million against a $27 million budget.
Seth also lent his voice to characters in animated films like "Dr Seuss's Horton Hears a Who!", "Kung Fu Panda" (and its sequels) and "Monsters vs Aliens" (2009), all of which were massive box office hits.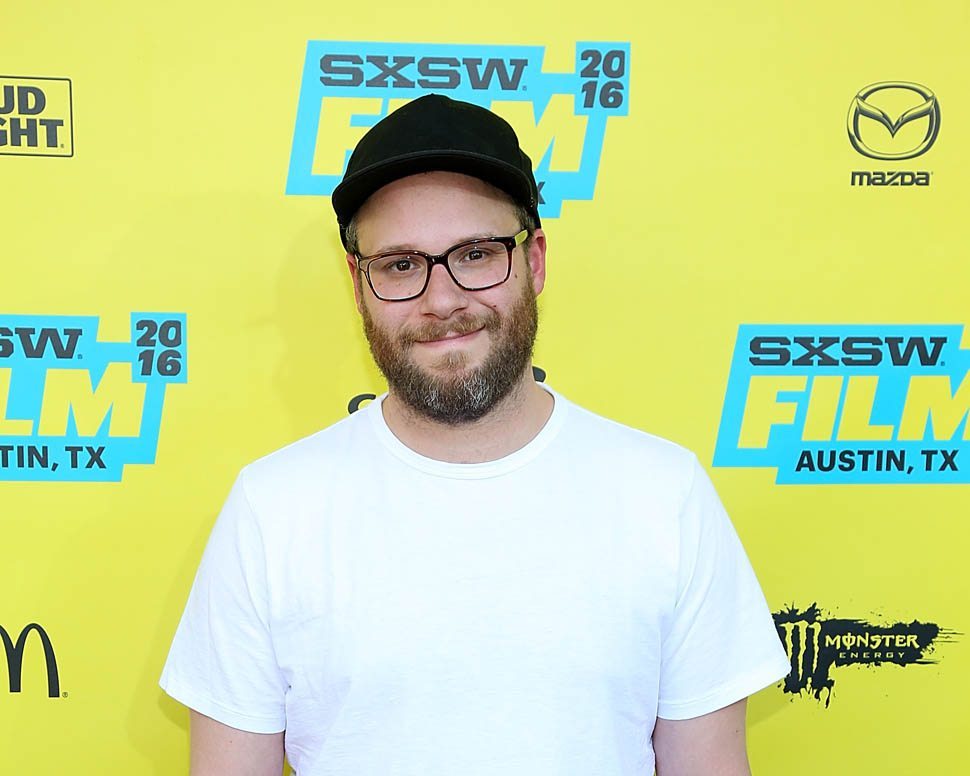 Seth served as the executive producer, writer and lead actor in the 2011 action-adventure film "The Green Hornet". The movie was able to earn $227.8 million from a budget of $120 million with Rogen getting at least $6 million. His other noteworthy movies include "Neighbors" (2014) which grossed over $270 million from $18 million budget.
Seth made his debut on Forbes list of highest paid actors in 2015 with $17 million earned, pretax. $6.5 million of that total came from the upfront pay he received for the controversial movie "The Interview".
Seth continues to collaborate with his writing buddy Evan Goldberg and mentor, Judd Apatow. His animated R-rated movie "Sausage Party" grossed $140.5 million against $19 million budget. He is the executive producer and writer of AMC TV series "Preacher"
See Also: Adam Sandler Wife, Kids, Family, Dead or Alive, House
Seth Rogen is a marijuana enthusiast and a member of National Organization for the Reform of Marijuana Laws (NORML). Via his Hilarity for Charity movement, Rogen raises money to increase awareness of Alzheimer's disease which runs in his actress wife, Lauren Miller's family.
Is Seth Rogen Married and Who Are His Wife and Kids?
Yes, Seth is married to the love of his life, Lauren Miller. Lauren is an actress and as well, a scriptwriter. They met and began dating in 2004 while working on Da Ali G Show together. They dated for six years before getting engaged in September 2010. The Lauren-Seth marriage officially kicked-off in October 2011.
They have no kids at the moment and the explanation for this, according to Seth, is that they enjoy their freedom very much. Seth said apart from being focused on their jobs, he and his wife are enjoying their 'alone moments' together without the distractions of raising kids. They are still together and so much in love with each other.
Height
Before talking about Seth Rogen's physical measurements and body statistics, it is easy to notice that Seth has a very infectious laugh, maybe that helped his standup comedy business. He also has light brown eyes, curly light brown hair and a deep voice. His height is 5 feet 11 inches (1.80 cm) and his weight is 88 kilograms (194 pounds). His body measurements are 43-15-36 inches.

Fact Check: We strive for accuracy and fairness. If you see something that needs updating,