Throughout the Forbes usual scoring period (June 2015 – June 2016) we've seen a lot of blockbuster movies, from "Star Wars: The Force Awakens" to "Batman v Superman: Dawn of Justice", "Captain America: Civil War" and most recently "Finding Dory" and "The Secret Life of Pets". Box office success usually means fatter paychecks for the actors and actresses featured. However, there are also as many flops are there are hits, therefore deciding which actor mints more than the other. The 2015 highest paid actors list had Marvel staple Robert Downey Jr as the front man with earnings of $80 million, but this year, he has been dethroned by WWE wrestler cum action star Dwayne Johnson aka The Rock who came 11th place on last year's list. The Rock earned $64.5 million throughout the scoring period making it over double of what he earned in the previous year as well as the highest paycheck of his acting career. Here's a look at the complete list of 20 World's Highest Paid Actors 2016 in ascending order.
20. Harrison Ford
Earnings: $15 million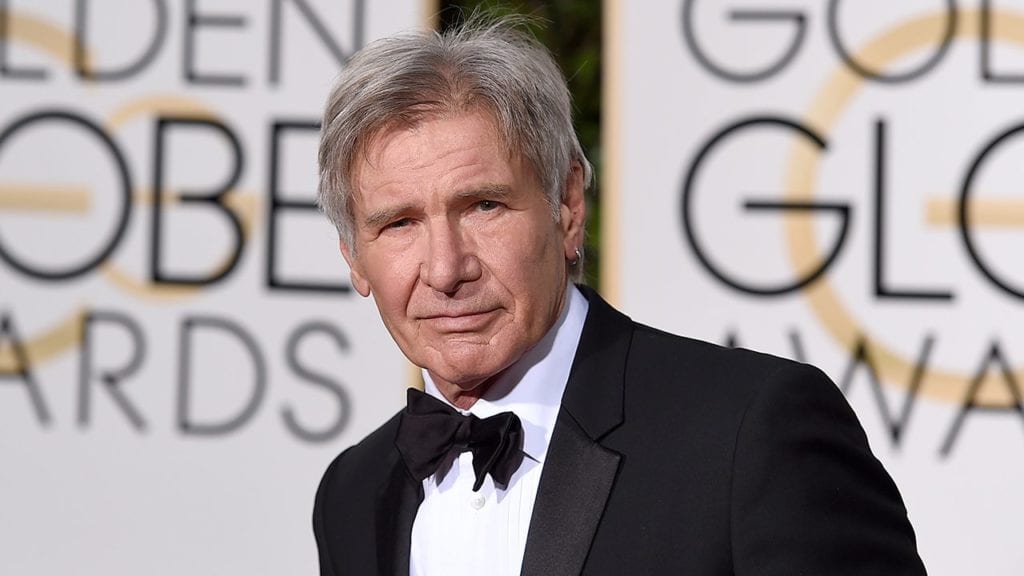 Mr. Ford, 74 features as the oldest actor on this year's ranking. He didn't make the cut last year but his earnings from his role as Han Solo in the box office hit "Star Wars: The Force Awakens" snapped him the least available spot on the list.
19. Matthew McConaughey
Earnings: $18 million
Matt saw his earnings plummet by over $8 million this year as a result of low activity. The Dallas Cowboy star together with Idris Elba is currently filming for the role of Walter Padick in the upcoming film "The Dark Tower" an adaptation of a Stephen King book of the same name. His 2016 film "Gold" is in post production. Matt is featured in a TV commercial for Ford's Lincoln Motors.
18. Amitabh Bachchan
Earnings: $20 million
The Bollywood veteran though highly active throughout the Forbes scoring period, (involved in four movies) also had his earnings dipped by over $10 million. At 73, he's the second oldest on the list, however, he remains as active as a youngster.
17. Will Smith
Earnings: $20.5 million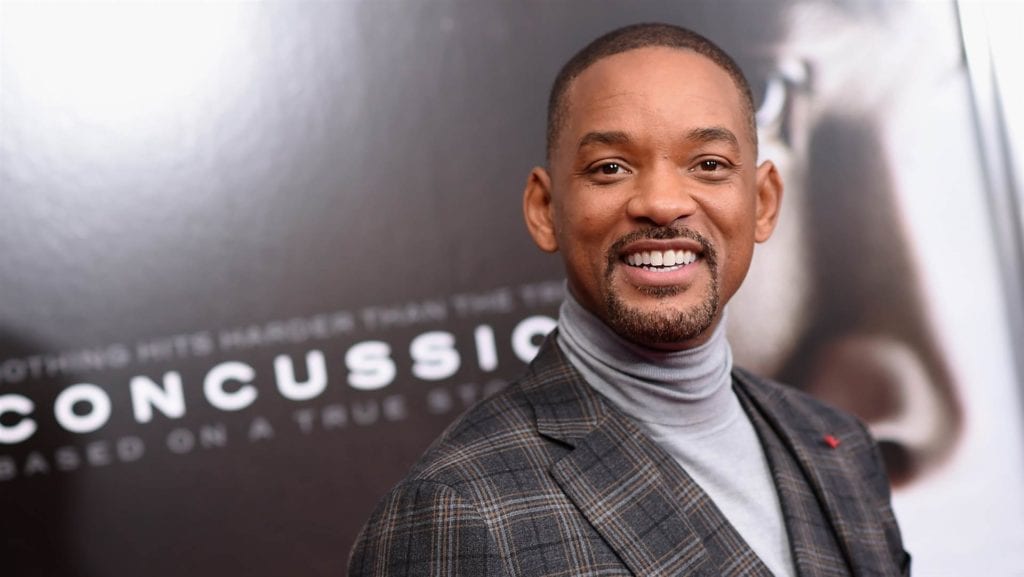 It was fun to watch Smith putting on a Nigerian accent for his role as Dr. Bennet Omalui in "Concussion", and while he didn't win the Golden Globe award he was nominated for, we still think he portrayed his role outstandingly. Concussion was a box office bomb, grossing only a little close to its budget. Will has been experiencing a bit of low box office success and has looked to a familiar role to get him back on the saddle; he will be reprising his role in the forthcoming sequel of Bad Boys titled "Bad Boys For Life".
16. Chris Pratt
Earnings: $26 million
Chris Pratt, 37, is the youngest actor featured on this year's list. He had a great year, earning twice his last year's paycheck. After the commercial success of 2014 movie Guardians of Galaxy, Marvel studios signed him again to lucrative deal to reprise his role as Star-Lord in the sequel set to release in 2017. Chris received an upfront pay of about $12 million to portray Jim Preston in "Passengers" which is currently in post-production.
15. Leonardo Dicaprio
Earnings: $27 million
Leo must be grateful for being chosen to star as Glass in "The Revenant", not only did his role bring him a Golden Globe for best actor but also his first Oscar award in his entire 27 year-old Hollywood career.
14. Salman Khan
Earnings: $28.5 million
The controversial Bollywood star had his 5-year sentence stemming from a hit-and-run case which killed one in 2002 suspended. He has since gone back to doing what he does best. His 2015 movie Bajrangi Bhaijaan (Brother Bajrangi) grossed  ₹626 crore that is $93 million, making it the second highest grossing Indian movie of all time. "Sultan" released outside the scoring period in July 2016, grossed ₹ 584.25 crore to become the fourth highest grossing Bollywood movie in history. Surely, Khan will return to the list next year with a befitting paycheck
13. Mark Wahlberg
Earnings: $30 million
The makers of Ted looked to capitalize on its commercial success with a sequel, however Ted 2 grossed a little bellow half of the first movie. Wahlberg made up for the disappointment with top paying roles in "Deepwater Horizon" and "Daddy's Home". He supports Dwayne Johnson as executive producer of HBO's "Ballers".
12. Adam Sandler
Earnings: $30 million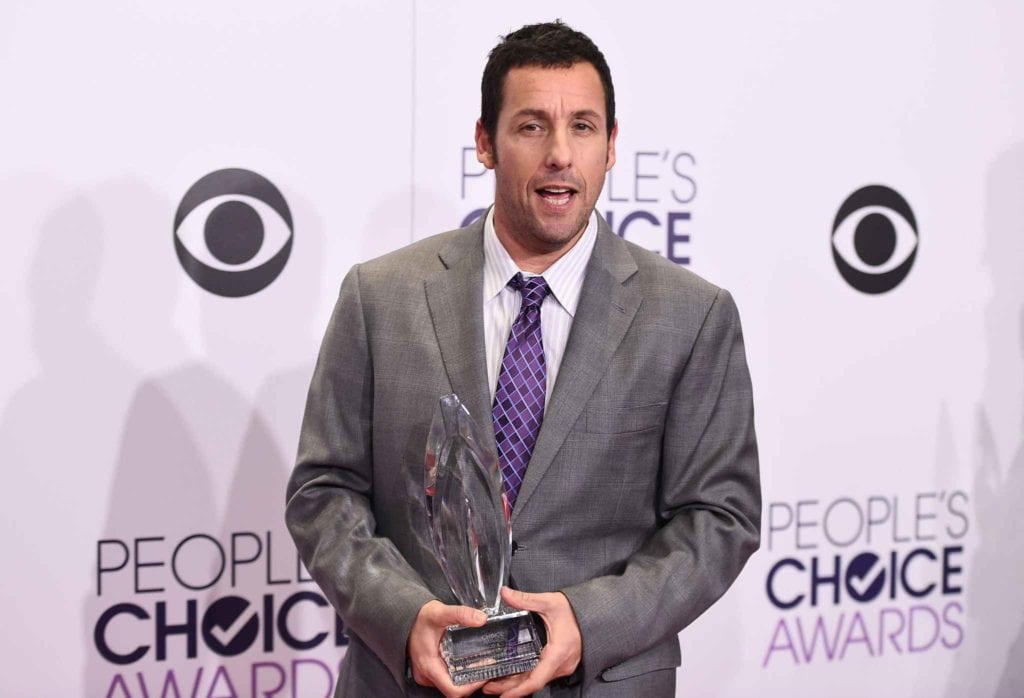 Unlike his counterparts, Sandler banks his millions from the small screen thanks to the $240 million deal he inked with Netflix to produce four movies for his target audiences. His shrewd decision have earned him names such as Hollywood's over-paid actor.
11. Brad Pitt
Earnings: $31. 5 million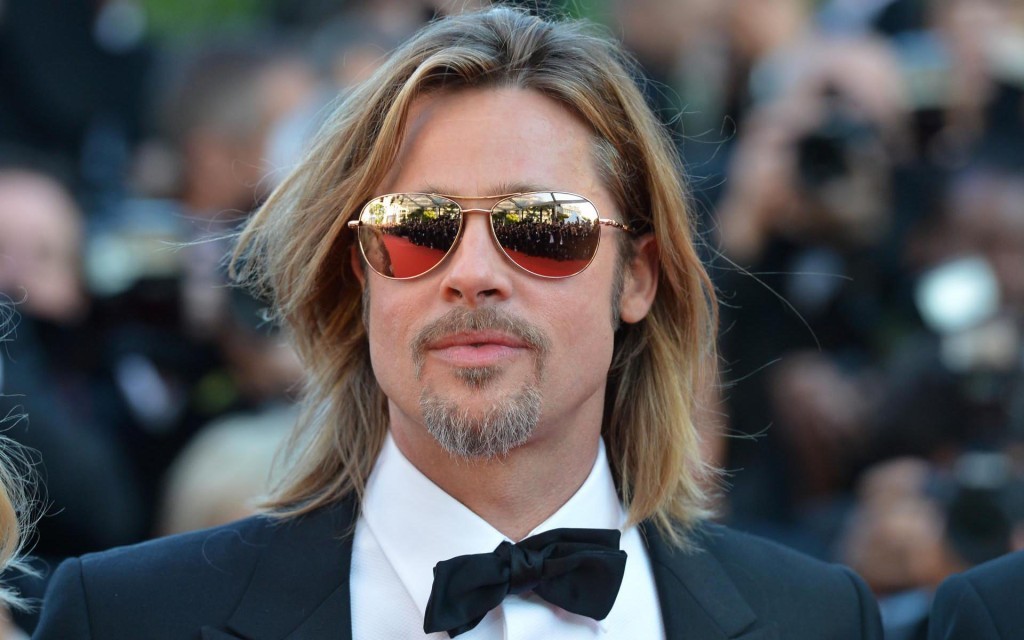 Brad has been portraying dual roles of acting producing under his Plan B Entertainment since 2004. The media company spawned two successful movies during the calculation period; The Big Short and upcoming War machine, the later was acquired by Netflix in a $60 million deal while the former was a commercial success grossing above $133 million worldwide.
10. Akshay Kumar
Earnings: $31.5 million
Kumar's earnings were calculated from the three successful movies he stared during the time interval. One of Bollywood's leading man, he boosts his income endorsing for many brands including Honda motorcycle, and a gold loan company.
9. Robert Downey Jr.
Earnings: $33 million
The 2015 highest paid man fell 8 steps downwards because he was involved in fewer activities. The Captain America star bolsters his income with endorsements which include smartphone maker HTC.
8. Shah Rukh Khan
Earnings: $33 million
Baadshah (King) of Bollywood lived up to his name this year emerging as the highest paid Bollywood actor. SRK got his earnings from his highly successful movies like "Dilwale" as well as shilling for a plethora of top brands in India.
7. Vin Diesel
Earnings: $35 million
Vin Diesel will feature yet again in the upcoming 8th installment of the Fast & Furious franchise, and has already received an upfront paycheck. Alongside Chris Pratt he was star in the upcoming "Guardians of Galaxy 2". This is Diesel's third appearance on the highest paid actor's list.
6. Ben Affleck
Earnings: $43 million
Ben Affleck mints the highest paycheck of his career yet, thanks largely to his superhero role in "Batman v Superman: Dawn of Justice" which although received a roasting from critics was a box office blessing for Affleck, grossing over $872 million worldwide to become his highest grossing movie at the time.
5. Johnny Depp
Earnings: $48 million
A physical/verbal abuse suspect, Depp's $7 million divorce payout to wife Amber Heard didn't affect his figures, as they were already calculated before the ensuing marital drama. However, Forbes suggests the effects will be evident in next year's list. His earnings emanate from advance payment for upcoming "Pirates of the Caribbean: Dead Men Tell No Tales". Depp could have earned more if the box office performance of "Alice Through the Looking Glass" was beyond moderate.
4. Tom Cruise
Earnings: $53 million
A regular on the list, Tom cruises on with the inevitable successes of his Mission Impossible franchise. In addition to the profits received from the success of Rogue Nation, Tom also received advance payments for roles in Mena and "Jack Reacher: Never Go Back", a sequel to 2012 film "Jack Reacher" which grossed $218.3 million against a $50 million budget.
3. Matt Damon
Earnings: $55 million
Matt Damon leaped from #20 to #3 thanks to the critical and box office success of The Martian. The movie was rated by the American Film Institute among the Top 10 Best 2015 Movies and grossed over $630 million. Damon received a Golden Globe Award for Best Actor. Matt Damon this year made the return to play the titular character in the hit Bourne film series after skipping the previous installment in 2012.
2. Jackie Chan
Earnings: $61 million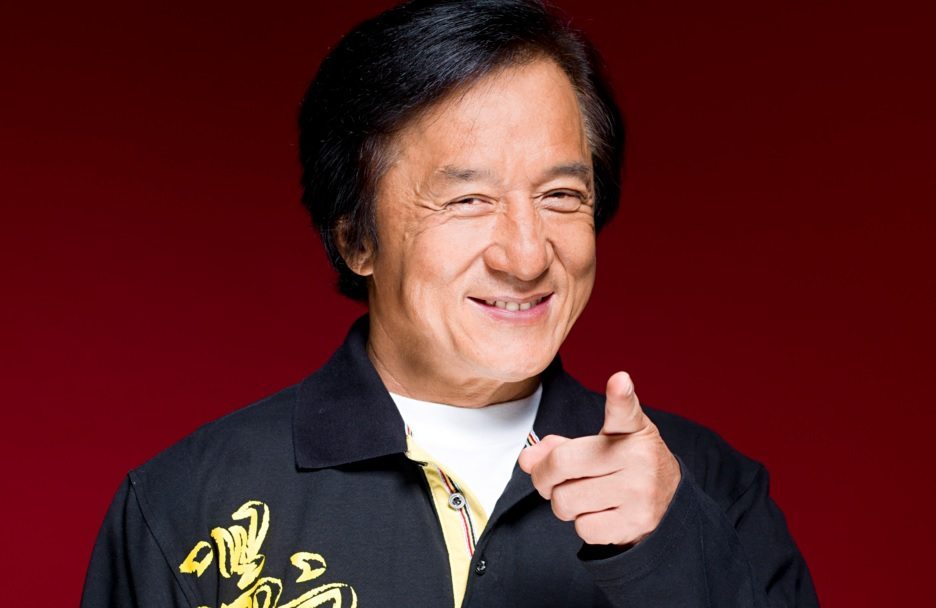 Chan is Asia's leading man again, maintaining his last year spot with a higher income. Mr Chan's millions stem from his numerous Chinese movies, many of which are even yet to be released. The businessman is living large after snapping his second private jet early this year for $20 million.
1. Dwayne Johnson
Earnings: $64.5 million
And finally the world's highest paid actor for the year 2016. Dwayne Johnson's $64.5 million is his highest annual earning thus far. He made headlines with the massive success of San Andreas in 2015. His ability to draw audience to the theatres saw him receive substantial advance payments for upcoming movies "Baywatch", Fast 8 as well as 2016 action-comedy Central Intelligence alongside Kevin Hart.