How much can you actually drop for a meal? $2, $5 or maybe $10? If your meal budget falls in the prices mentioned then be prepared for a surprise when you learn about the outrageous prices on the prix fixe menus offered in deluxe restaurants of the world. Like we said, the prices are for prix fixe menus which could number up to a whopping 30-course tasting, yes 30! Plus you get to savour them in the best of destinations which offer breathtaking views and even virtual reality, (hello Sublimotion). However, no matter how mouth-watering, eyeful and tantalizing these meals are, the bills would get even the most enthusiastic foodie contemplating on the order and reservation, but for those with pockets heavier than the entire courses put together, prepare for a culinary journey of a lifetime. Beginning from the least expensive, these are the 12 most expensive meals in the world, originally compiled by Karla Alindahao of Forbes.
12. The Chef's Table at Brooklyn Fare, New York
Bill: $306 each person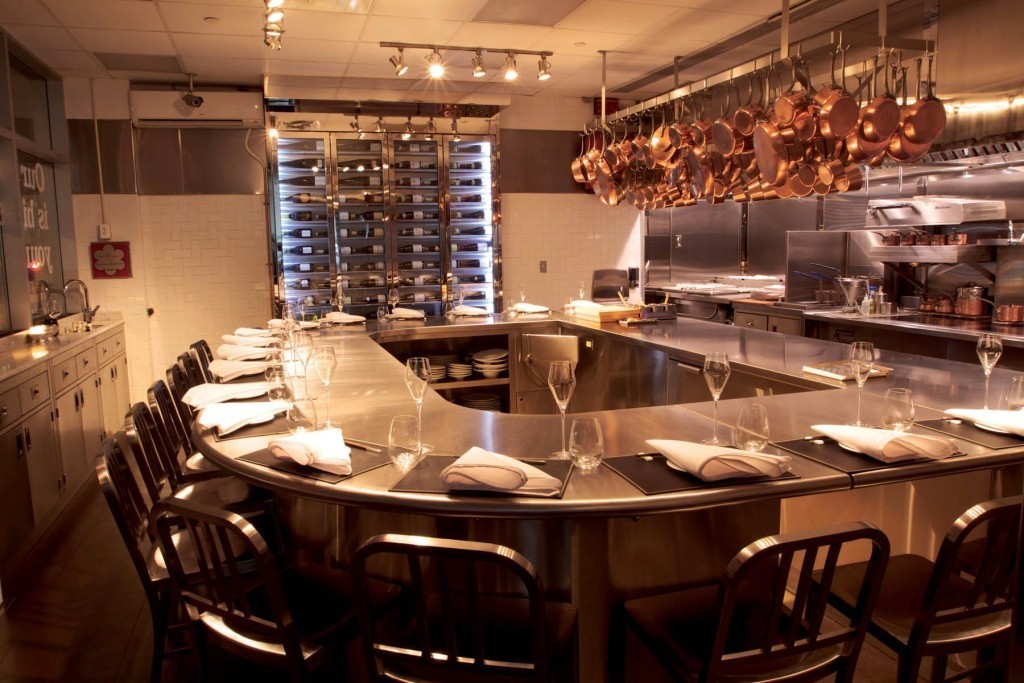 The chef-in-charge of this 18-seat, three-Michelin-starred restaurant is César Ramirez, his 15-plus-course tasting menu inspired by French technique and Japanese cuisine changes every single day. The restaurant is the only three-Michelin-starred in Brooklyn which makes it one of the hardest restaurants to get a reservation. Wash down your meals with your choice of wine from his massive 3,000-bottle wine cellar. Reserve here.
11. Per Se, Time Warner Center, Manhattan, New York
Bill: $325 each person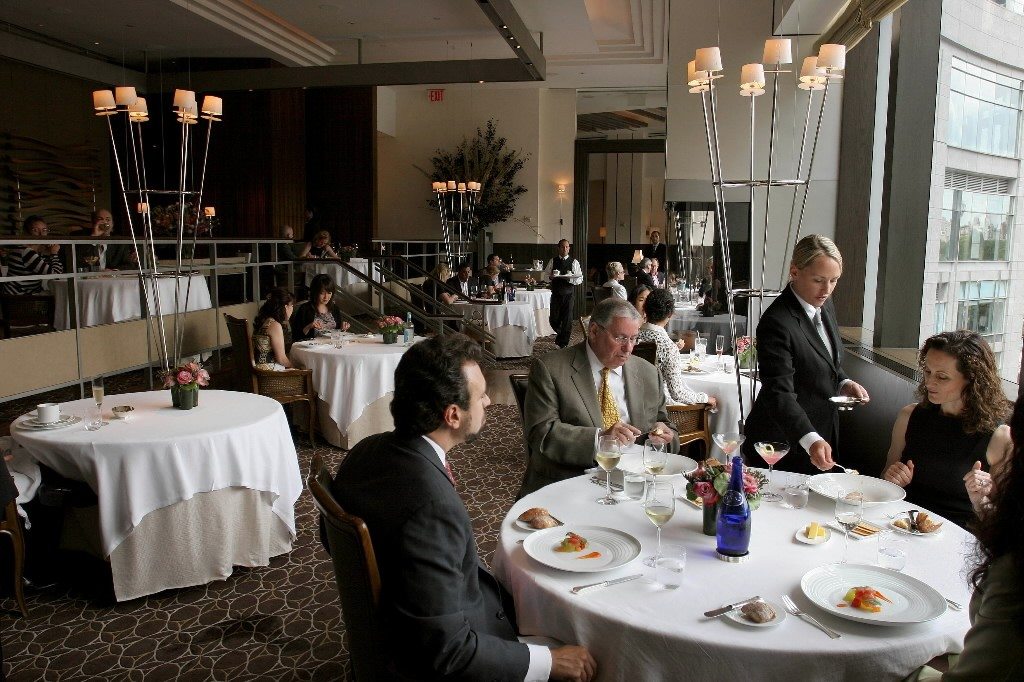 Judging from the review of New York Times' Critic Pete Wells, maybe Per Se shouldn't be on this list after Wells described them as being among "the worst food deals in New York", but there was a time when the restaurant got a 4-star rating from the Times, so it's either chef Thomas Keller was having problems with his mojo that day, or maybe he's completely lost it and needs to appease the gods. However, for those who don't mind what Wells thinks, and have absolute confidence in chef Keller, the $325 price tag above is for a nine-course prix fixe menu which includes his signature oyster and pearls.
10. La Maison Pic, Valence, France
Bill: $350 each person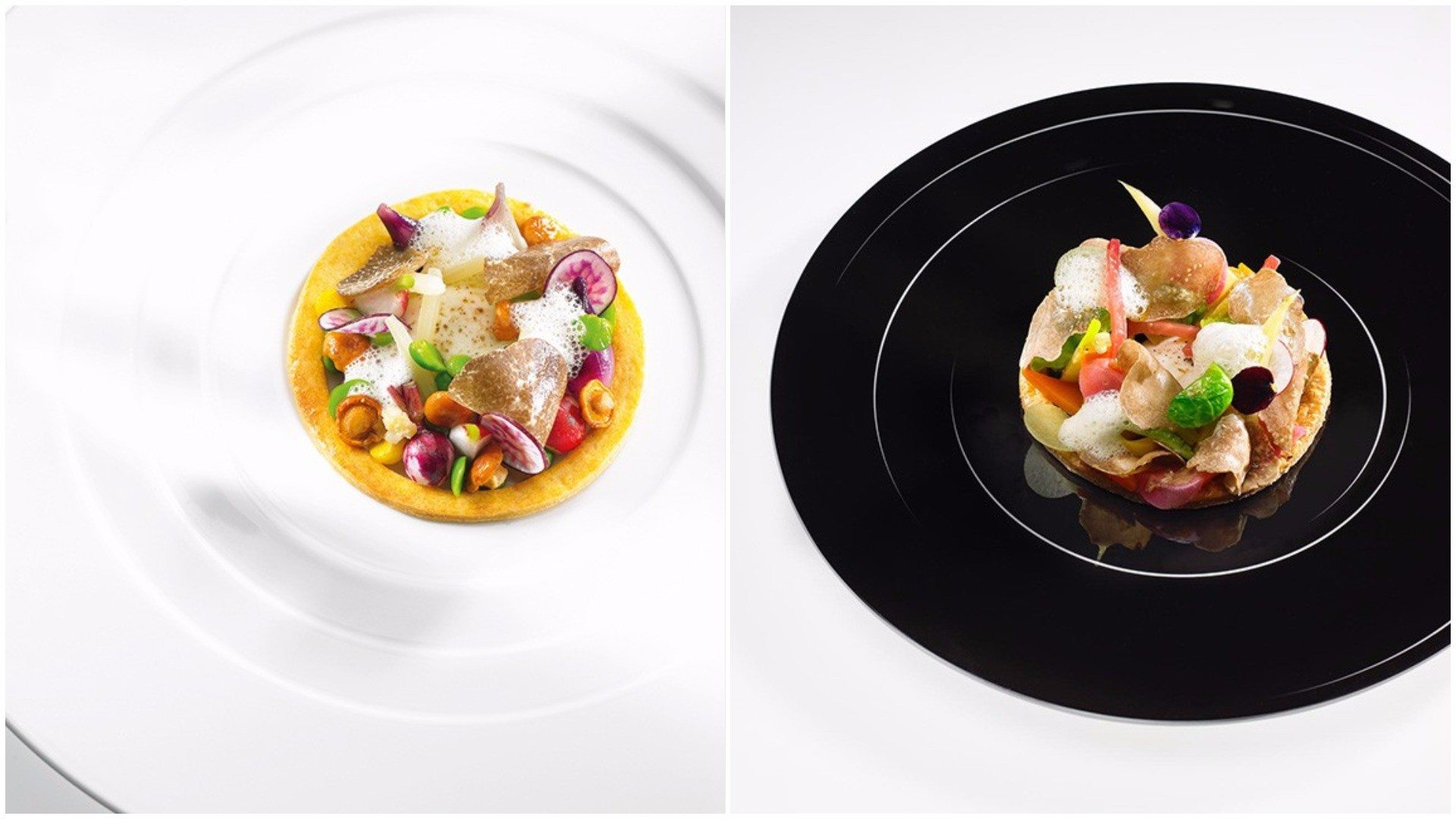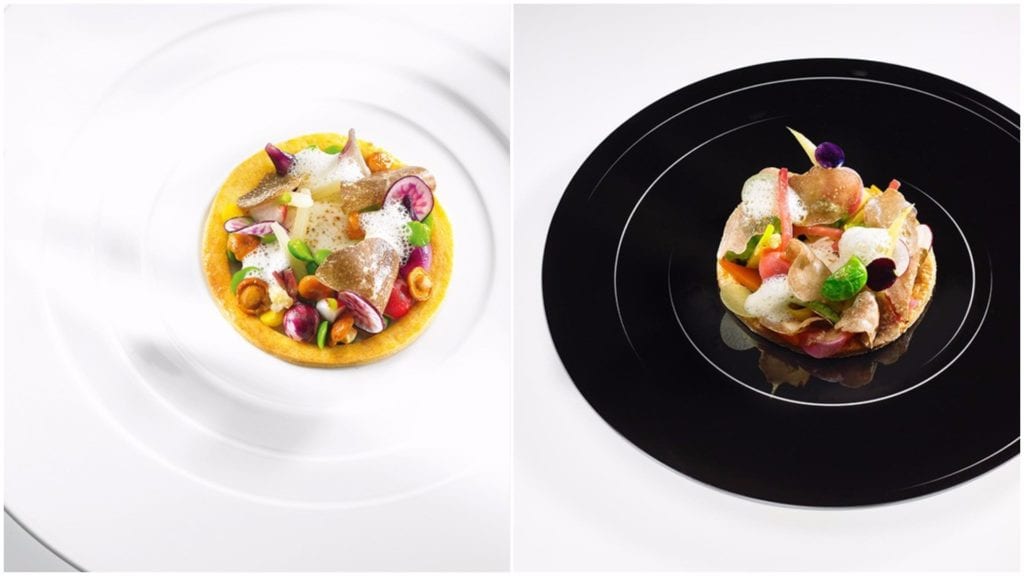 With no prior formal training in cooking, Anne Sophie Pic became the fourth woman in the world to receive a three-Michelin-star, a feat she accomplished in 2007 when running her late fathers restaurant in Valence. However, not that she really needed the formal training, both her dad and grand-dad were decorated chefs, so it's kind of like a family thing. Dining at the fine Maison Pic which is also part of Relais & Chateau hotel will set you back $350. Prepare to excite your bowels with Mediterranean rouget in a saffron broth and deer marinated in sake lees. Pic also owns an eponymous restaurant in Switzerland which have received two Michelin stars.
9. Urasawa, Rodeo Drive, Beverly Hills California
Bill: $395 each person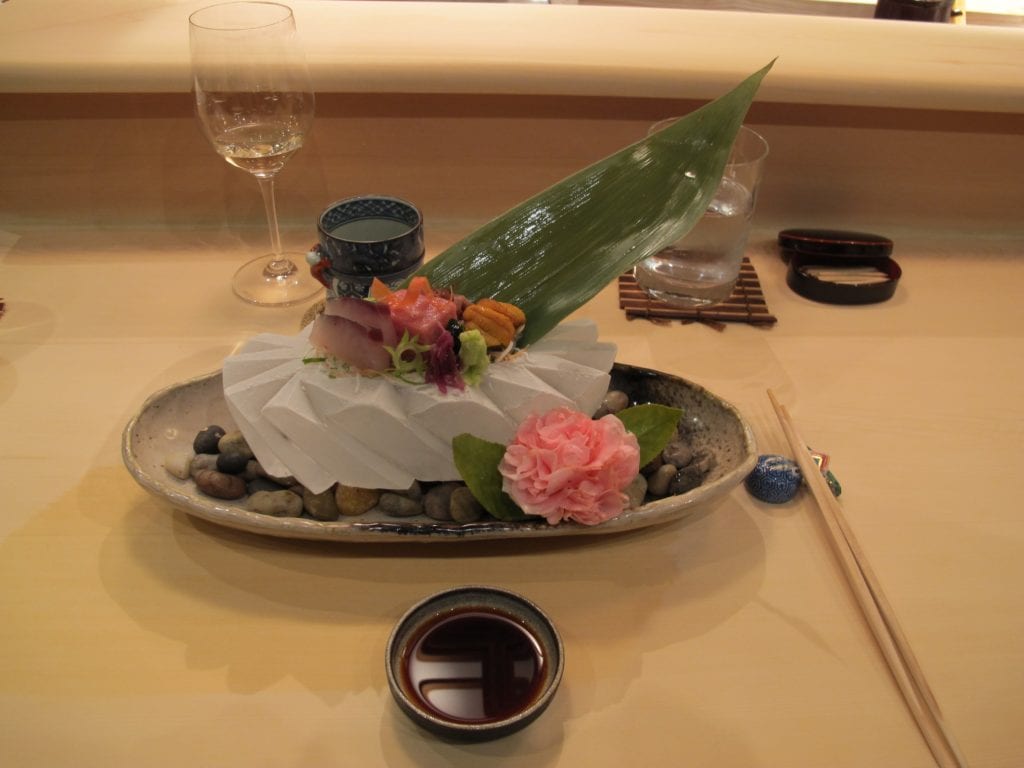 Master Chef Hiroyuki Urasawa is among the best Japanese chefs in America. In addition to his eyeful, mouth watering dishes which pays much attention to details, dining in Urasawa is intimate, offering all the secrecy you need as it only seats 10, a feature that makes it quite hard to get a table. The whopping 30-course dining at Urasawa goes for a fair $395 excluding drinks. There is also an omakase menu that changes each day.
See Also: The London NYC Bar's Billionaire's Margarita which Sells At $1,200 per glass
8. L'Arpège, Paris
Bill: $400 each person

Chef Alain Passard who have managed to keep his restaurants three-Michelin-star glory since 1996 is renowned for two prix fixe, the more modest which is designed for the vegetarians costs $315 while the other which includes their famous hot-cold egg goes for $400.
7. Alain Ducasse au Plaza Athénée, Paris
Bill: $425 each person

No one would dare walk into the posh and legendary Plaza Athénée, without bringing a heavy wallet as an escort. Chef Alain Ducasse couldn't have wished for a better location for his eponymous restaurant which constantly has elites flocking in their numbers. Considering the kind of people that visit there, the $425 bill on its prix fixe "Jardin-Marin" menu seems fair, though the menu doesn't include drinks its elite diners will have three half-courses which could include Jerusalem artichokes or Albufera poultry with white truffles, cheese and dessert to savour. For those who can't shell out almost half a hundred grand for a meal, they can go for the less expensive lunch menu which costs $225- a steal for a three-Michelin-starred restaurant. Ducasse also owns another restaurant at Le Meurice Paris and though its prix fixe menu is different the same can't be said for the bill.
6. Joël Robuchon, MGM Grand Las Vegas
Bill: $425 each person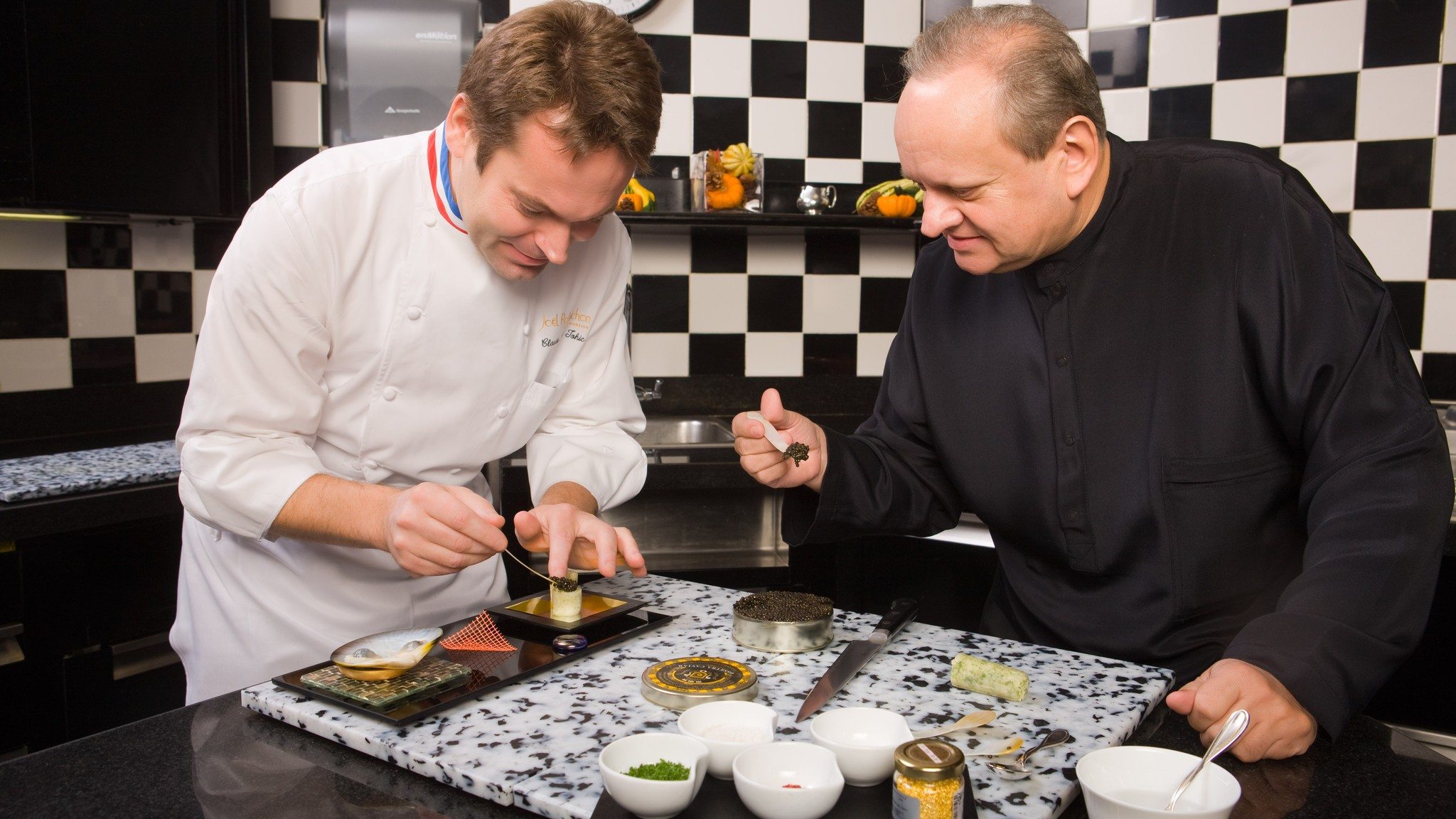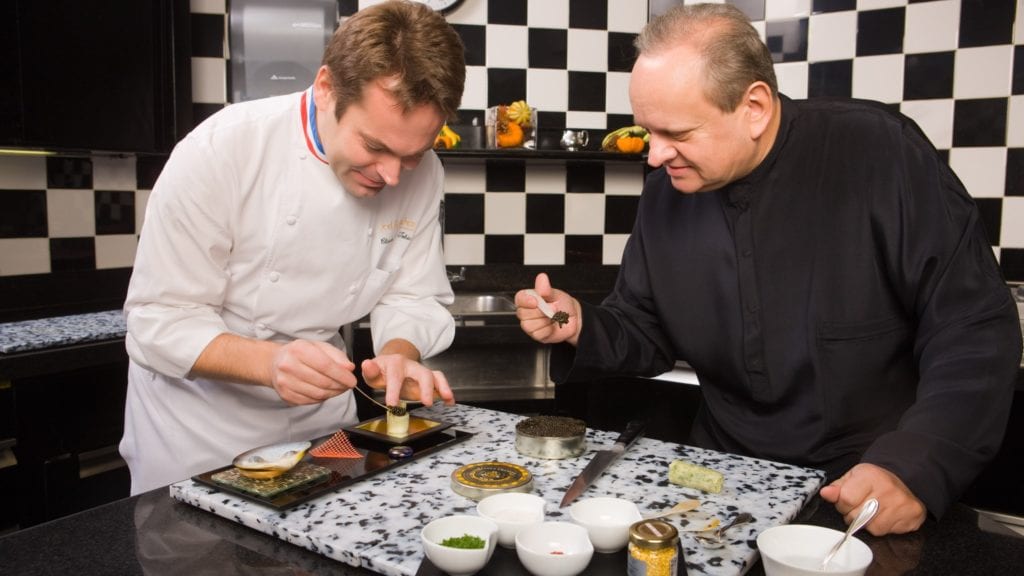 Joël Robuchon restaurant has its location at the legendary MGM grand, so customers can visit the Joël Robuchon for dinner before retiring to their exquisite suite. Seared duck foie gras, caramelized quail and sweetbread are just a few contents on the Degustation Menu.
See Also: The $75 Million World's Most Expensive Cake
5. Ultraviolet, Shanghai
Bill: $450 each person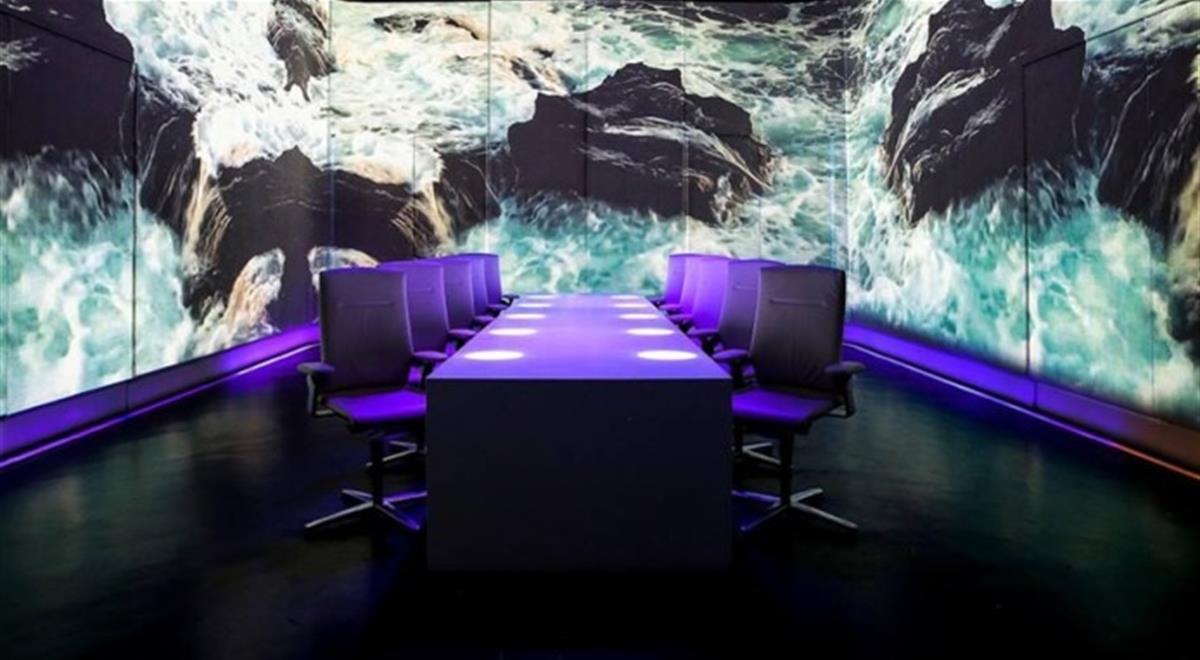 At the Ultraviolet Shanghai, art and technology meet food. The first of its kind, dining at Ultraviolet doesn't just fill your belly but the eyes and ears as well, it is, as a matter of fact, a multi-sensory experience with course-themed music playing at the background as you eat on a 10-seat dinning table inscribed with your own name. The brain behind this otherworldly creation in French chef Paul Pairet. The $450 bill is for a whopping 20-course meal.
4. Kitcho, Kyoto, Japan
Bill: $475 each person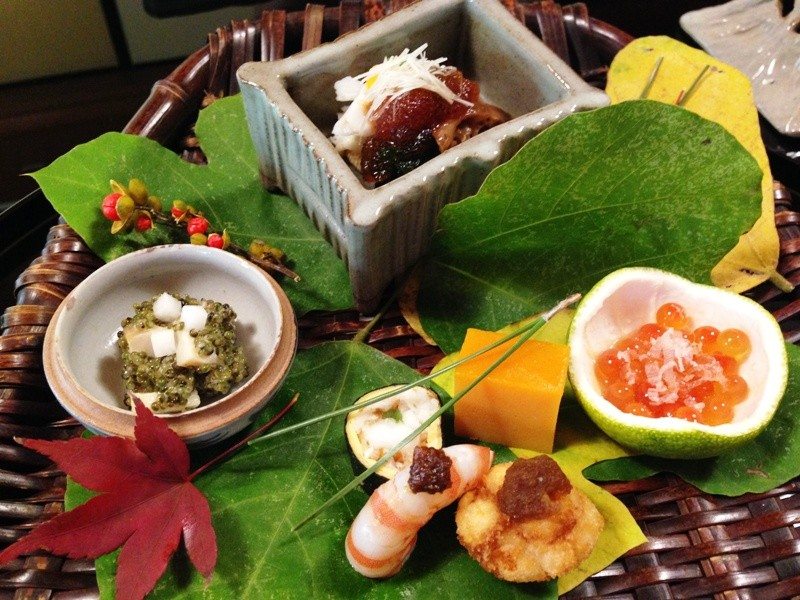 Kitcho, a 3-Michelin starred restaurant which has been in business since 1948 is another family affair, chef Kunio Tokuoka assumed control of Kitcho restaurant after his father who also succeeded his own father. The most expensive prix fixe menu in Kitcho is a 10-course meal which includes grilled and steamed courses and two separate sashimi sections, bill is $475 for each person. Kitcho wants you to have a taste of its magic no matter your financial status so there are less expensive prix fixe menus available.
3. Restaurant Guy Savoy Monnaie de Paris
Bill: $525 each person
Restaurant Guy Savoy's flagship prix fixe menu is an 18-course meal dubbed Innovations and Inspirations, and the price vary depending on where you chose to have it; at the Restaurant Guy Savoy at Caesars palace, you'll get it for $375 but if you have a penchant for extraordinary luxury then you should head to Monnaie de Paris where the Innovations and Inspirations menu will set you back $525, the menu includes artichoke soup with black truffle and roasted lobster. Perks at the Monnaie de Paris includes views of the Louvre and the Pont Neuf. If you desire the same view but less pay, you can opt for an a la carte for about $250 per person.
See Also: The Russo-Baltique Vodka, Most Expensive Alcoholic Drink In The World
2. Masa, New York City
Bill: $595 each person
Japanese chef Masa Tamayaka have received much acclaim for his coveted sushi. The most expensive fixed price menu at Masa costs $595 per person, more than $100 of what it was back in 2011. The $595 price doesn't include drinks and tax, looking for a consolation? You won't have to pay an extra dime for tipping.
1. Sublimotion, Hard Rock Hotel Ibiza, Spain
Bill: $1,850 each person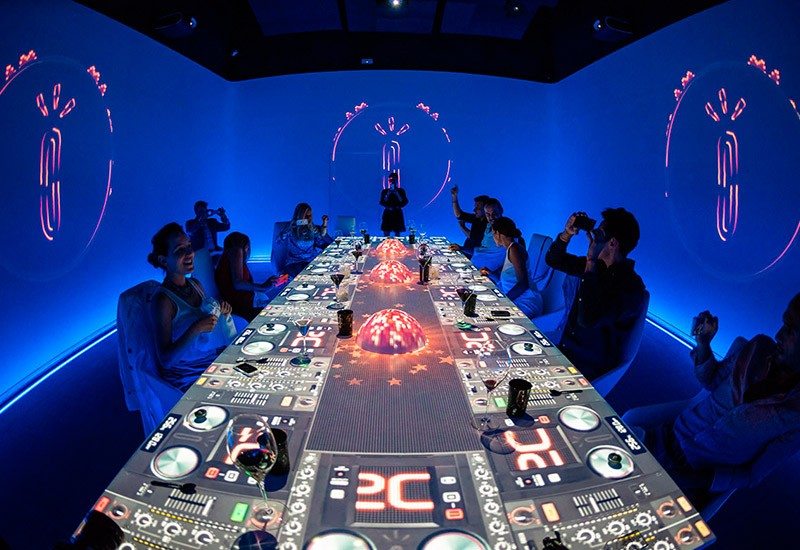 And now the most expensive meal in the world with a price tag that dwarfs all others is a 15-20 course meal at the Sublimotion which like the Ultraviolet offers an ultra multi-sensory experience. The culinary journey is dubbed "The First Gastronomic Show", think of it as a Disneyland of food it goes way beyond "just eating", there's a lot of fun and play, no boring formalities. El Buli-trained and Michelin-starred chef Paco Roncero opened the 12-seat dinning room restaurant in 2014, and so far it has received very amazing reviews, so much that many don't even mind the outrageous bill. It has been described by Forbes' foodie Maridel Reyes as an "experience of a lifetime".