Halle Berry is an American actress, film producer, a former fashion model and beauty queen. Known for her role as Storm in the X-Men series, Halle Berry has had an extremely successful movie career that spans over a number of decades. The first and only African-American to win an Oscar award for Best Actress, Halle Berry's movies have grossed over $3 billion at the international box office. She has also deployed her star power to shill for top brands, chief of which is Revlon. Her earning is estimated at $80 million. However, before all the fame and wealth, Berry was once homeless. Read on to discover more.
Halle Berry's Early Life
Halle Maria Berry was born on August 14, 1966, in Cleveland, Ohio to an African-American father, Jerome Jessy Berry and white mother, Judith Ann Hawkings. When Halle turned four years old, her father who daily abused her mother left the family, leaving her, and her older sister Heidi Berry under the care of their mother. Halle's mother who was a psychiatric nurse moved the family to a white-dominated area in Bedford.
See Also: Jennifer Aniston's Husband, Kids, And Relationship With Brad Pitt
Halle Berry attended the white-dominated Bedford High School where she was often a victim of bullying. However, the discrimination only served as fuel for her passion for greatness. Berry became extremely active in social activities and was the prom queen, head of the cheerleading squad and the editor of the school newspaper.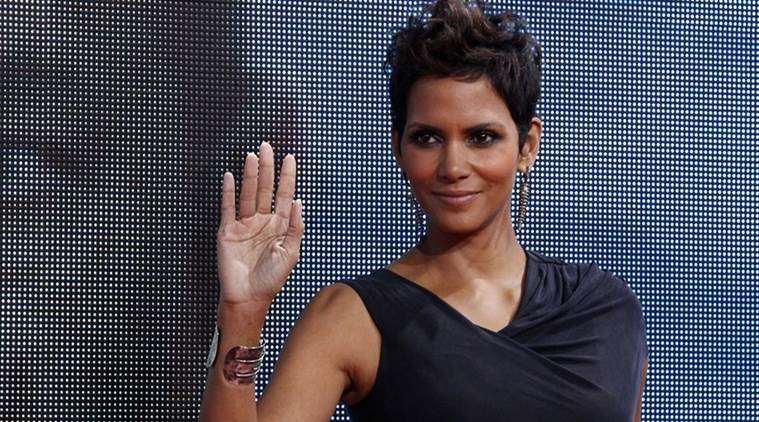 As a teenager in the early 1980's Berry participated in and won several beauty pageants including Miss Teen Ohio and Miss Teen America. Halle emerged as the first runners-up in 1986 Miss USA when Miss Texas took the crown, that year she entered into the Miss World Beauty Pageant and came 6th place.
Halle Berry's Husband And Children
Halle Berry hasn't been as successful in her love life as she has been in her movie career. The Oscar winner has faced numerous divorces and has lost part of her earning to paying for child support.
She was first married to Atlanta Braves outfielder David Justice in 1993 but the pair divorced in 1997. She then married R&B musician Eric Bennet in 2001 and divorced in 2005. Between 2005 and 2010 she was in a relationship with Canadian model Gabriel Aubry. Halle Berry and Aubry went through a messy and highly publicized custody battle for the custody of their daughter Nahla. During the period of the legal battle, Aubry had a fight with Oliver Martinez whom Berry had begun dating.
After a lengthy court battle, she was ordered to pay Aubry $16,000 per month in child support, $115,000 for retroactive payment and $300,000 for Aubry's attorney fees.
Halle Berry then married French actor Oliver Martinez in 2013 but the pair announced their separation in 2015. Berry gave birth to her second child, a son with Martinez in October 2013.
How She Built Her Hollywood Career
Halle Berry dropped out of Cuyahoga Community College where she was studying to become a journalist and chose instead to focus all her energy on pursuing a professional career in entertainment. To achieve her dreams she moved first to Chicago where she landed jobs as a catalog model and then New York.
In New York, Halle faced perhaps the most challenging phase of her career; she became so broke that she had to live in a homeless shelter. She then began landing roles in sitcoms including ABC hit "Who's The Boss" spin-off "Living Dolls", but unlike the original movie, the spin-off was only short-lived and was soon canceled. Out of a job and in search for more roles, Halle moved to Los Angeles. In LA, she starred yet again in a sitcom "Knots Landing" as a recurring character.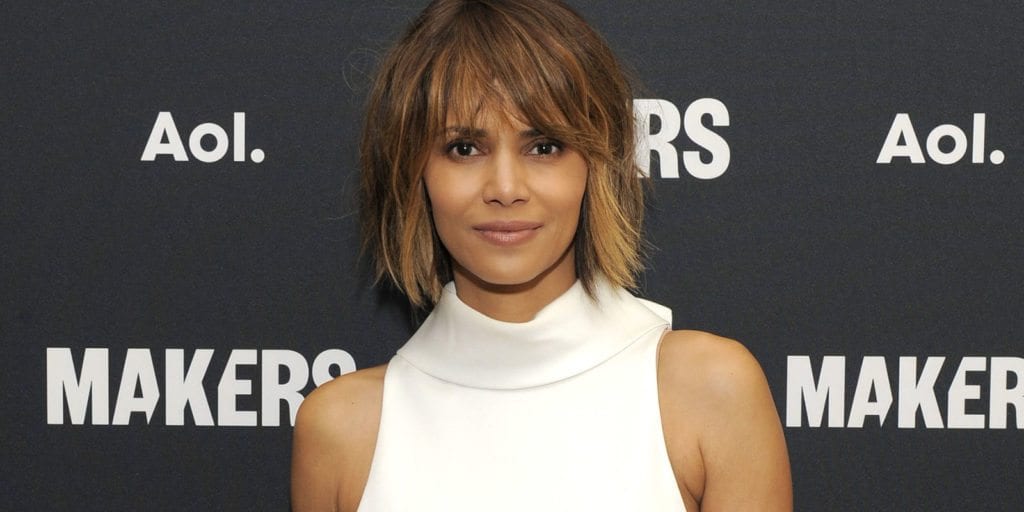 After a few more movies Halle got her breakthrough role in "Boomerang" (1992) where she starred alongside Eddie Murphy. Her impressive performance opened the doors to new movies like "Queen: The Story of an American Family", a TV adaptation of an Alex Haley book where her role was met with much critical acclaim. Her success continued with such movies like "The Flintstones"(1994), "The Rich Man's Wife" (1996), "Executive Decision"(1996), "Bulworth" (1998).
Halle Berry's Net Worth
The early 2000s has been Halle Berry's most successful period in her entire career. It was the year she won her first Emmy Award for the 1999 TV film "Introducing Dorothy Dandridge" of which she was also a co-producer. Halle also won a Golden Globe Award among others for her role.
With roles like Storm in the X Men film series beginning from the first installment in 2000, Halle Berry became among the world's highest-paid actresses receiving an average of $14 million per role. She has gone on to reprise her role in the subsequent installments of the Marvel blockbuster including X2: X-Men United (2003), X-Men: The Last Stand (2006), X-Men: Days of Future Past (2014).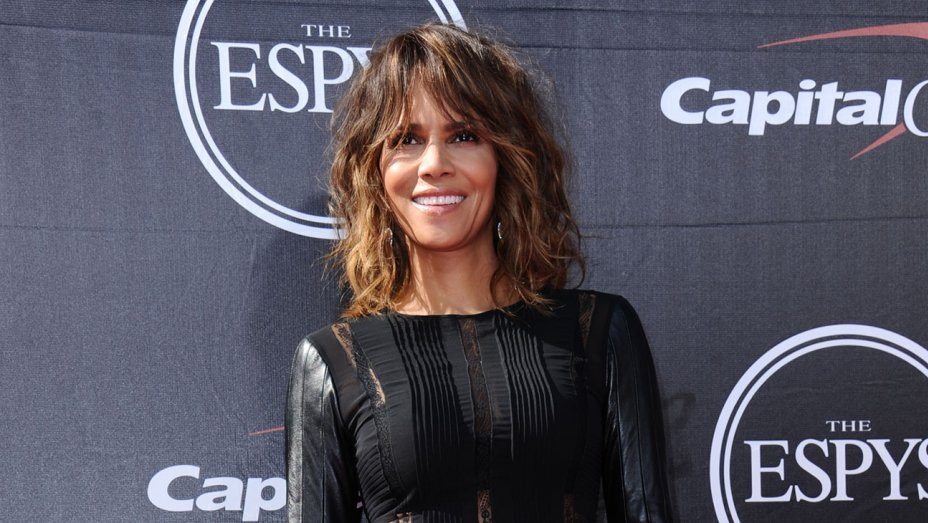 Apart from the Marvel Comic blockbuster, Halle's most acclaimed role in the 2000's was in "Monsters Ball", a 2001 dark drama which grossed $45 million against a $4 million budget. For her role, she became the first African-American to win an Oscar for the Best Actress Series.

See Also: Julia Roberts Kids, Husband, And Family

Berry was initiated into the Bond Girl gang when she starred in the 007 move "Die Another Day" (2002) opposite Pierce Brosnan. The movie grossed $432 million at the worldwide box office.

She returned to TV in 2014 with the lead role in Steven Spielberg's "Extant", however, the science fiction series was short-lived airing for only two seasons after which it was canceled in 2015.

As typical of Hollywood veterans, Halle Berry established her own production company 606 films housed under CBS in 2015.

On to off-screen earnings, Halle Berry is a part-owner of the French lingerie brand Scandale Paris. The Hollywood Diva is also the owner of popular fragrance Halle which debuted in the year 2009. We're not forgetting Halle's big shot endorsement as the brand ambassador of Revlon. The enticing deal which was sealed since 1996 has earned the actress more millions over the years.

These revenues generated from different sources add up to make up Halle's eye-catchy cash flow of about $80 million.

Fact Check: We strive for accuracy and fairness. If you see something that needs updating,