Champagnes are widely regarded as the icons of luxury, as a result of the royal association with the family of monarchs giving it unprecedented fame. Champagne, at one time, was produced specifically for the elites but nowadays with so many Champagne houses around the world, people love having a bottle for themselves to showcase in their drawing room cabinet. Champagne is essentially a form of sparkling wine, manufactured from grapes that are grown in atmospheric conditions calculated to meet specific parameters. These grapes belonging to a special variety get fragmented further before being stored in bottles in order to give it the effect of carbonation. The Champagne region in France is regarded as the largest producers of this elite, sparkling drink.
Champagnes continue to be regarded as a luxury affordable only by the upper class and like all things classified as "luxury", their exorbitant price tag makes them notorious. In the case of this drink, though, expensive does not always translate to delicious. Furthermore, a brand of Champagne that a person considers tasty may be utterly detested by another.

The most expensive brands: For most individuals these days, it is not beyond their means to pop the cork on a bottle of Champagne. However, there continues to prevail an elite brand that is realistically available for selection only to the selected few and most elite of the society. Disregarding the modern production techniques and widespread availability of Champagnes, these varieties are available at eye-watering prices that are high enough to bring a blush to the cheeks of even the most ardent of connoisseurs. Without further ado, let us take a look at the top 10 most expensive Champagne brands in the world.
Bollinger Blanc De Noirs Vieilles Vignes Francaises, $650:
Holding up the rear of this elite list is the champagne known as the Bollinger Blanc De Noirs Vieilles Vignes Francaises, named after its production house Bollinger. It is manufactured from the ungrafted root-stocks whose plantations are carried out in the areas having a low density. Considered to be the Super Rich wine, Bollinger produces around five thousand bottles annually. With a marvelous taste to boast, at $650 this is a bargain that champagne lovers have always been looking for.
Krug Clos Du Mesnil, $750: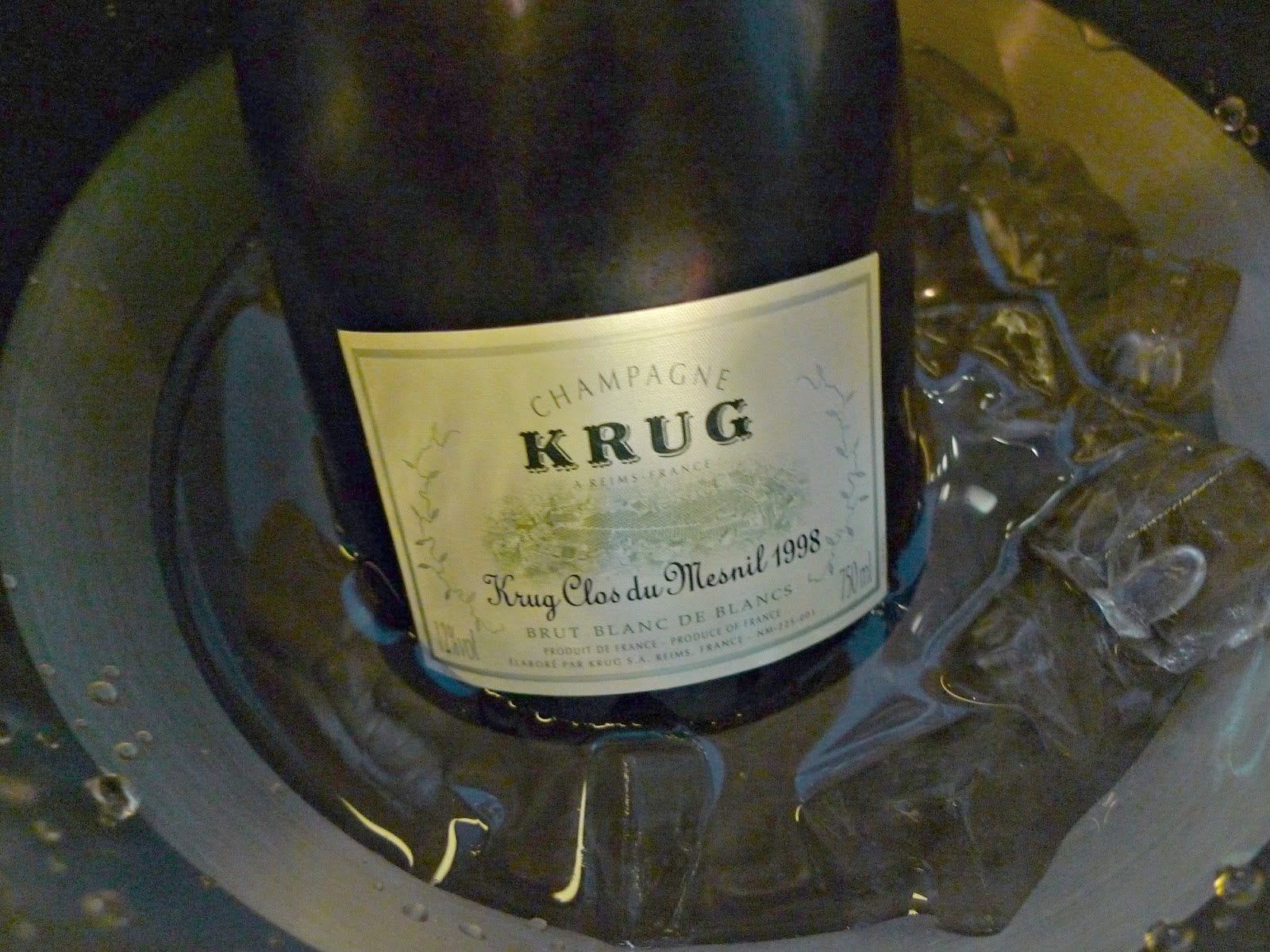 The Krug Clos Du Mesnil is manufactured by one of the oldest production houses that is still in business. Ever since the commencement of its production in the mid 90's, this brand of Champagne has been one of the most loved ones globally. Packed in a very elegant looking and old-fashioned bottle, there is an ancient touch about this Champagne variety. Although you will be required to shell out $750 for a bottle, a sip of the sparkling liquid will undoubtedly make you feel that the investments have been in the right quarters.
Dom Perignon, $1950:
Manufactured by the Champagne house popularly known as Moet and Chandon, this variety counts among the vintage Champagne brands in the world. Moet and Chandon have a lot of varieties coming out of their production house but it is the charm of the Dom Perignon that makes it their best ever product till date. The sky-rocketing prices of this product has been fueled by the fact that there are very few bottles of this brand left standing in the global market at present. At present a bottle of the Dom Perignon is available at $1950 but with the remaining stocks flying off the shelves and leading to an exponential rise in its prices, you may be required to pay a fortune for acquiring a bottle in the near future.
The Krug Clos d'Ambonnay, $3500:
The famous Champagne house Krug has treated this world to a number of marvelous delicacies with the Clos d'Ambonnay being one of them. In fact, of all the varieties that this Champagne house has ever produced, this sparkling wine is the master of the lot. Manufactured from the grapes used in production of red wine, wine lovers find it hard to sway themselves away from its undeniable charm. A taste of this sparkling drink will surely turn you into its follower and cause you to set aside all other varieties. The hefty price tag of $3500, though, may prove to be a deterrent.
Perrier-Jouet Champagne, $6485: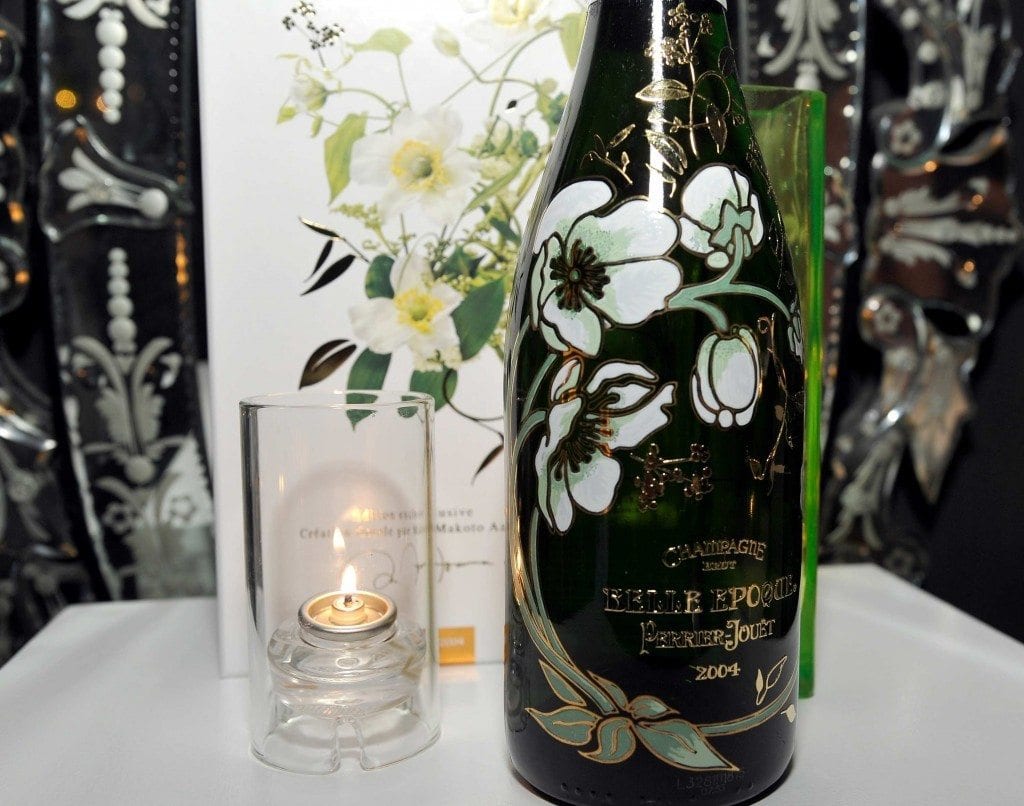 Perrier-Jouet Champagne is not one of those usual sparkling wines that will have an instant soothing effect on your being. A delicious drink made from some of the best grape varieties, it will leave your tongue feeling soothed for many hours once you taste this Champagne variety. Available in a complete set of twelve bottles, the entire package is marketed under the name of Perrier Jouet Champagne by the manufacturers. The fact that it is made from vintage liquors further contributes to its fine taste and is what makes this sparkling drink so special. Spare $6485 and you too can own one of the bottles.
The Champagne Cristal Brut 1990, $17,625:
Renowned globally under the name "Methuselah", there are only limited number of bottles of this famous sparkling wine ever produced by the manufacturers so it goes without saying that prices are exorbitant. However, with an elegant taste that touches the heart, you will be glad to own one of these bottles. The exquisite gold labeling over the bottle further adds to royal vintage looks. At $17,625 this is one choice of elegance you will never regret.
Krug 1928, $21,000: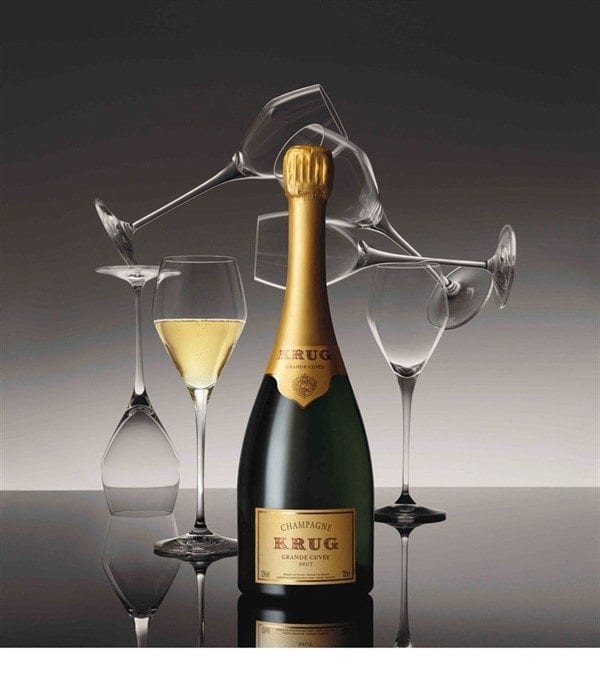 This Champagne is produced from the best grape varieties that have ever been grown all around the world. With a taste that is very pleasing and soothing, it was in the year 1938 that the first bottle of its kind was ever produced and ever since, its marvelous taste has succeeded in pleasing generation after generation of wine lovers. With every passing year, this Champagne witnesses an exponential increase in its price with a bottle presently selling for a whooping $21,000.
Dom Perignon White Gold Jeroboam, $40,000: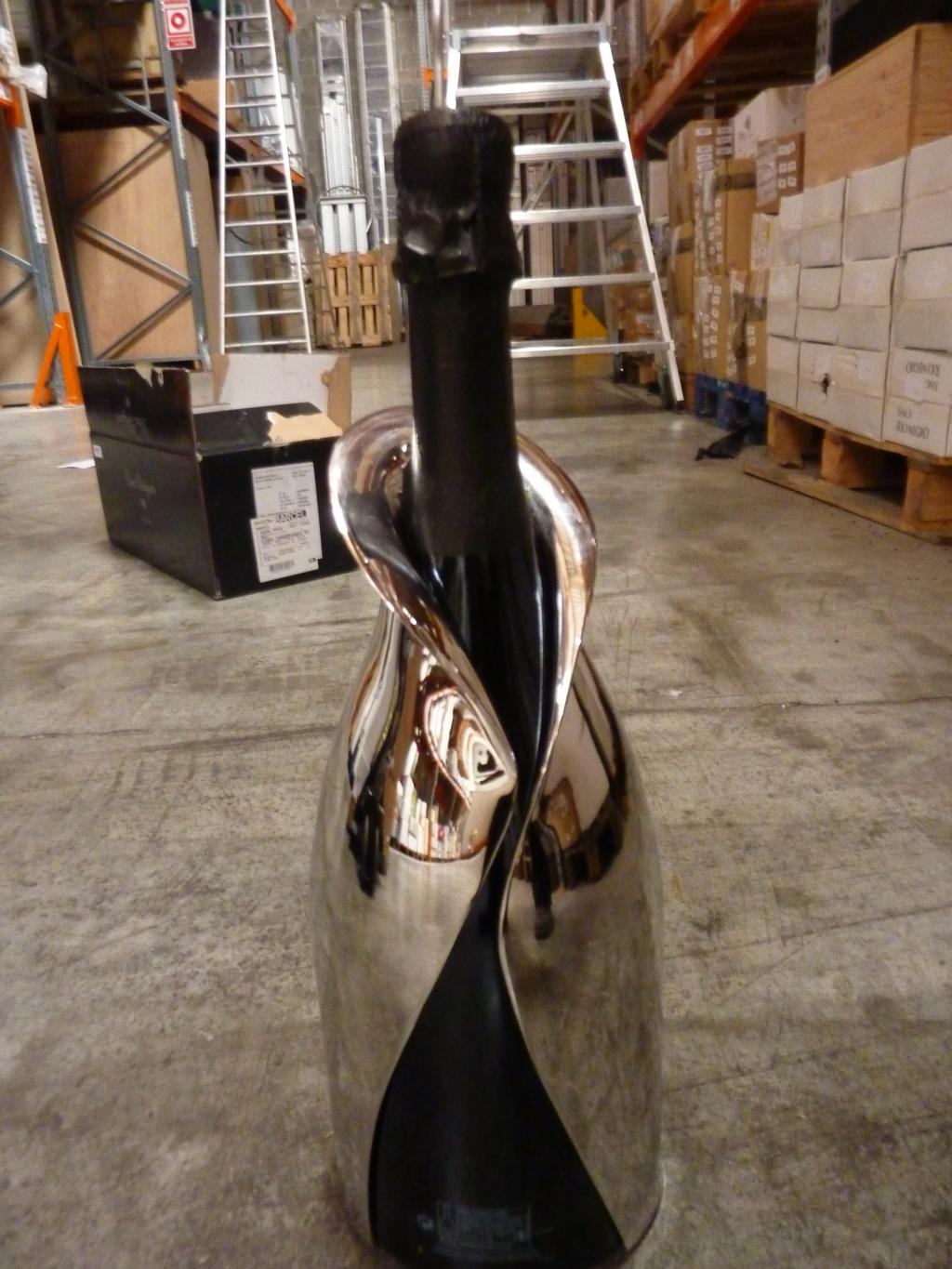 One of the most exotic and most stylish of Champagne varieties ever to be made is the Dom Perignon White Gold Jeroboam. A masterpiece in terms of production, the smooth and delicate taste of this wine will make you fall in love with it once you have taken the first sip. It leaves an excellent feel of awesomeness and soothe on your tongue for quite some time after you taste it. At a famous auction held back in 2005, a bottle of this Champagne received a bid of $40,000 so chances are you will be required to pay even more to get your hands on one.
• Pernod Ricard Perrier Jouet, $50,000:
Available in a pack of twelve bottles, the Pernod Ricard Perrier Jouet is sold commercially for $50,000. Among this collection of twelve bottles are some vintage and most exotic of liquors, so you are guaranteed of getting a feel like never before when you take a sip from the set. The rare opportunity you get of personalizing the drink according to your taste is what makes this Champagne so loved among wine lovers and if you can manage to meet the large price tag, there is no reason why you cannot enjoy the beauty and finesse of this elegant produce.
Shipwrecked 1907 Heidseick, $275,000: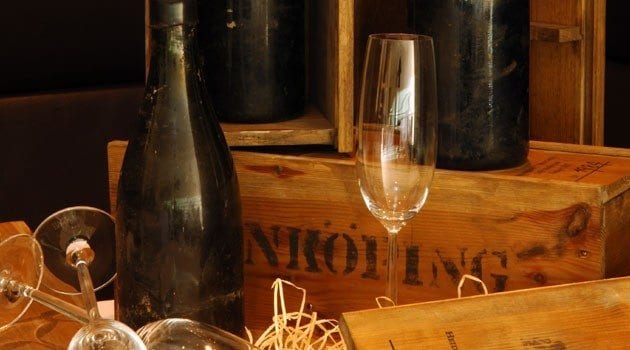 The Holy-Grail of Champagnes, the Shipwrecked 1907 Heidseick is the one worthy of being crowned the best. The most expensive Champagne the world has ever set eyes upon, a bottle of this delicate and elegant drink is sold for a staggering $275,000. Nevertheless, ask any person who has had the owner of bequeathing such a treasure and they will tell you that the bottle is worth every dime and penny you invest on it. This Champagne remained well preserved at the bottom of the ocean after the cargo ship carrying it was sunk by a German U-boat. In the year 1997, 200 bottles were discovered from the wreckage and subsequently sold to elite guests who were present for a sale at the famous Ritz-Carlton hotel in the Russian city of Moscow.
Conclusion:
Champagne, for long, has been synonymous with opulence and quality and has built up a reputation for itself with its appeal towards all that is luxuriant. Although it is faced with stiff competition from the English wines and other cheap sparkling drinks in the market, Champagne continues to hold its own alluring ardent collectors, appealing to the famous and rich in world society.