Bow Wow Net Worth is $1.5 Million.
Bow Wow is an American rapper, actor and TV show host. In 2013, the "retired" rapper had bankruptcy starring him right in the face. However, thanks to a few gigs, he has managed to build his net worth to about $1.5 million as of 2016.
Bow Wow Net Worth: The Dawn
Born Shad Gregory Moss on March 9, 1987, in Columbus, Ohio, Bow Wow showed rap talent at the tender age of 3. He could rhyme words, something that his mother did not take for granted. She enrolled him in talent contests when he was just four. By age 5, he could repeat lyrics that he heard on TV. Bow Wow first listened to rapper Jay-Z. and have stated Michael Jackson as one of his influences.
At the 'Chronic Tour', Bow Wow's performance caught the attention of already established rapper Snoop Dogg. Snoop hired him as an opening act and gave him the moniker Lil Bow Wow. He later introduced him to producer Jermaine Dupri.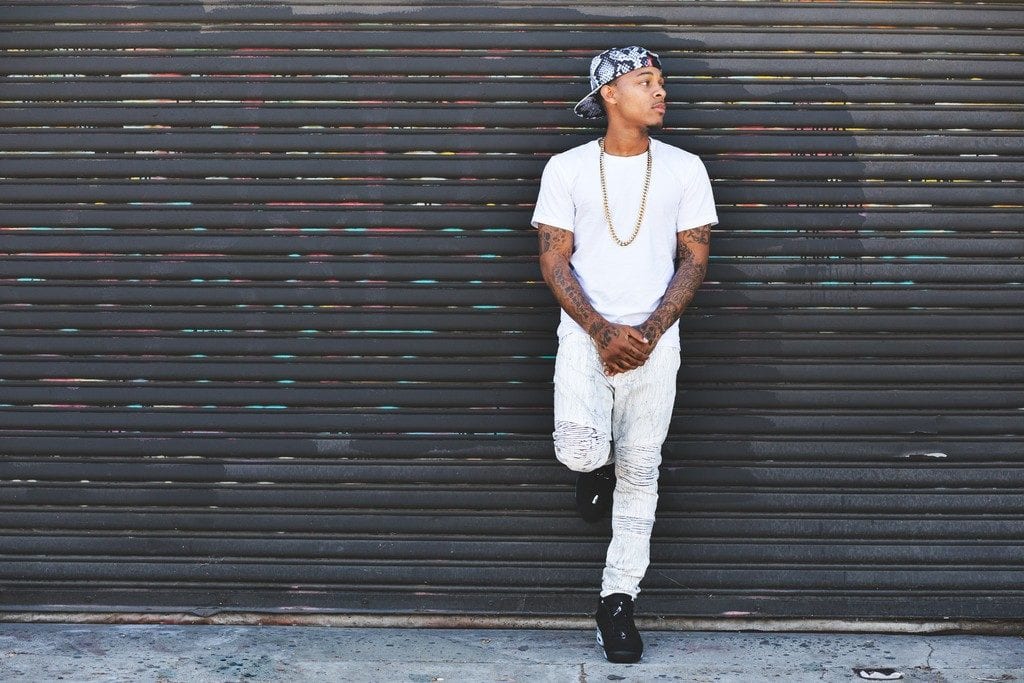 Bow Wow Net Worth: Music Success
Bow Wow was certainly one of the youngest people to hit the American rap scene. At the age of 13, he released his first album "Beware of Dog" in 2000. The album became a double-platinum top ten hit. One of his singles, 'Bounce with Me' entered the Guinness Book of World Records, as a song released by the youngest rap star in the history of America's rap scene. His single, "Let me Hold You" sold about 500,000 ring tones even before the full album was released.
Bow Wow went on to release 5 more albums but none matched the success of his debut album.
Bow Wow has a number of awards to his name: the 2001 BET Viewer Choice Award, Kids Choice Award by Nickelodeon for favorite Male Singer and Billboard music award for rap single of the year, with the song, 'Bow Wow' (That's My name).
In August 2016, Bow Wow took to his Instagram page to announce his "retirement from rap music". The rapper wrote; "Retirement only means that it is time for a new adventure" over 10 million sold. This the last one. THANK YOU for the musical journey!"
Bow Wow Net Worth: Film, TV
Bow Wow is no stranger to the big screen, he has appeared in a number of films, taking leading as well as supporting roles. He made his debut lead role in 2002 movie Like Mike. He has had roles in other movies including Tyler Perry's 'Madea's Big Happy Family', 'Lottery Ticket', 'Carmen: A Hip Hopera', 'Roll Bounce', 'Underrated', 'Greenlight 5' and 'New Jack City Part 2'.
Bow Wow has made guest appearances on TV shows, including The Steve Harvey Show and Moesha. He has also appeared on the CBS TV Show, 'SCI Cyber' as Brody Nelson. He was the host of '106 & Park' show between 2012 and 2014. Bow Wow was cast on the hip on 'Entourage', HBO's popular TV series.
See Also: 10 Richest Teenage Celebrities
Bow Wow Net Worth: Money Problems
In 2012 Bow Wow finally admitted that he was a dad. He has a daughter named Shai with his ex-girlfriend Erica Mena. After being ordered by a court to pay $3,000 a month in child support, Bow Wow confessed to having no money. The rapper claimed he made just $4,000 per month and further said that he leases his Jeep and had just $1,500 in his checking account. Despite his revelation, the court ordered him to pay $11,500 in back child support and another $3,000 every month.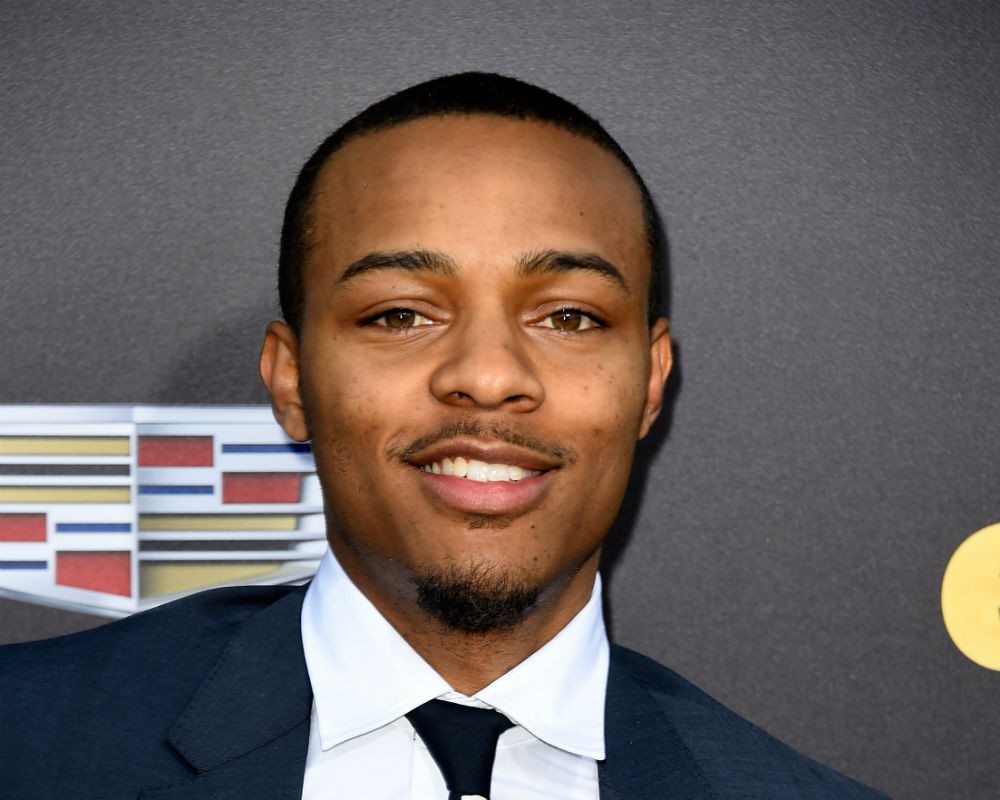 To add to this, TMZ revealed that the rapper owed the IRS $90,000 in back taxes. Bow Wow also had his luxury vehicles repossessed as he stopped making payments for them.
News appeared online that Bow Wow drove his $200,000 Bentley to his agent's office and begged for money stating how broke he was. The rapper later denied the rumors.
After he declared himself "broke" in a court, Bow Wow landed a berth as host of BET's 106 & Park following Terrence J & Rocsi retirement. He acted as host for two years from 2012 – 2014. Thanks to this and his role in CSI: Cyber, Bow Wow was able to bounce back in his finances. However, the show cancelled in 2016.
In his series of tweet about his retirement on August 2016, Bow Wow revealed;
"My last album will be Executive Produced by my uncle Snoop and myself. Since he brought me in the game, its only right i involve him and end it with him."
Bow Wow hasn't revealed what his next adventure would be, fingers crossed it will be one that will have a positive effect on his finances.