Betty White Net Worth: $45 Million. Betty White is an American actress, comedian, TV/Radio personality, author and animal rights activist. With a show business career that spans over 7 decades, White holds the Guinness World Record for the longest television career for a female entertainer. She was known back in the days for such shows like "The Mary Tyler Moore Show", and "The Golden Girls". In recent years, White has managed to keep up with the activities in Hollywood. Her net worth is estimated at $45 million.
Betty White Net Worth: How She Began
Betty Marion White Ludden was born on January 17, 1922, in Oak Park, Illinois. Born in the era when life wasn't particularly easy, Betty had to overcome world-shaking events like The Great Depression and The Second World War. In an effort to survive the former, her family moved to California when she was just two years old. While attending Beverly Hills High School, Betty, began writing and soon fell in love with drama. As a result, she aspired to become a professional actress.
Unfortunately, she didn't have it easy in her early days as she was rejected severally by directors for not being photogenic enough. Undeterred, Betty dabbled into radio where she landed commercial jobs and earned $5 per show. She soon landed her own eponymous radio show which helped her relaunch a TV career. In 1951, she appeared as co-host alongside Al Jarvis on his KLAC-TV variety talk show "Hollywood on Television."
A year later in 1952, Betty produced as starred as the lead in the TV series "Life with Elizabeth which enjoyed much success and entered into syndication from 1952 to 1955. Her next successful TV role was in "Date with the Angels".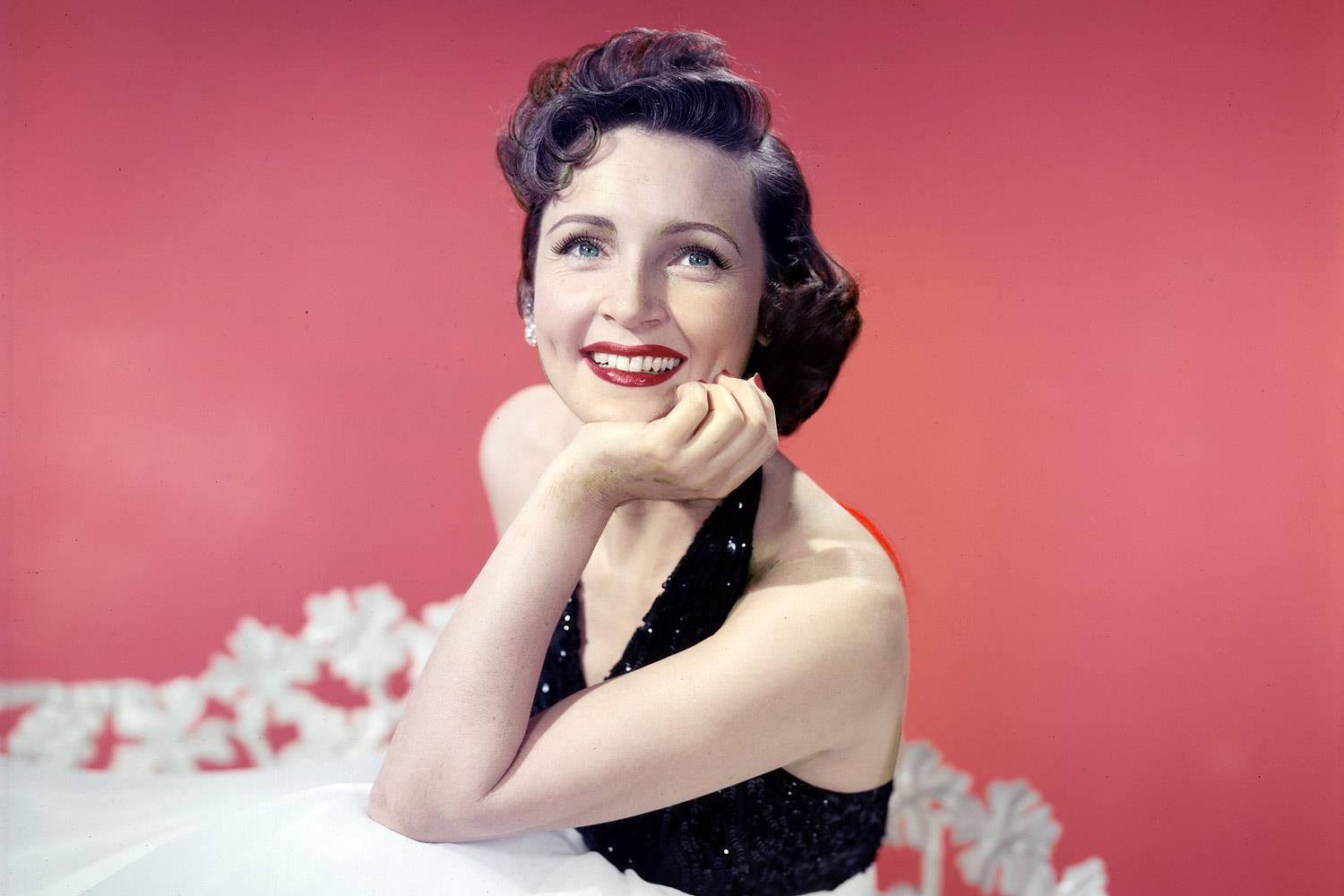 Betty White Net Worth: TV Break With "The Mary Tyler Moore Show"
Throughout the 1960s Betty made guest appearances on various talk and game shows such as "Password". She also hosted countless parades such as the 1964 Tournament of Red Roses in Pasadena, California. In 1962 she made her feature film debut in "Advise & Consent".
Her big break, one which she has described as one of the "highlights of her professional career" came in CBS sitcom "The Mary Tyler Moore Show". Betty had appeared as a guest on the 4th season before her sardonic, man-hungry character of Sue Ann Nivens was made regular. The series ran for 3 more successful seasons, earning Betty 2 back-to-back Emmy Awards.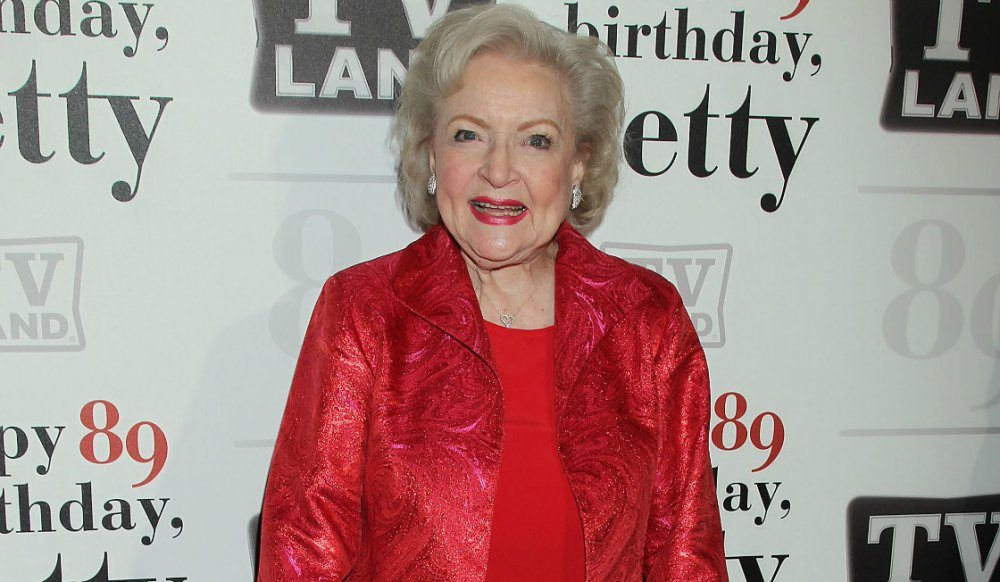 After her 19-year Tournament Parade hosting duties came to an end, Betty was chosen to host the Macy's Thanksgiving Day Parade for CBS. A role she held on to for 10 years.
Betty's next major TV role was as Rose Nylund on "The Golden Girls". The show which followed the lives of four retired elderly women became an instant hit. 6 of its 7 seasons were ranked among the top ten highest-rated programs. It ran for 7 seasons and 180 episodes from 1985 to 1992. For the first season, Betty won an Emmy for Outstanding Actress in a Comedy Series, a category she was nominated for until the show's end in 1992.
Betty White Net Worth: Later Endeavors
After Golden Girls came to a successful end, Betty continued to land guest appearances on numerous shows. She earned another Emmy Award for appearing as herself on "The John Larroquette Show" in 1996.
In the new millennium, Betty landed recurring roles in "The Bold and the Beautiful" and "Boston Legal".
Her popularity which seemed to have waned was revived in 2009 thanks to the supporting role of Grandma Annie in the hugely successful romcom "The Proposal" (2009) which also starred Ryan Reynolds and Sandra Bullock. The next year, 2010, came with much more success— following a Facebook Campaign entitled "Betty White to Host SNL (Please)", Betty, 88, became the oldest person to host the Saturday Night Live. She received an Emmy Award for Outstanding Guest Actress in a Comedy Series. Before this feat, Betty had earlier appeared in a Super Bowl XLIV ad commercial for Snickers which became hugely popular and topped the "USA Today Super Bowl Ad Meter".
Still in 2010, Betty landed a role in the sitcom "Hot in Cleveland" which ran for 6 seasons ending in 2015. In the penultimate season of the show, Betty reportedly received $75,000 per episode. The First Lady of Game Shows became the executive producer and host of comedy TV series "Betty White's Off Their Rockers" for which she earned $50,000 per episode.
The nonagenarian animal lover continues to be active in Hollywood producing, hosting and starring in shows. Her bucket list doesn't even include retirement.
See Also: Joan Rivers Net Worth