Have you ever wondered just how rich the world's wealthiest politicians really are? Just to put things into perspective, President Obama, the world's most powerful President may be worth several million dollars, but that's nothing to be compared with some of his contemporaries listed here. Many people have succeeded in gaining huge amounts of wealth in variety of ways, While you may not have high views of politicians, the top 20 richest politicians of all time are named here alongside some of their notable accomplishments. Meet some of the world's richest world leaders:
21. Nelson Rockefeller of United States
Net worth: $1 Billion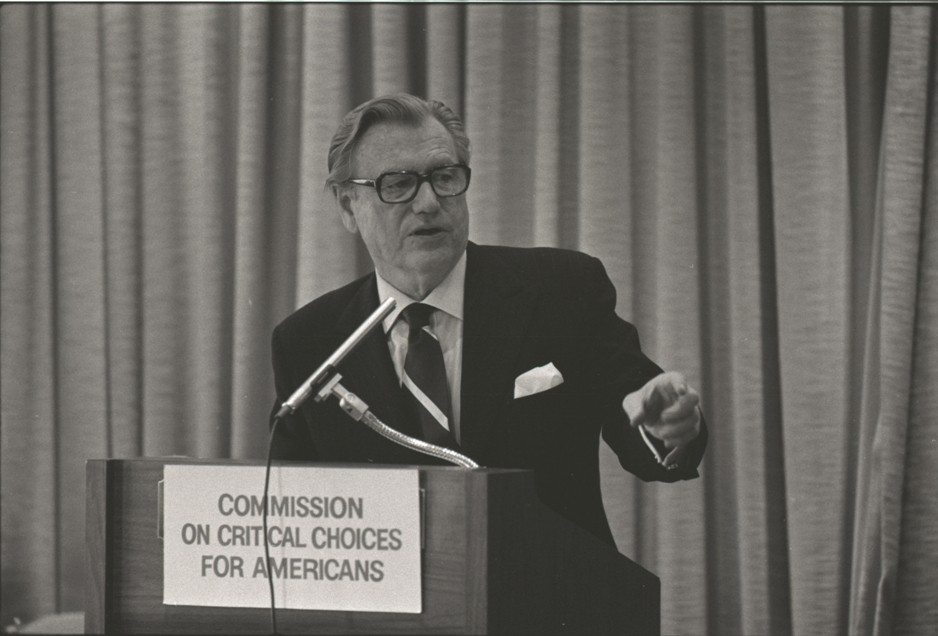 The name Rockefeller is certainly synonymous to wealth and Nelson was from this well-known family. Worth approximately $1 billion, he served in a variety of political positions including Vice President under Gerald Ford's presidency. He truly had a fair amount of influence throughout his career.
20. Michael Ashcroft
Net Worth: $1.5 Billion
Michael Ashcroft is a British politician and a business man with an estimated net worth of $1.5 billion. He has manages to build up a company that has become a leader in the security sector including ADT which the security company Tyco International bought for $6.7 billion in 1997.
19. Sonia Gandhi of India
Net worth: $2 Billion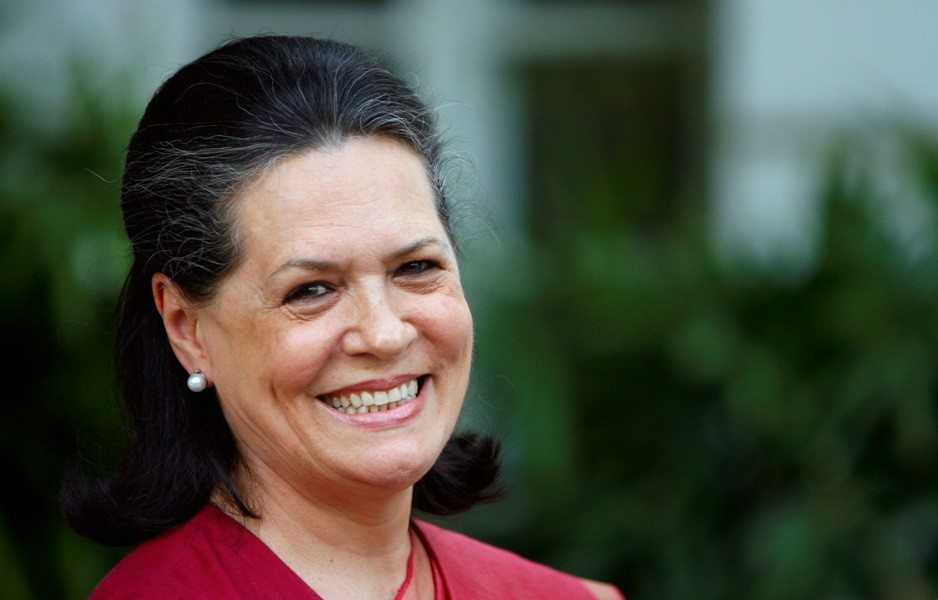 Sonia Gandhi is the president of the Indian National Congress. She was married to a former Indian prime minister Rajiv Gandhi who was assassinated in 1991. Sonia rejected calls from congress leaders to take over the government but eventually joined politics in 1997 and was subsequently elected president of the congress party in 1998.
18. Meg Whitman Of United States
Net worth: $2.2 billion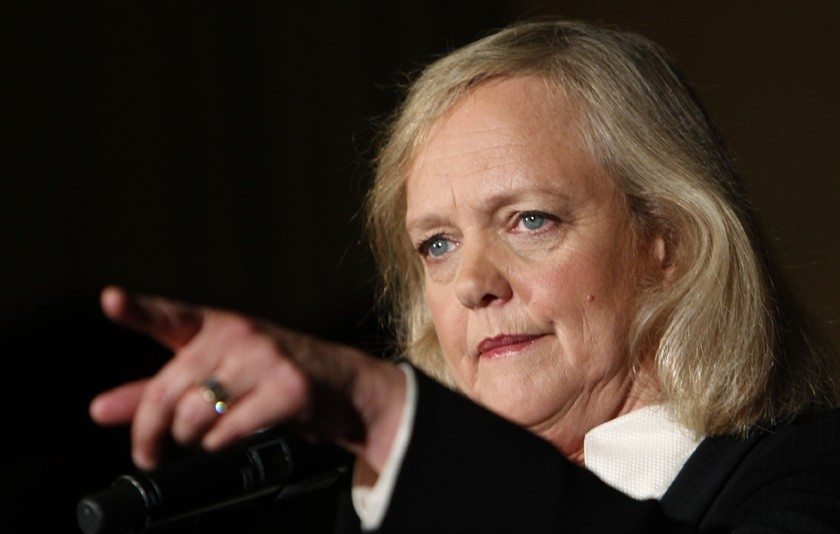 Although her net worth of $2.1 billion is not the highest amount on this list, she's still doing well. Whitman was a gubernatorial candidate in California but ended up losing the 2010 election. However, she's still on top and is currently serving as the CEO of Hewlett-Packard.