From Grey's Anatomy to Game of Thrones, The Big Bang Theory, Modern Family, Scandal and the rest of them, we all have that one TV series we just can't stop talking about… And with the release of the world's highest paid TV actors 2016 list, you have the chance to see if your favorite TV actors are receiving worthy paychecks for keeping you entertained all year long. Fans of The Big Bang Theory would be happier at the end of this list as 4 actors from the CBS hit sitcom occupy the top four spots. The top 15 world's highest paid TV actors 2016 per Forbes earned a combined $225 million while their female counterparts banked $208.5 million. However, though the prevailing gender gap still exists in TV, it is by far toned down thanks to the group negotiations that occur between TV actors and actresses which allow them receive equal paychecks per episode. Also while the world highest paid actor Dwayne Johnson outearned by a mammoth gap the world's highest paid actress Jennifer Lawrence, the reverse is the case in the TV list where Sofia Vergara beats Jim Parsons. Read on to discover who made what…
15. Justin Chambers
Series: Grey's Anatomy
Earnings: $9.5 million (Net Worth: $18 million)
We've seen Chambers portray Alex Karev since the first season of ABC medical drama Grey's Anatomy in 2005. And his loyalty to the show has finally paid off enough to snap him a position for the first time on the highest paid TV list.
14. David Duchovny
Series: The X-Files
Earnings: $10 million (Earnings: $60 million)
Fox revived its sci fi horror drama The X Files in January 2016 after it last aired in 2012. The prolonged hiatus built much anticipation among fans who gladly welcomed the return of old faces including David Duchovny who reprised his widely acclaimed role as FBI Special Agent Fox Mulder for which he has won a Golden Globe Award. His high paycheck was enough to grab him a spot for the first time on the big boys of TV list.
13. Michael Weatherly
Series: NCIS
Earnings: $10 million (Assets: $25 million)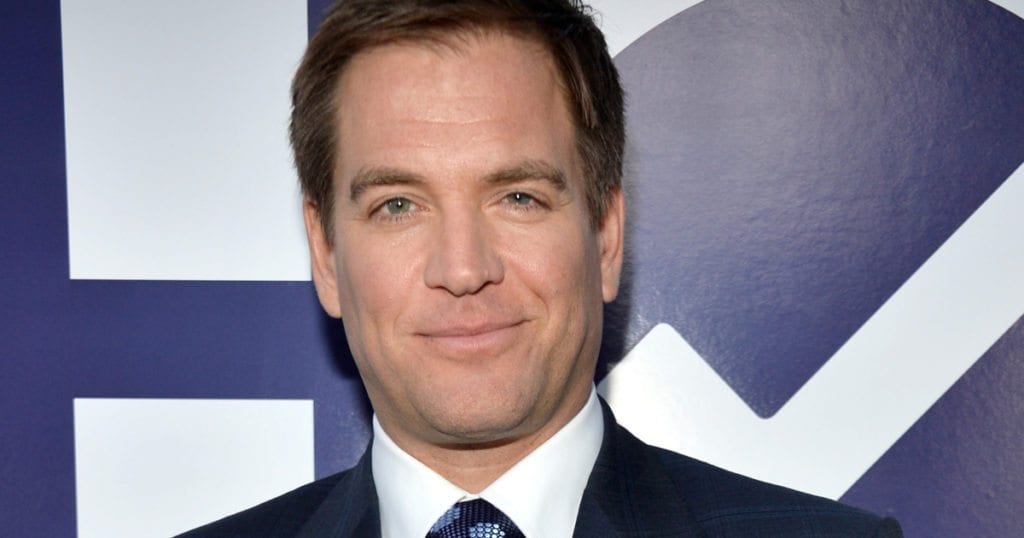 Weatherly's paycheck comes from his longstanding role as Anthony "Tony" DiNozzo on CBS's NCIS. The father of 3 departed from the series in its 13th season and landed a new lead role as Dr. Jason Bull on another CBS sitcom "Bulls". The new series which premiered on September 2016 is based on the early life of shrink and talk show host Dr. Phil McGraw.
12. Kevin Spacey
Series: House of Cards
Earnings: $10.5 million (Wealth: $100 million)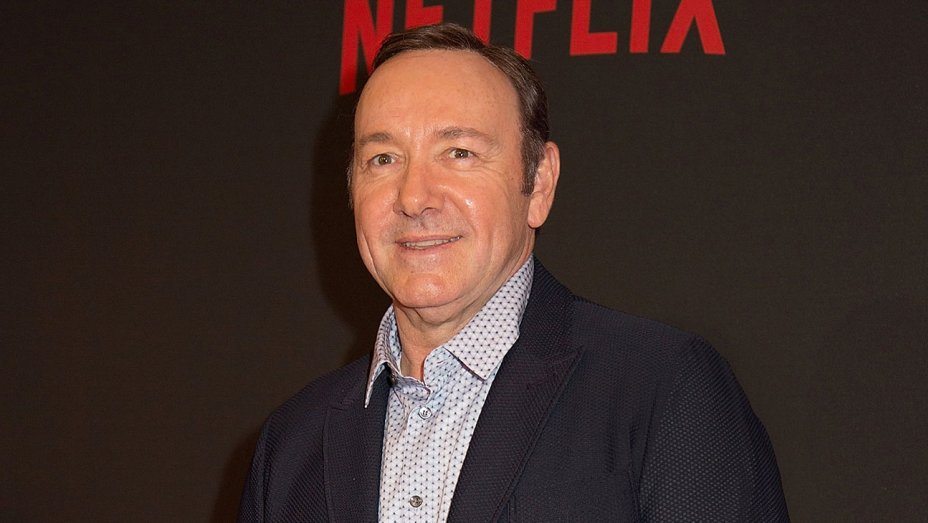 Spacey has won 1 Golden Globe Award for Best Actor in Television Series Drama and 2 consecutive Screen Actors Guild Award for Outstanding Performance by a Male Actor in a Drama Series for his role as Frank Underwood on Netflix's "House of Cards" which also pays him thousands per episode.
11. Eric Stonestreet
Series: Modern Family
Earnings: $11 million (Income: $23 million)
Stonestreet continues to earn mid-6 figures per episode for his Modern Family gig which has also won him 2 Emmy Awards for Best Supporting actor. The former CSI star lent his voice to the character of Duke in the 2016 animation adventure comedy film "The Secret Life of Pets" which was a box office hit grossing over $836 million at the global box office to become the highest grossing animation not produced by Pixar or Disney.
10. Ed O'Neill
Series: Modern Family
Earnings: $11.5 million (Financial Strength: $65 million)
Ed O'Neill like his Modern Family co-stars earns top dollar per episode as well as a percentage cut of backend profits. He continues to bank from his voice-over commercial for allergy pill Zyrtec, a gig which began since 2012. Like his castmate Stonestreet, O'Neill also lent his voice to a character in Pixar animation "Finding Dory" which was a major box office hit, grossing $986.4 million.
See Also: Top 20 World's Highest Paid Actors 2016
9. Ray Romano
Series: Vinyl
Earnings: $12 million (Assets: $130 million)
Romano gets his paycheck from varying sources, majorly from his lead role of Zak Yankovich in Vinyl, his stand up gig as well as profits from "Everybody Loves Raymond" which although ended in 2005 is still in syndication. Romano has been voicing "Manny" since the first installment of the highly successful Ice Age franchise.
8. Jesse Tyler Ferguson
Series: Modern Family
Earnings: $12 million (Net Worth: $20 million)

The Modern Family man bolstered his episodic paycheck by starring in the one-man Broadway show "Fully Committed" from April 25 to July 24, 2016. He was also involved in an ad campaign with Voya.
7. Nathan Fillion
Series: Castle
Earnings: $12 million (Wealth: $18 million)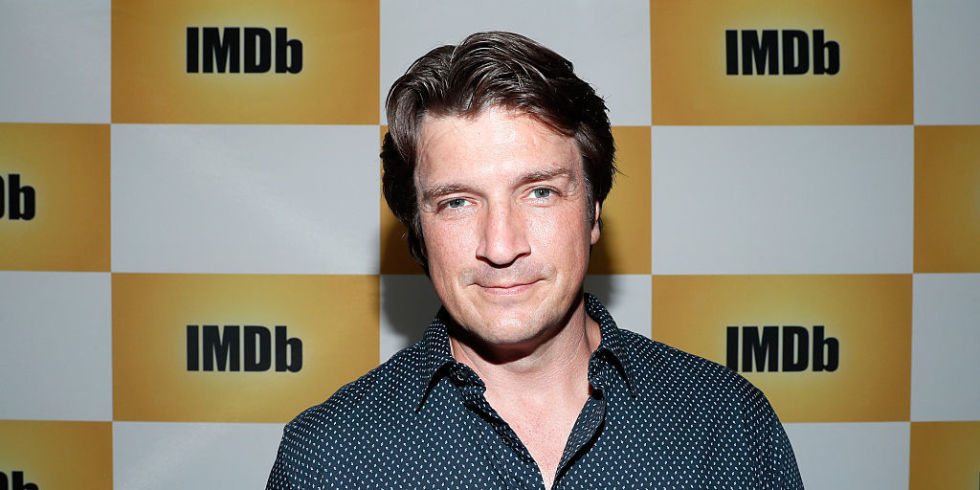 Fillion's paycheck for his role of Richard Castle in ABC's Castle was enough to earn him a place on this list. Castle was cancelled after the 8th season, but Fillion isn't out of a job as he is invloved in a number of upcoming projects.
6. Ty Burrell
Series: Modern Family
Earnings: $12.5 million (Wealth: $26 million)
In addition to his Modern Family earnings, Ty Burrell earned from appearing as a character in an advertisement campaign for National Association of Realtors. He will be starring in upcoming comedy "Rock That Body" which will also star Scarlett Johansson.
5. Mark Harmon
Series: NCIS
Earnings: $20 million (Cash flow: $90 million)
Movie veteran Mark Harmon banks from his main role of SSA Leroy Jethro Gibbs in CBS's NCIS of which he is also the executive producer. His production company Wings Productions produces "NCIS: New Orleans". NCIS was the most watched scripted drama for the 2015/2016 TV season while is maker CBS was the most-watched broadcast network.
4. Kunal Nayyar
Series: The Big Bang Theory
Earnings: $22 million (Wealth: $45 million)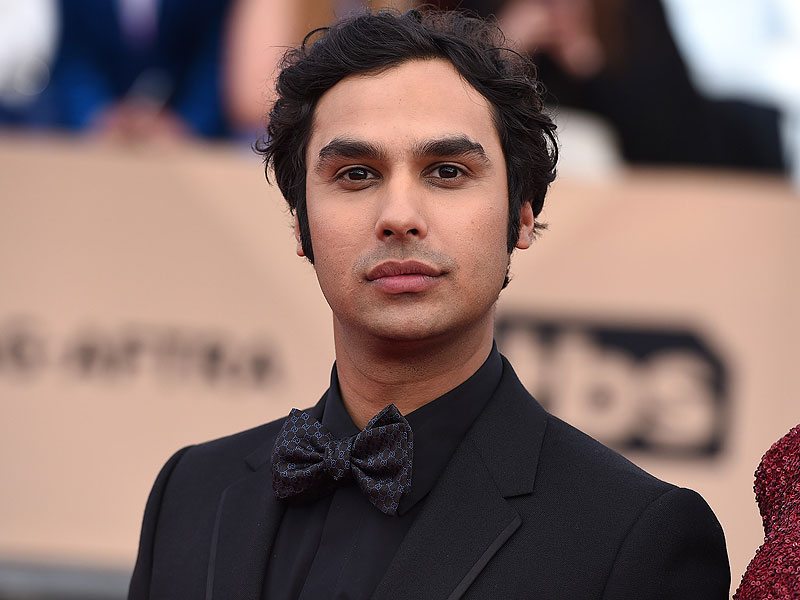 The British-Indian actor dropped one step from his last year's 3rd spot but earned $2 million more. He earns 6 figures per episode for his Big Bang Theory role and also makes top dollar for his writing endeavors. His memoir "Yes, My Accent is Real" published in September 2015 was a best seller.
3. Simon Helberg
Series: The Big Bang Theory
Earnings: $22.5 million (Cash flow: $45 million)
Helberg earns around the same figure as his Big Bang Theory co-star Nayyar. The father of two frequently features on the big screen and his paycheck for his role in 2016 movie "Florence Foster Jenkins" which grossed $44.2 million was added to his earnings.
2. Johnny Galecki
Series: The Big Bang Theory
Earnings: $24 million (Assets: $50 million)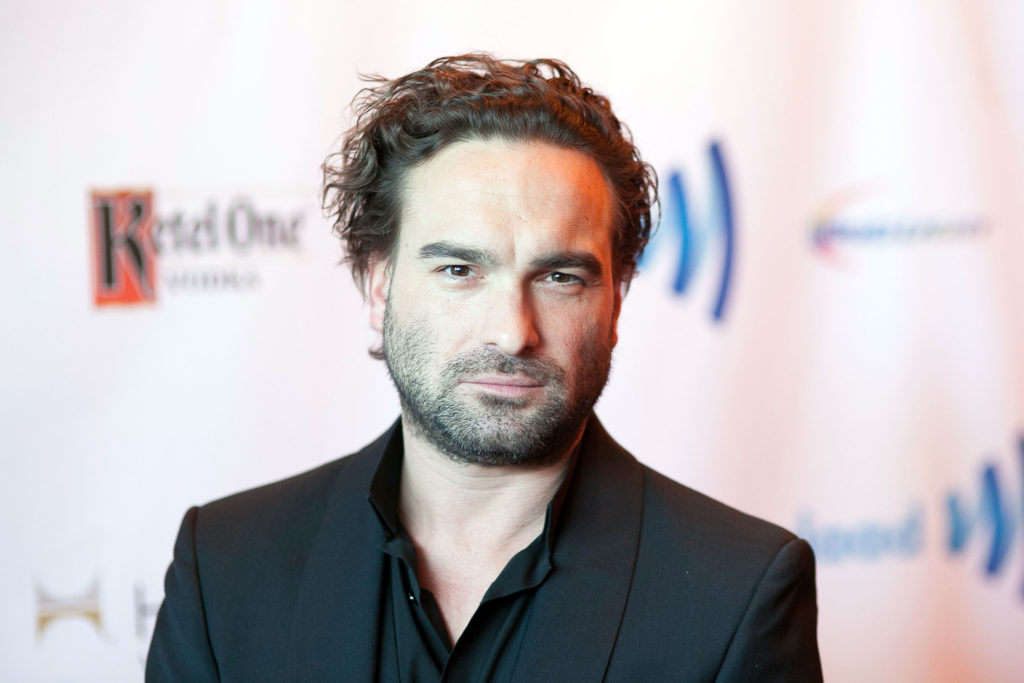 Since making it big in "Roseanne", Galecki's career has been on the rise. He earns a whopping $1 million per episode for his role in The Big Bang Theory which accounts for the bulk of his earnings. He also frequently features in the big screen with his latest works including horror movies The Master Cleanse and The Rings. He owns a 360 acres land with vineyards in Santa Margarita, California.
1. Jim Parsons
Series: The Big Bang Theory
Earnings: $25.5 million (Assets: $70 million)
Jim Parsons is the highest earning TV actor in the world for the second time in a row thanks hugely to his $1 million per episode salary from The Big Bang Theory. You can see him outside The Big Bang Theory in new horror film "Visions".

Fact Check: We strive for accuracy and fairness. If you see something that needs updating,