YouTube is one great platform to make money online. The video-sharing platform, which was first started by a three-man team; Chad Hurley, Steve Chen, and Jawed Karim in 2005, allows uploaders to get paid by the number of views their videos get through its monetization policy. This is possible because millions of people from all around the world spend hours on the platform looking for different kinds of videos from its very huge catalog. It is reported that the website has over 1.3 billion users, with about 5 billion videos being watched every single day on the platform.
Because of this, a lot of people have found themselves leaving their regular jobs to pursue a career as a YouTuber and they have been able to make enough money to sustain their living in the process. In fact, the top richest YouTubers make millions from the platform due to it being one of the go-to websites of many internet users today. About 300 hours of video are uploaded to the platform every minute. Some of these videos end up going viral, thus ensuring that the uploader or creator of the video is handsomely rewarded.
List of the Richest YouTubers in The World
Felix Arvid Ulf Kjellberg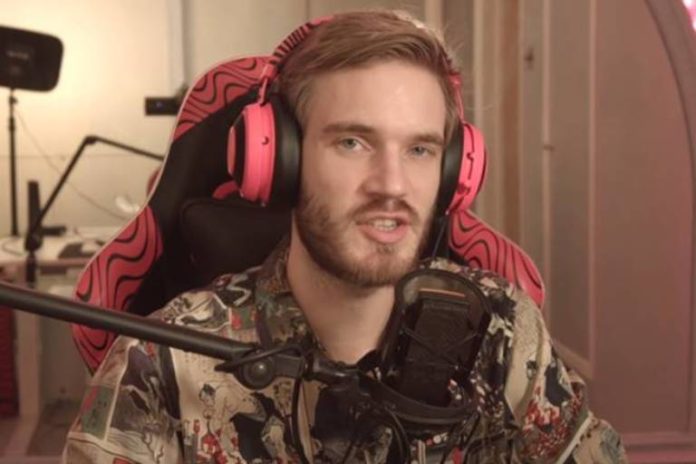 As of 2020, Felix Arvid Ulf Kjellberg is the man at the peak of the line-up of richest YouTubers worldwide. The Swedish born internet personality has gained popularity through his online pseudonym, PewDiePie, which has pride of place as YouTube's most subscribed-to channel.
Felix Kjellberg functions as a gaming commentator. He is armed with a fortune of $40 million, making him arguably the wealthiest internet celebrity in the world. According to reports, however, the gaming personality appears to be past his prime as his annual income is on the decline for two years in a row. However, he still manages to emerge as the richest YouTuber although other people are fast closing the gap.
Other than gaming, Kjellberg is also a successful author as his book has sold over 112,00 copies.
Jake Paul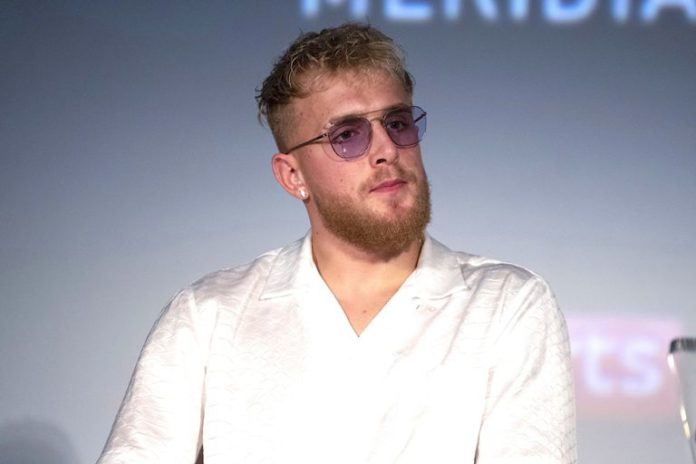 Jake Paul, who has a fortune of $35 million, is an Ohio-born internet personality. He first gained fame on the six-second video app popularly known as Vine where he amassed more than 5 million followers before the network went down and he made his switch to YouTube.
The multi-talented internet star joined YouTube in 2013, and as the years have rolled by, his videos have garnered more than 4 billion views. Jake, who also works as a musician, gained broader media coverage after his "It's Everyday Bro" music video gained popularity on YouTube. The video got released on the 30th of May 2017 and hit 70 million views in just one month alone. However, the song later gained negative reviews as the 3rd most disliked video on the YouTube channel.
Jake is just in his early 20s, and if he can avert controversies and scandals, he might be able to retain his position as one of the richest YouTubers of our time. In addition to music and social media, Jake Paul has been gathering a tidy nest from his career as an actor. He is also not the only member of his family to be making a living as an internet personality as his big brother Logan Paul is also successful as a YouTuber.
Daniel Middleton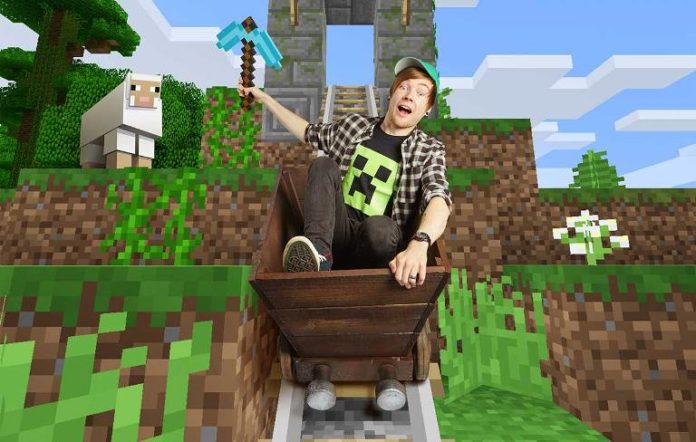 Also with an estimated net worth of $35 million is English gamer, Daniel Middleton. Born in Aldershot, England, Middleton became popular through DanTDM – his YouTube channel formerly called The Diamond Minecart. Though he got rich posting Minecraft videos on YouTube, Daniel has also recorded success outside the platform.
When he is not working on YouTube related stuff, Daniel Middleton is busy writing comic books, a good number of which have been published. Besides, he has come on quite a few television shows as a star; most notably Skylanders Academy. The English gamer has equally starred on a YouTube Red Series, however, he maintains a stronghold on his position as one of the richest YouTubers through the gigantic income he earns from views on his Minecraft videos (this includes both merchandise and gaming sponsorships).
Mark Edward Fischbach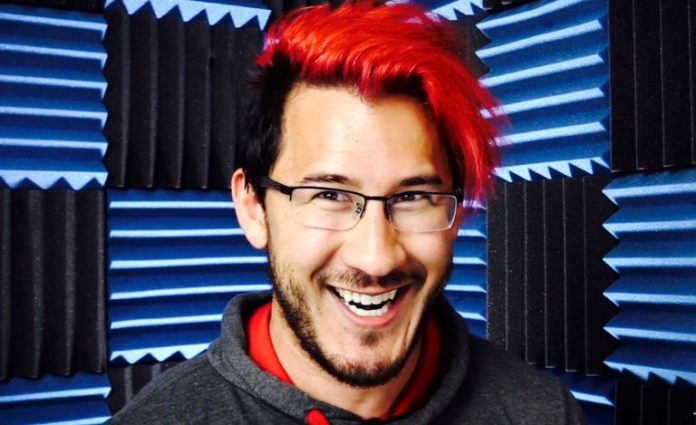 Though he is known as Markiplier on YouTube, the internet personality was born with the given name of Mark Edward Fischbach on the 28th of June 1989 in Honolulu, Hawaii. In addition to producing LetsPlay videos, the social media star is also famous for his over the top style of commentary (using curse words and yelling).
With his channel flourishing in recent times, Mark's net worth is currently pegged at $28 million. He loves to play mostly horror and indie video games, and for this reason, a good percentage of the videos on his YouTube channel cover games like Amnesia: The Dark Descent, The Dark Descent, and Slender: The Eight Pages.
Coupled with being one of the richest YouTubers, Mark is a voice actor who lends his voice to several characters on television shows.
Ryan's World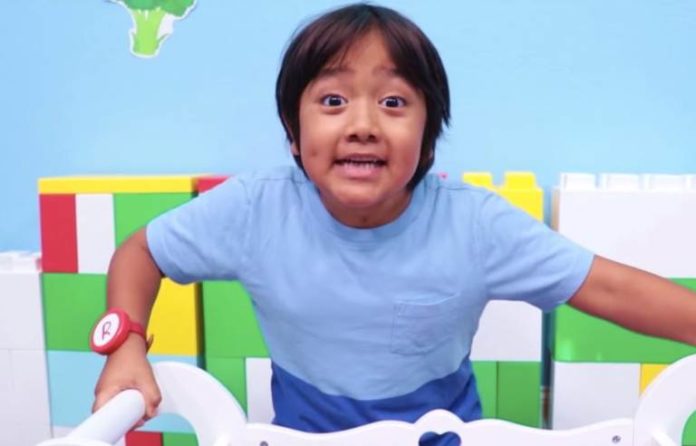 Ryan Kaji of the toy review channel Ryan's World (formerly Ryan ToysReview) features on the richest YouTubers list thanks to him having a reported net worth of $26 million. It might interest you to know that Ryan is eight years old, as of May 2020.
Ryan began reviewing toys at the age of four, in 2015. Descriptions on his channel from his parents say that he loves trains, cars, Lego, Thomas and Friends, Disney toys, superheroes, play-doh, open surprise eggs, and Disney Planes. He is equally interested in Pixar Disney cars, minions, monster trucks, family fun adventure, playtime at the fun, and a host of others.
According to his parents, the young boy got his inspiration from watching kiddies programs and other children on YouTube and wanted to be part of the fun. His most-watched-video today, "Huge Eggs Surprise Toys Challenge", has garnered over 1.9 billion views.
According to reports from Forbes, the toy critic seems to be on his way up to greater heights as his income continues to rise. In 2017, he reportedly earned $11 million while in 2018, he took home $22 million thanks to the videos he shares on his YouTube channel.
Ryan's channel has attracted the attention of both parents and children who love to watch as he tests out some new toys and also shares what he thinks about them. The infant YouTuber also makes money from his very own line of toys that sell at Walmart.
Evan Fong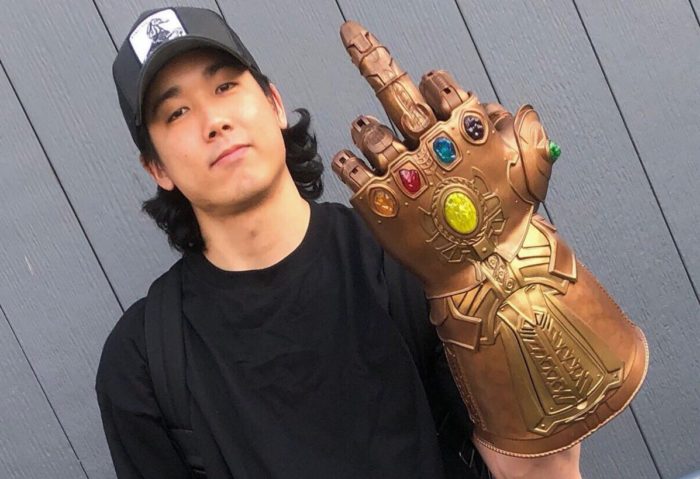 No list of the richest YouTubers in the world would be complete without the inclusion of Evan Fong, the man behind VanossGaming who is reported to be worth $25 million. Born in May 1992 in Toronto, Ontario, Canada, the YouTuber gained fame as a video game commentator. His VanossGaming channel was launched in September 2011 and it has amassed total viewership of 12.3 billion as of May 2020.
Fong is distinct from the likes of Daniel Middleton of the DanTDM channel in the sense that his videos do not cover just one gaming genre. Besides, the versatile gamer has earned praise for his unique video editing style.
Other avenues that Fong uses to add to his earnings are as the creative director of the 2015 video game, Dead Realm. He has also lent his voice to a character on the computer-animated series, Paranormal Action Squad. Other than his gaming channel, he also runs another channel on YouTube that is dedicated to music though it does not enjoy as much popularity as VanossGaming.
Dude Perfect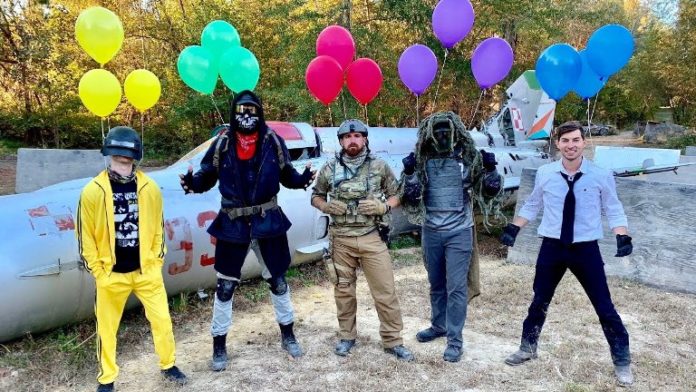 While we are still talking about the richest YouTubers, the Dude Perfect team deserves a mention. This group of five young internet stars has the Cotton twins; Coby and Cory at the core of the team while three of their friends from high school complete the group.
A majority of Dude Perfect's videos are sponsored, and they usually center on sports activities containing some elements of comedy, which has contributed to their popularity significantly. The Dude Perfect crew was able to gain exceptionally swift success thanks to the fact that they always feature famous celebs and athletes like Johnny Manziel, Tyreke Evans, and Tim McGraw.
Dude Perfect's fortune of $20 million, however, did not just come from their activities on YouTube alone. The popular crew also makes money from the creation of a mobile app of the same name which is accessible on Android and iOS. As if that is not enough, the team went ahead to forge a partnership with the likes of Nickelodeon which airs their television show, The Dude Perfect Show.
Logan Paul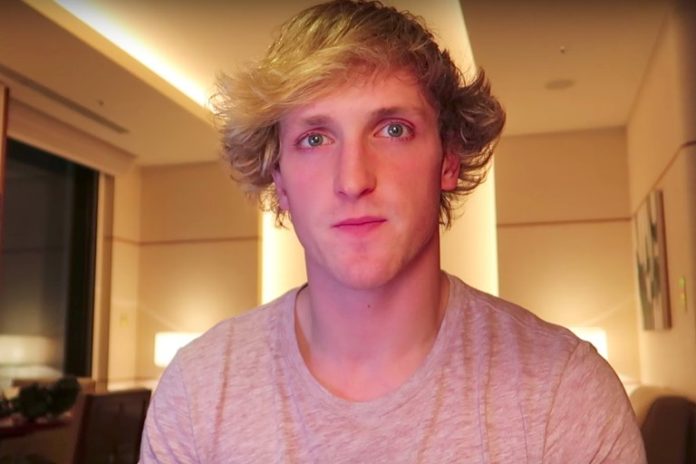 Logan Paul is the brother of Jake Paul, who appears higher in this list. Like his sibling, Logan combines his career as a YouTube personality with other professions like acting and boxing. Thanks to all of these, the American has accumulated a healthy net worth of $19 million.
Although Logan had been quite famous from his time on Vine, he caught the attention of the public when he filmed and posted the corpse of a man in Japan who had committed suicide on his YouTube channel. His actions received backlash from the public, however, it doesn't seem to have had a negative effect on him as he still retains much of his subscribers on the video-sharing platform. In fact, his popularity appears to be on an upward trend at the moment as he has amassed over 5 billion views from all of his YouTube channels.
There are people that are of the opinion that his present success may turn out to be a fluke as they expect his fame to plummet if he insists on churning out shocking videos that are nothing short of mediocre. However, we must acknowledge the fact that it is thanks to Logan's daredevil style that he has stepped into stardom, and is today acknowledged as one of the richest YouTubers of our time.
Anastasia Radzinskaya
Who could have thought that a child living with cerebral palsy would today emerge as one of the fastest-growing creators on YouTube? In fact, Anastasia Radzinskaya can best be described as an unlikely media star. As a toddler, the Russian born YouTuber received a negative diagnosis from her physicians who expressed fears that she will never become a language adult (not be able to talk coherently). Thus, in a bid to have her progress documented as she goes through her treatments, Anastasia's parents decided to share her videos on YouTube to enable both family and friends to see her progress.
The videos they uploaded were typical kiddies stuff such as playing with her feline friend, jumping around on an inflatable castle, and playdates with daddy. More interesting is the fact that each of those videos was accompanied by voice-over giggles and catchy jingles. It was not long after this that Anastasia began to gain following worldwide. Her most popular video was her 2018 trip with her daddy Yuri to the petting zoo. It featured the duo as they ate ice cream, milked a pretend cow, and danced to the very popular kiddies' song, Baby Shark. The video alone accumulated over 767 million views to become the top draw for a thriving media business that has channeled over $18 million to Anastasia's family between the 1st of June 2018 and the first of June 2019.
The young YouTuber, who is known by the moniker Like Nastya, controls seven channels in seven different languages that have all amassed more than 42 billion in views. According to Forbes, she emerged as the third highest-earning YouTuber worldwide in 2019.
See Also: Top 100 Richest Rappers & Hip-Hop Artists
Lilly Singh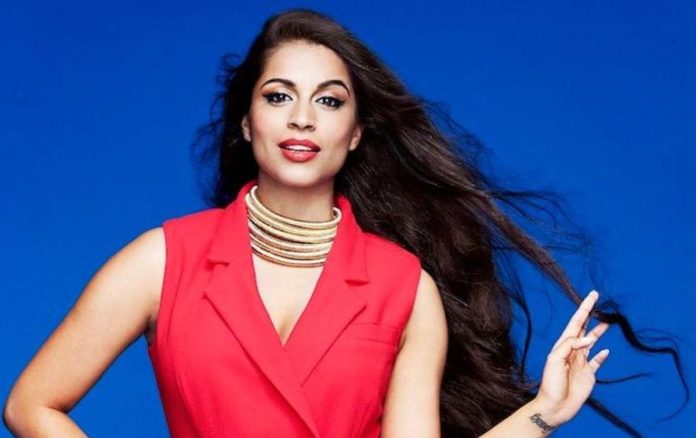 Lilly Singh is the driving force behind the extremely popular YouTube channel, Superwoman. As of 2020, her wealth is pegged at $16 million which is more than what she was previously estimated to be worth. In 2017, it was reported that she was worth $10.5 million when she made the Forbes list of the Richest YouTubers at #10.
Lilly's capability as a successful YouTube personality is not in doubt as she managed to move from $10.5 million to $16 million within a space of three years. The Canadian born internet star has been posting videos that have amassed billions of views on YouTube since 2010.
Outside of her work on YouTube, Lilly Singh has added to her earnings through her roles in feature films like Fahrenheit 451, Dr. Cabbie, and Bad Moms.