YouTube is one great platform to make money online. Just within a decade of its launch, there are people all over the world spending hours on YouTube looking for songs and videos on a daily basis. In fact, the top richest YouTubers make millions out of the platform because the platform itself has today become one of the greatest parts of the internet that people can't live without.
This online video platform was first started by a three-man team – Chad Hurley, Steve Chen and Jawed Karim in 2005. Within a year, the site was able to host one-million hit videos published by people all around the world. It was then sold to Google in 2006 for $1.65 billion, which surely can be considered a good bargain.
See Also: Top 10 Richest Women On Instagram
YouTube being the most used video platform ranks among the most visited websites on the internet and because of its monetizing features, people are more addicted to it. In fact, there are people who've left their jobs to pursue a career as a YouTuber and making money to sustain their living. These people have been able to rank themselves as elite in the world of video blogging making over 6 figures with contents that go viral every once in a while.
Let's take a look at the top 10 richest YouTubers in the world today.
10. RealAnnoyingOrange: $3.4 Million
With its start in 2009, RealAnnoyingOrange has been able to garner over a billion visitors and currently ranks at ten in terms of financial standing. Dane Boedigheimer started his channel that has grown to four million dollars in just five years through video blogging. This channel has also gone on to feature as a part of Cartoon Network today because of its appealing nature.
The YouTuber of RealAnnoyingOrange is said to be worth about $3.4 million which he made through several promotions and endorsements of funny elements in his videos.
9. UberHaxorNova: $3.5 Million
At number 9 with $3.5 million in total, UberHaxorNova is one of the most followed channels on YouTube. The channel features several pranks and video game commentary which has garnered over three billion views today.
The channel also features several animations and cartoon characters related to video gaming and has taken most of its earnings to charity.
8. RayWilliamJohnson: $4 Million
Ray William Johnson is worth about $4 million with over 3 billion views on his channel. He vlogs on several animated comedy in his channel and is watched more than 99% of regular television programs in the US. His web series 'Equals 3′ has been one the most viral YouTube videos. In 2015, he announced his retirement from video-making.
7. TobyGames: $4.2 Million
Online gamer and professional YouTuber, Toby Joe Turner is known for his YouTube channel TobyGames. He features several games like Minecraft and Slender in his channel while also runs few other channels like Tobuscus that features animated series. He is worth about $4.2 million.
6. JennaMarbles: $4.3 Million
Probably the richest female YouTube star, Jenna Marbles has garnered over five billion views on her channel. She vlogs about several social situations in topics like 'What your Bra Mean' or 'How to Annoy People' while also doing commentary at the same. She also has a dog named Mr Marbles which features together with her sometimes.
5. BluCollection: $4.8 Million
BluCollection is a channel run by an unknown man. The channel has been viewed by around two billion people and it features toys. Specially famous among children, the channel makes money through promotion, endorsement and branding of several toy companies.
4. DisneyCollectorBR: $5 Million
Often cited to be the sister of BluCollection, DisneyCollectorBR is another toy channel run by a female. There are reports that claim that BluCollection and DisneyCollectorBR are run by a husband and wife as the background in all the videos are similar. Whatever it is, this channel has been making its name among the list of most lucrative ones and currently sits on this list as the fourth richest YouTuber with an estimated net worth of $5 million.
3. Smosh: $5.7 million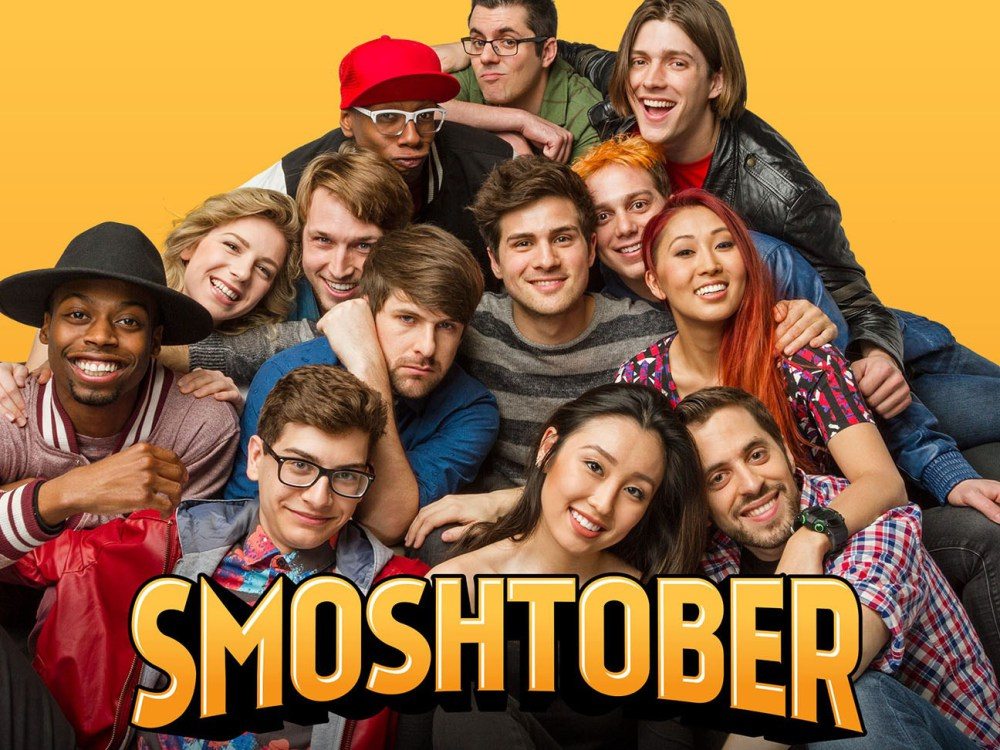 Run by Anthony Padilla and Ian Andrew Hecox, YouTube Channel Smosh is one of the most popular channels. Making over $5.7 million dollars, it is the third richest YouTuber. Smosh which has some of the richest YouTubers is known for its web-comedy. The duo features in several 'nerdy pursuits' whiles they also showcase their gaming comedy talent.
2. Yogscast (formerly BlueXephos): $6.7 Million
Placed second in the list of richest YouTubers in the world, Yogscast was previously known as BlueXephos and is run by Lewis and Simon. The duo has been able to garner over four million views in their channel since its launch and they feature 'Mincraft and multiplayer comedy gaming'. If that's not interesting to you, nothing is.
This duo mostly plays indie games and bring out their humour and comedy talents to bag a whopping $6.7 million through their videos.
1. PewDiePie: $12 Million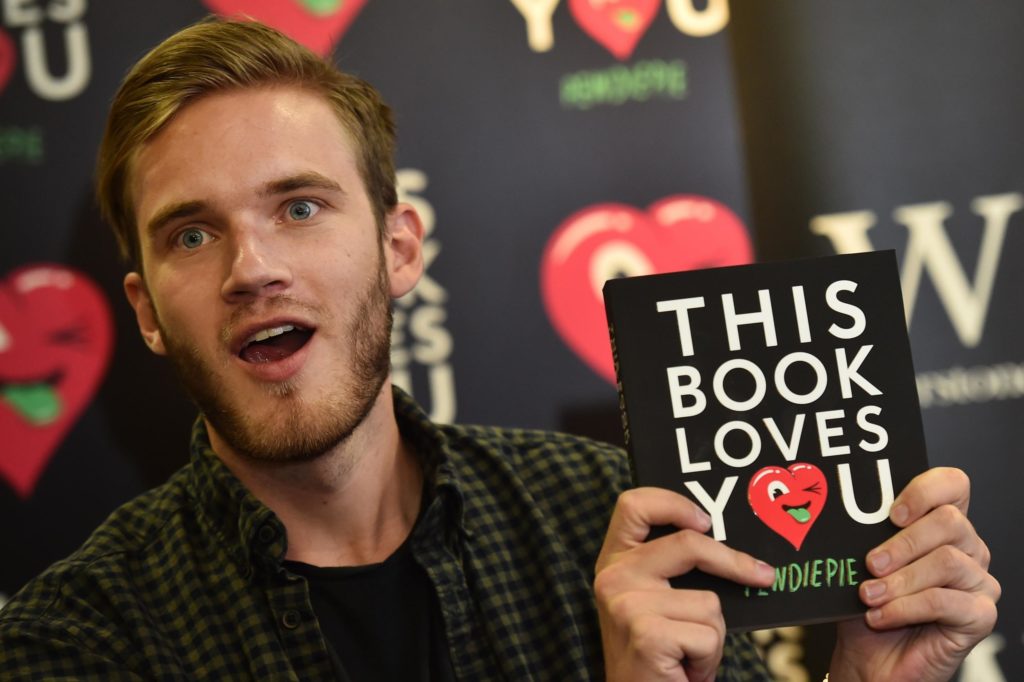 PewDiePie ranks the top list of the richest YouTubers in the world. He has grown his YouTube channel to make over $12 million. With a staggering six billion views in his channel, Felix Ulf Kjelberg is one of the most watched people on YouTube who jokes about different things and does video game commentary. He also overtook Smosh as the most subscribed channel in 2013 and has been making a lot out of his career as a YouTube star.

See Also: Top 100 Richest Rappers & Hip-Hop Artists

We don't exactly know how much these richest YouTubers have been making over the years. But, on an average of around $5 in CPM and views from countries like UK, US and Canada, they have turned their video blogging fortunes to wealth. Not only have they made a name for themselves, they've been making their living and most of them have dropped their studies to become a full-time YouTube star.

These richest YouTube stars produce stress busters and while should not be, they are paid for working hard to let people enjoy and kill time with laughter!

Fact Check: We strive for accuracy and fairness. If you see something that needs updating,