With over 30 years of experience working on the big and small screen, Tim Allen is one of the most recognizable faces in the entertainment business. The Denver-born actor has also built a commendable career in the world of comedy and voice-over artistry. With several successful movies and TV series in his portfolio, Tim has established himself as a funnyman for all ages, and as you might imagine, Tim Allen's net worth has benefited greatly from his professional exploits.
Thanks to his wealth of experience and his unimpeachable talent, Tim has consistently reeled in huge paychecks for his work. Let's take a deep dive into Tim Allen's net worth and how he came to be in control of his impressive fortune.
What Is Tim Allen's Net Worth?
The veteran comedian and actor is more popularly recognized for his iconic roles in Home Improvement, Toy Story franchise, and ABC's Last Man Standing. Tim's other notable on-screen appearances include The Santa Clause series, Big Problems, Crazy on the Outside, Redbelt, Galaxy Quest, Wild Hogs, Christmas with the Kranks, Jungle 2 Jungle, For Richer or Poorer, and The Shaggy Dog.
For someone who took to comedy and acting on a dare by his friends, Tim Allen has sure managed to make something of himself. He has gone from performing in seedy bars and comedy clubs around town to being one of the most respected entertainers in Hollywood. The actor has amassed a lot of money for himself to go with the level of fame he has attained.
As of 2019, Tim Allen's net worth is estimated to be around $80 million. In spite of this, the veteran performer had no intention of slowing down his roll, so his financial status is bound to keep rising as the years go by.
How He Achieved His Fortune
The bulk of Tim Allen's net worth comes from his work as an actor. Since his career-defining role in the acclaimed television sitcom Home Improvement, his value as an actor has risen and he has been taking home some serious bucks for his appearances.
He also makes money from residual cheques which he receives for home entertainment releases, syndication, and reruns of the projects he's been involved in over the years. In addition to his acting career, Tim Allen's net worth has also gotten a huge boost from his work as a comedian and voice-over artist, as well as other side projects he has dabbled into.
Movies and TV Shows That Made Him Most Money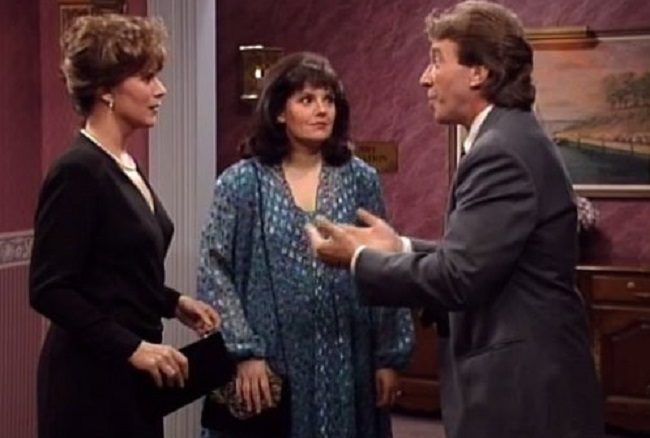 One of the earliest credits that Tim Allen scored in his career was a 1988 feature in Comedy's Dirtiest Dozen on HBO. However, barely three years later, he was the star of his television show, Home Improvement, and the rest, as they say, is history. His work on the series made Tim one of the highest-paid television actors in history and contributed a great deal to his sizable net worth.
In his very first feature film outing in the 1999 Galaxy Quest, Tim Allen received $2 million for his role. His price kept getting higher in a short period of time. When he starred in Joe Somebody in 2001, he took home a whopping $12 million salary. However, the movie that has earned Tim Allen the most money is Toy Story 3, for which he got paid $22 million for voicing Buzz Lightyear. This is a huge come up from Toy Story and Toy Story 2, which earned him $500,000 and $5 million respectively.
Moving on to television series, one of the shows that have made Tim Allen the most money is Last Man Standing, for which he reportedly received $235,000 per episode, amounting to $4.2 million annually.
See Also: How Charlie Sheen Moved From Highest-Paid Actor on TV To Almost Homeless
Next up is Home Improvement, the show that served as Tim Allen's cash cow. Although it is not clear how much he earned per episode on the show between 1991 to 1996, he was earning a mouthwatering $200,000 per episode, not including consulting fees from 1996 to 1998. Considering that 50 episodes aired within this latter timeframe, Tim took home a total of $10 million during the period. For the show's final season, Tim Allen's net worth rose significantly due to the huge pay raise he received, which saw him take home $1.25 million per episode for 27 episodes. In total, the Golden Globe-winning actor earned $35 million for season 8 of Home Improvement alone.