If you think the world of politics is only brimming with women who are scholars and nerds let me change your stance for a moment. With these sexy women taking part in the famous activity, you will agree that politics is also a field for brainy, smart and sexy women unlike in the past when it is seen as a boring deal. Check out these 12 sexiest female politicians that will change your view about the activity.
Alina Kabaeva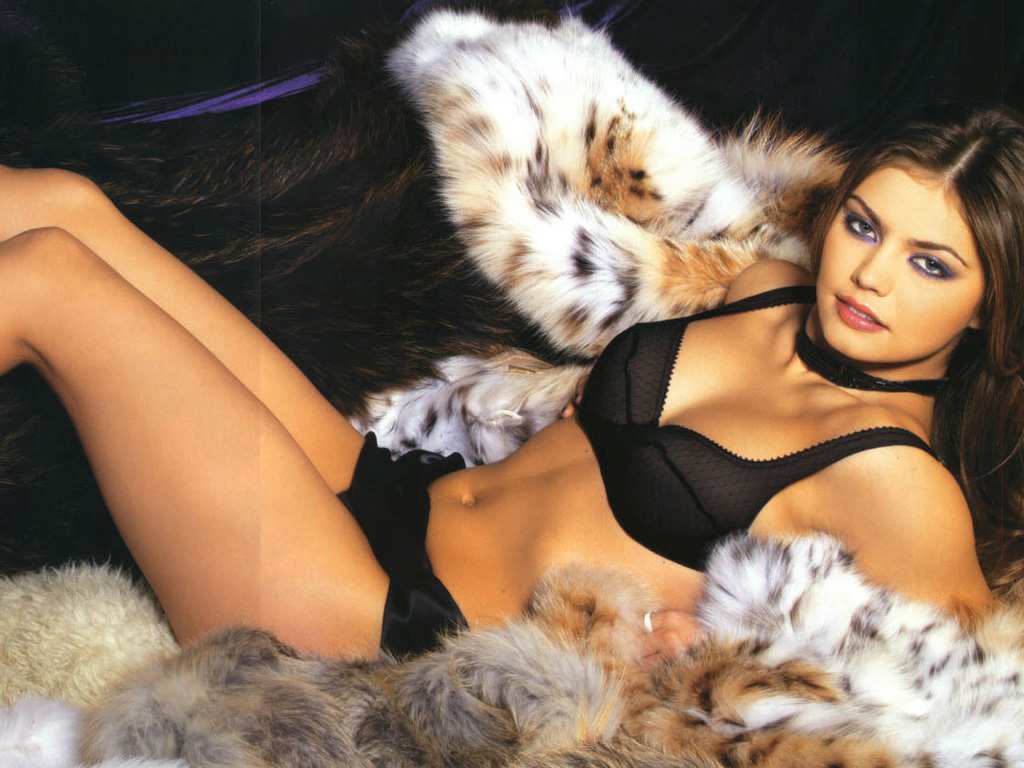 Alina Kabaeva is a hot Russian politician. She is also an Honored Master of Sports and a retired gymnast. The stunner has served as a State Duma Deputy from the united Russia Party between 2007 to 2014. In September 2014, she was made the Chairwoman of the Board of Directors of the National Media Group. She has been the cover girl of Vogue Russia as well.
Nicole Minetti
Nicole Minetti used to be a TV personality before becoming a councillor for Italy's Prime Minister Silvio Berlusconi's party. Despite being a Regional Councillor for the PDL of Italy from 2010 to 2011, Nicole got linked to a serious scandal. The infamous Rubygate scandal ruined her political career. It was alleged that she arranged meetings for her "man", Berlusconi, with a 17-year-old prostitute, unveiling why she has been under his protection. As one might guess, this stunner pleaded not guilty to all the allegations.
Vanja Hadzovic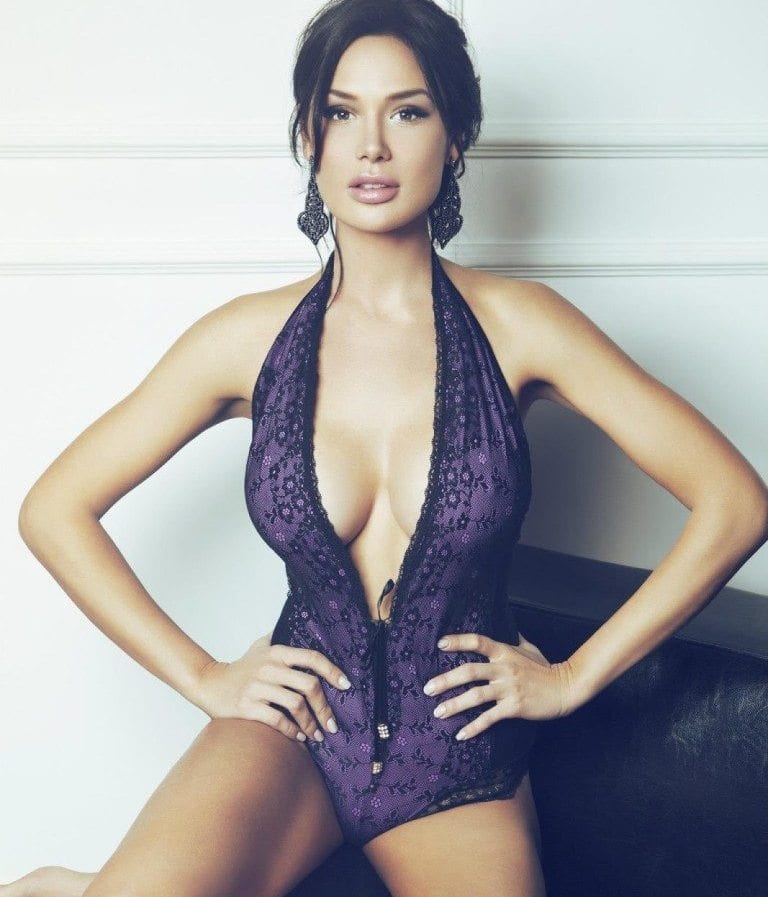 This 30-year-old glamorous Serbian politician used to be an adviser in Serbia's Foreign Ministry. Due to her way of dressing, sexy poses and very erotic photos on social media platforms, the country's government nearly ran a probe on her. The pictures had ruffled the features of her superiors in the ministry.
At one moment, the sexy politician opted to quit and give up on her dream of becoming a career diplomat because the whole situation is "intolerable". Before this time, Vanja Hadzovic served as the vice president of the youth arm of the Socialist Party – the party once led by war crimes suspect and late Serbian leader Slobodan Milosevic.
Eva Kaili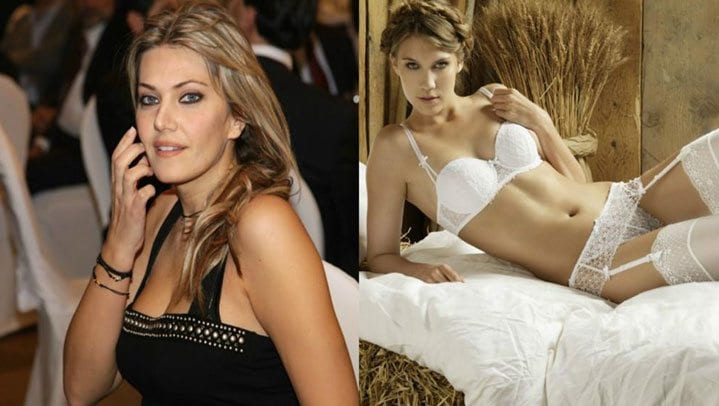 This attractive beauty from Greece was a princess of politics between 2007 and 2009. Eva's sexiness didn't affect her political career. When she elected in the first district of Thessaloniki, she also represented several committees – for Cultural and Educational Affairs, Special Permanent Committee on Greeks Abroad and Standing Committee on National Defense and Foreign Affairs. She is now a member of the European Parliament, representing the Panhellenic Socialist Movement (PASOK).
Joanna Mucha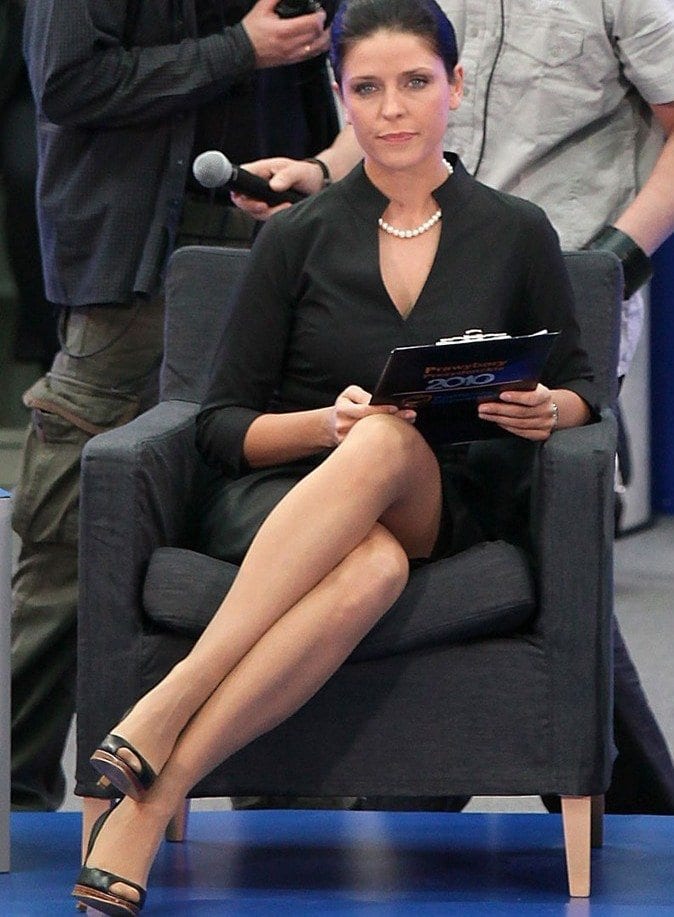 Joanna Mucha is a  politician and economist. The  Polish liberal goddess served as a member of the Polish Sejm, was an academic teacher and a doctor of economics. She also served as the Minister of Sport and Tourism of Poland in the government of Donald Tusk from 17 November 2011 to November 2012. In 2001 she graduated from University of Warsaw.
Julia Bonk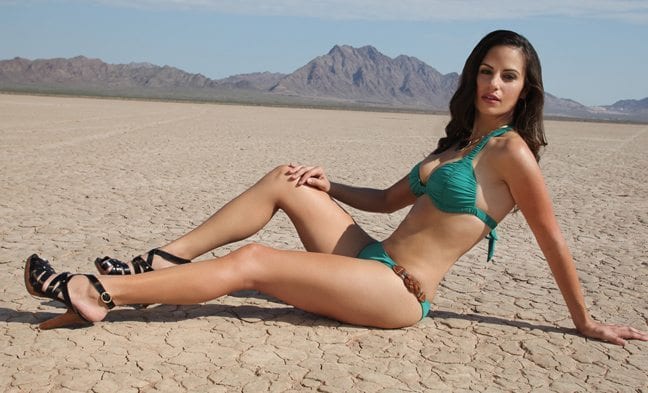 Julia became the youngest member of parliament in Germany as she was elected at age 18. The beautiful red haired female politician used to be a Left Party politician in the Landtag of Saxony from 2004 to 2014.  Bonk was a member and Vice-Spokeswoman of the parliamentary committee on School and Sport and a member of the committee on Science and University, Culture and Media. Since the election of 2014, she is no longer a member of the Landtag. Until 2009, she was one of ten Federal-Speakers of The Socialist Youth.
Mara Carfagna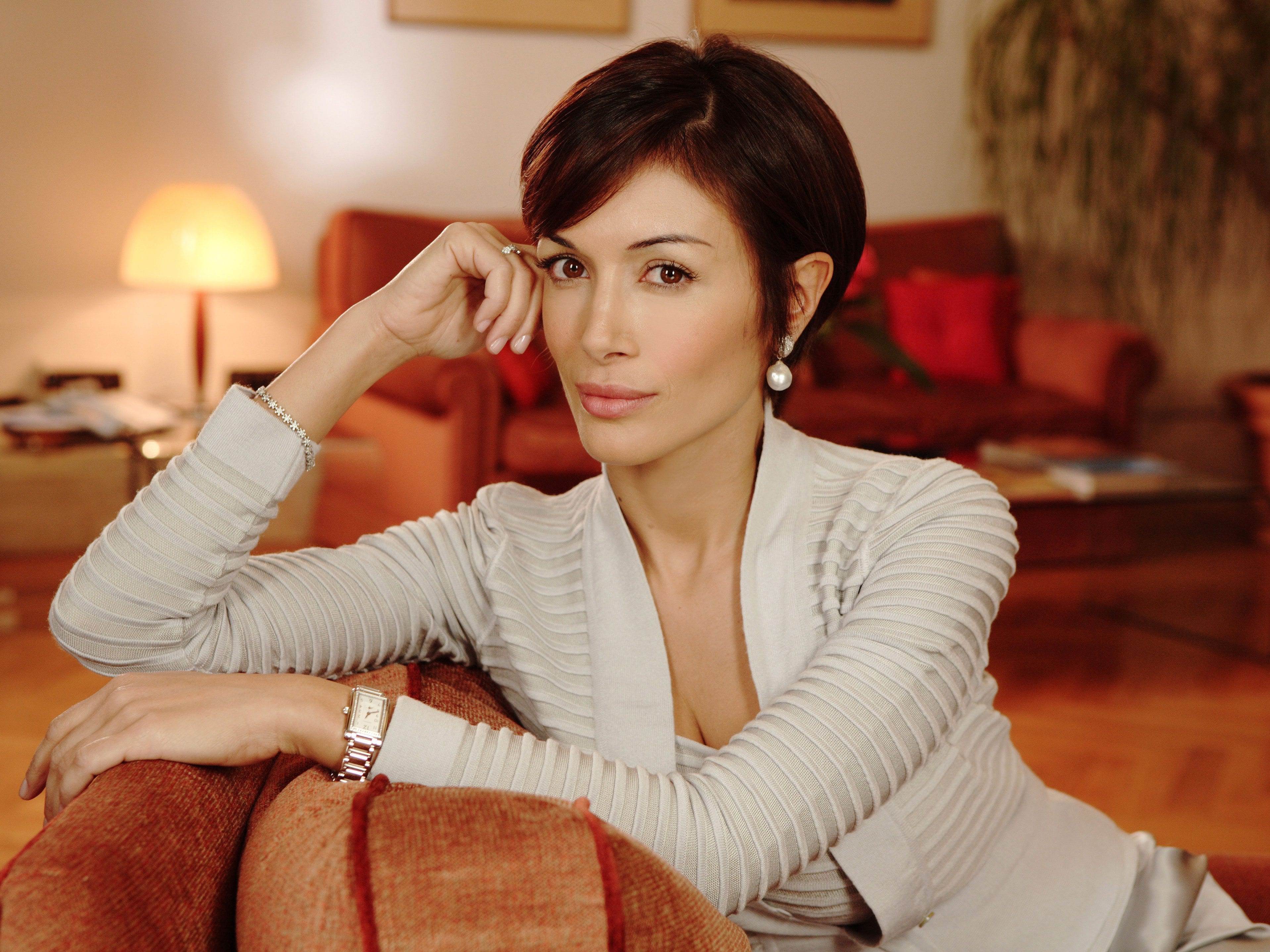 With honors including being named one of Maxim's "World's Hottest Politicians" amid her time as Minister for Equal Opportunity in the Berlusconi IV Cabinet in 2008, this Berlusconi's "dove"  has established firmly her place as one of the hottest boss ladies in the globe. She is also a law degree holder and was elected to the chamber of Deputies for Forza Italia party in 2006.
Luciana León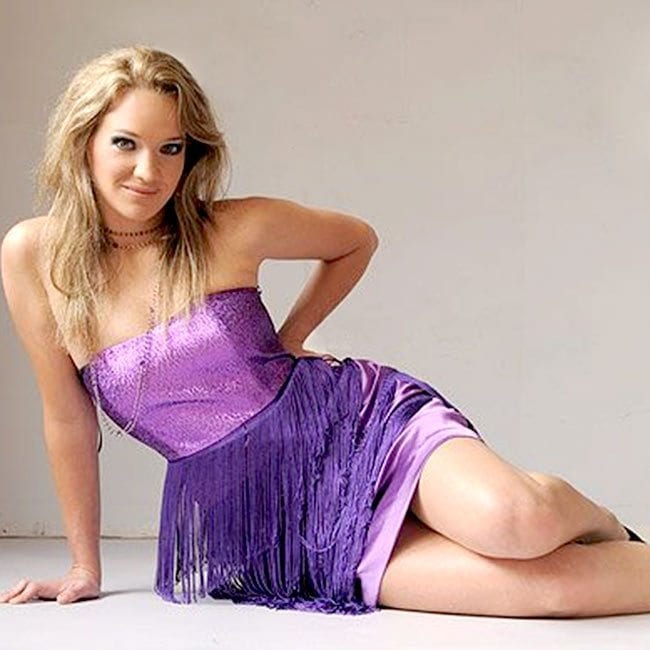 Luciana Leon is a Peruvian politician (APRA) and the daughter of Rómulo León Alegría a popular politician in Peru. The beautiful Leon seems to have politics in her DNA that at age 14, she became Secretary-General of the Aprista Party's Youth wing; a position she held until 1995 at the ripe age of 16. In 2006, she won elections as a congress representative of the Capitol city of Lima.
Cristina Fernandez de Kirchner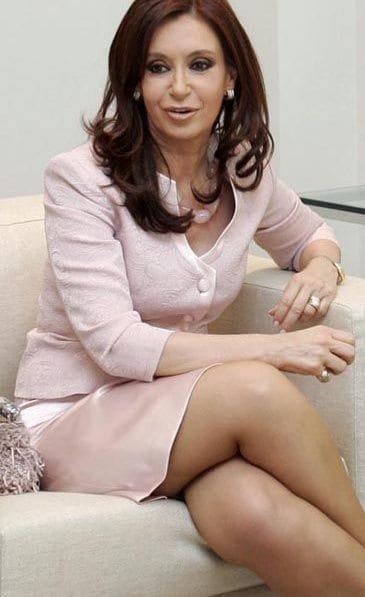 Cristina is an Argentine lawyer and politician. Widely called CFK, she served as President of Argentina from 2007 to 2015, becoming the second woman to serve as President of Argentina. That's  not all, she is also the first directly elected female president, and the first woman re-elected to the office. The political approach of the widow of Néstor Kirchner is characterised as Kirchnerism.
Michela Vittoria Brambilla
Michela Vittoria is another Italian politician who is really sexy. She was an undersecretary (Tourism) in the Berlusconi IV Cabinet; before being appointed as the Minister of Culture and Tourism. She has a degree in philosophy and is believed to be the next possible successor to Berlusconi whom she works closely with.
Ruby Dhalla
Ruby has a degree in Biochemistry from the University of Winnipeg. She is also a TV personality and has pursued a career in acting. Playing a leading role in a Bollywood-inspired Hindi-language film Kyon? Kis Liye?
Having been nominated to Canadian House of Commons in 2004, Ruby represented Brampton—Springdale as the first Sikh woman to ever hold the post. However, she lost her post in 2011 in the form of a Conservative, Parm Gill. And whether or not she has been defeated, her hotness isn't. She remains adoring and cute!
Angela Gerekou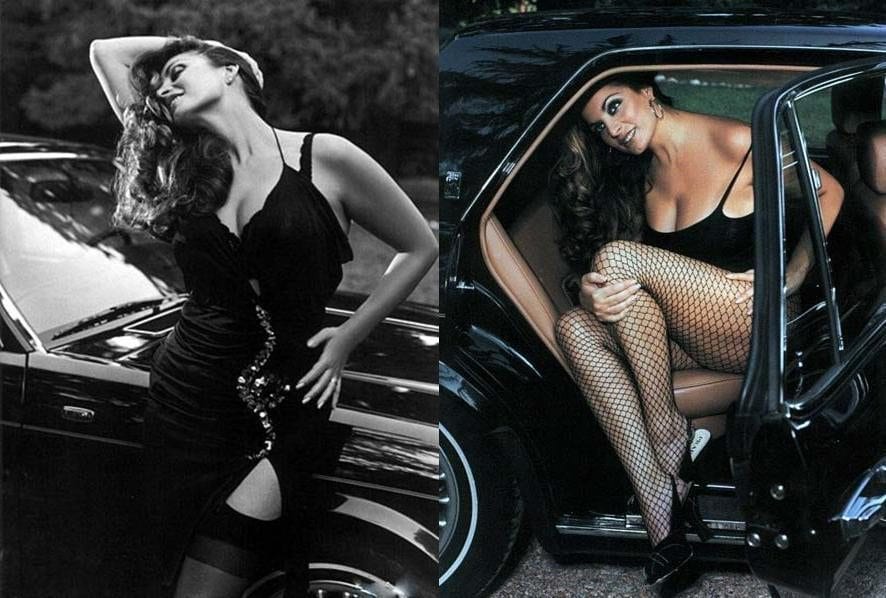 Angela Gerekuo is a Greek politician. She is also George Papandreou's vice minister in the Ministry of Culture and Sport. Besides politics, Angela acts as well. The cutie featured Moon Runaway in 1994, and Enohi Agapi in 1996. Born in Corfu, in Lonian Sea, Gerekou holds a degree in architecture from a university in Rome
Orly Levy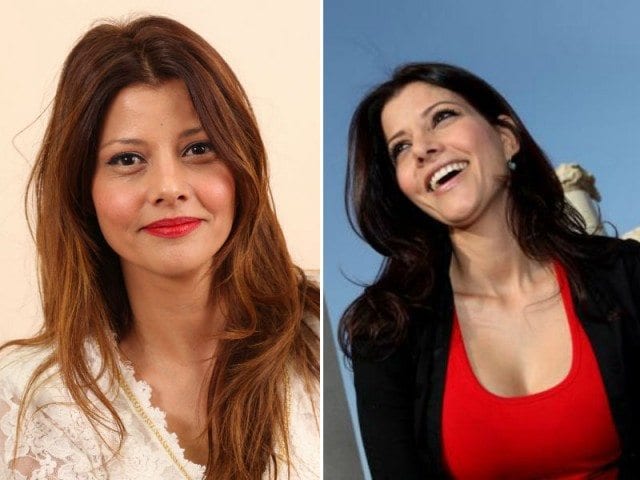 Orly Levy is an Israeli politician. As of yet, she is the independent member of the Knesset, having relieved herself of a job in Yisrael Beiteinu party in 2016.